[Eng+Spa] Quarantine: Day 583 + Cuarentena: Día 583
Brief description of the daily life in the personal quarantine.
Breve descripción de la cotidianidad en la cuarentena personal.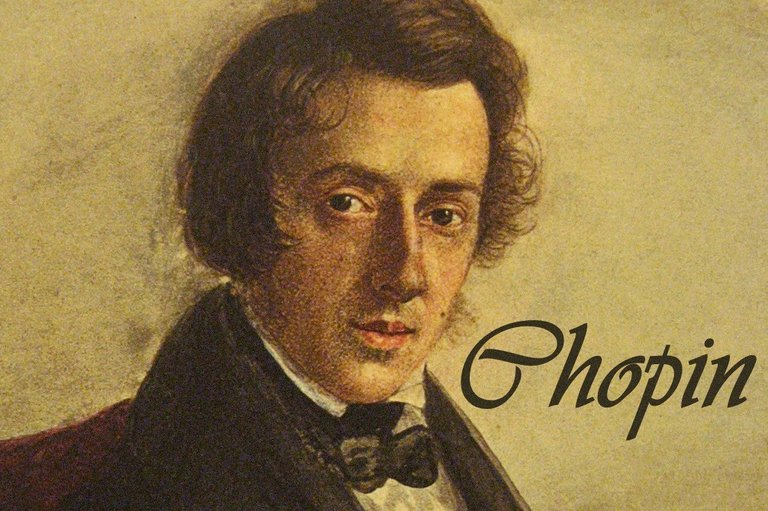 Fryderyk Franciszek Chopin
Image's Source - Fuente de la Imagen
---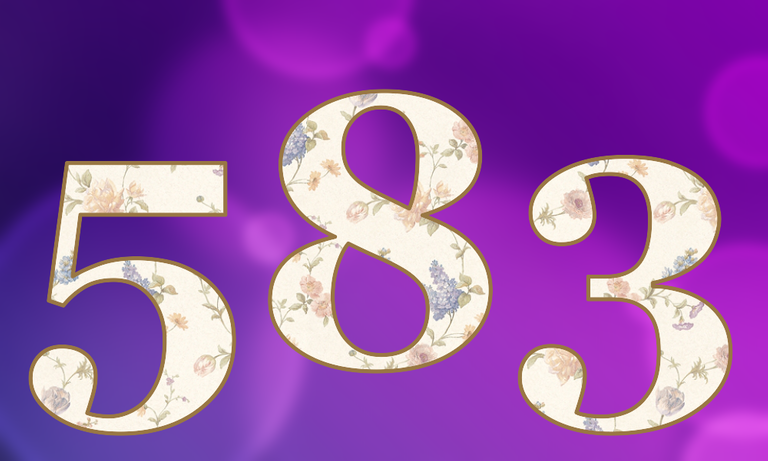 583 days have passed since the start of the quarantine in Venezuela due to the Covid19 pandemic, it is Sunday. Time advances in our calendar and it seems at times that I do not notice the speed with which time passes, that usually happens when you do not pay attention. Looking at today's ephemeris, I found that it is the anniversary of Chopin's death (1849), he died at the age of 39, quite young actually.

Chopin a teacher, composer and above all a virtuous Polish pianist, considered one of the most important in history and one of the greatest representatives of musical Romanticism. He was a romantic in his work, in his way of life, in his inspiration and even in his death if I may say so. He showed a tortured soul, a severe dissatisfaction with the world around him, a yearning for an ideal that is practically unattainable in reality... a romanticism in full swing.

Reviewing personal things, well, I have been having very demanding days and I take things with all the calm that I am capable of, after all it is something good for my mood and I have to say that I feel that this tranquility has been good for me. I wish you are well and we can read another time.
583 días han pasado desde el inicio de la cuarentena en Venezuela por la pandemia de Covid19, es Domingo. El tiempo avanza en nuestro calendario y pareciera en ocasiones que no noto la velocidad con que el tiempo trascurre, eso suele pasar cuando no prestas atención. Al ver la efemérides de hoy, encontré que es aniversario de la muerte de Chopin (1849), murió de 39 años, bastante joven en realidad.

Chopin un profesor, compositor y por encima de todo un virtuoso pianista polaco, considerado uno de los más importantes de la historia y uno de los mayores representantes del Romanticismo musical. Él fue un romántico en su obra, en su forma de vida, en su inspiración e incluso en su muerte si se me permite tal comentario. Mostró un alma torturada, una insatisfacción severa con el mundo que le rodeaba, un anhelo por un ideal que resulta prácticamente inalcanzable en la realidad... un romanticismo en todo su apogeo.

Pasando revista a cosas personales, bien, he estado teniendo días muy clamados y llevo las cosas con toda la calma que soy capaz, después de todo es algo bueno para mi estado de ánimo y he de decir que siento que me ha sentado bien esta tranquilidad. Te deseo que estés bien y nos podamos leer en otra oportunidad.
---
---