Hive platform is progressing! My love for hive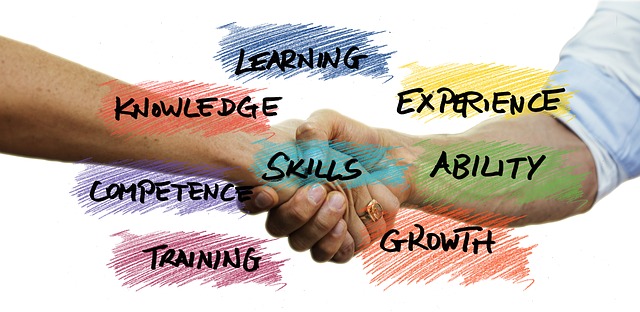 Source
Greating's to you all, how was today's service. I hope it was great.
This is my first time of posting in this platform. I am @peckypeace.
To pour my heart felt gratitude to this very community, I never thought, this amazing platform would have touched people's live, honestly.
It was when I went through different communities to read and to comments on people's post, that I realized that people are really making it.
Not only to make money, but they showcase their talents, skills and all that. I was so inspired and motivated by hivers posts.
I was so tired this afternoon when I returned from church service. On my bed, trying to sleep I couldn't so I picked up my phone to read post on communities! I saw amazing things that woke me up from my weak bed. Laziness left me when I saw things.
This hive.blog really teaches, educate, inform and illuminate people's talent or lives
I am here to foretell to you all, hivers that the future of this blog is beautiful. I urge you all to stay in peace, in love, in unity and with God. These are the things that will make this hive blog. com outstanding and interesting.
So many young persons; students, business men and women, working class are into this.
Unemployed person can join the group, it's a wonderful family entirely.
So many having nothing to do, have joined this family and their lives has never remain the same.
People are making billions of naira in this platform.
Many have grown mentally, financially through this platform.
Many have learnt a lot.
Many have gained knowledge through this platform.
Many have the ability to speak fluently than before through this block chain.
Many have developed their skills through this platform.
Many are competence in speaking.
Stay happily, you will never regret joining this block chain (family).
People like,
@starstrings01
@maxwellmarcusart
@uyobong
@zellypearl
@selfhelp4trolls
@sugandhaseth
@dojeda
@papa- pepper
@kemmyb
@johannpiber, the chief heads, and others. Sorry if I have not mention your name.
They have really benefitted on this hive.
God bless the founders of block chain.
God bless you, as you stop by to read my post.
Feel free to leave your comments and your upvote here. Remain blessed.
I still remain @peckpeace. I love you all. Happy new and happy independent. Enjoy your freedom.
---
---