Ekpo cultural day!!!! Annang.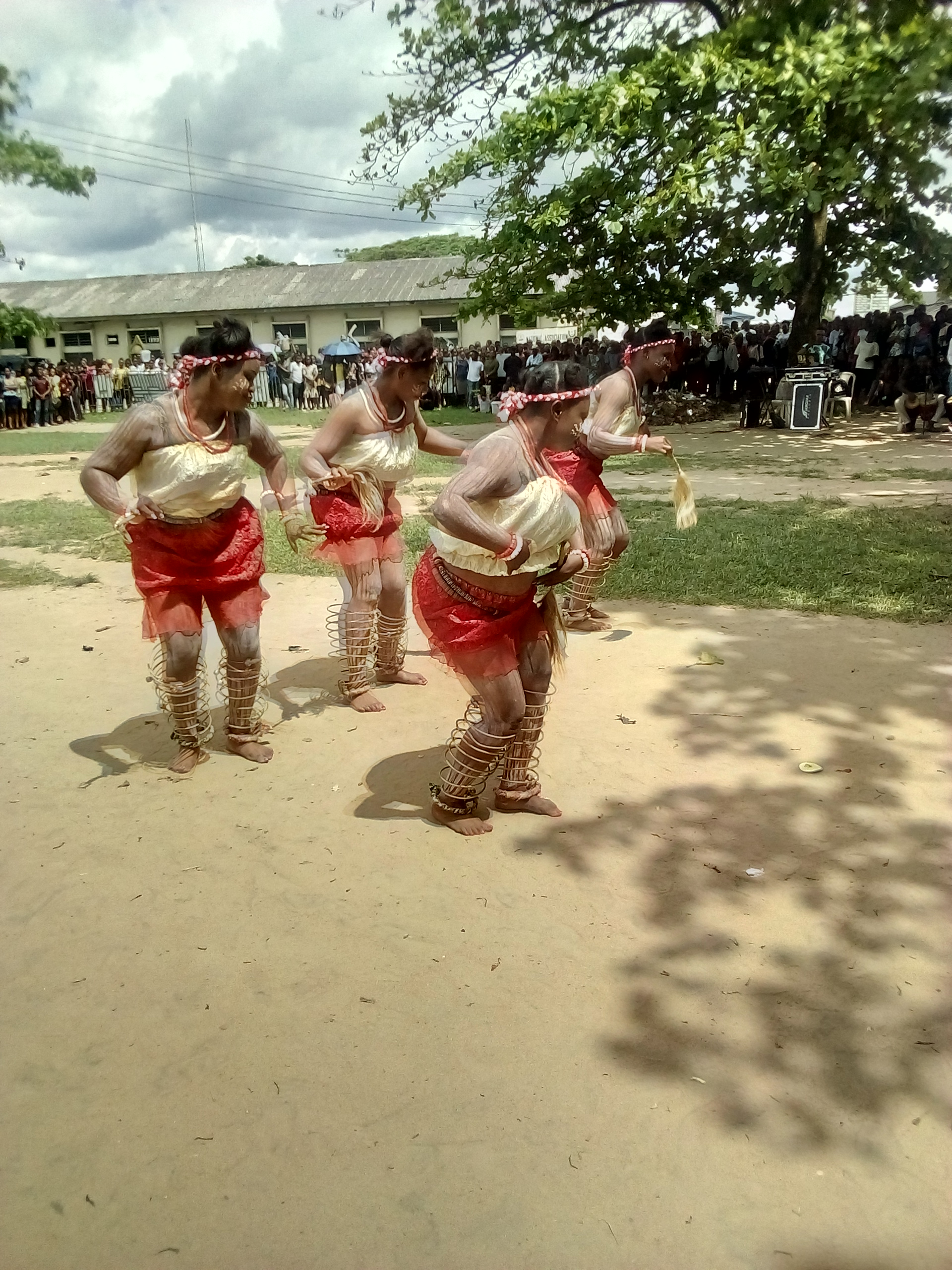 Greetings to you all!
Welcome to another day. You are blessed. Keep moving.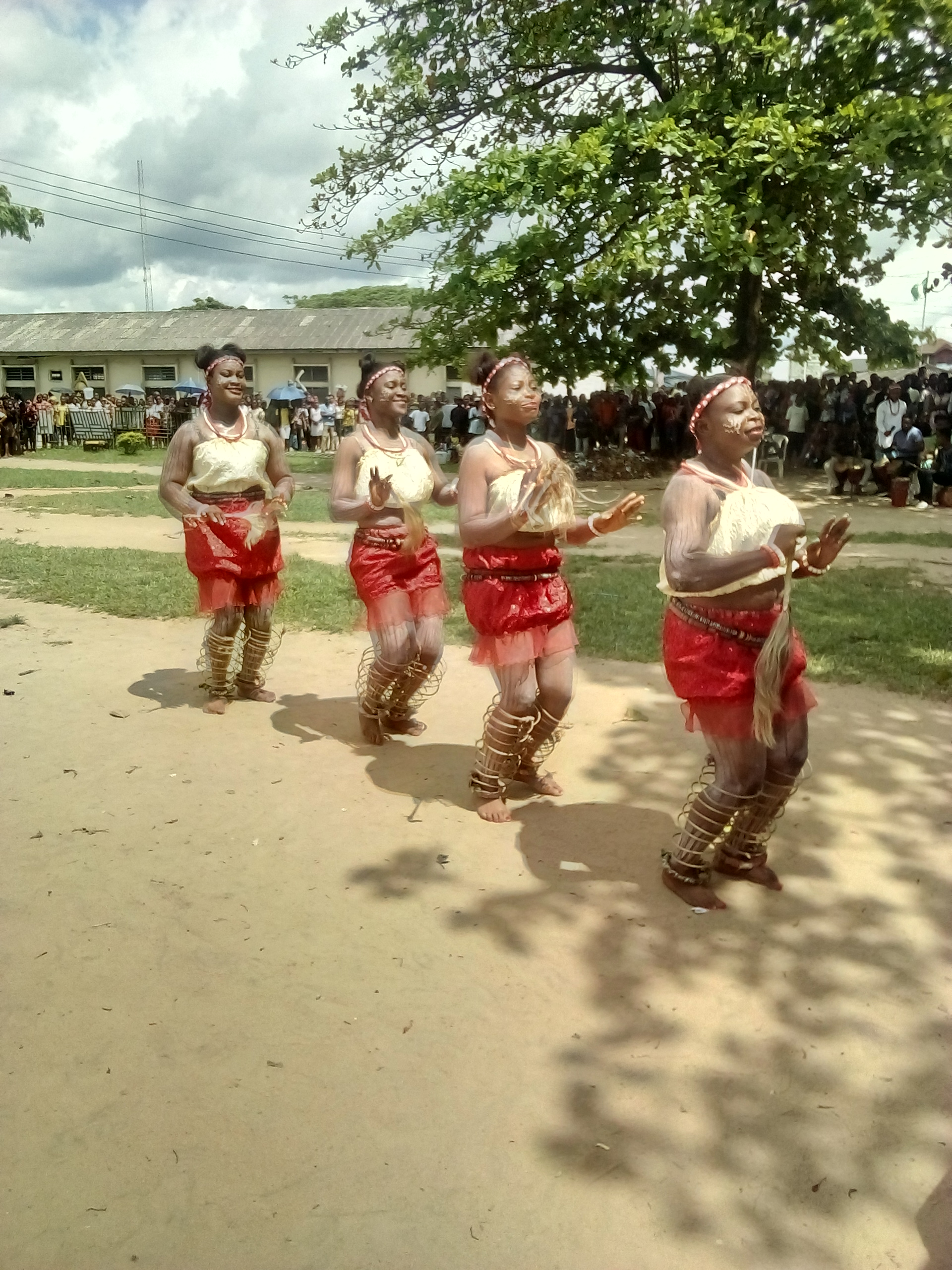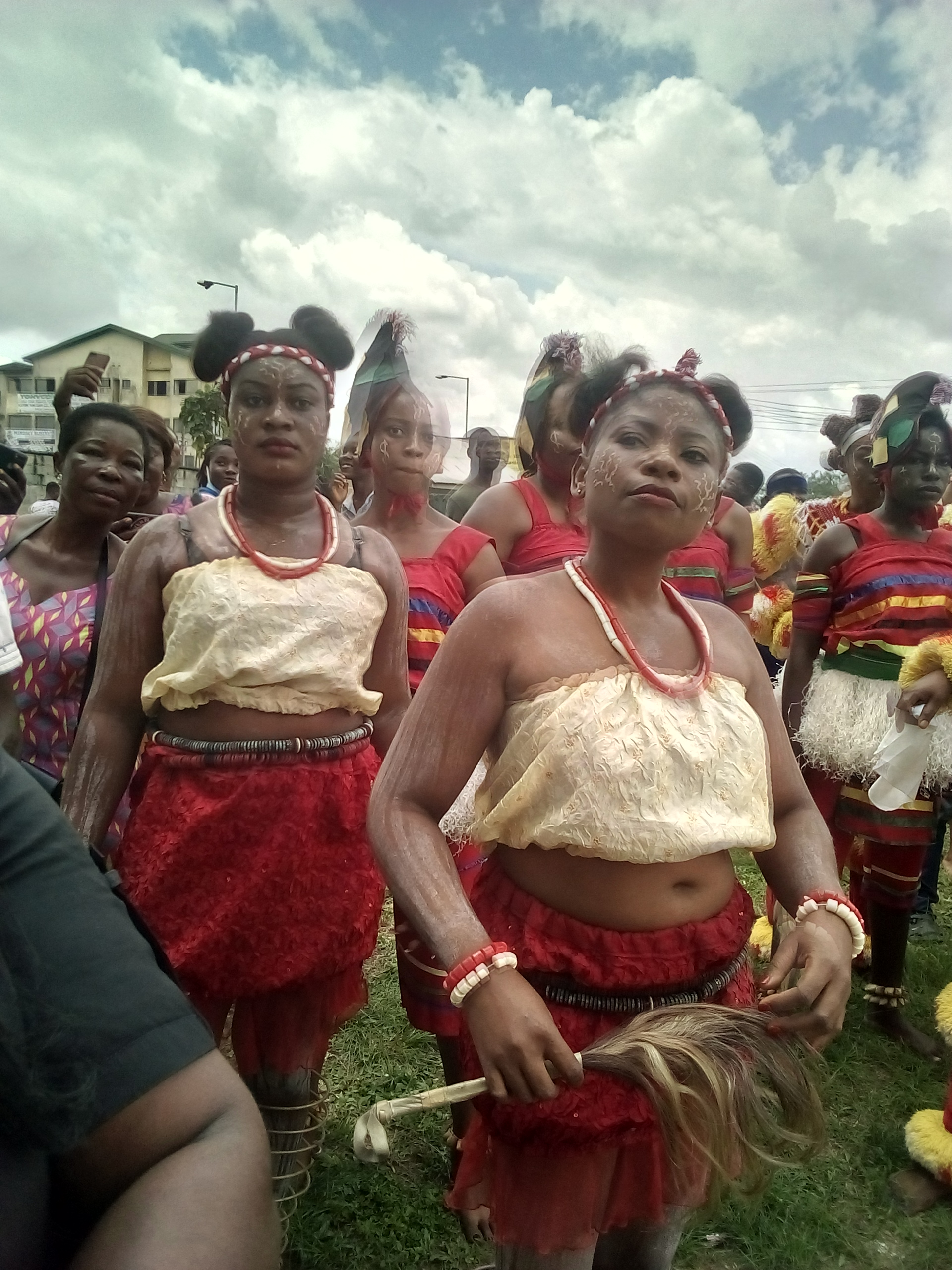 These are the maidens, in the fattening room.
As you can see them. These is done in preparation of the young girls for marriage.
Making them healthy, thick, beautiful and attractive in other for men to ask their hand in marriage.
In our own generation, these particular culture do not exist any more. Why?
Young women do not want to be fat but they want to be slim.
There are some men today that do not want to marry fat women.
During in my mummy days it occurred buy today it is not there.
Things are constantly changing. New ideas, thought, development is taking place now in this 21st century.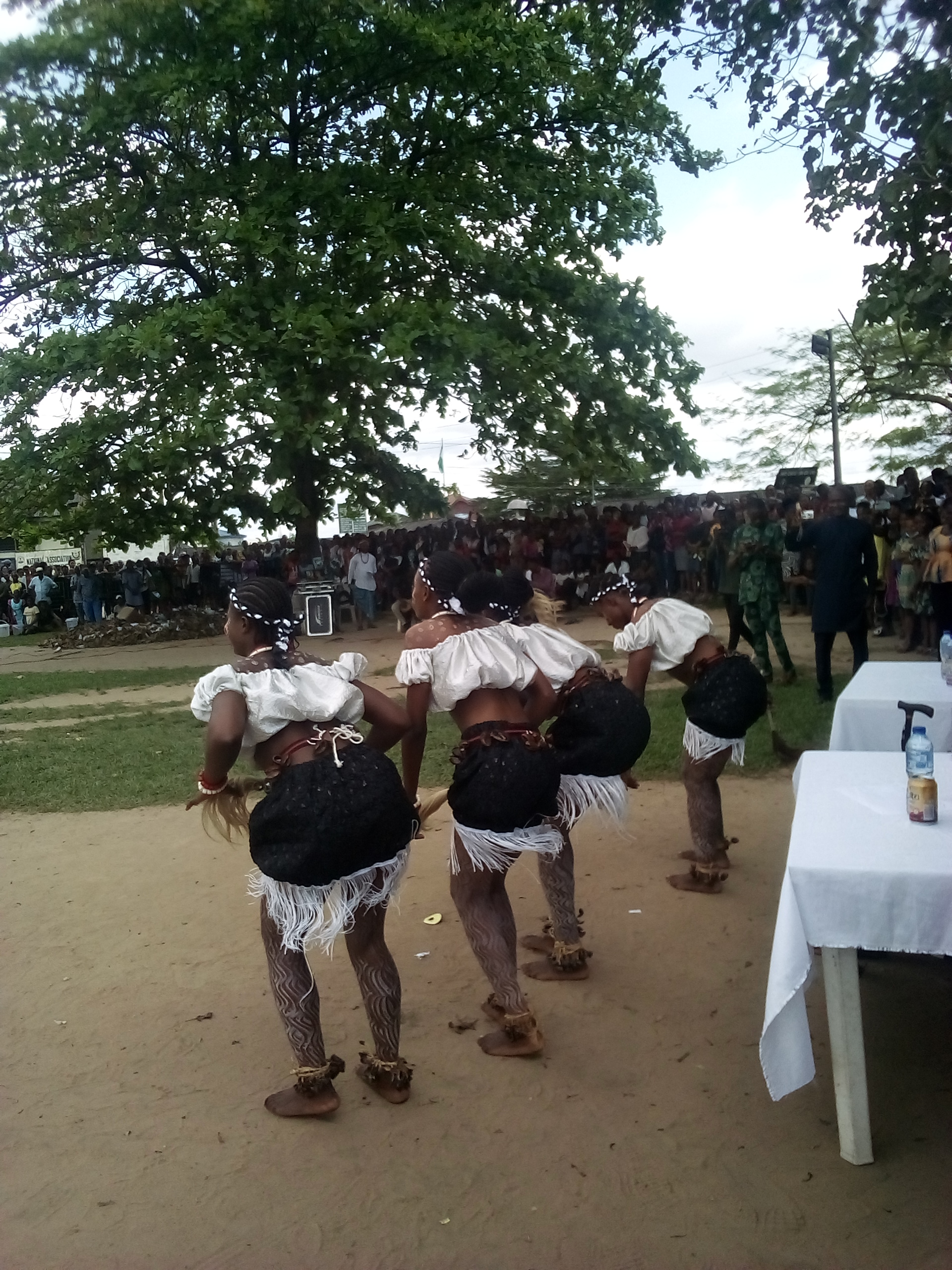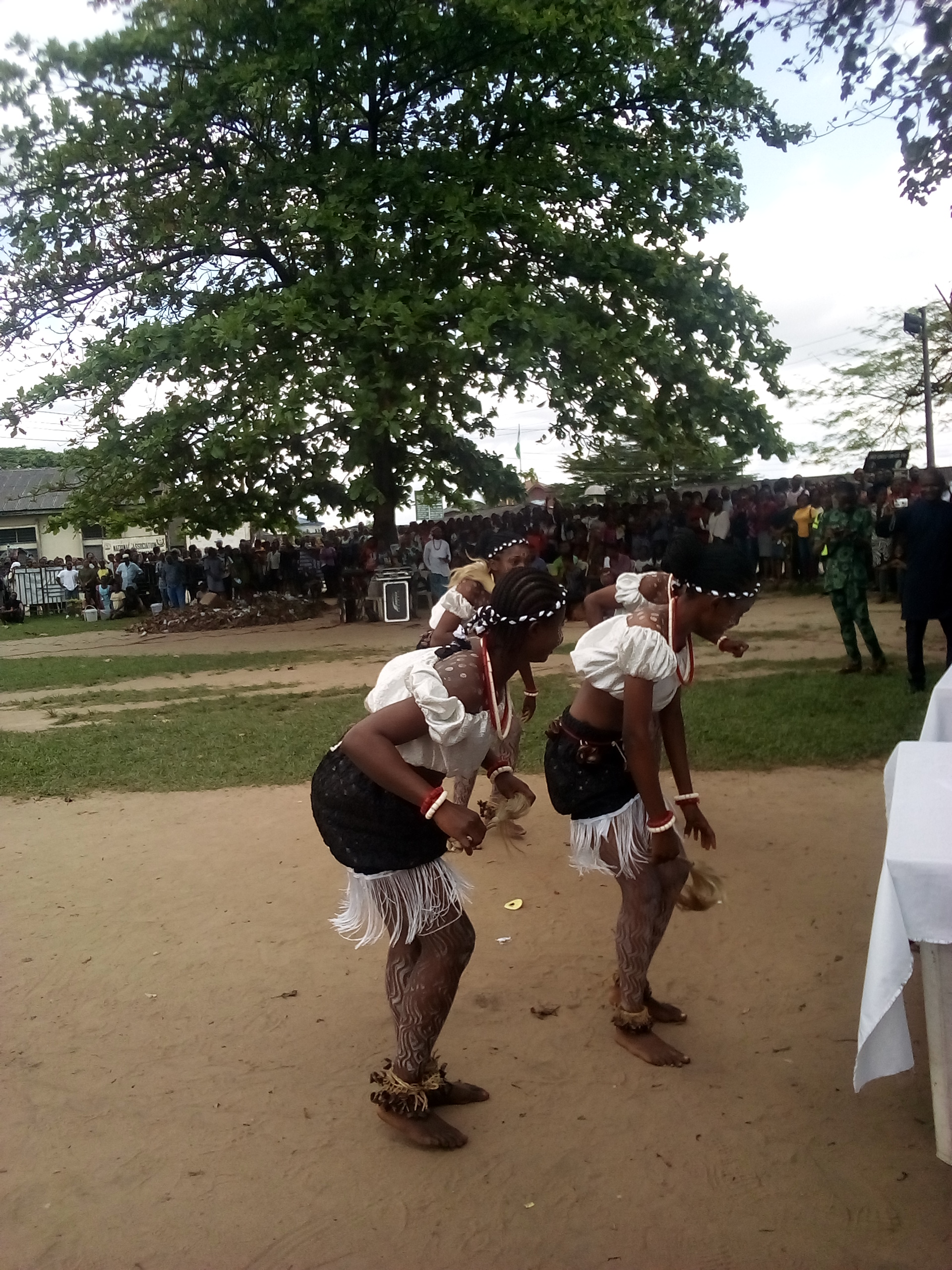 Do you know for a person to be a dancer is not child's play game.
It was yesterday that I knew it.
After this cultural dance 'ekobi' one of the dancers slumb to the ground and the person who heads the group did one or two things before the girl stood up.
And I was like, so there is a spirit attached to it. I was amazed.
The same thing applicable to the men who wears masquerade face and all of their dressing
I knew this very one that a strong spirit attached to it, that if not carefully incant the person wearing might die in the process.
As you can see it below.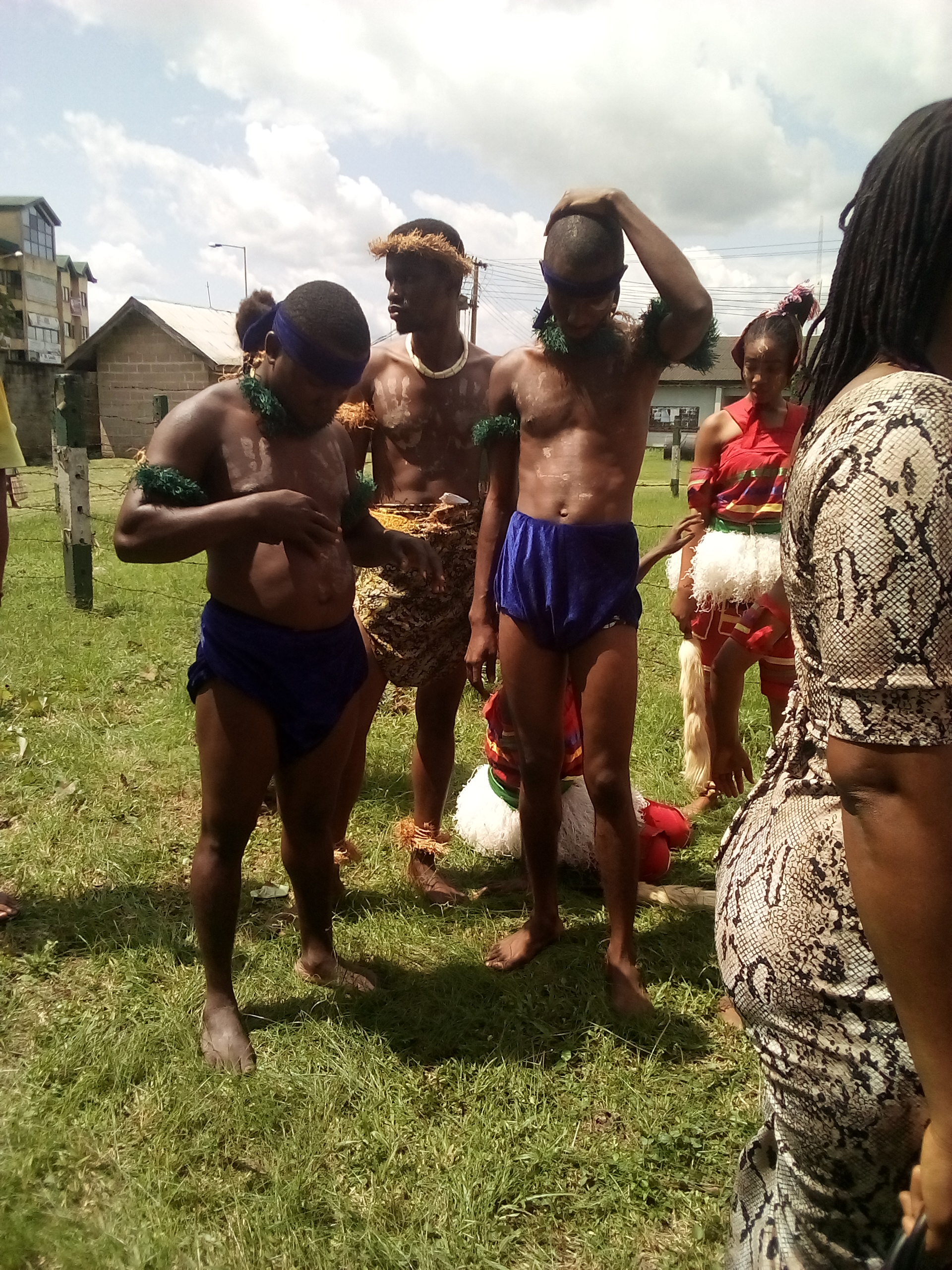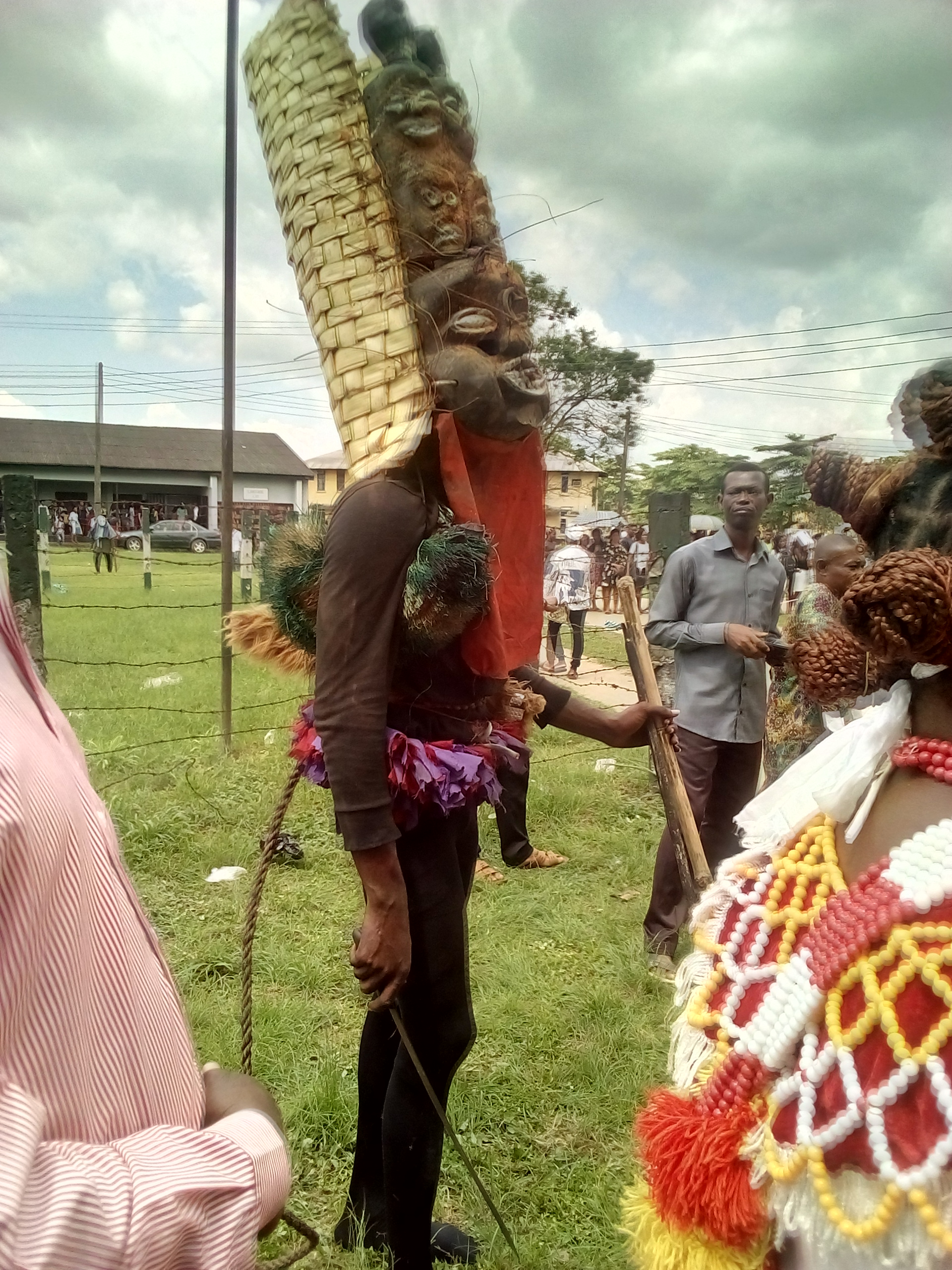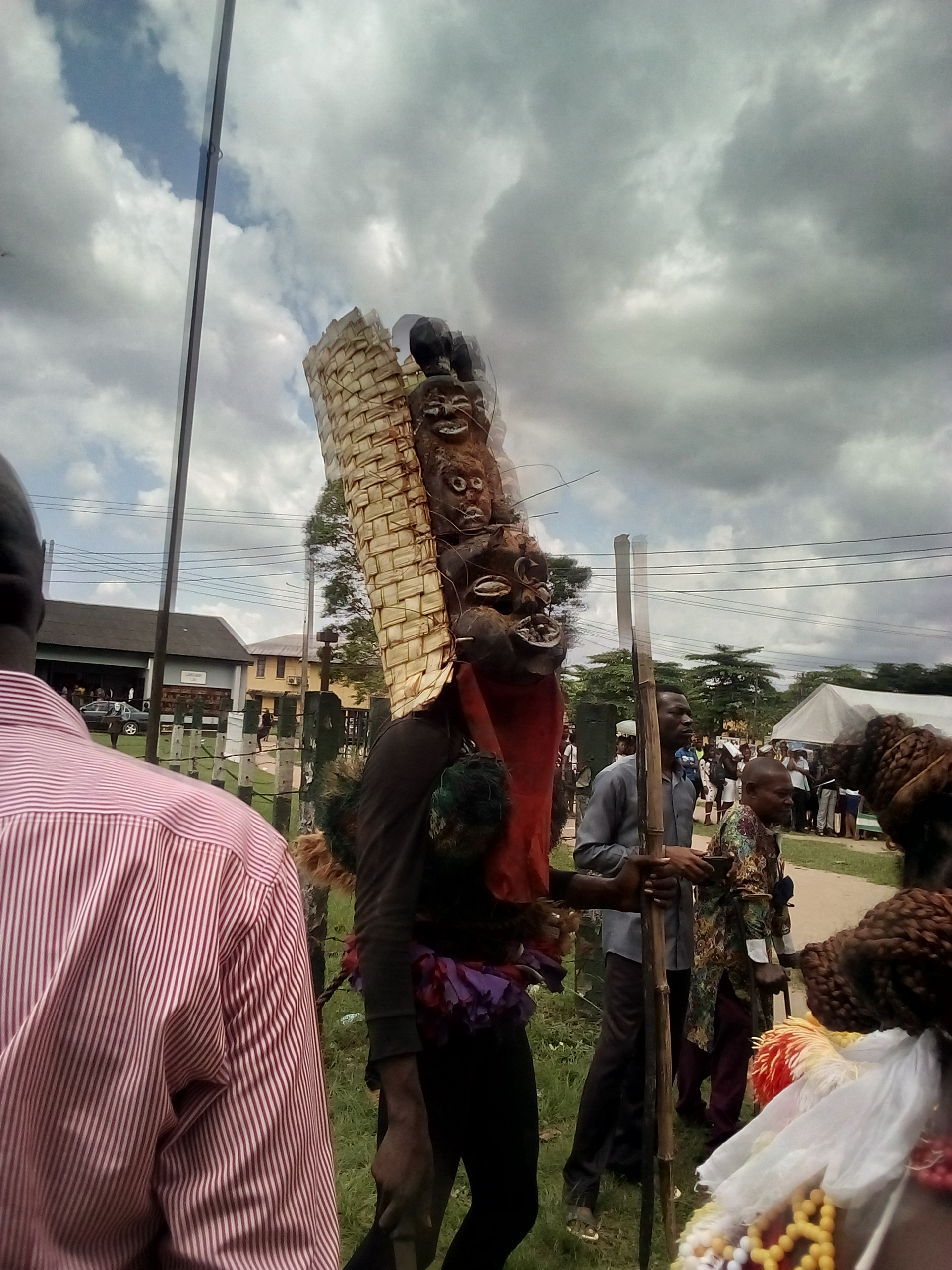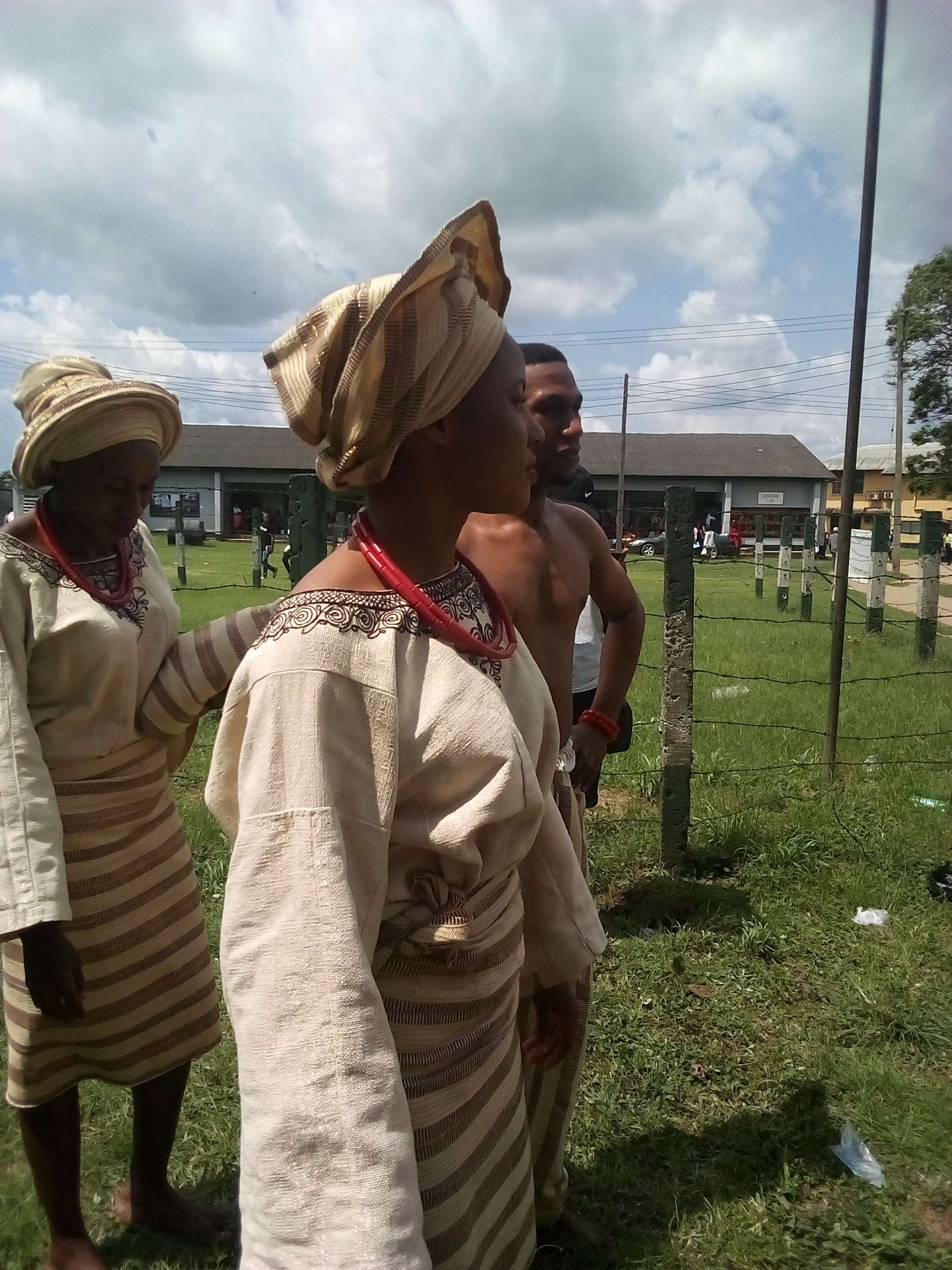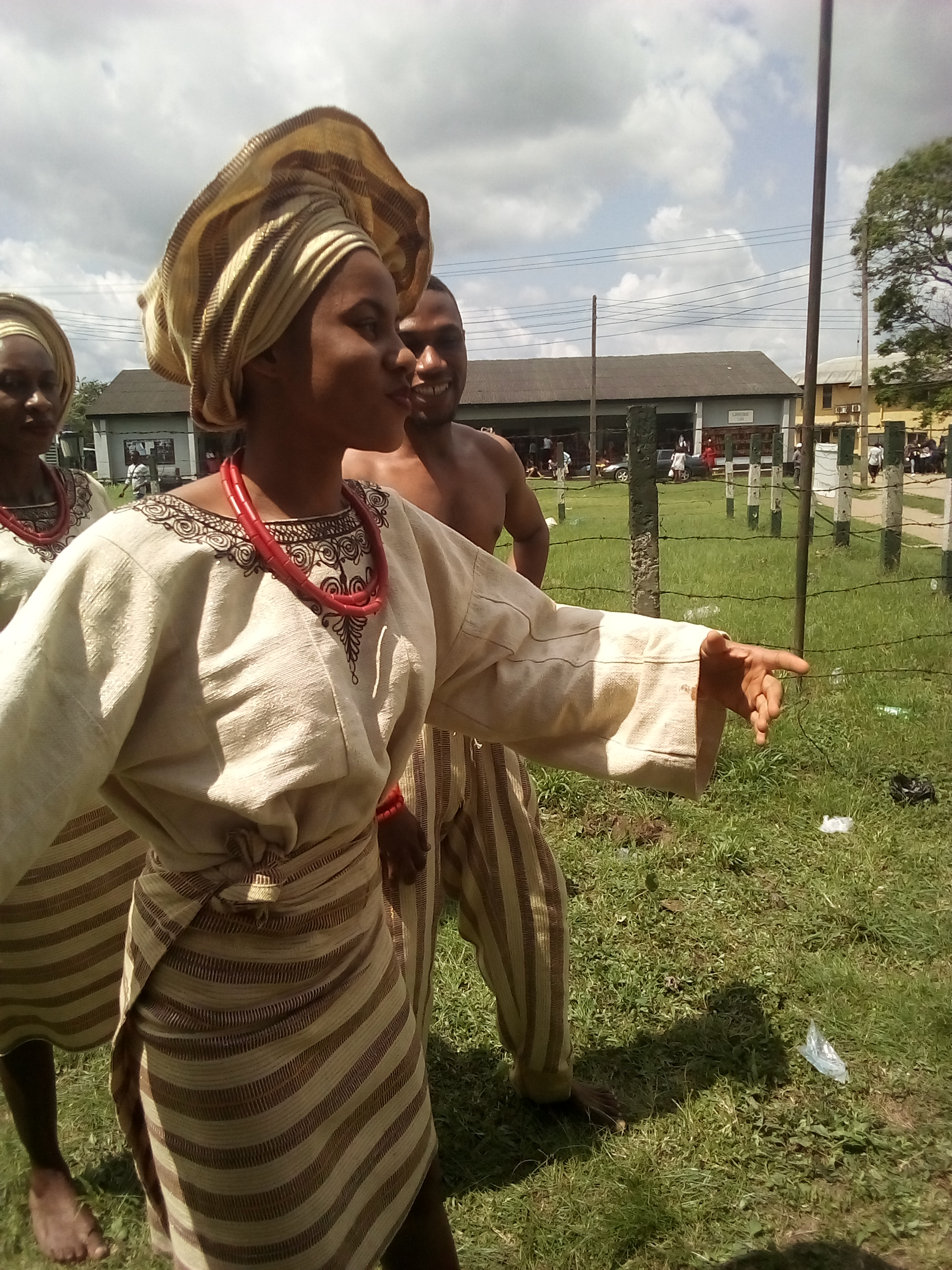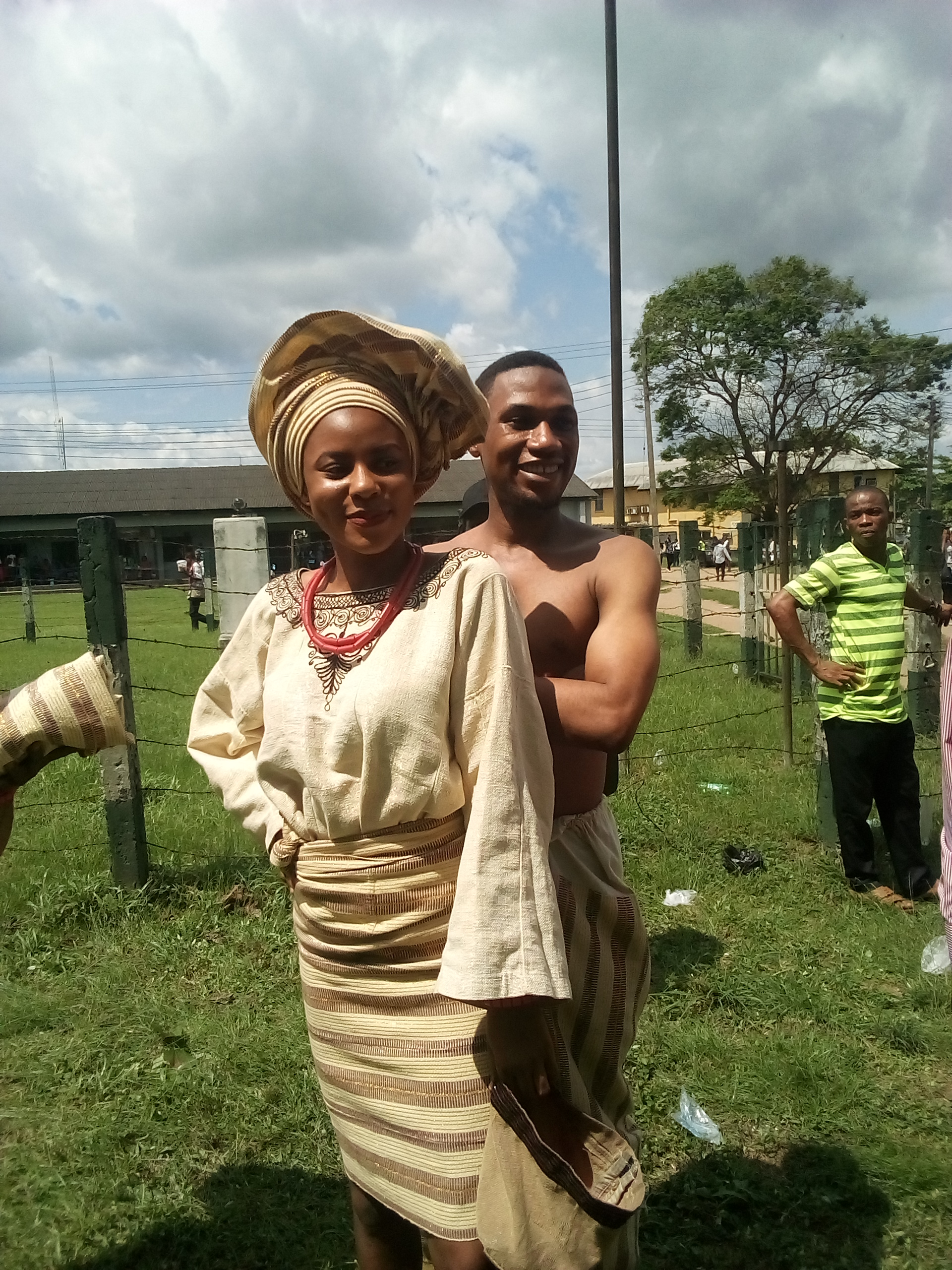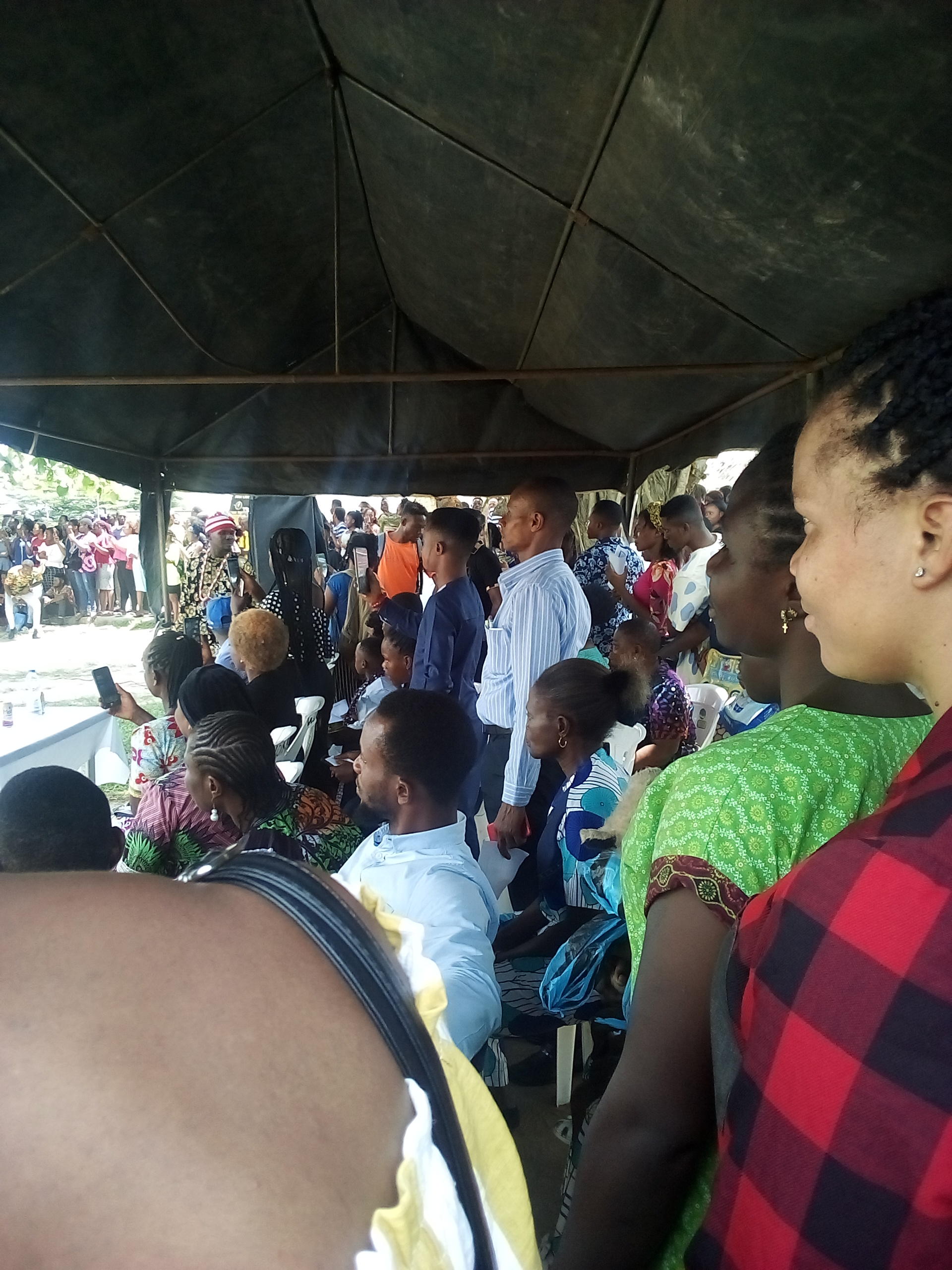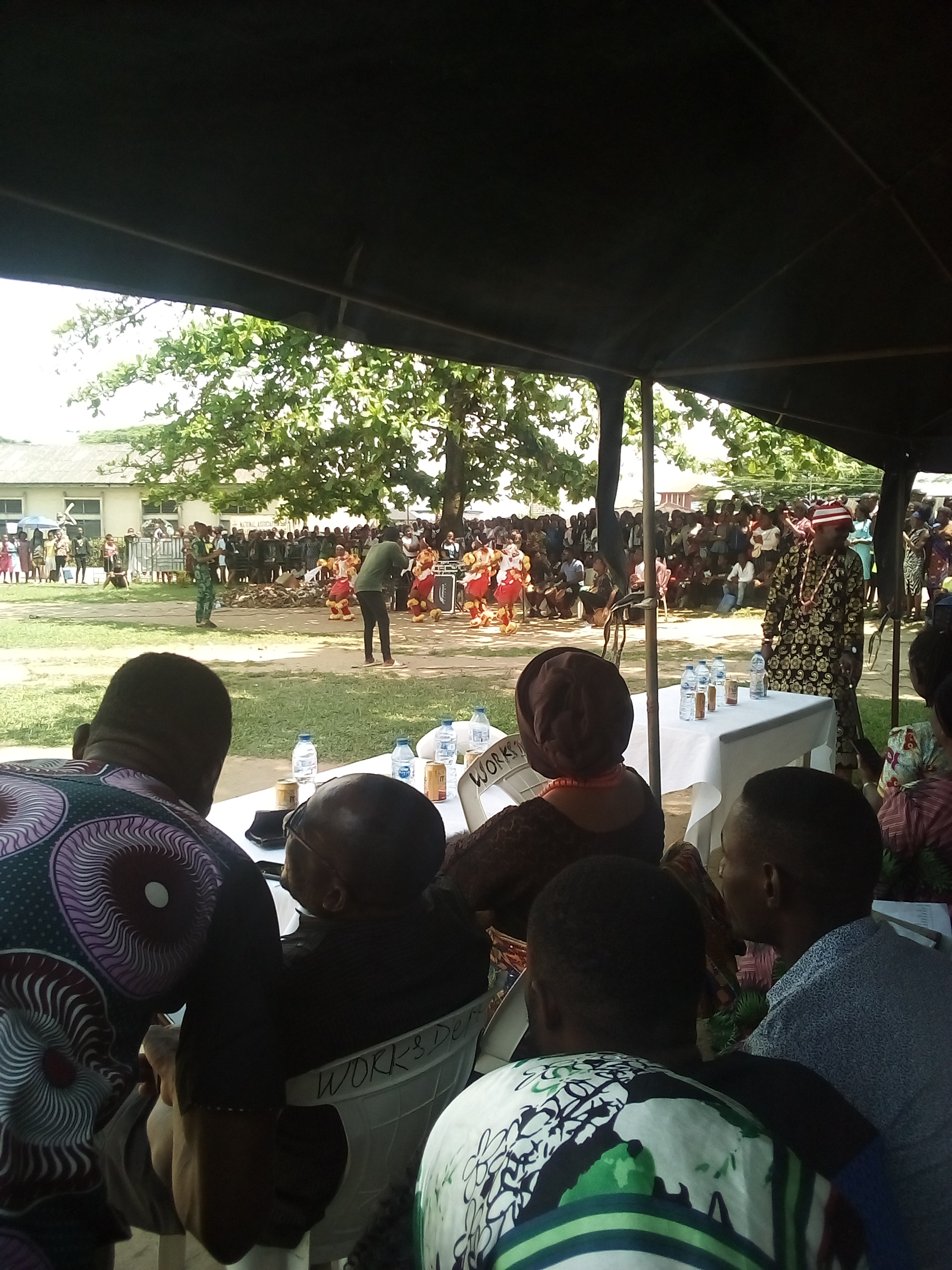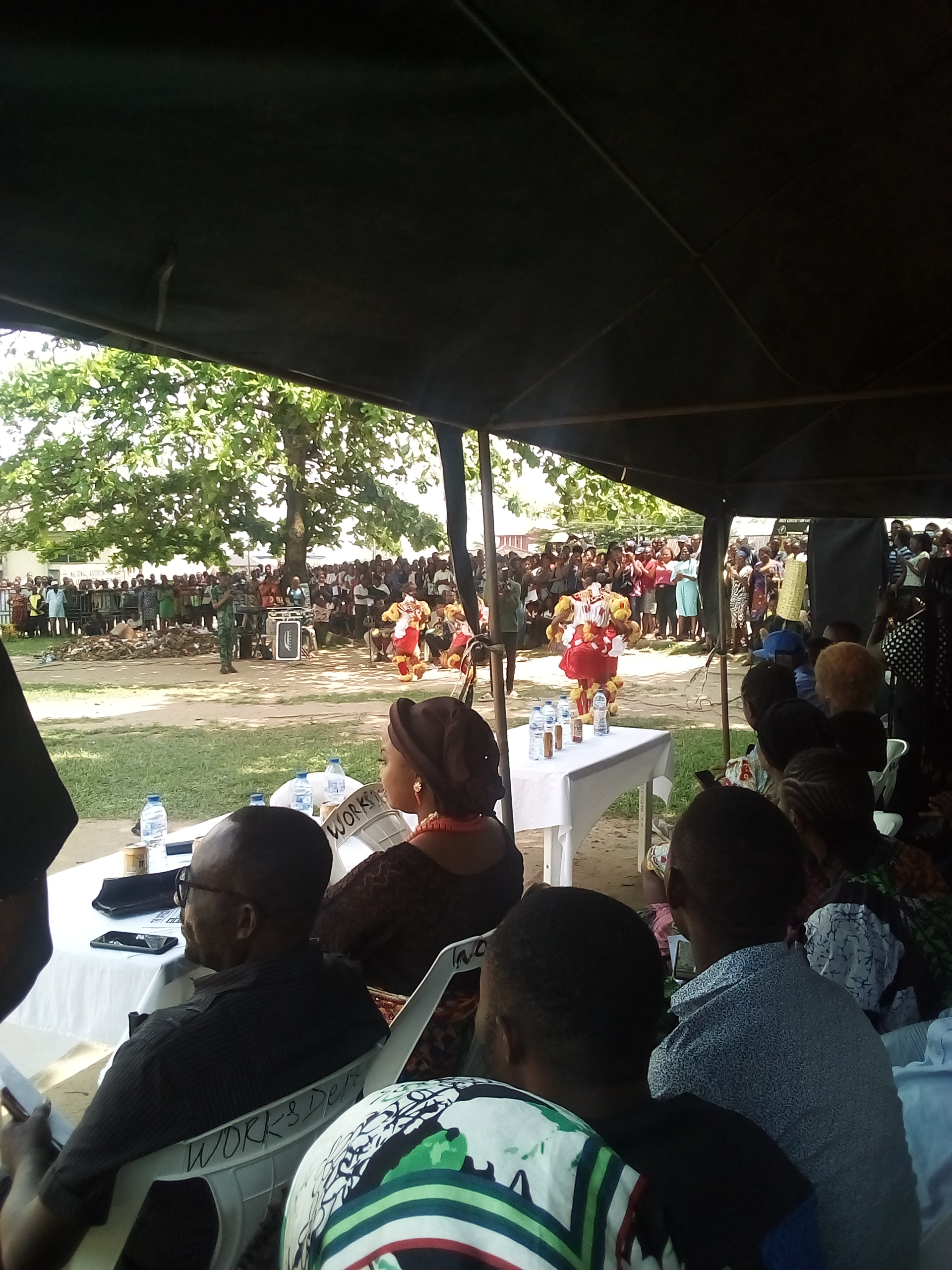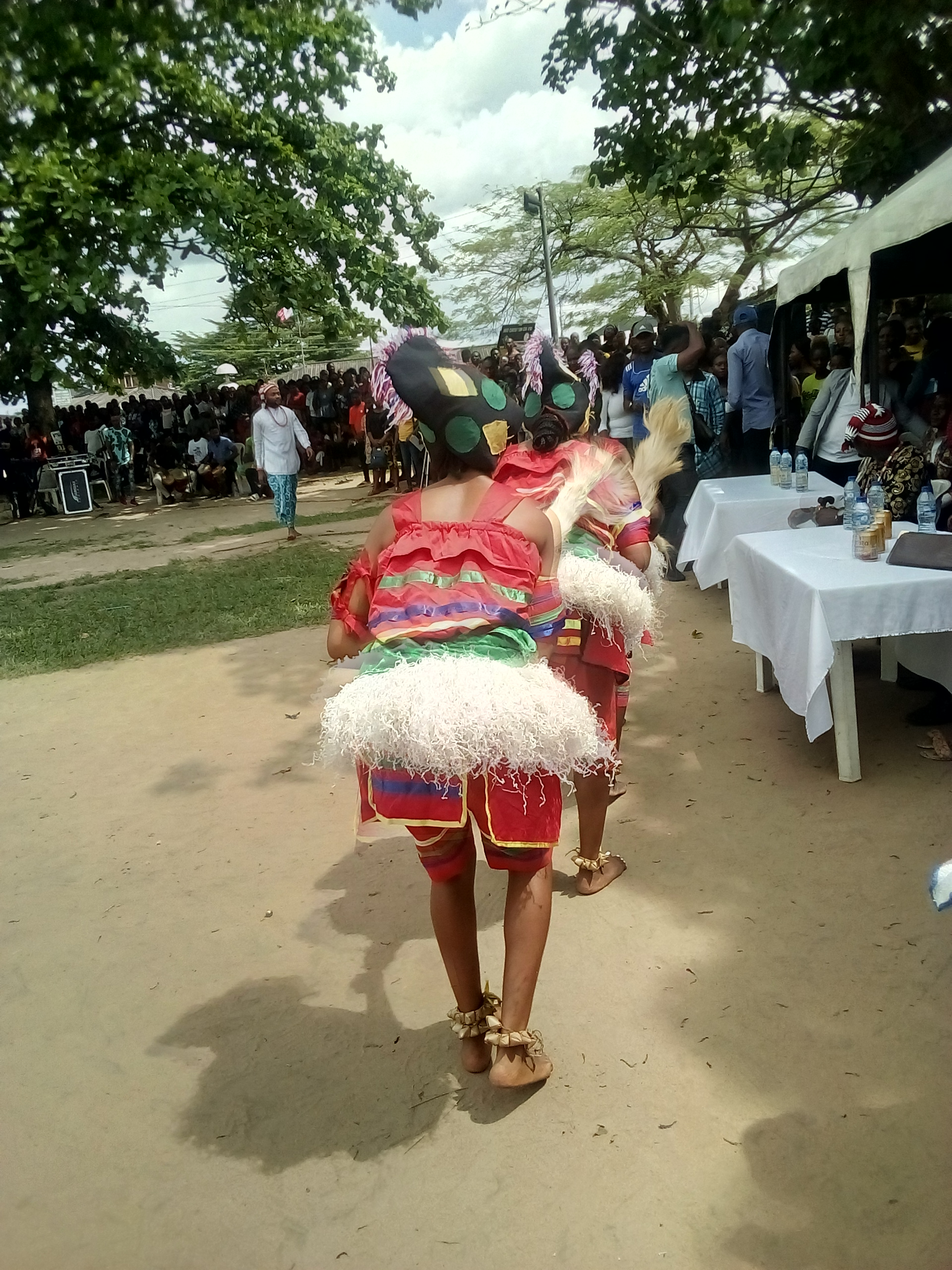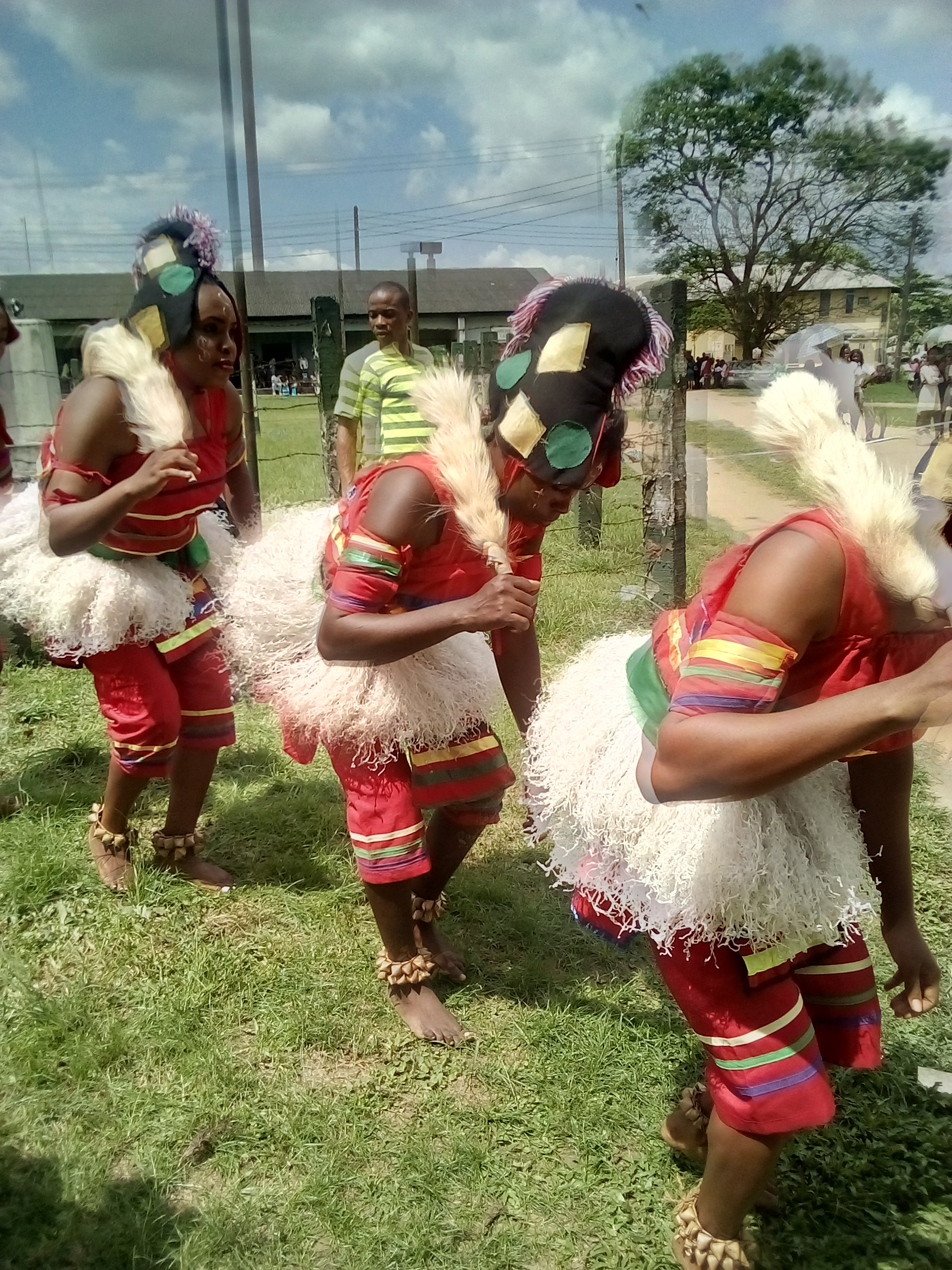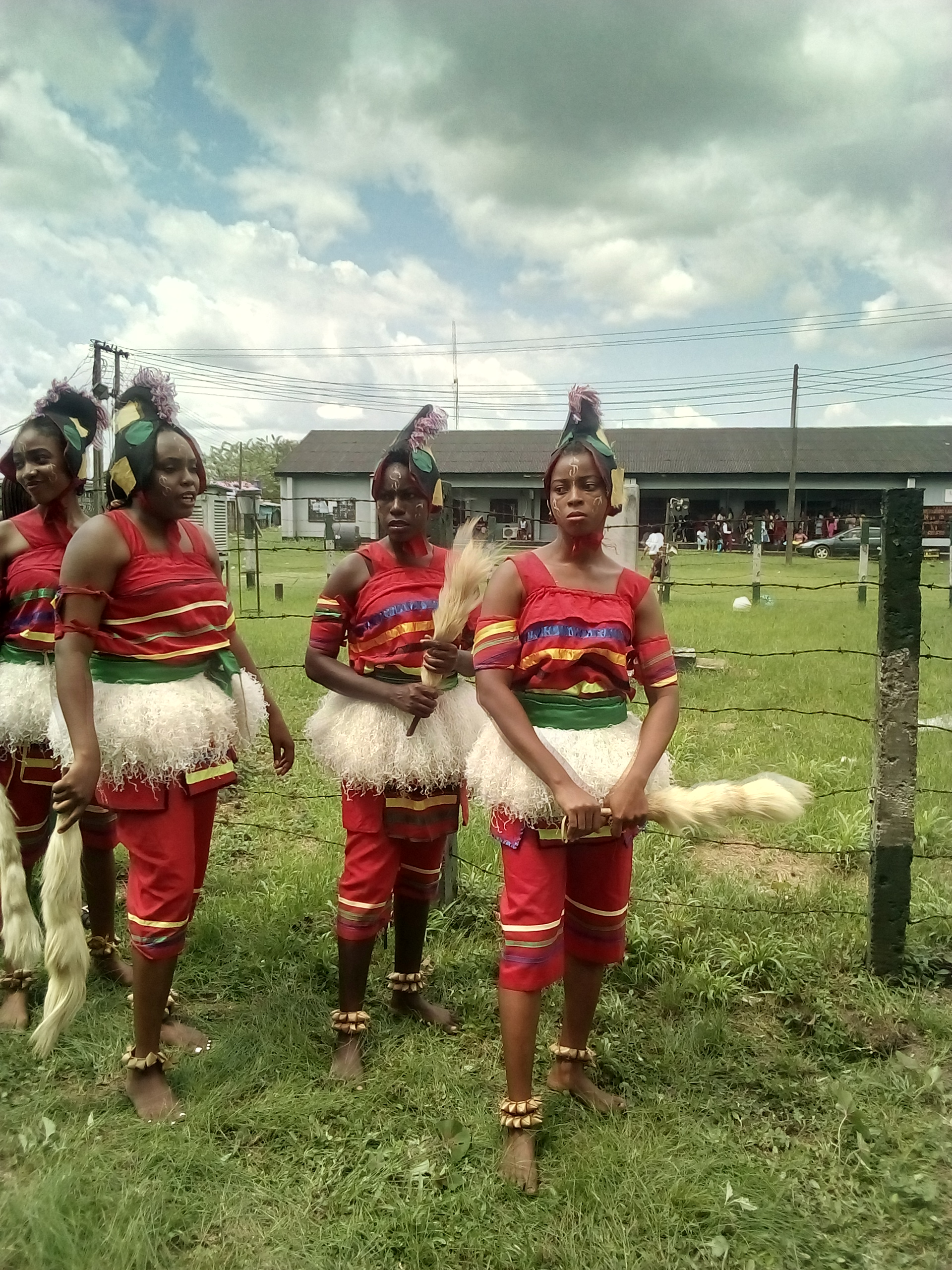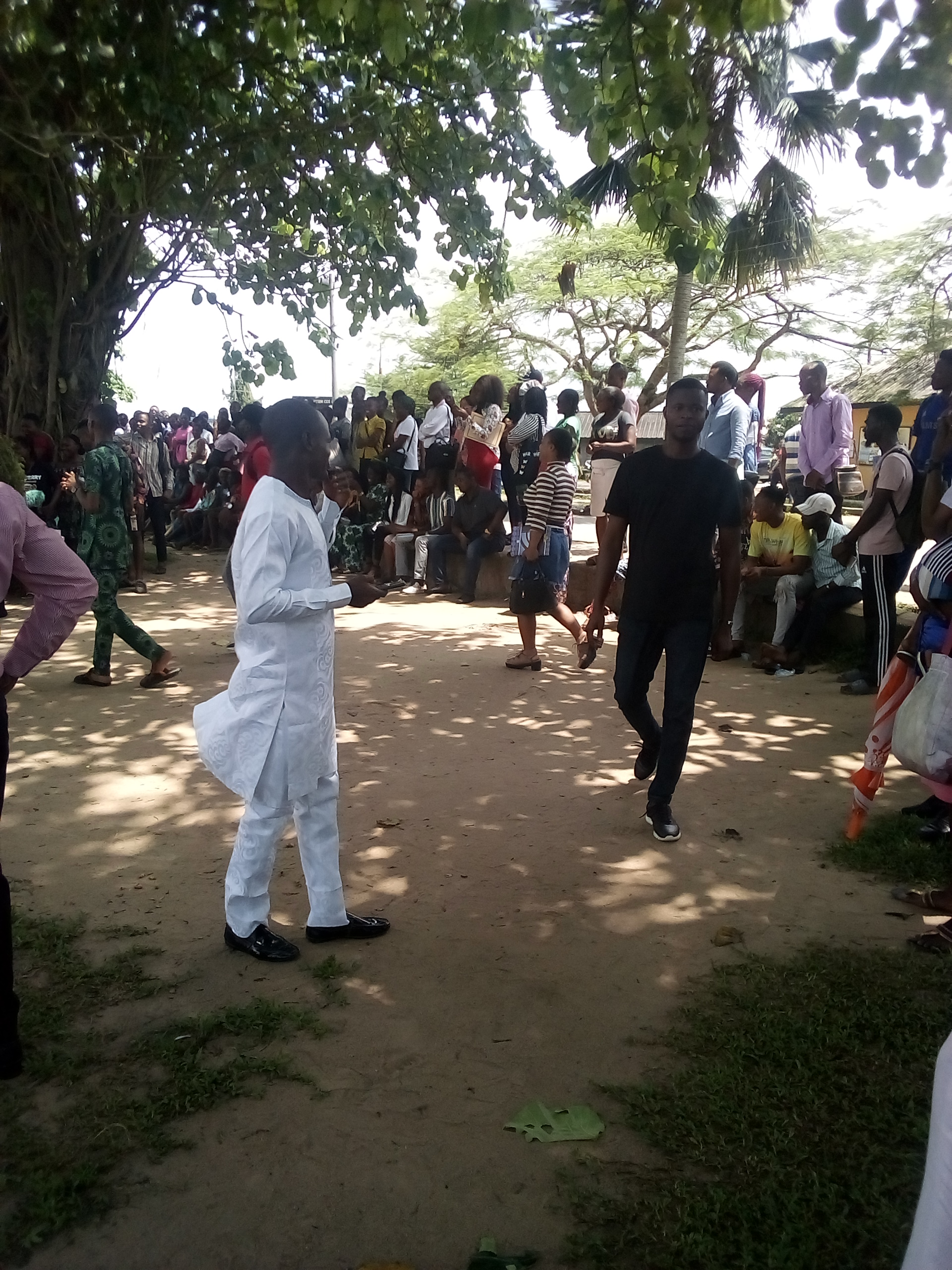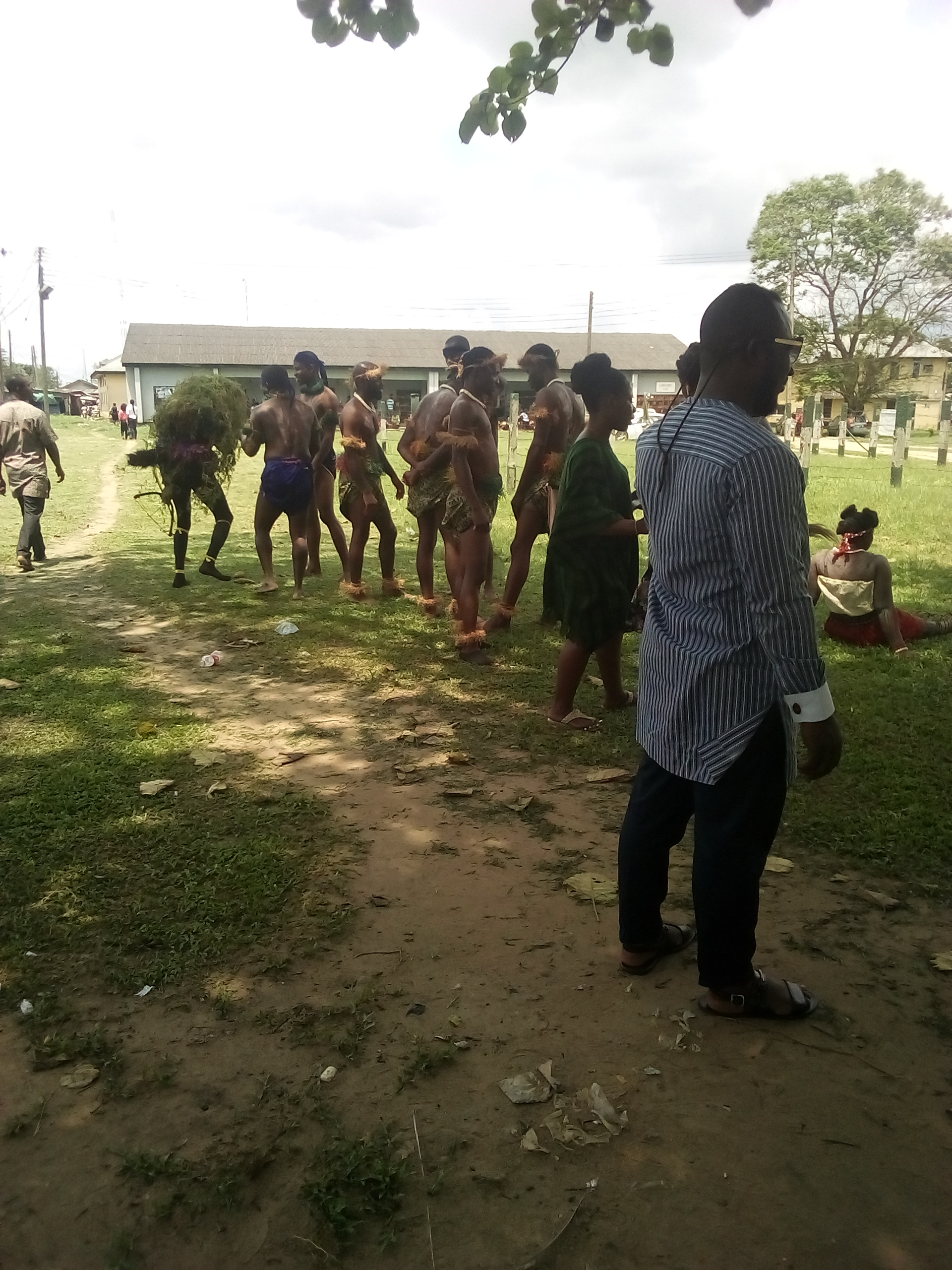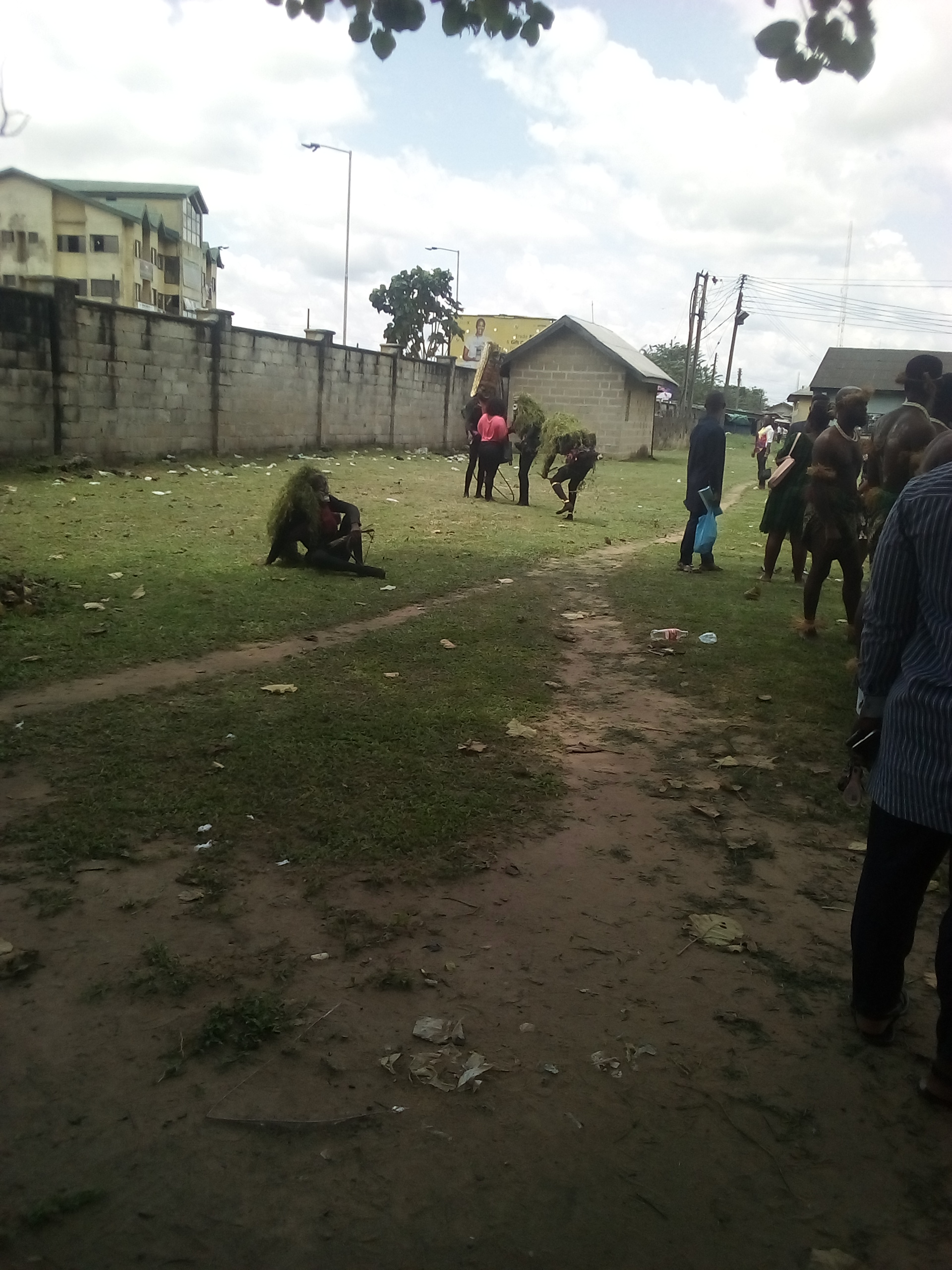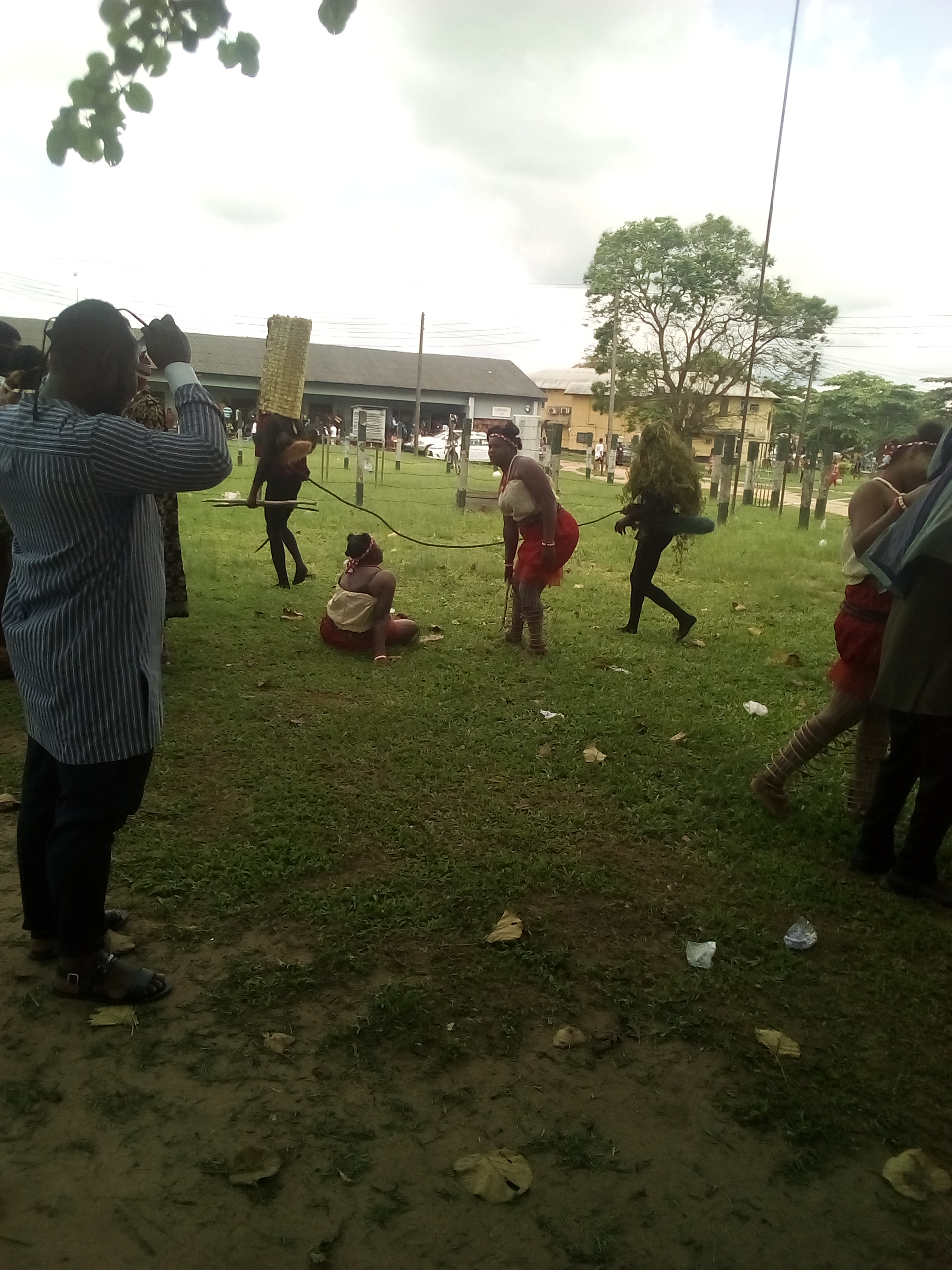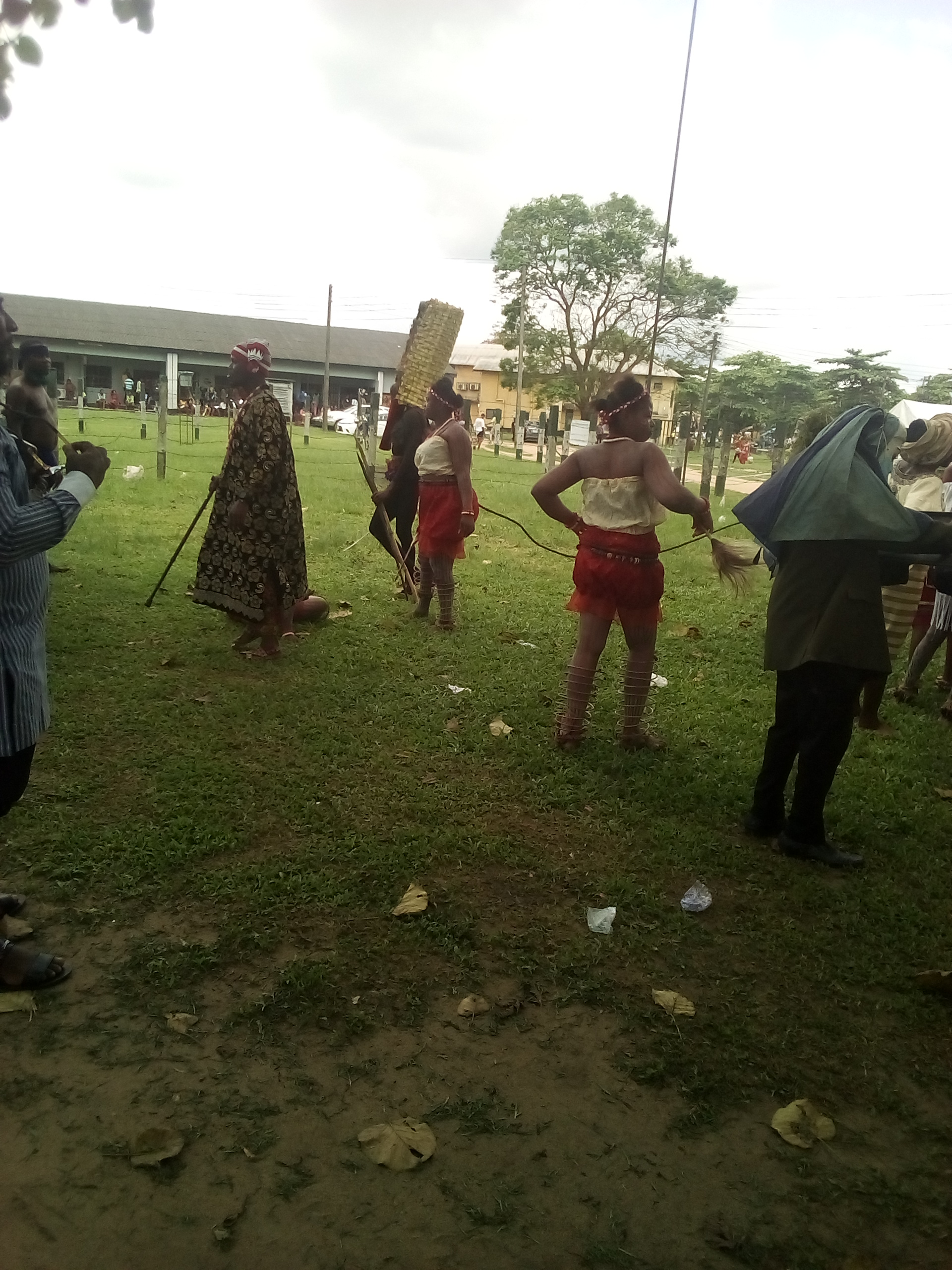 This is what I have to share with you about Annang culture with different groups of dancers performing.
They did well yesterday. God bless them.
Feel free to leave your comments and your upvote here. God bless you.
---
---