Beauty can make a difference!
Greetings, everyone!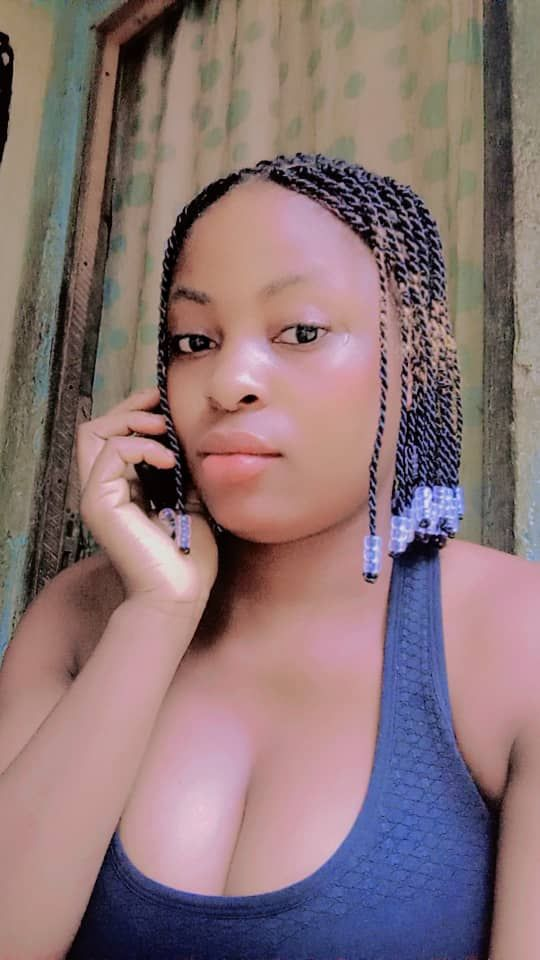 Beauty can make a big difference in the life of a woman. Beauty is what defines a woman. It is freely given to us without a cost. We thank God for everything for making us the way we are today.
Thank you for reading through.
I love, i care, and i forgive.
I remain @peckypeace.
---
---