God never Disappoints ||Dios Jamás Defrauda [ENG/ESP]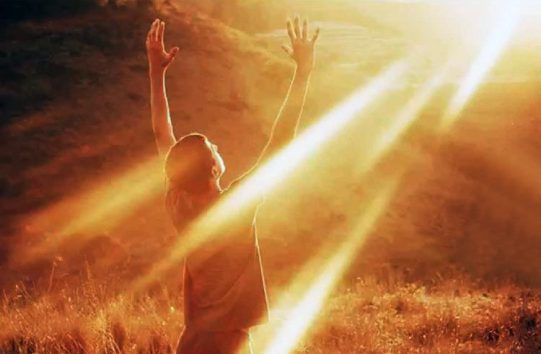 Fuente
Good afternoon friends. God bless you.
King David wrote these words.
I sought the Lord, and he answered me; freed me from all my fears. Radiant are those who come to him; His face is never covered with shame.
Psalm 34:4-5
Amen, just as King David sought from God, let us also seek and He in case this will free us from all fear and our face will shine with its light.
Seek God, He never disappoints.
Ask and will be given; seek, and you will find; knock, and it will be opened to you. Because everyone who asks, receives; If you search you will find; and to him who knocks, it is opened.
Matthew 7:7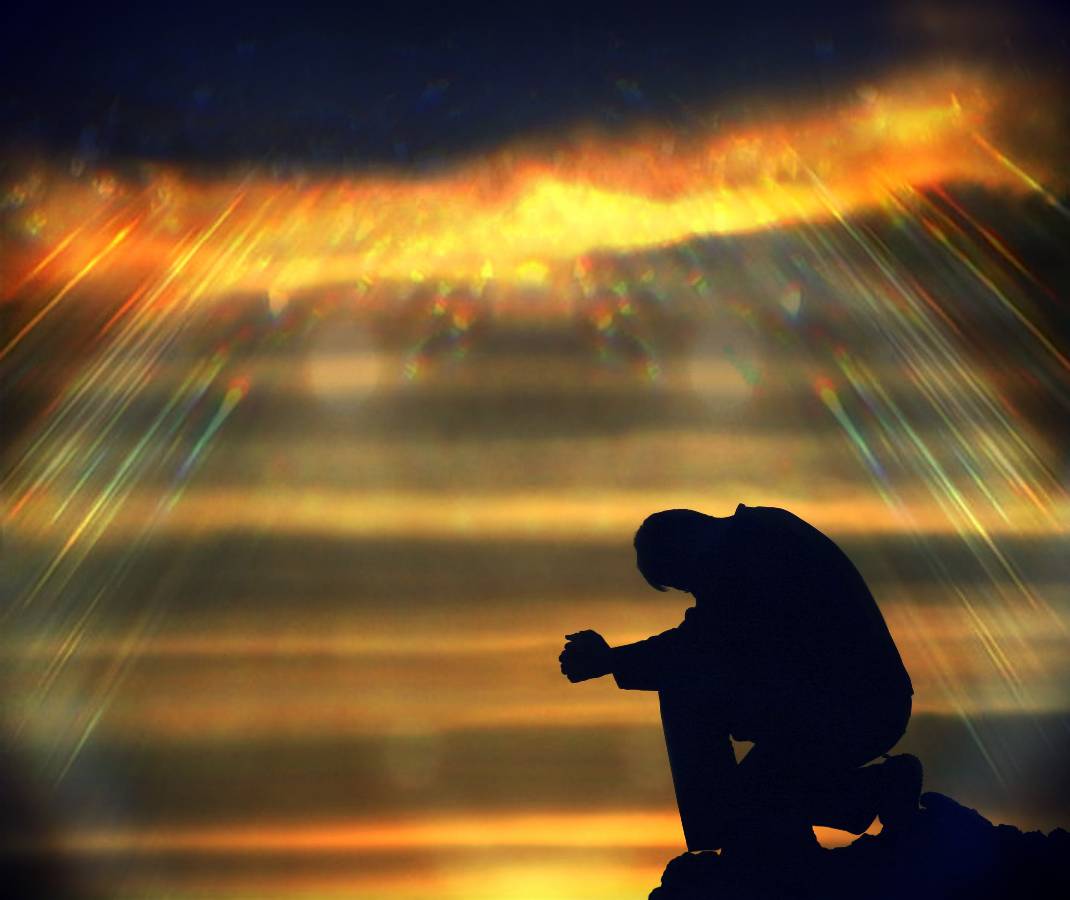 Fuente
Buenas tardes amigos. Que Dios les bendiga.
El Rey David escribí estas palabras.
Busqué al Señor, y él me respondió; me libró de todos mis temores. Radiantes están los que a él acuden; jamás su rostro se cubre de vergüenza.
Salmo 34:4‭-‬5
Amén, así como el rey David buscó de Dios, busquemos también nosotros y Él por sii esto nos librará de todo temor y nuestro rostro resplandecera su luz.
Busca de Dios, Él jamás defrauda.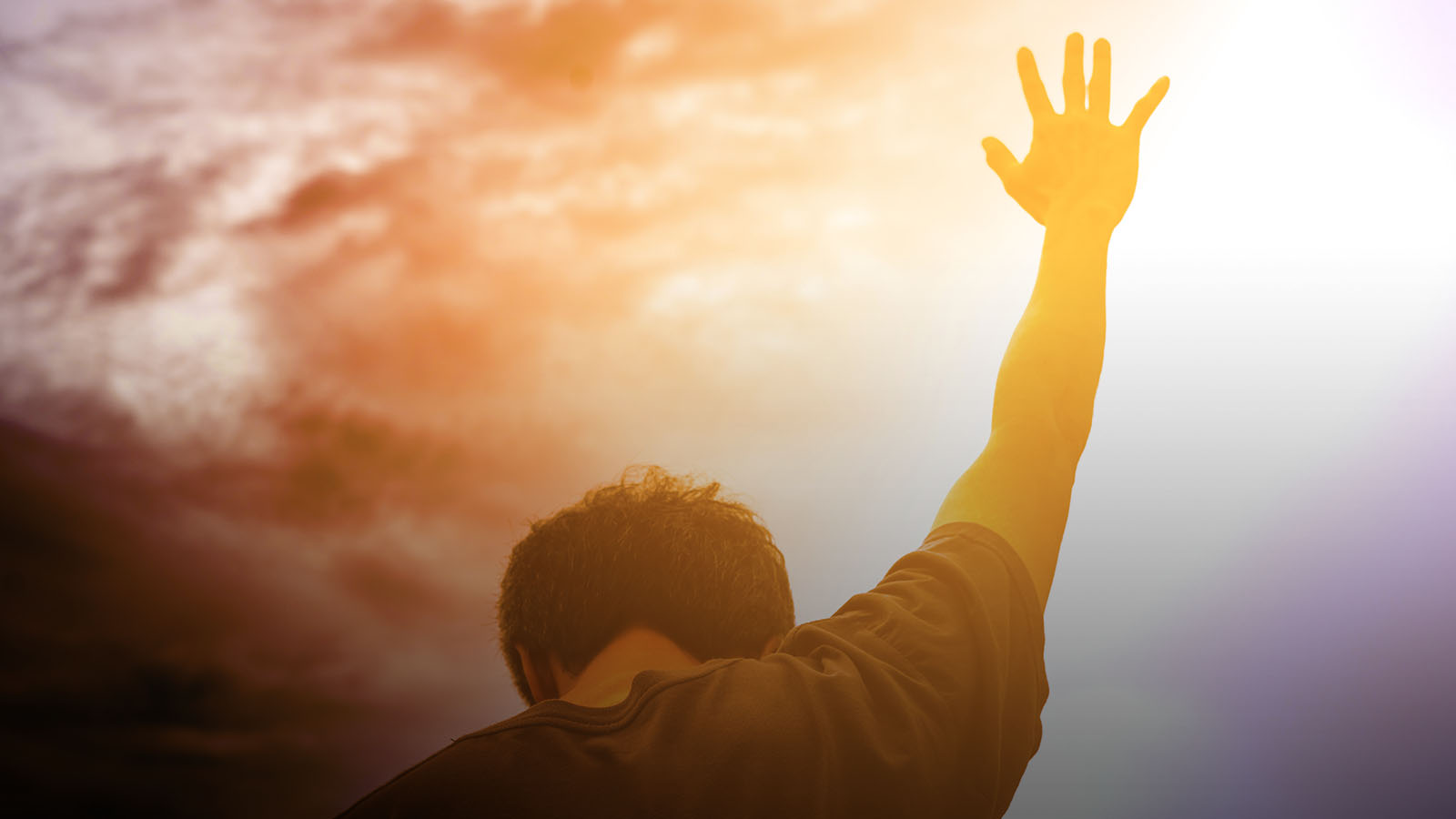 Fuente
Pidan, y se les dará; busquen, y encontrarán; llamen, y se les abrirá. Porque todo el que pide, recibe; el que busca, encuentra; y al que llama, se le abre.
Mateo 7:7
---
---