The birds of Cleebronn | Die Vögel von Cleebronn [EN/DE]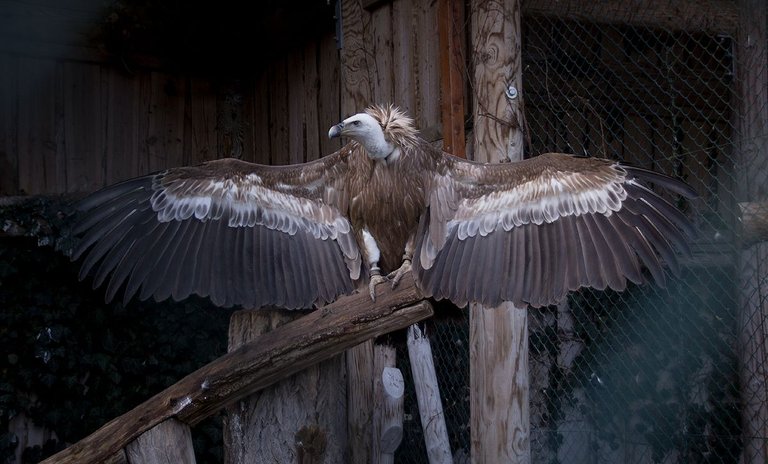 ☙
After sleeping one night in that beautiful tree house, we spent the next morning exploring the wildlife park. For me, one of the most impressive parts were the enclosures of the birds of prey. There´s also a flight demonstration, that unfortunately didn´t happen when we were at the park. At least I took some portraits of these majestic creatures - throught the wire fence of their cages.
Nach einer Nacht in diesem wunderschönen Baumhaus, verbrachten wir den nächsten Vormittag damit, den Wildpark zu erkunden. Für mich waren die Gehege der Greifvögel mitunter am beeindruckensten. Es gibt auch eine Flugvorführung, die während unserer Zeit im Park leider nicht stattfand. Zumindest habe ich ein paar Porträts dieser majestätischen Kreaturen gemacht - durch den Drahtzaun ihrer Käfig.
☙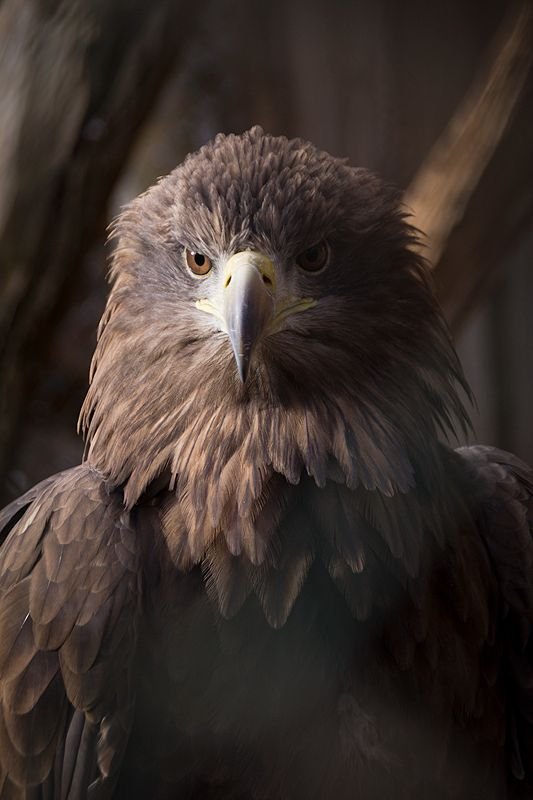 ☙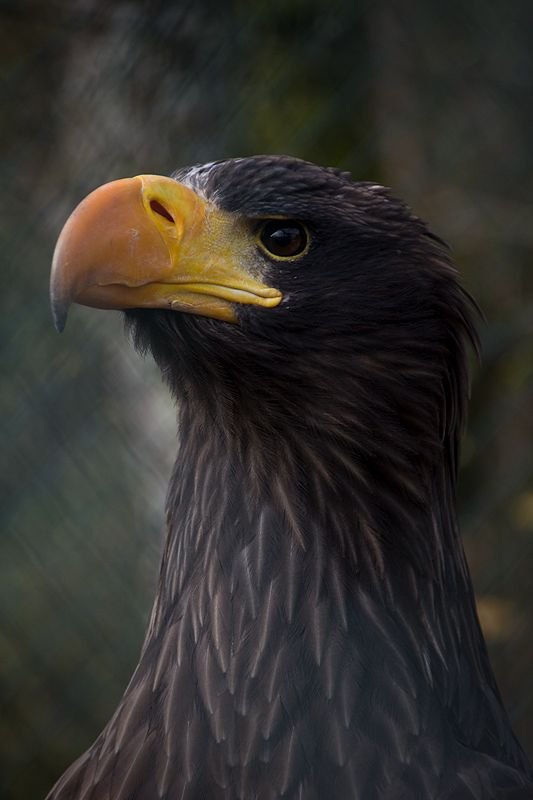 ☙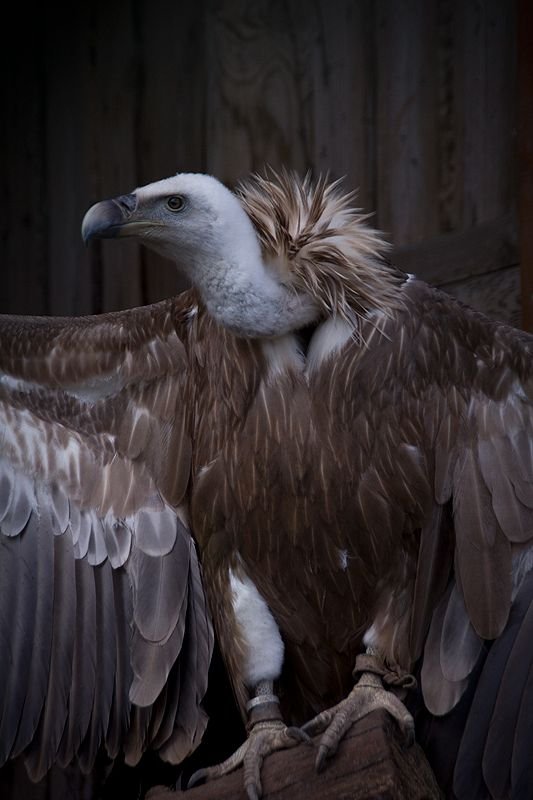 Griffon vulture | Gänsegeier
☙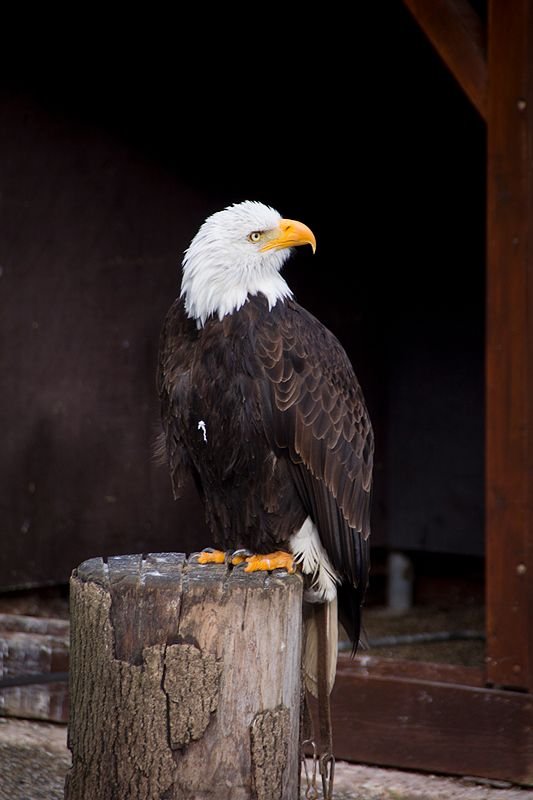 Bald eagle | Weisskopfseeadler
Some of the birds were not living in cages, but leashed to their tree trunk.
Einige der Vögel lebten nicht in Käfigen, sondern waren an ihren Baumstamm angeleint.
☙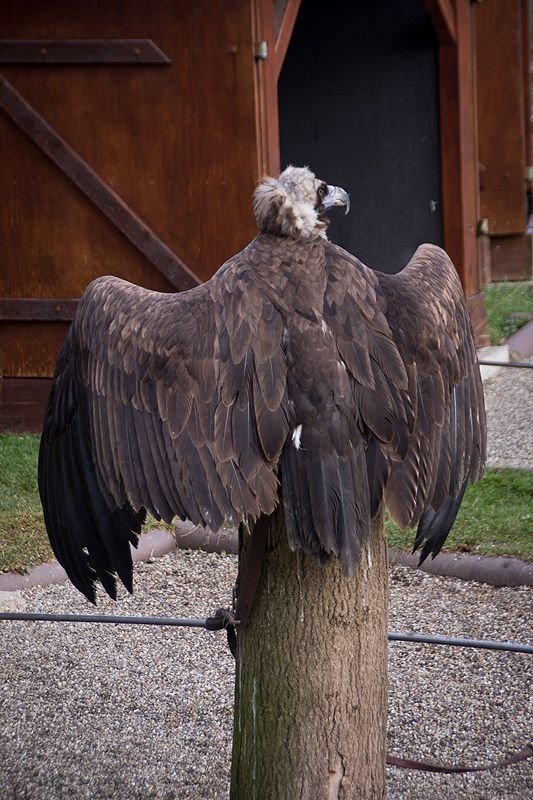 Cinereous vulture | Mönchsgeier
☙
It hurts to see them like this. I think they should actually spend their lifes flying many miles over mountains and the sea everyday. What do you think?
Es tut weh, sie so zu sehen. Ich finde, sie sollten eigentlich ihr Leben damit verbringen, jeden Tag viele Kilomenter über Berge und Meere zu fliegen. Was denkt ihr?
☙
Pictures by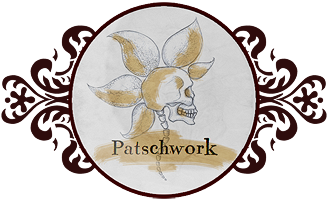 Thank you for reading! | Danke für´s Lesen!
---
---
---