SPORTS Token Fund Proposal: SPORTS:AFIT Diesel Pool
By now you've probably seen the announcement of the SPORTS:AFIT Diesel Pool. This strengthens the bond between our two communities by allowing anyone to swap between SPORTS and AFIT directly. I was happy to sponsor this pool with @actifit on behalf of the tribe to get it started. Actifit covered half the pool fees and I covered the other half out of my own wallet.
I'm requesting a total of 10,600,000 SPORTS be sent from the token fund to me for the BEE required to create this pool. This would be distributed from the token fund over the period of March 1, 2022 - Jun 15, 2022 with 100,000 being distributed back to @patrickulrich each day.
I've also gone ahead and paid to create a distribution contract for this pool to have liquidity rewards in the future as well. This will allow us to simply vote in the rewards that we'd like to offer for liquidity to this pool whenever we're ready with a number.
To vote to approve this proposal please visit: https://www.sportstalksocial.com/proposals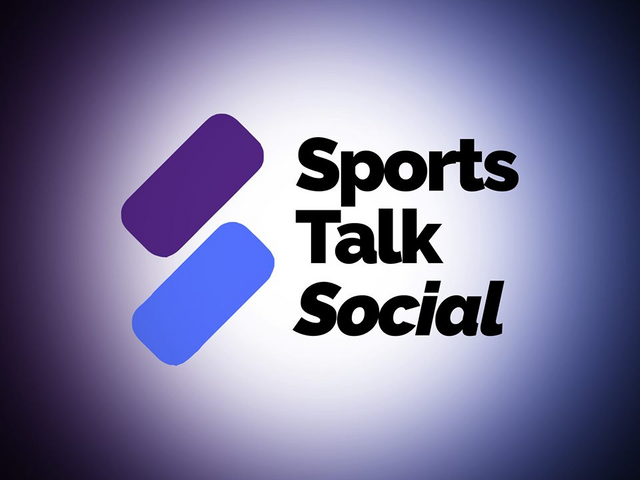 References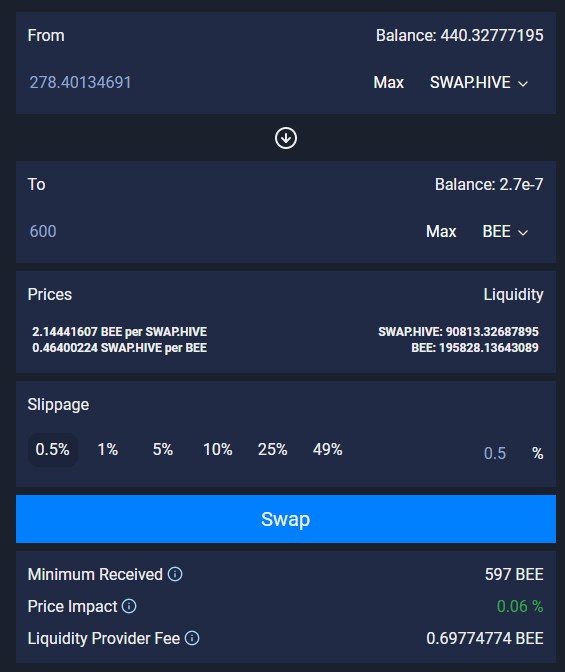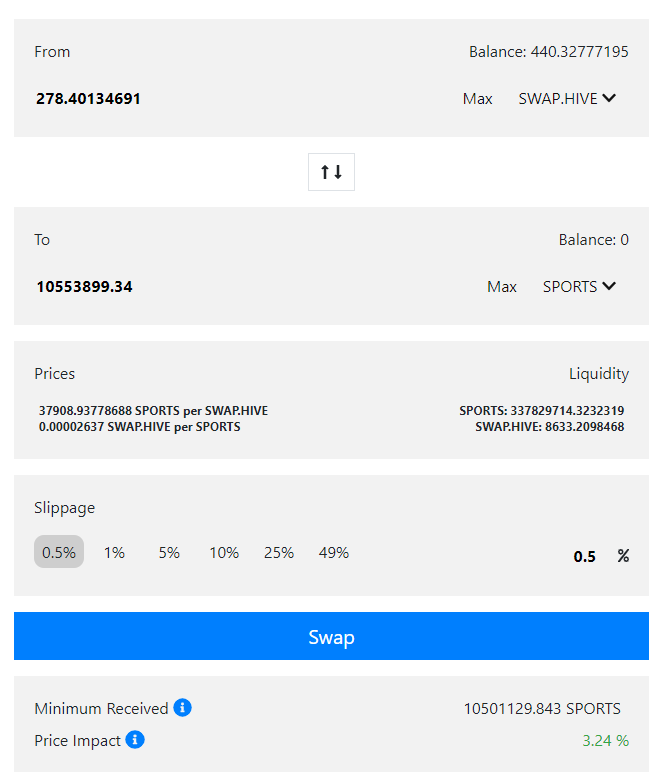 ---
---