Governance Proposal Announcement
This is an announcement of an upcoming governance proposal for SportsTalkSocial that will be published on January 13, 2022. If you are a SPORTS stakeholder, I ask that you set time aside before Janurary 19th, 2022 to vote on the upcoming proposal. There is no need for action until the proposal is published on January 13th.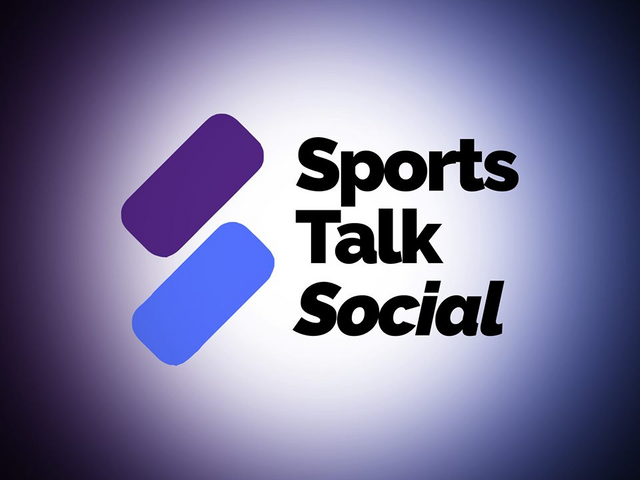 This proposal will address a combination of my prior two proposals that can be found here and here. I think these changes will enhance the future of SPORTS and I believe that adopting them will improve the community's chances for growth.
Additionally I will be requesting that we move the tribe account (currently under @sportsrewards) to a multisignature account. This would eliminate any one account from being in charge of the SPORTS issuing account yet would still allow changes to be made to the platform if the need were to arise as long as there is consensus among the stakeholders.
Finally I've been given an increasing amount of spam notices. Since the smart contract doesn't allow for banning anyone from receiving rewards I think one approach would be improving our moderation team for the base SportsTalkSocial community on Hive. For that reason I will propose that @cryptoandcoffee's role be upgraded within the community to a moderator.
Feel free to offer suggestions to this upcoming proposal in the comments below. I will certainly take them under advisement before drafting and releasing the final proposal on Janurary 13th.
---
---