I play my part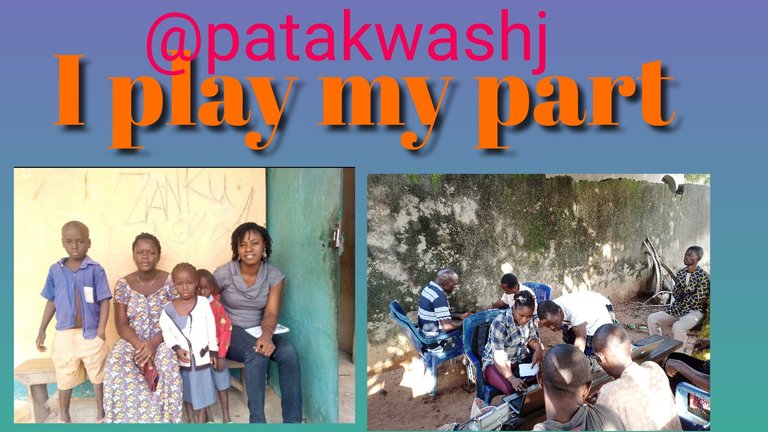 Giving out a helping hand in the society where we belong once in a while isn't a bad thing because at some point in our lives, we all need someone to lean on.
It is important to give a helping hand to those in need at every giving opportunity. It could be community service, help to the less privileged, aged and even the vulnerable. Just give a helping hand no matter how little it is.
Yes I also volunteer
I also volunteer at every opportunity I get because I see it as my own way of giving out my part to the society. There are few voluntary works I've embarked in the past but for today, I'm sharing about just two which I believe will encourage someone who is skeptical about volunteering or might think it's little.
One thing is certain, no amount of help is little as one can only do according to their capacity and strength.
There was a certain time a friend embarked on a project to provide school uniforms and writing materials for some less privileged kids but I wasn't financial strong to assist her. However as a trained fashion designer, I volunteered to sew the uniforms for free as my contribution and I felt really great with myself.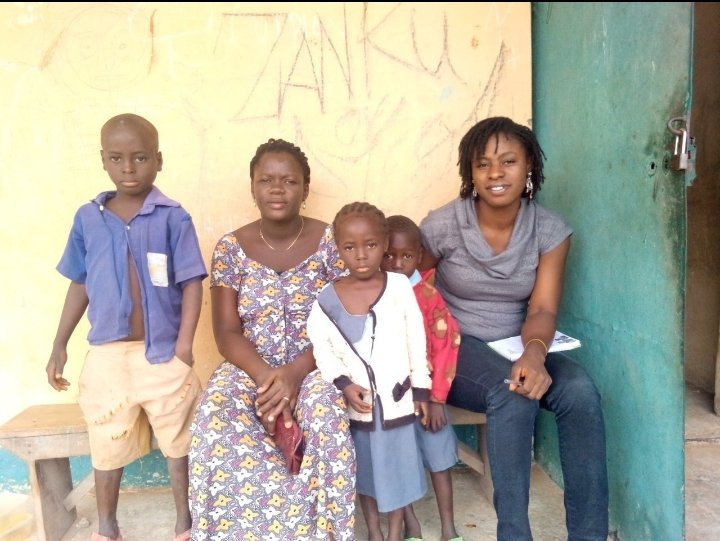 The kids and my friend after taking their measurements
Not quite long ago, I also volunteered on a medical outreach in a particular community where I ran test on a quite number of persons with my team without expecting anything in return hence we already knew it wasn't for any sort of benefits and I was so glad I went on the voluntary work which also helped me gain more knowledge and experience.
Medical outreach
If you had never done any voluntary work before, please try and embark as its a means of paying back just a little to humanity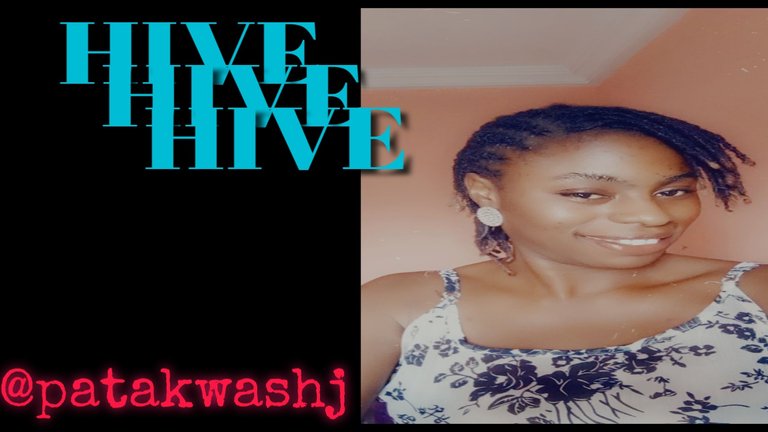 ---
---