Contest #113: My plans for 31st December 2022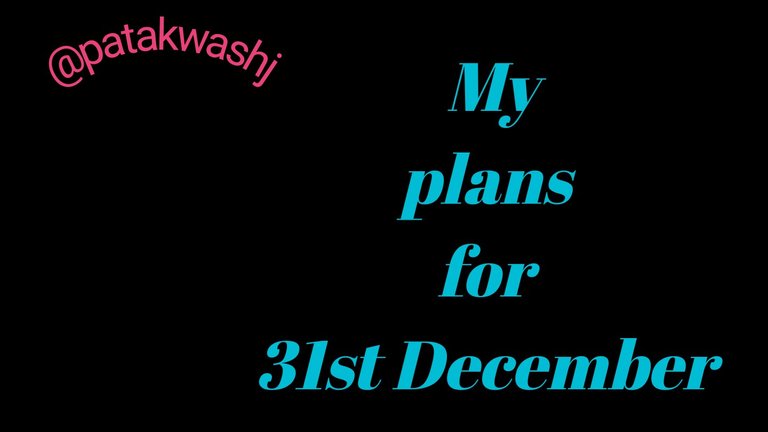 Season's Greetings my dear fellow ladies of hive. I believe for those celebrating Christmas, the preparation is in top gear and the house is bubbling with different activities while the aroma of different delicacies fills the air.
I wish us all a peaceful and stress-free celebration in Jesus name.

December 31st
This year 2022, God has really been faithful to me and my household. Some of us fell sick and got healed. Travelled and returned safely. All of us are complete.
For God's mercy and faithfulness, I have plans of doing nothing aside thanking God.
Though I've been thanking God since the beginning of this month but I think it's not enough.
So on the 31st, we are all going to church for crossover service where we will join other believers to praise and thank God.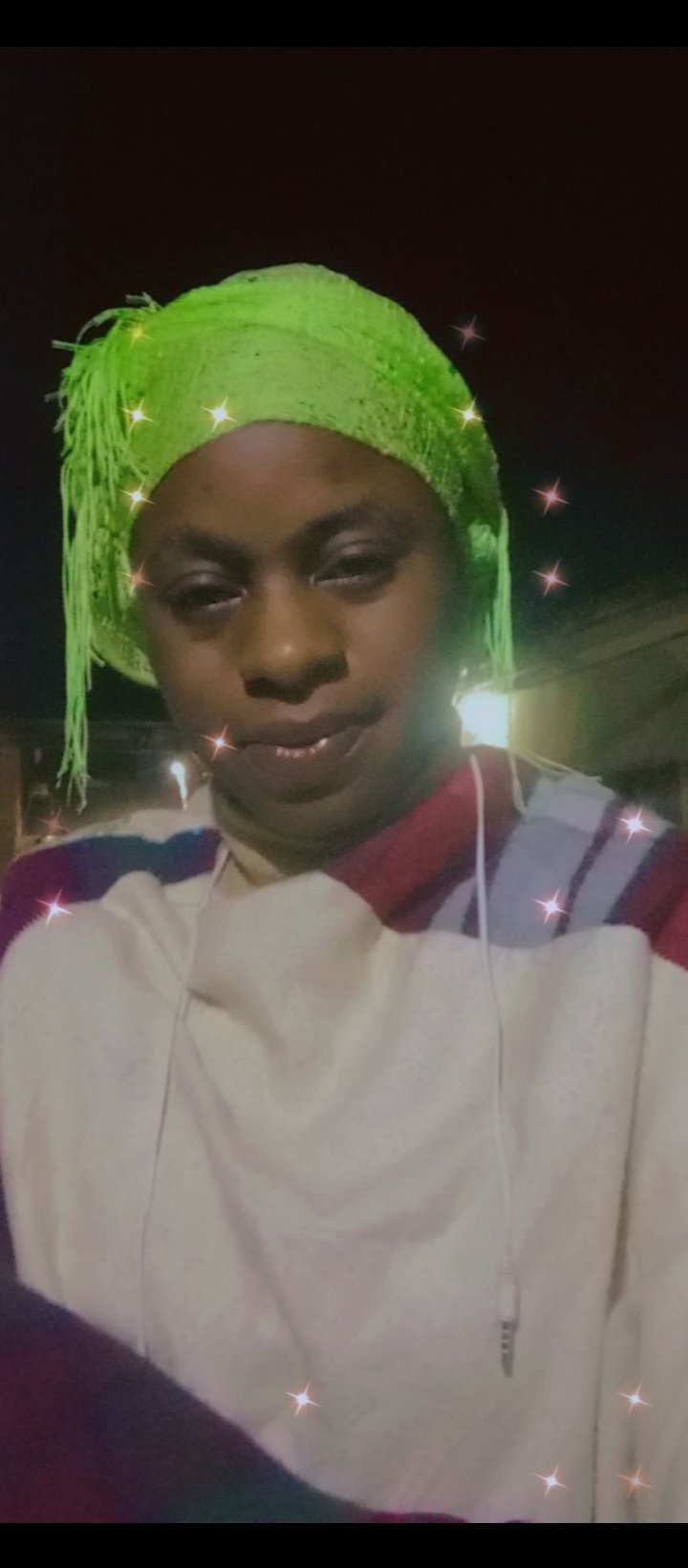 Last year's 31st December on my way to church
Midnight plans
Few minutes to midnight, I intend to embark on prayer mood even right there in the church.
What will I be praying about?
Appreciation
Mercy
Commit the coming year into God's hands
After this time, I will open my eyes in the new year then I will pick up my pen and notebook to write down my plans for the first quarter of the year 2023. Remember he who fails to plan, plans to fail and it will be wise to make my plans on the very first day in the presence of God as I commit them into God's hands.

I had plans for 2022 but some where not achieved but I don't have to complain because I know some people who were very close to me who's plans were achieved but they been called beyond (died) and didn't even stay to enjoy their achievements.
Hence I am alive, I know by God's grace that I will achieve my goals at the right time to the glory of God.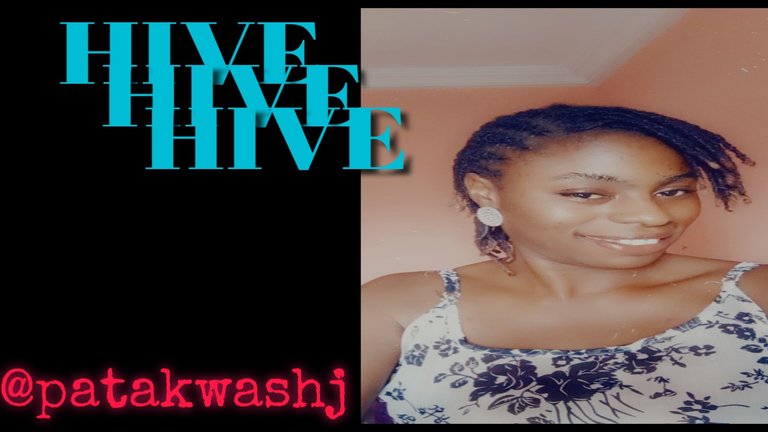 ---
---