We are familyyyyy
I got all my sisters with meeee!
Nope, nope, not a music post! This one is for the awesome SMAP contest in my beloved #featheredfriends community, and this week's theme is... Family portrait!
I think most of these models are not exactly the portrait posing kind, but some could actually play the role!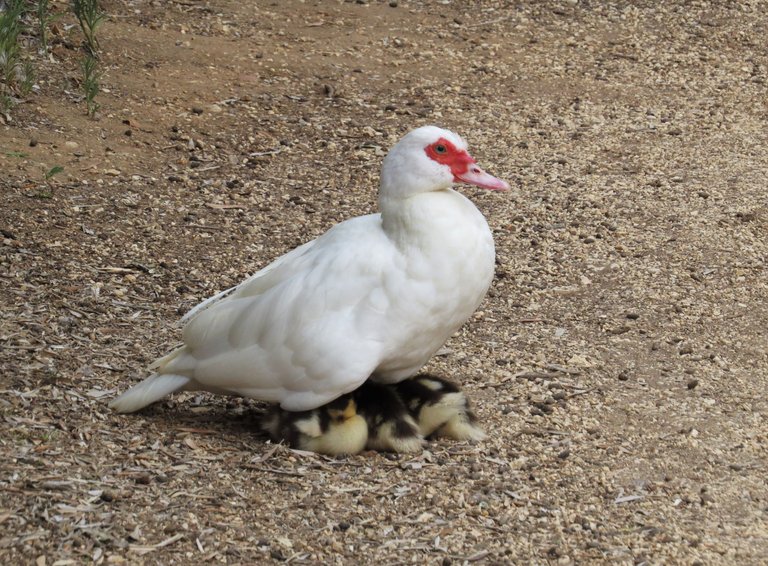 Domestic duck - Anas platyrhynchos domesticus
Found this family on an urban park in Portugal, in middle August. This one could perfectly count as a portrait. Or even this one, where one of the ducklings was caught yawning!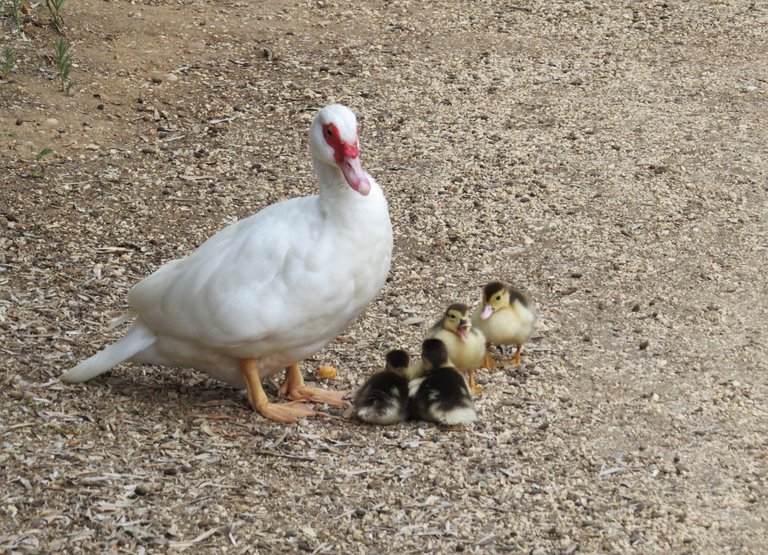 How cute are baby ducks??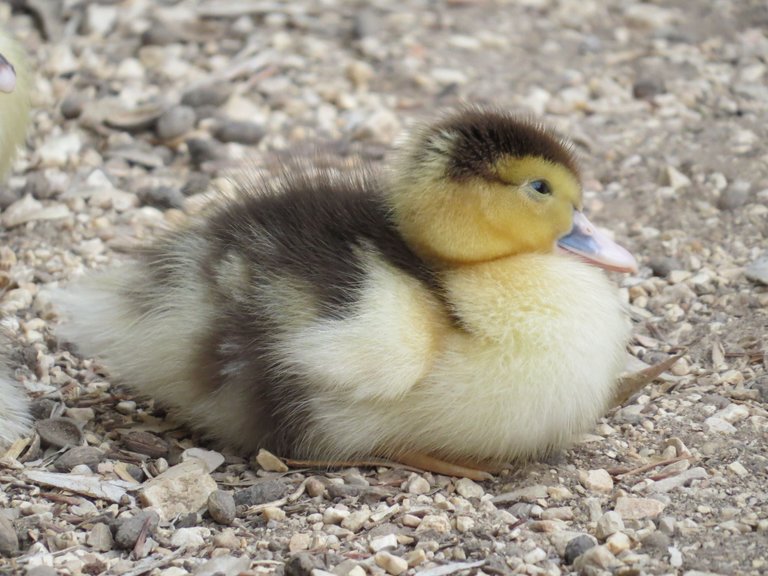 Far away from my home country, found a couple that still hadn't babies, but were probably planning them, given how they were caring their nest. And they didn't seem to enjoy at all me peeking around!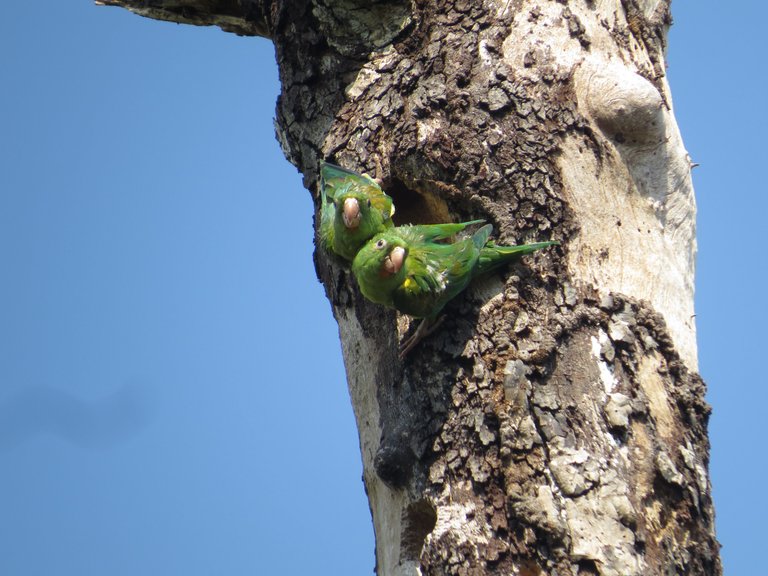 Orange-chinned parakeet - Brotogeris jugularis
They flew to another nearby tree, still watching me (and probably cursing).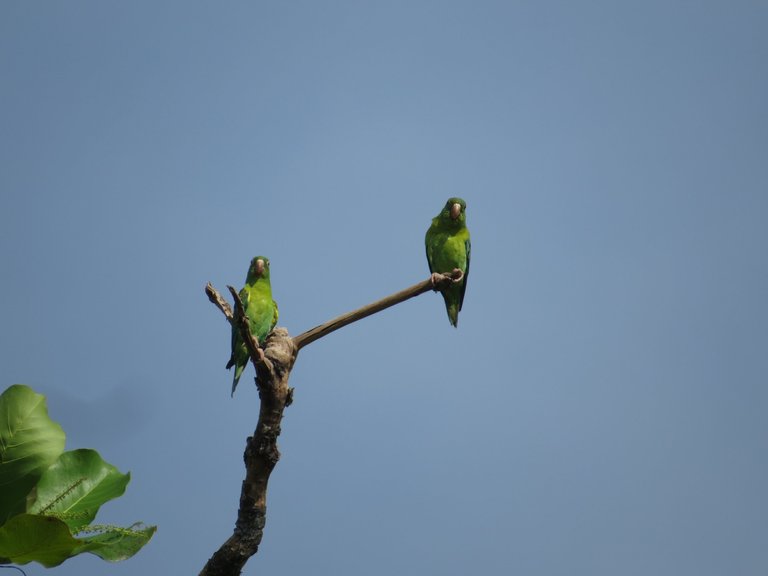 This other family, on the other hand, couldn't care less if a camera was nearby. Mother, father, and the two chicks decided to crash in the small garden at this hostel in Sri Lanka and have breakfast.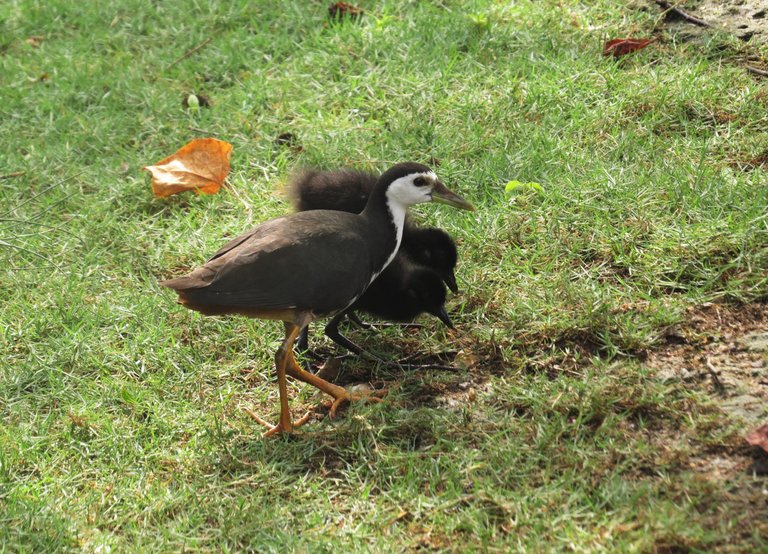 White breasted waterhem - Amaurornis phoenicurus
They roamed around, picking the little bugs, and going back and forth into the lagoon near the garden.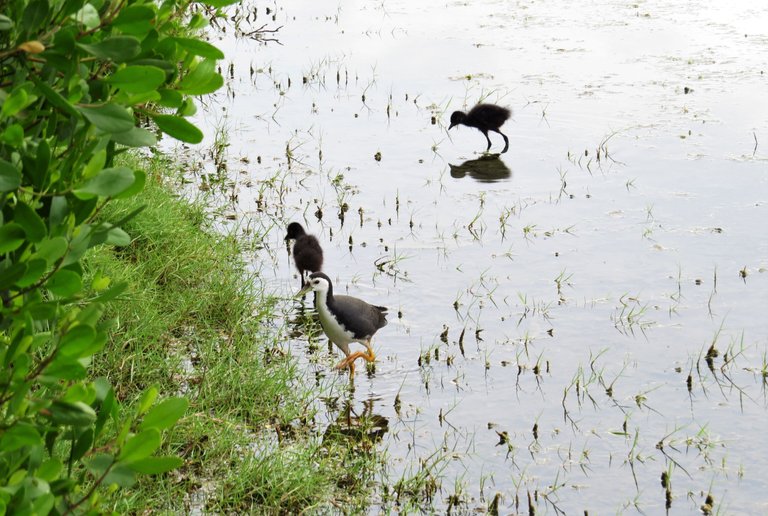 Pretty cool gang! Father minded his own business, but mother was always close to the chicks.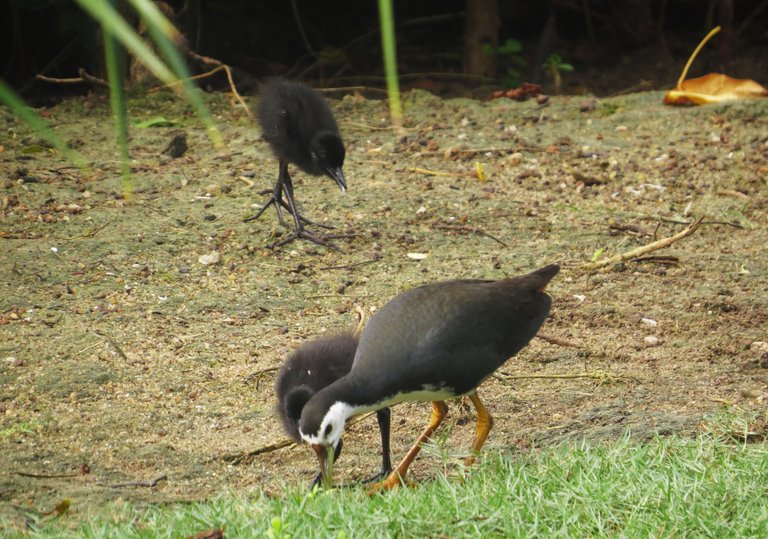 Speaking in absent father, back to the urban park, male peacocks were showing off, while the peahens watched over the kids.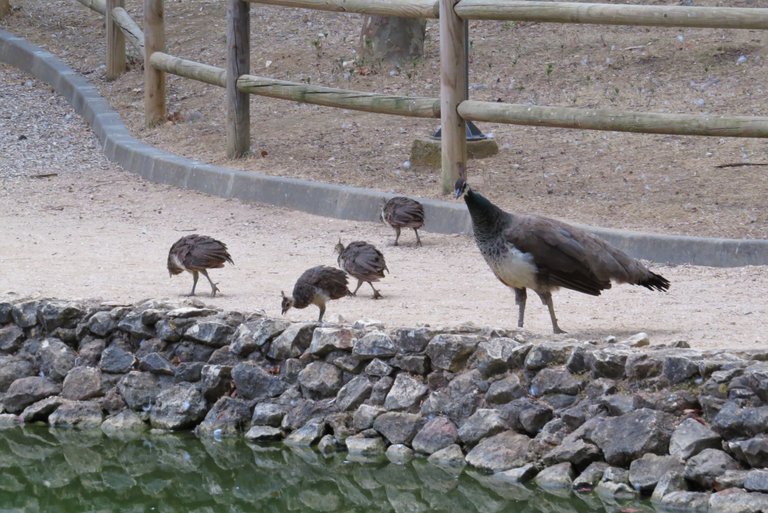 This was the first time I've watched little peacocks! The're really cute, already with a little crest from a young age.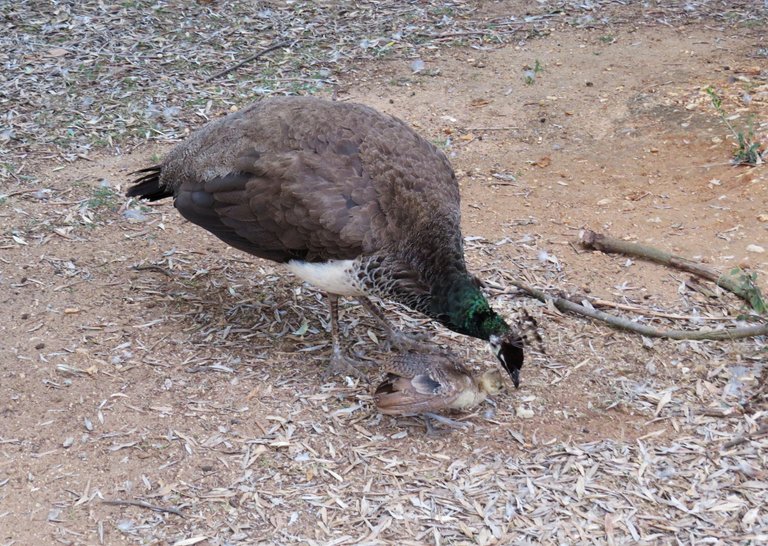 And to wrap it, a proper family portrait from a typical italian family, relaxing on the margins of lake Como, in northern Italy.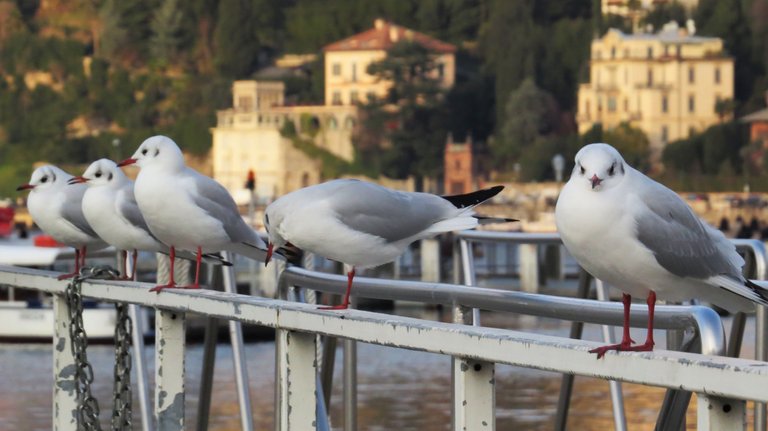 From left to right: Father Giuseppe, daughter Paola (complaining about whatever reason... teenagers!), mother Valentina, uncle Luigi (the one who always gets drunk at parties)... and cousin Aurora! 😁
Have a great weekend everyone!


Still haven't joined Splinterlands? In what planet do you live in? Click the banner below and join the fun! (It has my referral link; you can go directly to the website if you don't want to use it; either way... join in! 😎 )

---
---