Two down, one to go!
Definitely in love with Açores. After Pico, came to São Jorge, and now on transit to Faial, the last island I'll be visiting this time. In both islands I found the same: amazing nature and very friendly people!
São Jorge is known for a specific landscape, that although existing in most other islands, is a lot more pronunced here: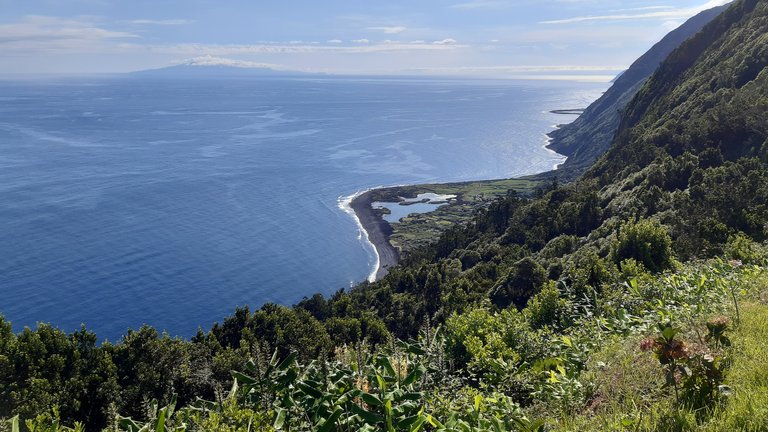 Fajãs are basically small stripes of plain land that enter the sea, like the ones on the photo. They can be originated in different ways, volcanic activity included. And São Jorge is full of them!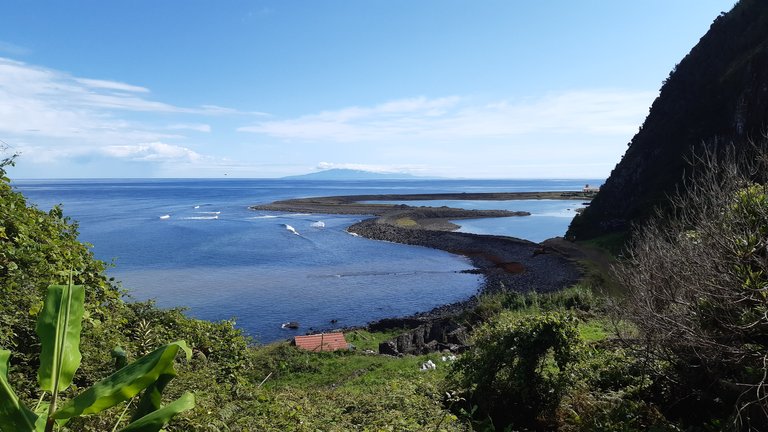 There are also a ton of walking trails, most of them connecting different fajãs. Some short, others with dozens of km!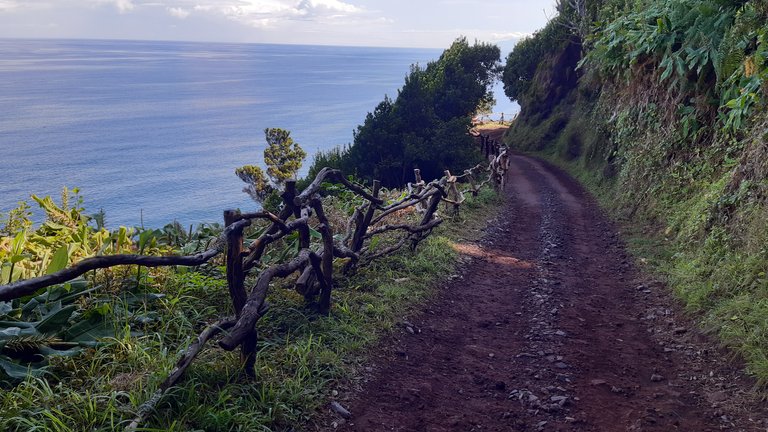 Time felt really short here. But was still able to do one hiking trail, connecting two of them: fajã dos Cubres e fajã de Santo Cristo.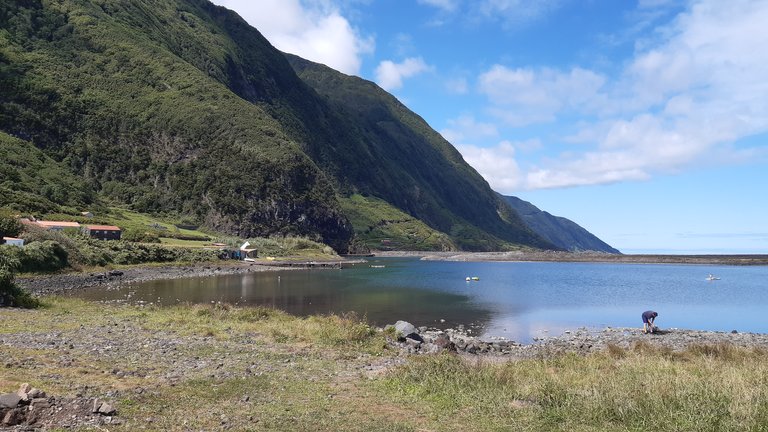 As with Pico, there are countless natural oceanic pools. But this one was the most awesome one I've seen, and it's considered the crown jewel.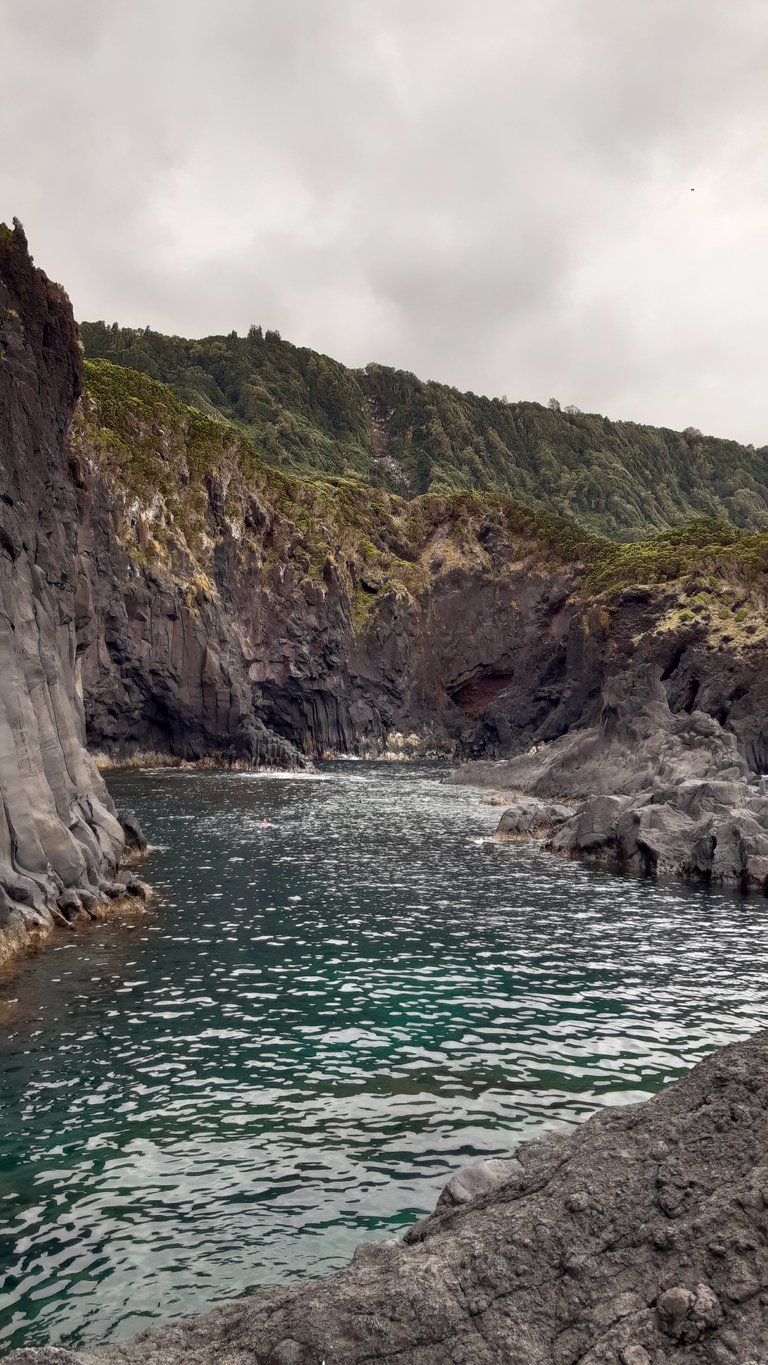 A poça de Simão Dias is a huuge natural pool. What stands out from the rest of them, is the basaltic columns that surround it!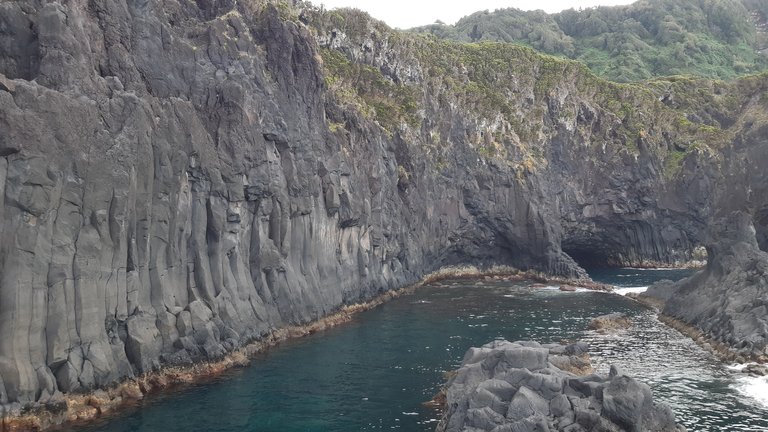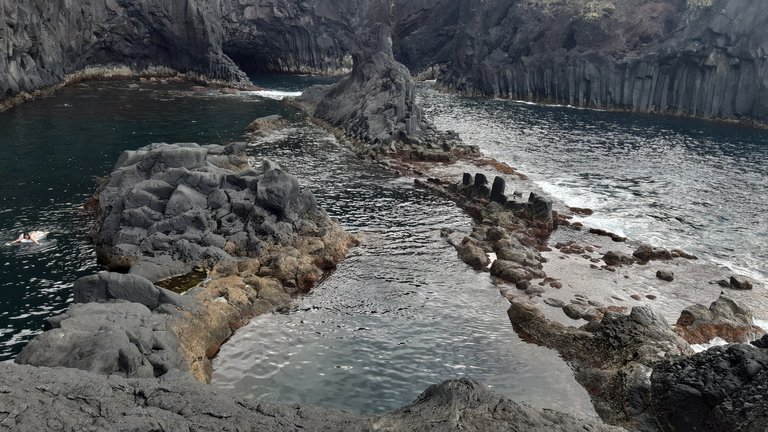 How cool it is to swim in a place like this?
Curious to see what I'll find in Faial, although diving will be my focus there.
For the ones that read my previous post: no whale sightings... yet! But the expedition was insanely good. So many dolphin species! Smartphone photos wouldn't do them justice, so I'll leave a proper post to when I arrive home. But here's a sneak peak... 😉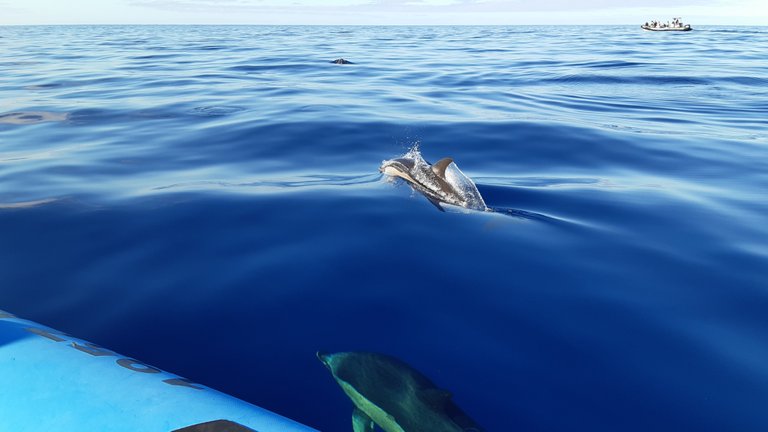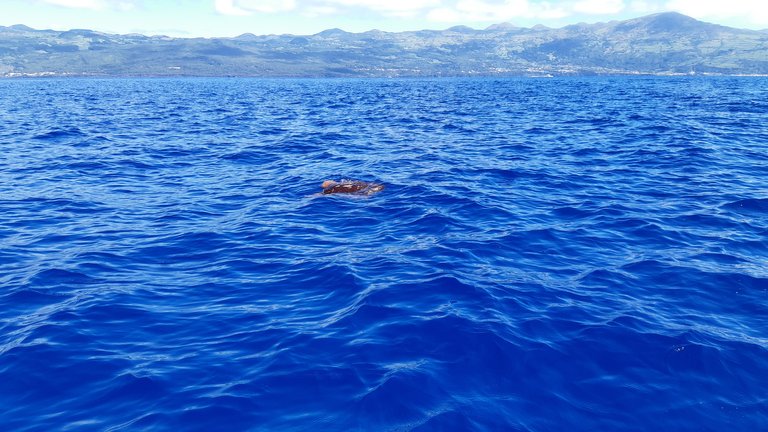 Hope you're having a great week!
---
---