Last... but not the least
Final day in Açores, and already missing it. Faial was the last of the three islands I've visited, and although the focus here was slightly different, there was still a ton of exploring.
Funny how three islands so close can be markedly different in some aspects. In Faial, there was a big eruption around 60 years ago, and the island gained almost 2km! As for the new landscape...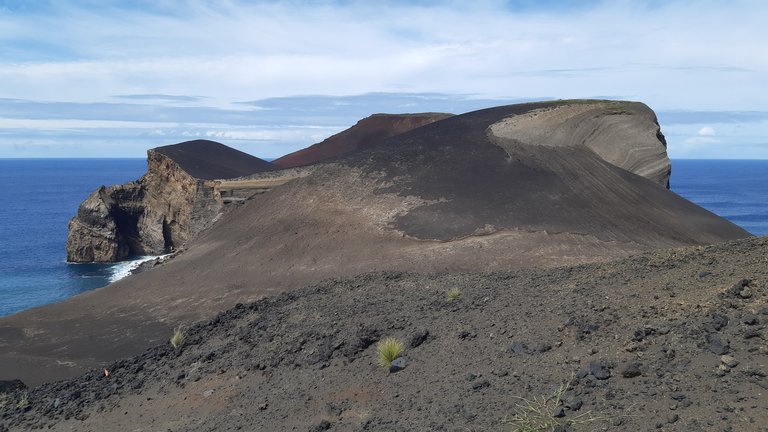 Seems something out of another planet! The volcano is called vulcão dos Capelinhos, and the old lighthouse still remains.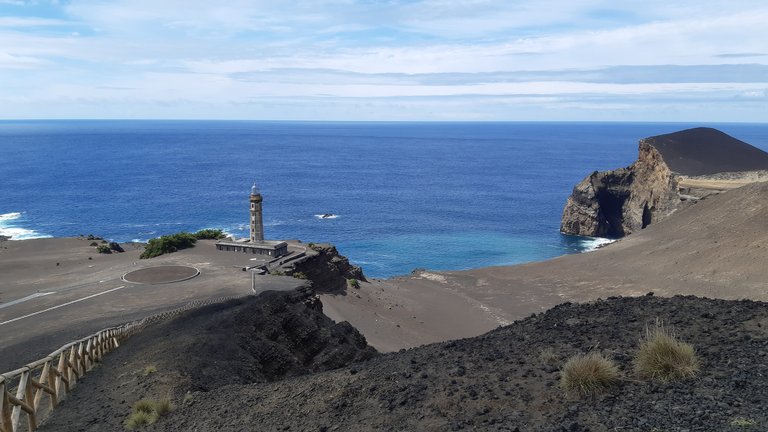 The reddish/brown landscape clearly contrasts to the rest of the island, where the luxurious green is the norm.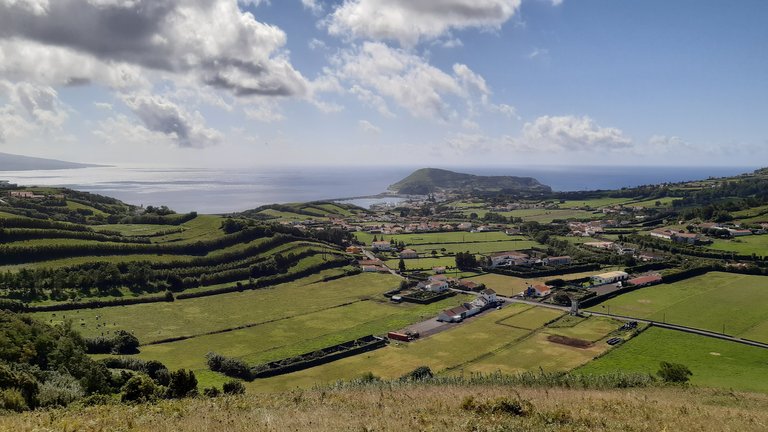 As in the other islands, natural swimming pools in the middle of the rocks exist throughout the island. These were one my favourites, only few km away from the island's capital.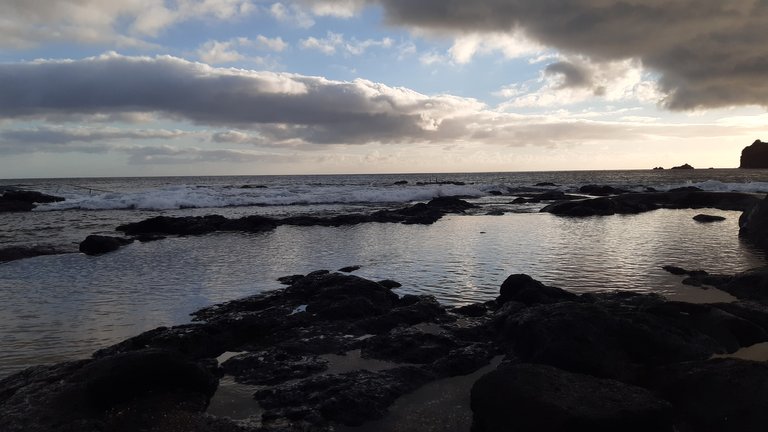 Snorkelling in these little pools can already present a great array of wildlife; yet, nothing comparable to what you see whilr diving here! Açores has world class dives. I couldn't do none of the dives I had planed, but still had tons of fun. Just a few meters from the shores, eagle rays, barracudas, large groupers, and lots of other species were easily observed! And thanks to a cool dive buddy... I have my first underwater photography!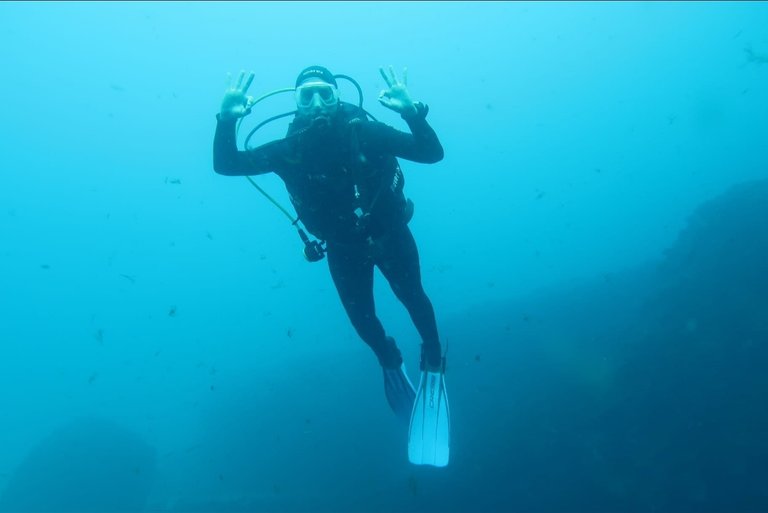 There are even good birdwatching places (another of my hobbies) such as this one, called morro de castelo branco, an important nidification place to species as the shearwater.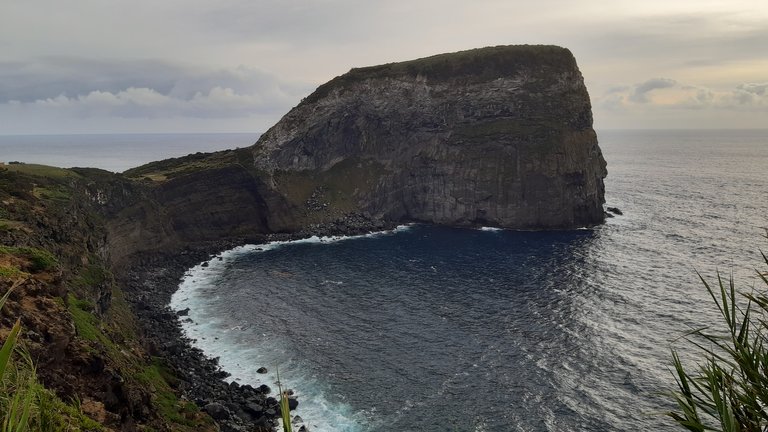 So many good memories. For a proper goodbye, decided to visit once again a great restaurant, whose owner was the first portuguese to circumnavigate the world solo... and twice! A very friendly fellow, who doesn't hesitate to share his experiences with the customers!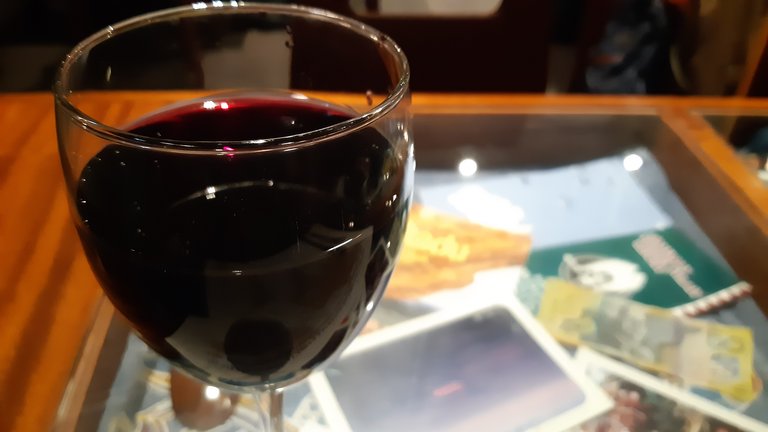 One thing is certain... I'm leaving now, but the will to comeback is already present. Besides, I have a lot of excuses to come back: for example, haven't seen the whales, which was one of my reasons for coming! 😉
---
---