How about... 20 damage hits??
The multiple combinations of rulesets and abilities in this great game can generate so many unexpected things. Sometimes you look at the line up and what would seem an easy win transforms in a huge loss and vice-versa... and sometimes the tank you think it's going to be a pain to kill... gets evaporated in 2 simple blows!!
For this week, instead of focusing on the chosen card, decided to share the battle with the biggest hit I've seen so far: 20 damage!!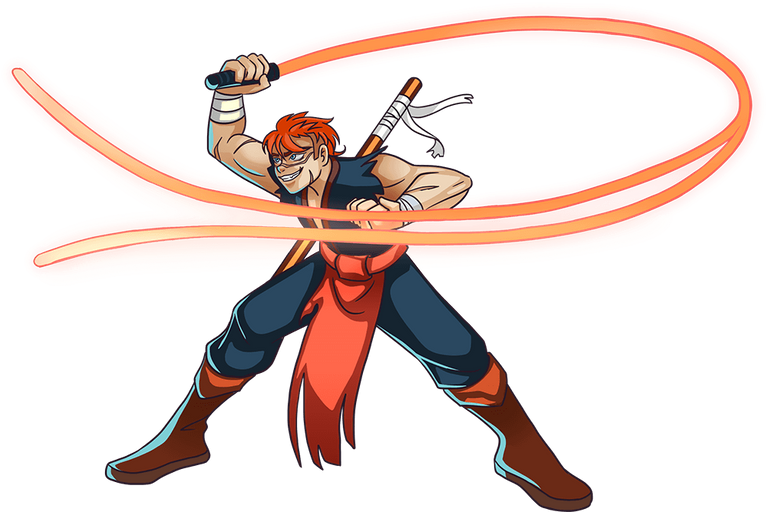 ---
Ingredients for a massive damage spree? You'll need:
1 - mean monsters with good damage
2 - three abilities



3 - combine these abilities and enjoy the chaos
Combining them is the hard part, because no monster has the three of them, nor even two, combined; so it's always a team effort. But sometimes, a battle comes with the perfect ruleset.
Of course, that's not a warrant of success: you need an opposing lineup to be favourable for the perfect conditions to work!
---
And off to a balanced battle!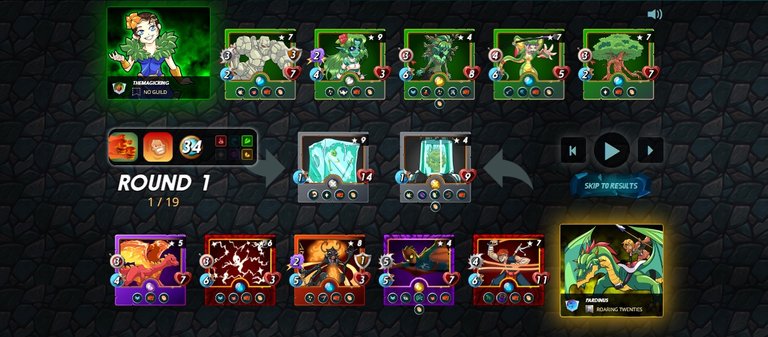 Rulesets:
This would be interesting: an enraged monster transforms a high damage in an even higher damage!
With the knock out ability in play, I chose a team with stunners:
Lord Arianthus was a perfect choice, since with this ruleset there was bound to be high hits!
Fineas rage, one of my favourite off tanks with reach.
First stunner, dragon jumper
Healer, to try and help the tank
Second stunner: spark pixies is an amazing useful card, and the high speed would mean that if the stun hitted, the tank would be stunned before Fineas's strike.
Another fast card with good damage in the rear, the fire spitter.
When I saw the opponent's lineup, I had no idea if this would be a win. But the chosen tank was the cube, with no damage. And Fineas rage has the oppress ability...
First strikes: Cube gains shield thanks to spirit of the forest: pixie strikes, clears shield and stuns opponent. And then...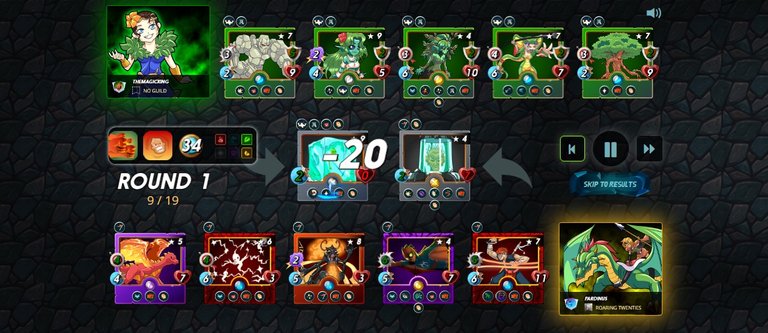 Oppress + stun + knock out... and a 20 damage hit!! This could only improve if Fineas was enraged! 😁
The battle was great, and during it there was still time for another crazy hit.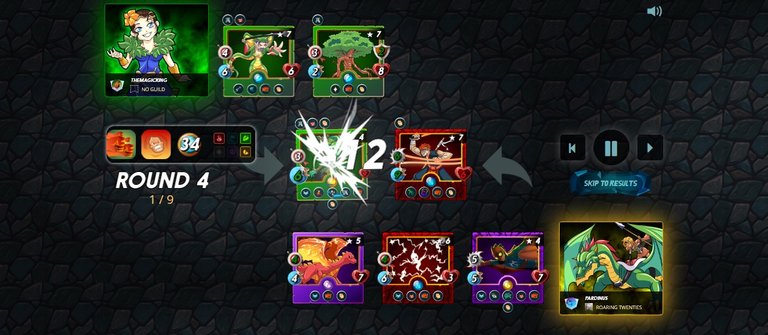 Another hit for 12 more damage, and it was the end of SOTF! Stun and knock out are a deadly combination. You can check all the battle here!
---
Have you ever seen a damage higher than this? Let me know!
See you on the battlefield!


Still haven't joined Splinterlands? In what planet do you live in? Click the banner below and join the fun! (It has my referral link; you can go directly to the website if you don't want to use it; either way... join in! 😎 )

---
---