Aniceto: Its goodness near me 🍃☕️
At an aunt's house there is a very peculiar plant in my opinion, because of its appearance. Especially for the spikes that are actually the flowers. These spikes are white that intermingle with the broad leaves as if coming out of each one.
The plant of Aniceto or Piper auritum at first sight, stands out for its inflorescence. But speaking of properties, it is necessary to take advantage of all of them. My aunt introduced it to me as anise, because she told me that it has the same medicinal benefits, and well, she gave me to smell a little piece of leaf so I could feel the aniseed fragrance.
---
En casa de una tía hay una planta muy peculiar a mi parecer, por su aspecto. Especialmente por las espigas que en realidad son las flores. Estas espigas son blancas que se entremezclan con las amplias hojas como saliendo de cada una.
La planta de Aniceto o Piper auritum a primera vista, resalta por su inflorescencia. Pero hablando de propiedades pues, hay que aprovecharlas todas. Mi tía me la presentó como anís, porque me dijo que tiene sus mismos beneficios medicinales, y bueno, me dio a oler un pedacito de hoja para que sintiera la fragancia a anís.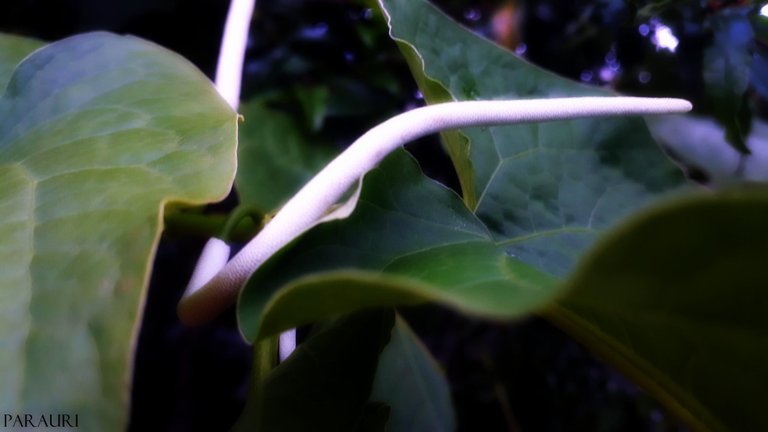 ---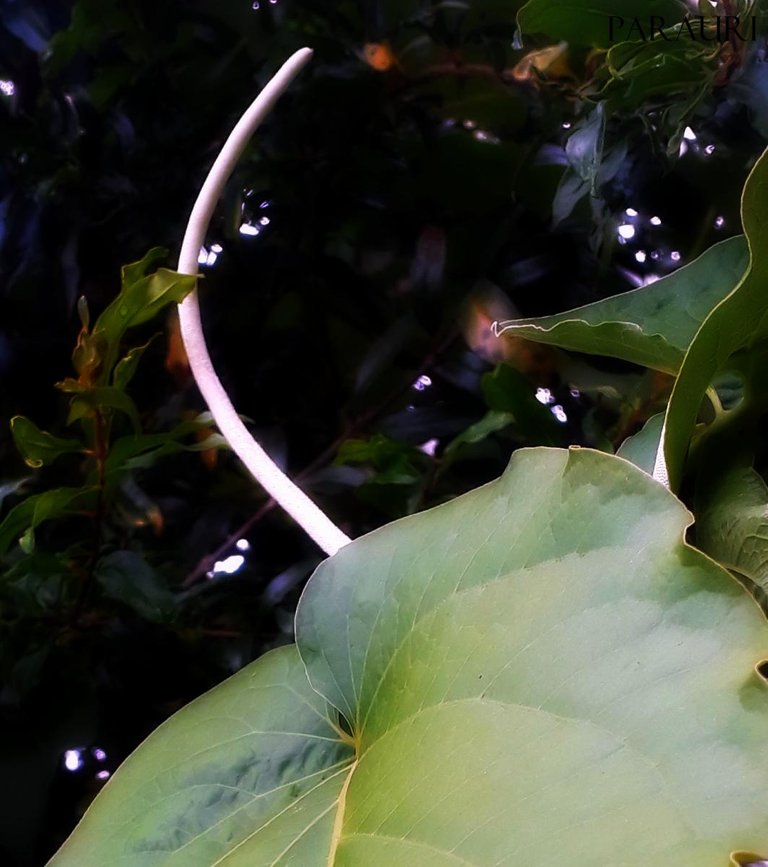 ---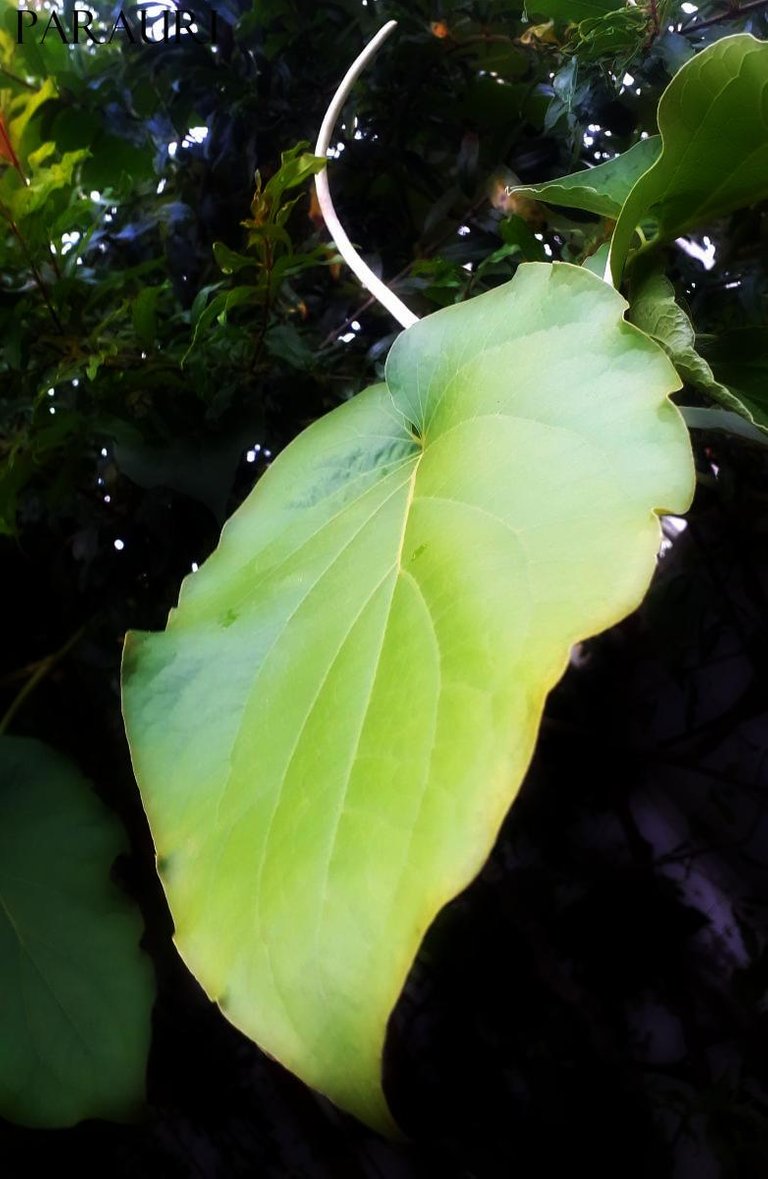 Goodness in infusion
The preparation of an infusion is the simplest and most used way to take advantage of the properties of an herb or plant. In this case we can receive from the Aniceto its benefits to relieve: respiratory ailments, colic inflammations, it is a good ally for the digestive tract, in case of headache and to relieve joint ailments, which caught my attention because of my arthritis and of course for digestive inflammations.
My aunt has a lot of confidence in her plants and puts into practice her knowledge and then by testimony shares its benefits without any doubt.
🍃☕️ To make an infusion: Take a leaf of Aniceto and put it to boil in a liter of water. Then turn off the stove and leave the decoction covered for 10 minutes.
---
Bondades en infusión
La preparación de una infusión es la forma más sencilla y usada para aprovechar las propiedades de una hierba o planta. En este caso podemos recibir del Aniceto sus bondades para aliviar: las afecciones respiratorias, inflamaciones por cólicos, es un buen aliado para las vías digestivas, en caso de dolor de cabeza y para aliviar dolencias articulares, lo que lo me llamó la atención por mi artritis y por su puesto por las inflamaciones digestivas.
Mi tía le tiene mucha confianza a sus plantas y pone en práctica sus conocimientos y luego por testimonio comparte sus beneficios sin ninguna duda.
🍃☕️ Para hacer una infusión: Toma una hoja de Aniceto y la pones a hervir en un litro de agua. Luego apaga la hornilla y deja tapado el cocimiento por 10 minutos.
The Aniceto plant, because of its size, takes up considerable space in my aunt's house. In my opinion it has a height of almost 4 meters and spreads with its wide branches towards the neighbors' lot. So it has to be pruned at certain times of the year. However, thank God for the neighbors who do not bother and also benefit from the Aniceto.
---
La planta de Aniceto, debido a su tamaño, ocupa un espacio considerable en casa de mi tía. A mi juicio tiene una altura de casi 4 metros y se extiende con su ramaje amplio hacia el solar de los vecinos. Por lo que debe podarla en ciertas temporadas. Sin embrago, a Dios gracias por los vecinos que no se molestan y también se benefician con del Aniceto.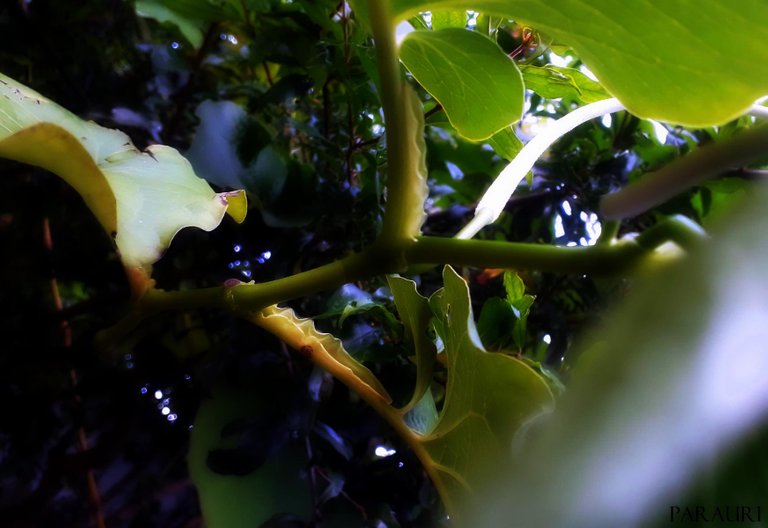 ---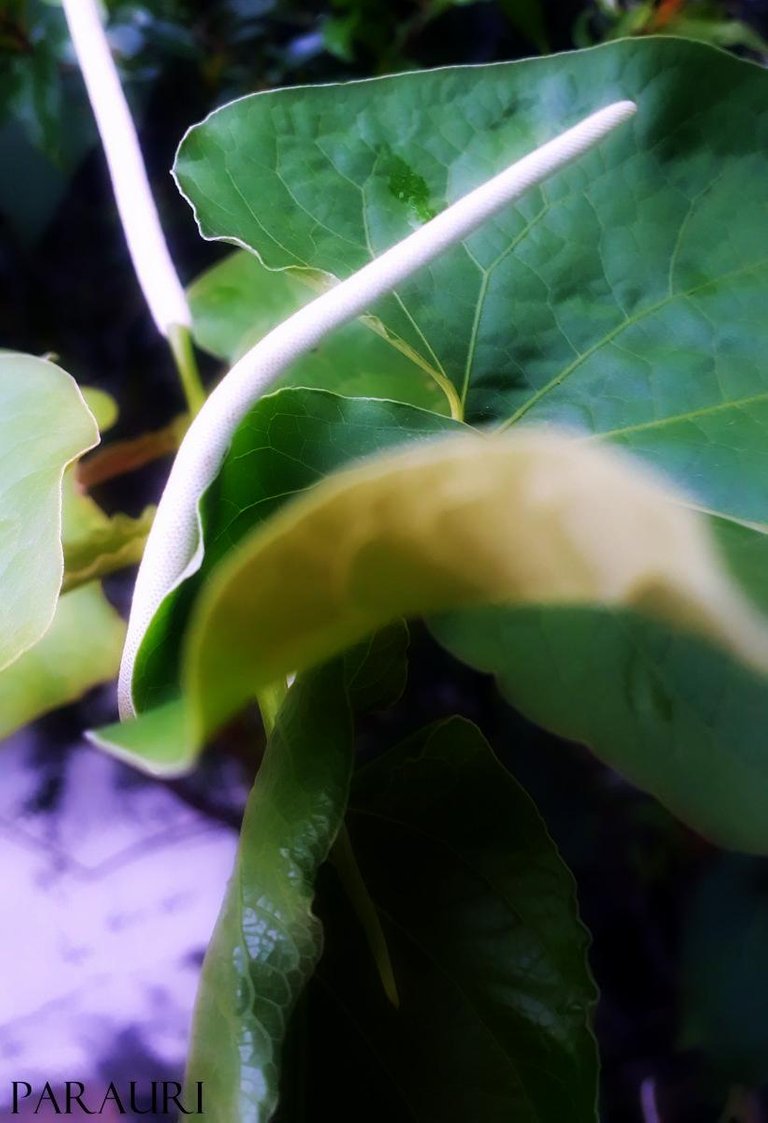 ---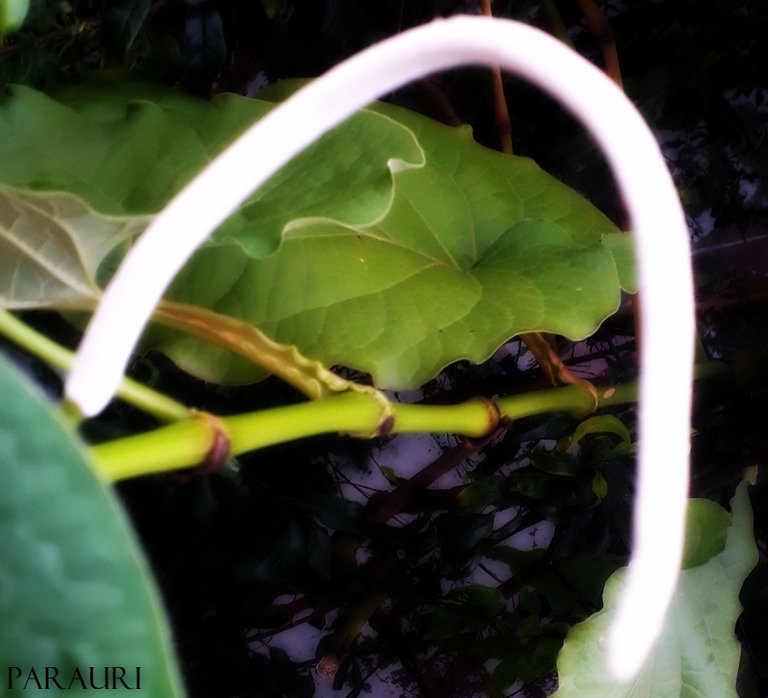 ---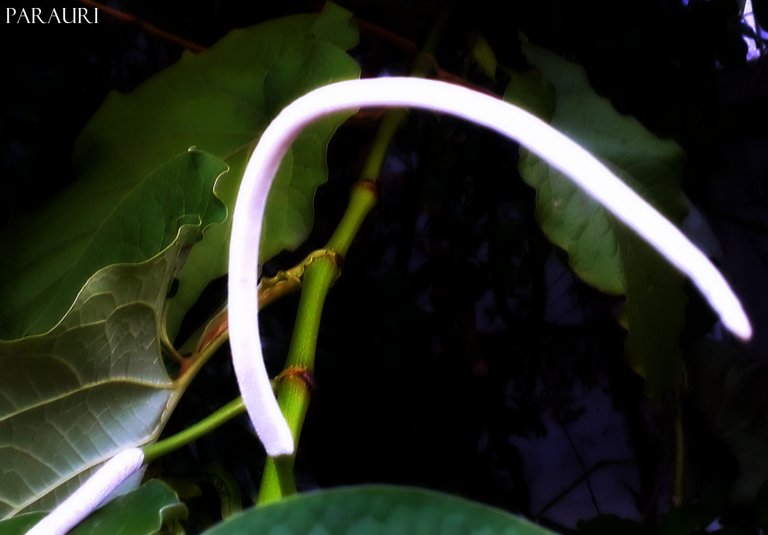 ---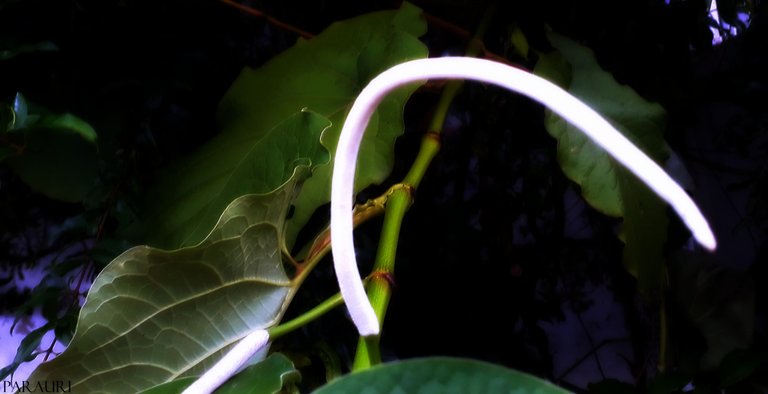 I contemplate the evergreen bush and as I watch, there is a dry ear of corn resting on a withered leaf. But I also find beauty in both. They only give way to the new generations that populate the whole foliage.
---
Contemplo el arbusto que siempre está frondoso y mientras veo, he allí una espiga seca que reposa sobre una hoja marchita. Pero también encuentro belleza en ambas. Solo dan paso a las nuevas generaciones que pueblan la todo el follaje.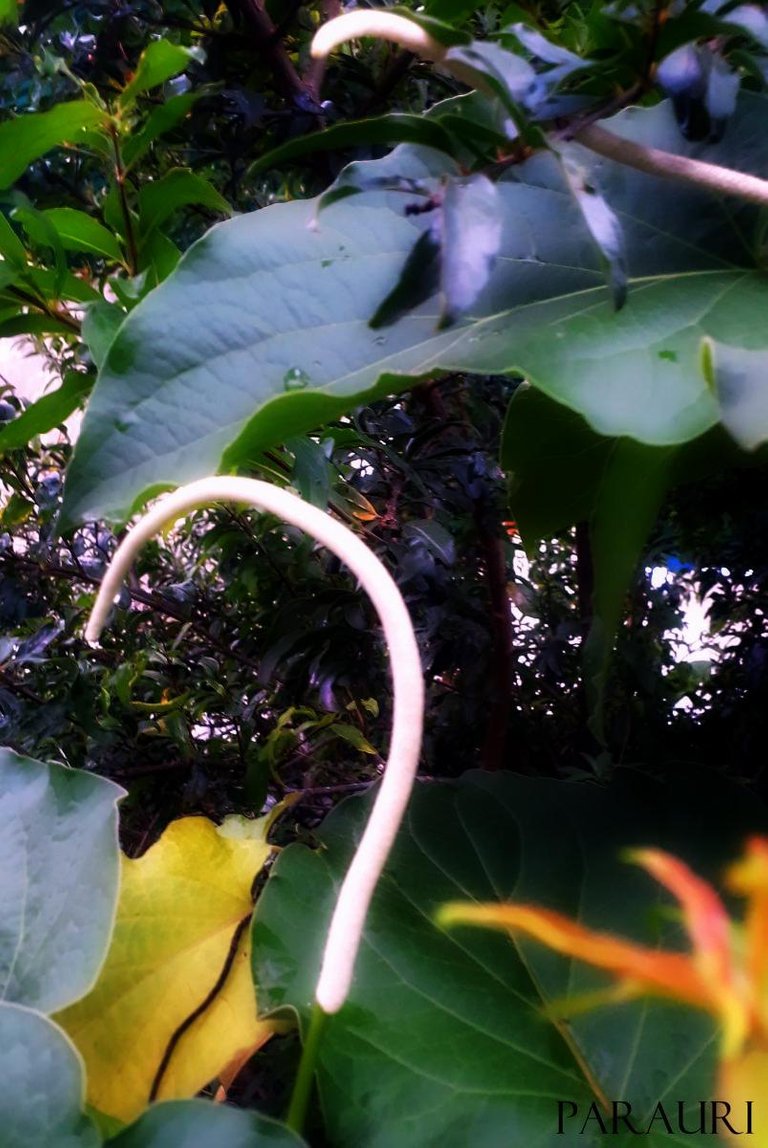 ---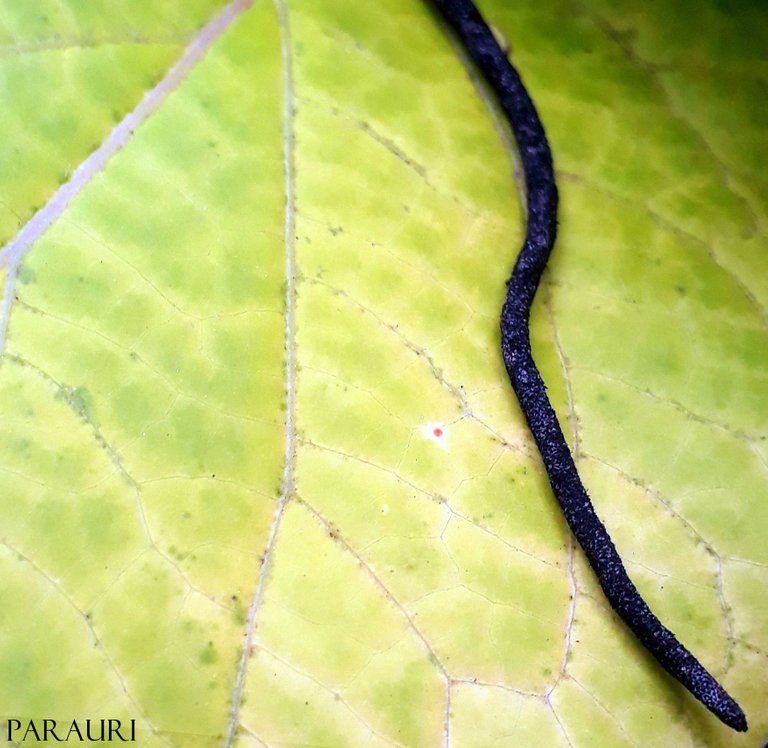 ---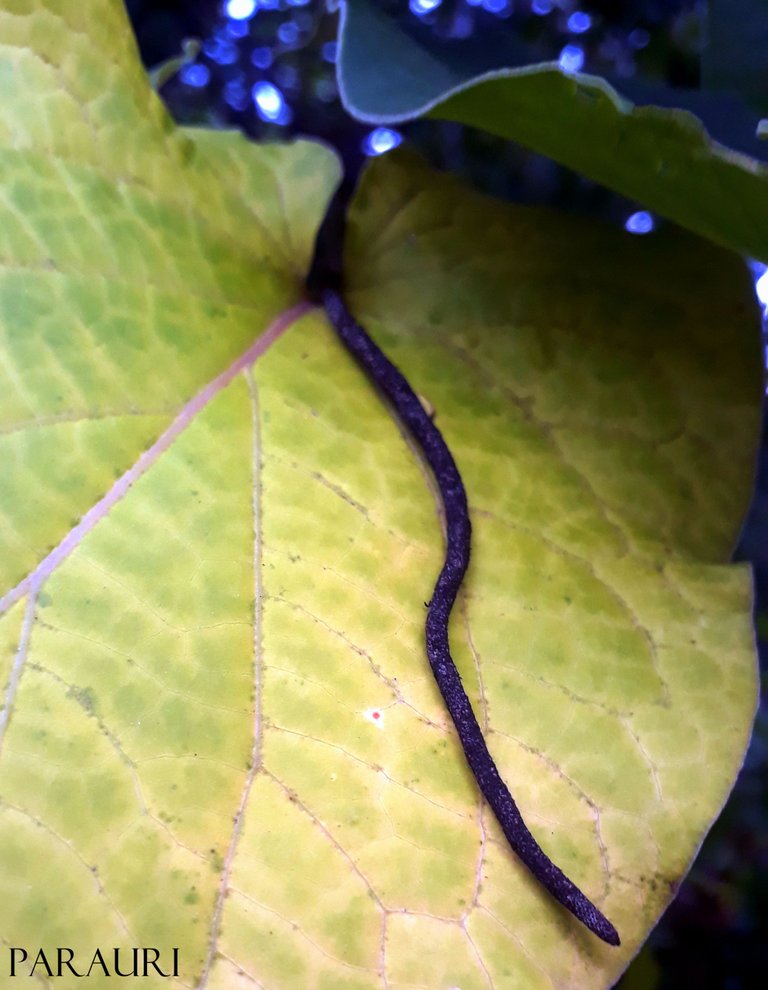 ---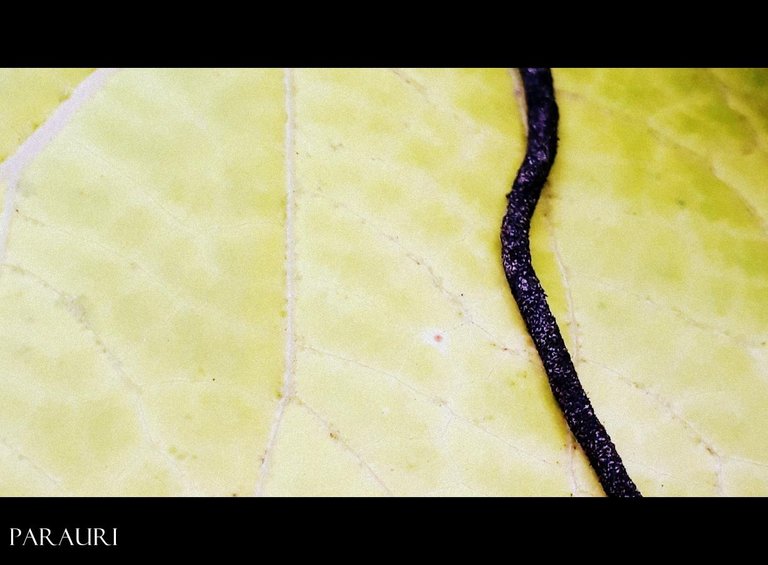 Many are the green and vigorous leaves that make up the valuable Aniceto.
Muchas son las hojas verdes y vigorosas que conforman el valioso Aniceto.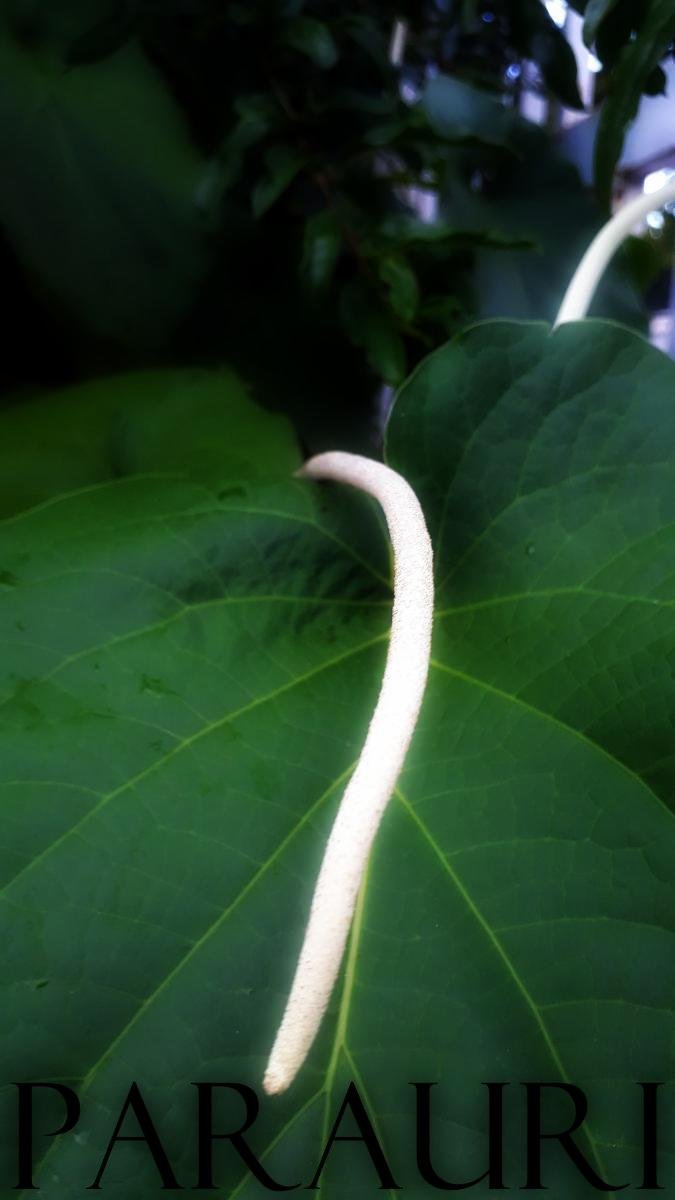 Thank you
Gracias
Aniceto: Its goodness near me
Aniceto: Sus bondades cerquita de mi
🍃☕️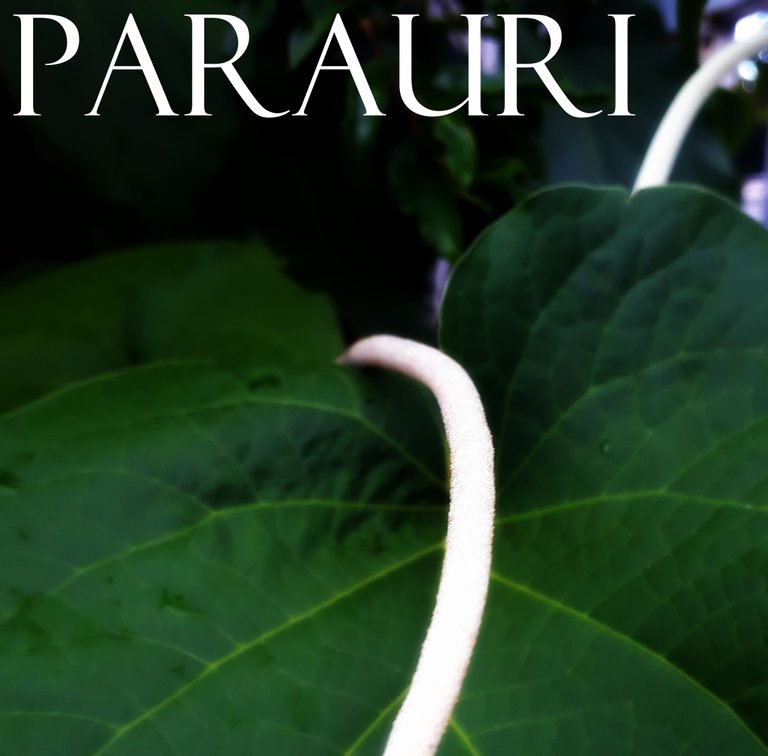 ---
---
De @parauri para el mundo ♥
From @parauri to the world ♥
---
---
Fotos propias. Tomadas con mi cámara Olympus FE-46 12MP
Own photos. Taken with my Olympus FE-46 12MP camera
Mis fotos las edito usando Picasa
I edit my photos using Picasa
---
---
GRACIAS POR VISITARME
VALORO TU LECTURA Y COMENTARIO
---
THANKS FOR BEING HERE
I VALUE YOUR READING AND COMMENT
---
---

Banner diseño @parauri
C/Ladies of Hive 🌸
---
---

C/Motherhood
---
---
C/Holos&Lotus
---
---
Puedes visitar mis páginas:
You can visit my pages:
Autismo: Un Mundo Excepcional
PARAURI & APA Photography
APA Comunicaciones
APA Producciones

---
---