Waiting for the rain.
I just had to get to the mountains and it was still light when we arrived.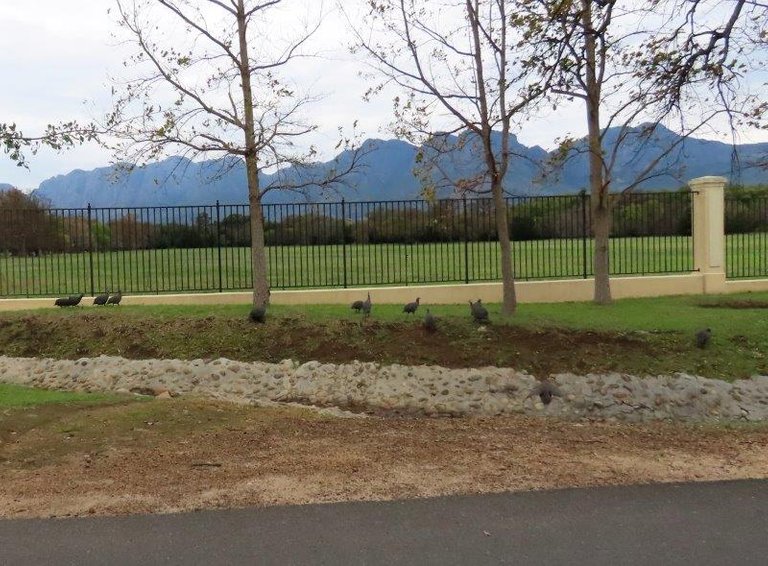 A flock of Guinea fowl greeted us as we arrived at the farm.
NOTE: We have a power cut at 6pm and I will do the replies after.
We knew that the rain was coming, so we made a plan to go to a farm where the mountains are on full display. I like to watch when the first clouds arrive, as it is always very dramatic.
The coming storm will hopefully lift more of our dam levels and the rain is most welcome. Now in Winter the cold is always refreshing and we enjoy being out in the countryside.
Come and have a look.
Here the first clouds arrived, and slowly it became darker.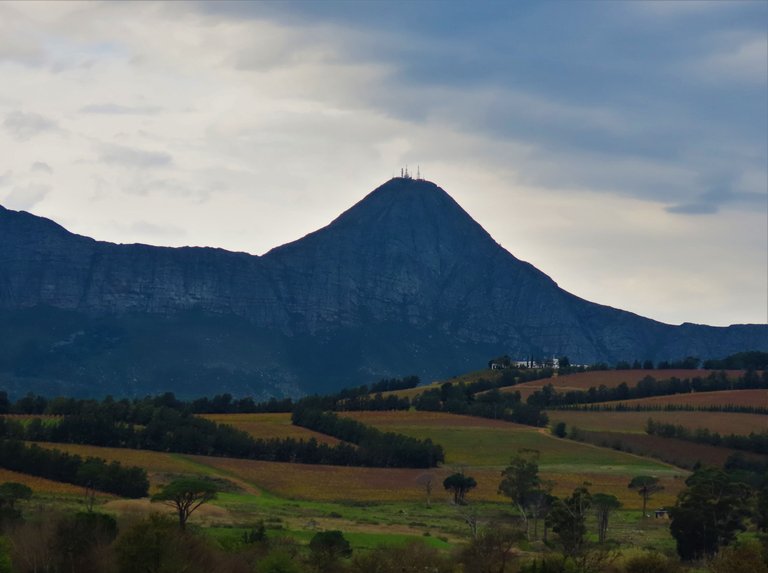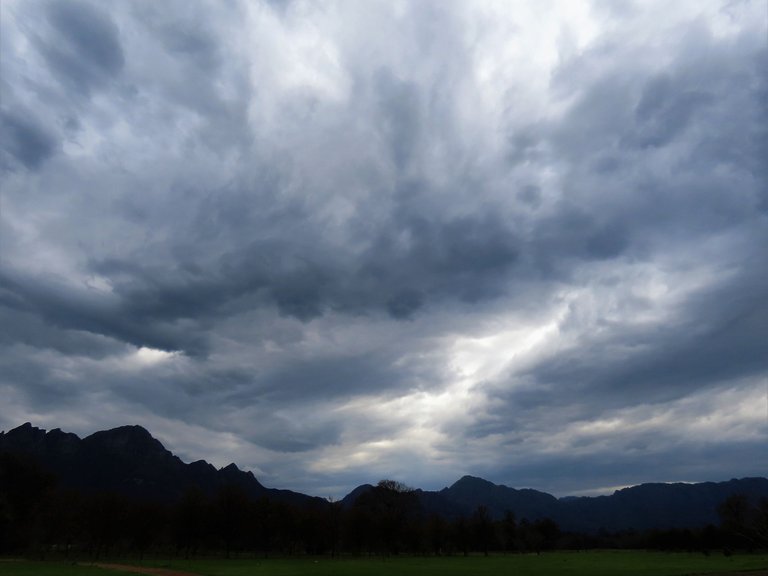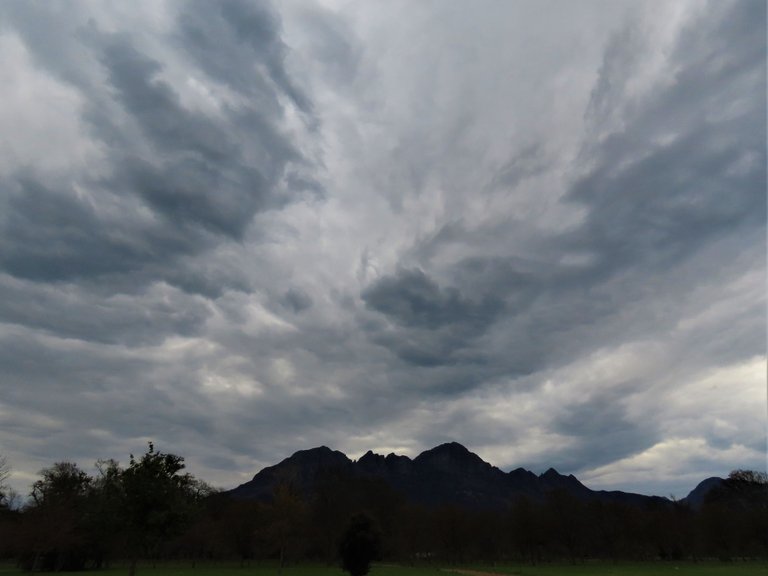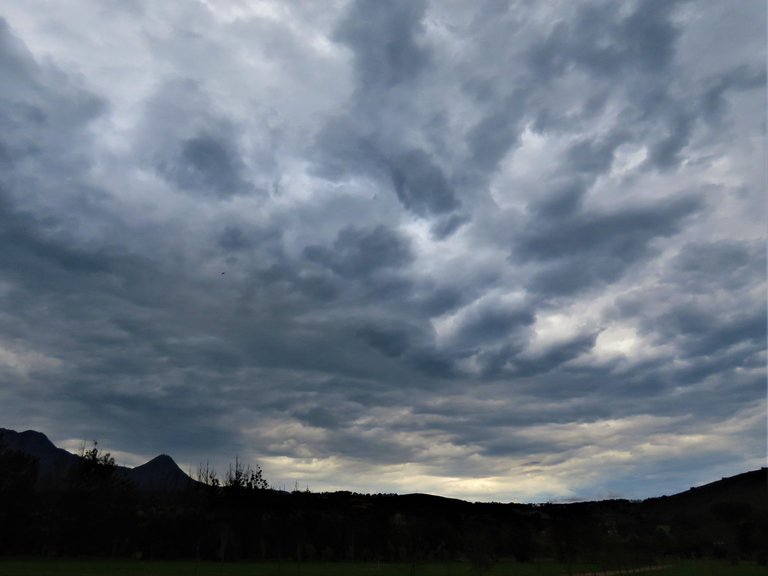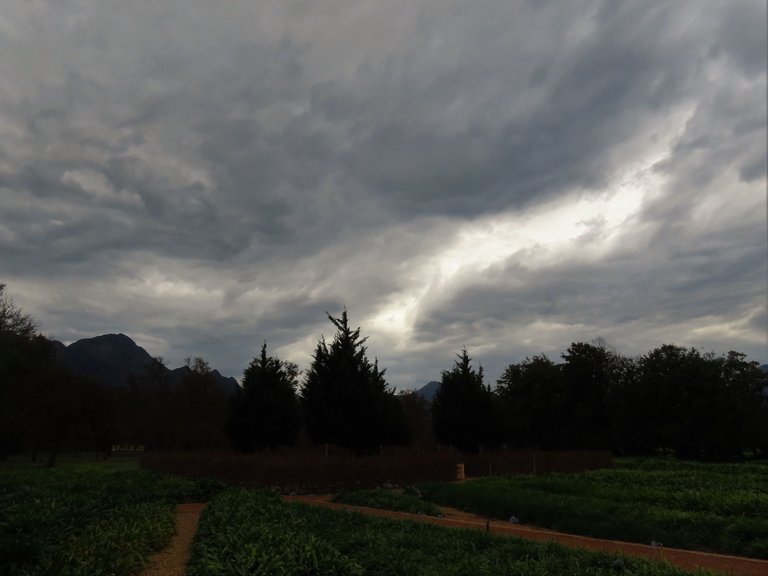 Finally, just this fantastic sight of the clouds spearing their way over the mountain range.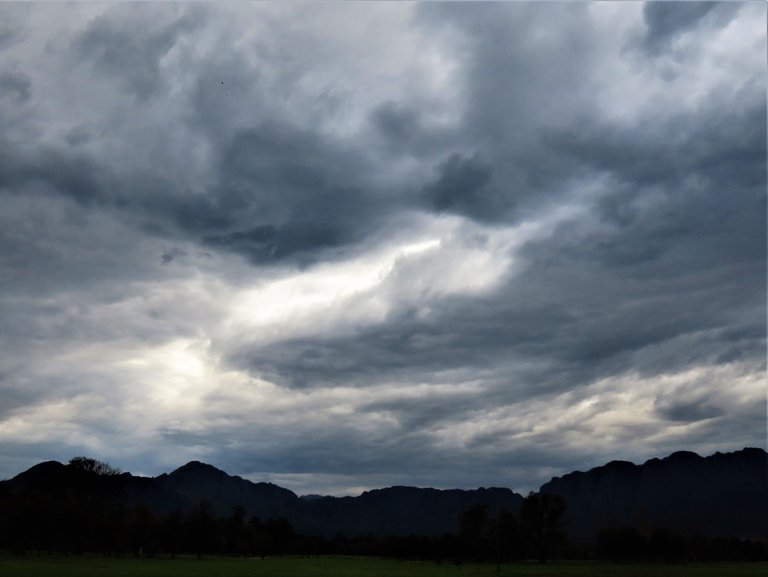 That's it, as the first big drops started to fall and we had to get out of there. We have a little VW Polo and once the roads become wet, the mud presents a problem for us to get along in our car. One day I hope to get one of those 4x4 trucks to go out with into nature. An ideal would be to have one of those pop-up tents on the back of the truck. Such as the one that @broncnutz has.
I hope you have enjoyed the wait with us for the rain.
And That's All Friends.
Photos by Zac Smith-All Rights Reserved.
Camera: Canon Powershot SX70HS Bridge camera.
Thank you kindly for supporting a post on behalf of @papilloncharity
---
---