Life here on a rainy day.
Marooned in the study for the day. Luckily I have a window.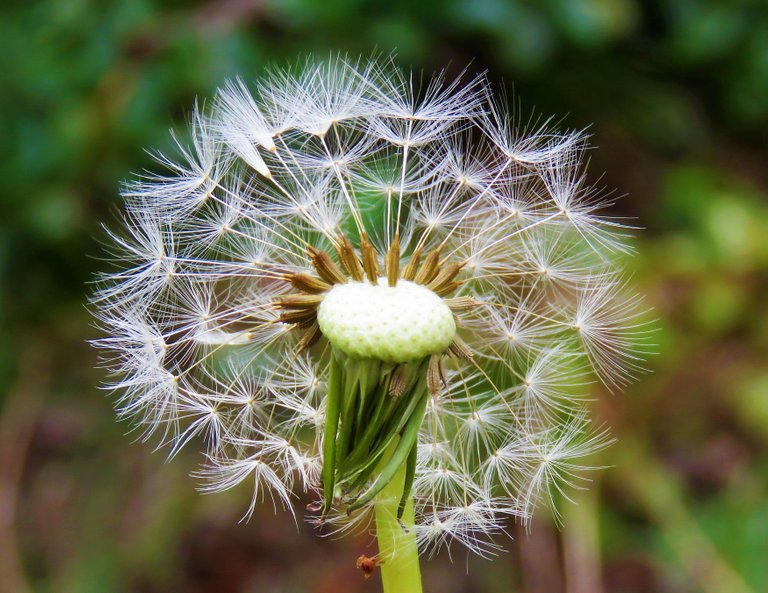 A Dandelion flower here that is busy going bald. Taken with the zoom on "Macro"
One of "those days" as they say and I bring you here some photos of our day. We live at the southern tip of the African continent and we are always the first to receive the bad weather and the storms. This is due to being framed by both the Indian and the Atlantic oceans and the two oceans, Indian hot and Atlantic cold meet here in the Western Cape province. So we all know that mixing hot and cold is not good for the weather :)
Early morning and the mountains told me what the day will look like.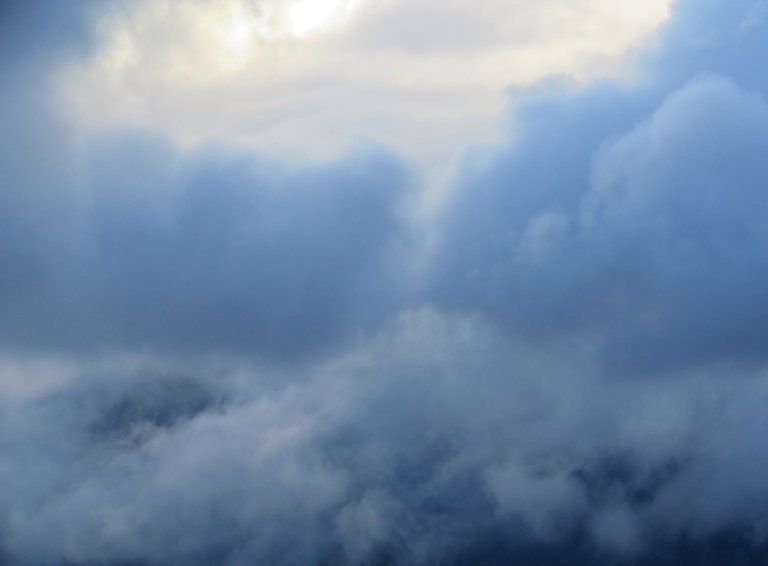 A new stranger entered into the geese and squirrels territory.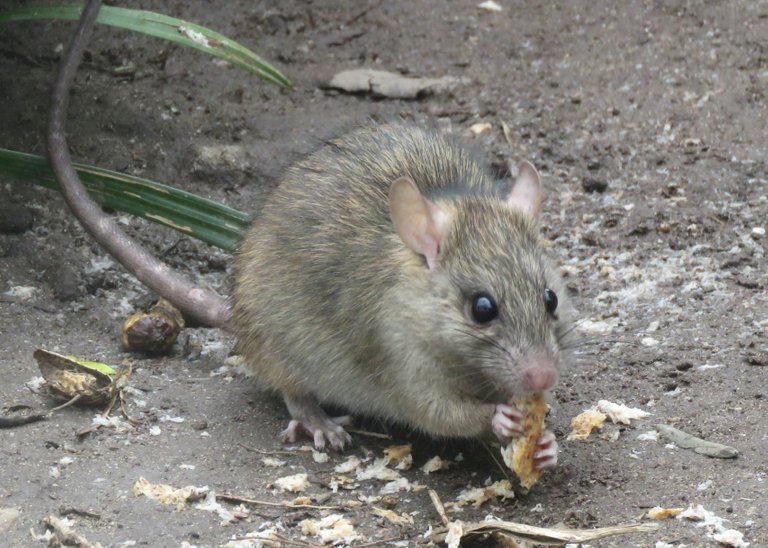 But thankfully he was careful to avoid them.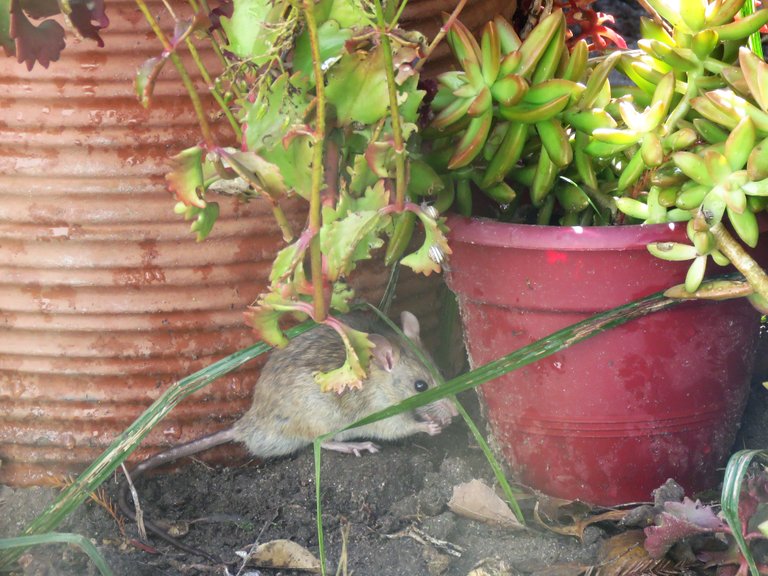 Drat! How can it rain when the sun was shining?
Marian put the Robins food out and ran back inside. I was out at the back and by the time that I reached the door I had a bath hahaha.

The rest of the day was pretty normal as you will see below.
Here was the regular pleading stance.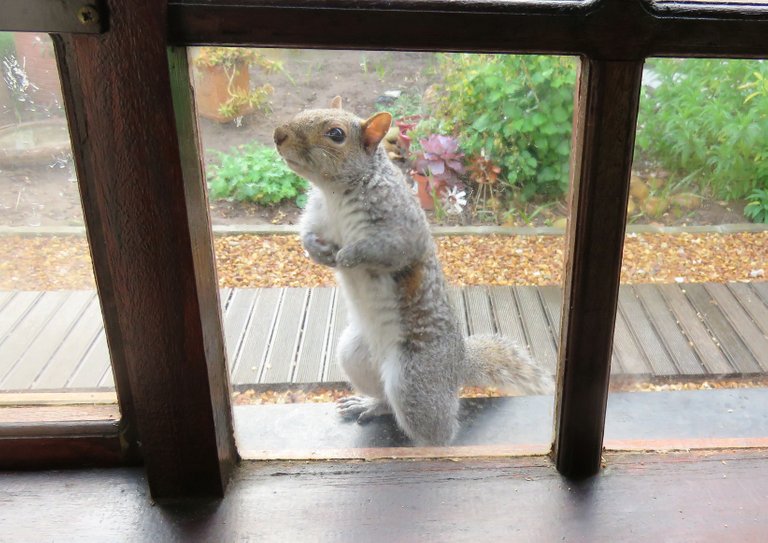 Then followed the entry gambit.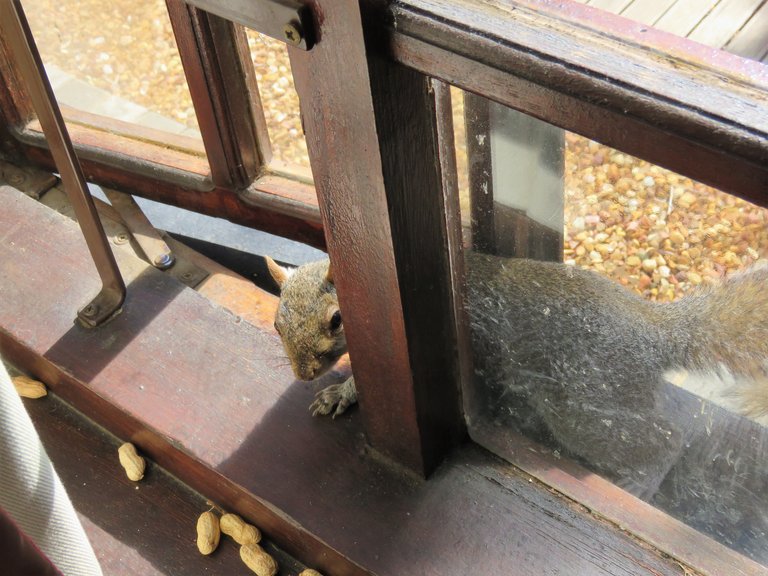 And here was the reward.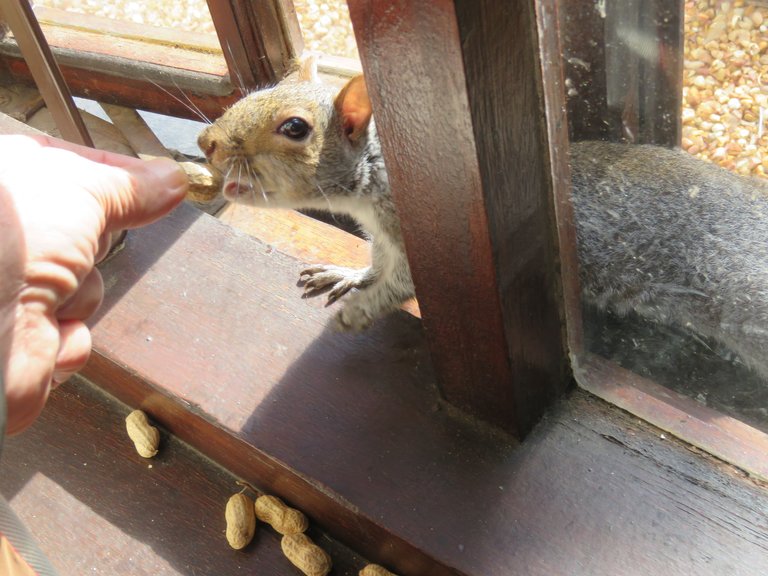 Nothing much that one can do on a day like this, except cleaning out the wardrobes and the cupboards with a rag soaked in white Vinegar and other small things. I always feel trapped inside and I don't think that I will ever get used to it.
As a child my mom used to send me to my room for the day and it drove me mad until I discovered reading as then it turned into a pleasure.
There are always ways to cope with the things of life and thankfully I also have Hive to keep me busy.
Such is life.
And That's All Friends!
Photos by Zac Smith-All Rights Reserved.
Camera: Canon Powershot SX60HS Bridge camera.
We hope that you have enjoyed the story and the pictures.
Thank you kindly for supporting a post by @papilloncharity.
---
---