A sign of bad weather.
Have a look at our mountains today, and it continues to rain.
But how did I know that is was going to rain? Easy, as the sky told me.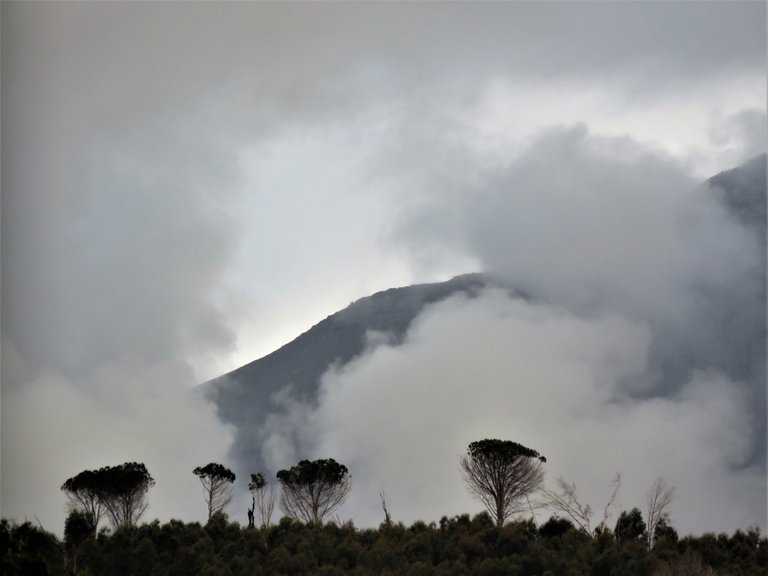 The belief here is that a halo around the sun means bad weather.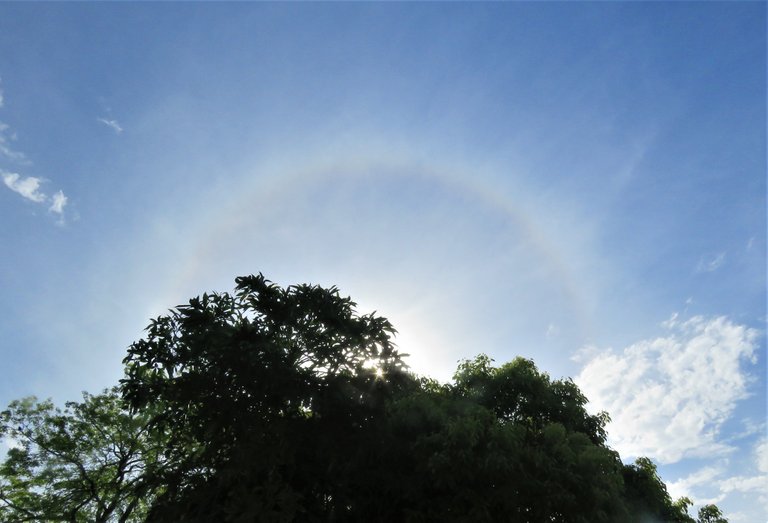 The first two photos were taken on Monday this week.
I am now also leaning towards this belief as until now on Saturday we had very strong winds and buckets of rain every day and even more at night. The weird thing is that it is not a constant rain, as there are cloud breaks with sunshine. In the past it would continue for days with solid rain, but now the it rains sporadically.
This is how it started and later the halo was more solid, forming a perfect round halo around the sun.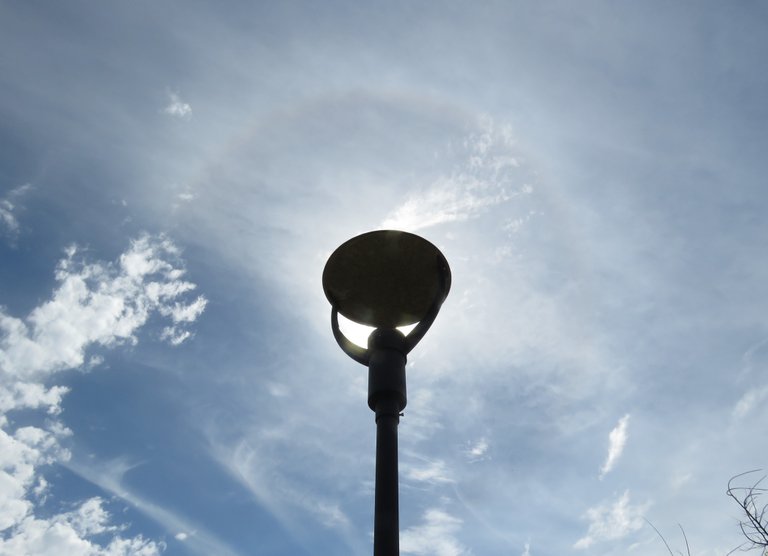 Tuesday.
Clouds were gathering slowly during the day as you can see here.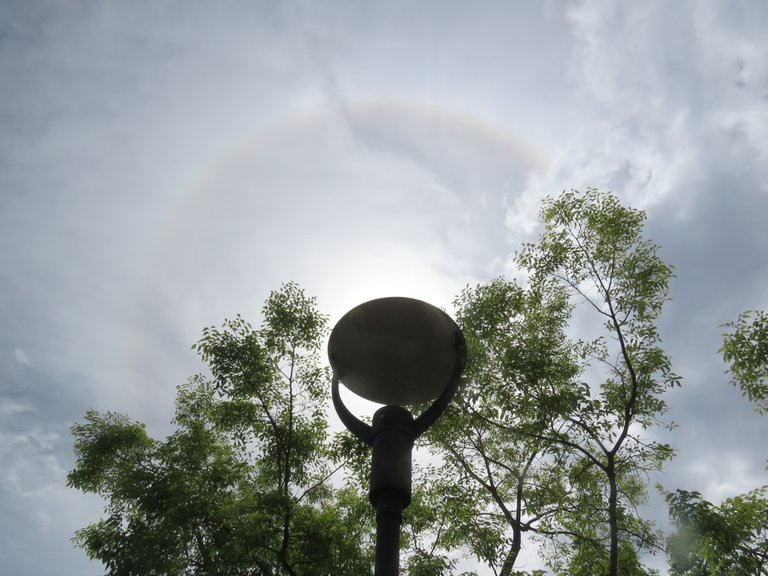 Look how the wind was chasing the clouds to form a big dark mass of cloud.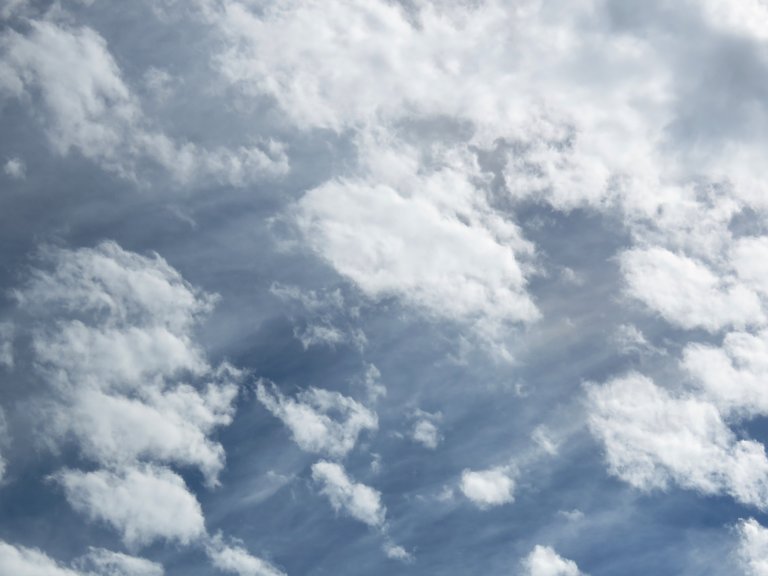 Wednesday.
A dark day with rain, but it could not stop some guys from flying.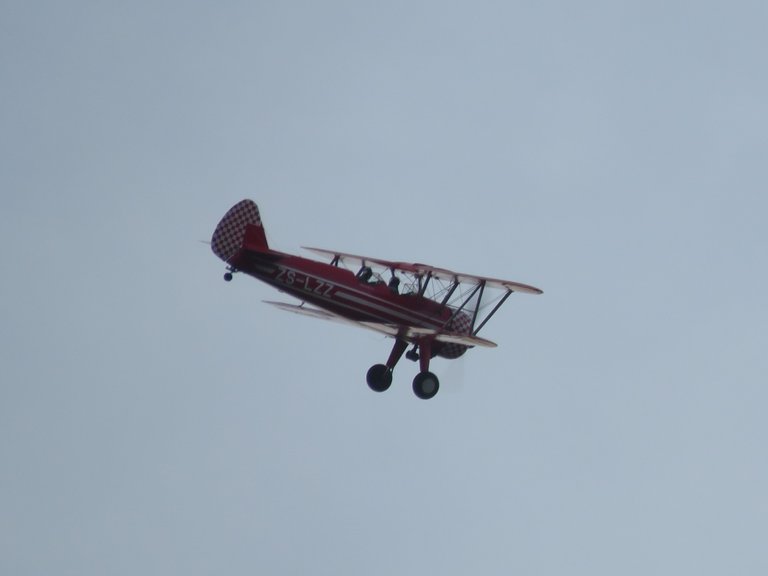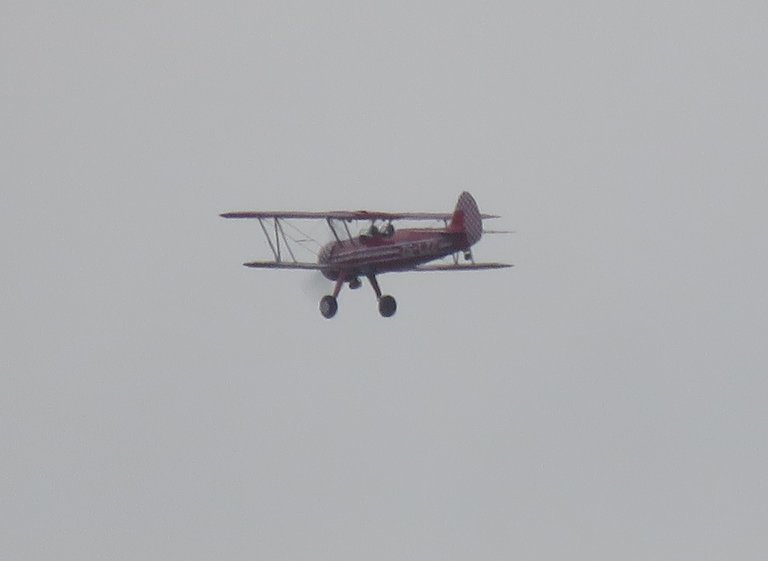 Some other guys were also flying.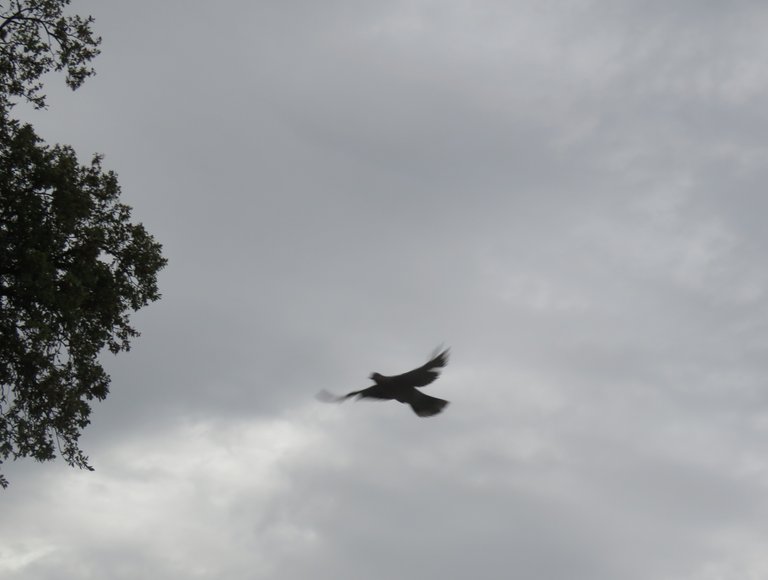 Now today Saturday.
Lovely to see how the clouds engulf the mountains.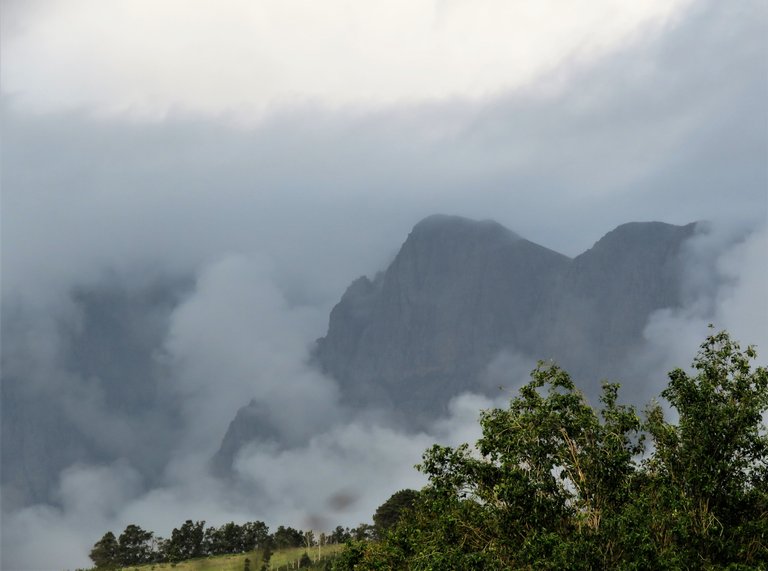 A closer look, and that's white cloud at the bottom.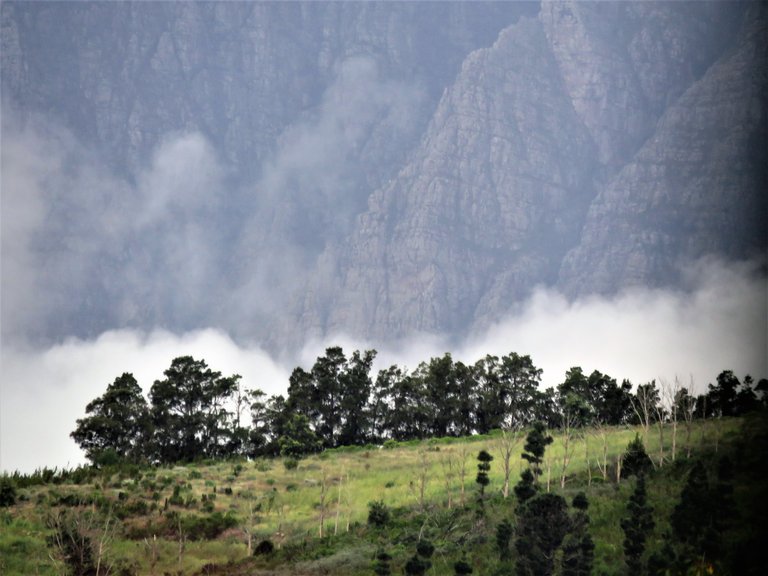 Lovely weather that we are having here, as nature, the farms, and our gardens love the water. So do we, as we know that water is life, and that it fills our dams. South Africa is a water scarce country and we appreciate every drop of rain that we can get. But if only the people would look after the rivers and the dams, as we have a continuous littering problem.
Storm drains are blocked by litter causing huge floodings to take place, and it is always a struggle for the emergency services.
We only hope that this new storm will not cost any lives.
And That's All Friends!
Photos by Zac Smith - All Rights Reserved.
Camera: Canon Powershot SX60HS Bridge camera.
Thank you kindly for supporting a post on behalf of @papilloncharity
---
---