Healing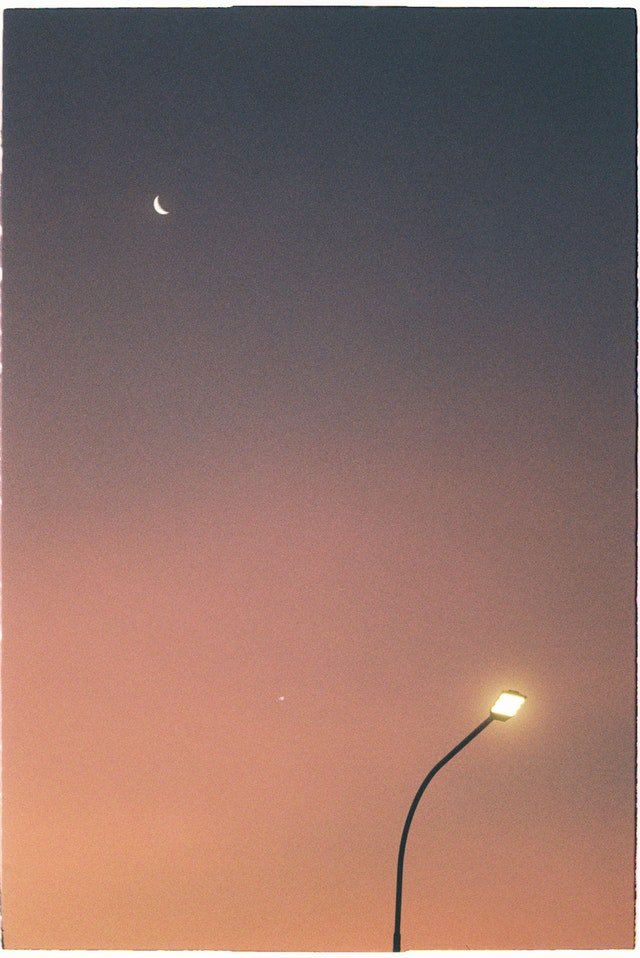 Photo By Tieu L. from Pexels
---
---
HEALING
---
---
If someone were to ask me what I want most at this moment, I would answer that I want to fix everything. By this I mean to put an end to all the problems that keep me and the people I love away from everything they want and their happiness. This sounds very nice in the text and if I comment it to someone else, as in this case that I am writing it here, the reality is different.
Kindness, solidarity, and empathy are part of a harmonious life but when we place ourselves in second and even third place we are always leaving ourselves abandoned. Understanding that each person has an individual process to carry out, living these processes for others takes us all away from our process of healing and personal development.
In the healing of our body and soul, there are no shortcuts, it is a path that must be traveled understanding the process of others but also taking care of our own. Healing leads us to reconcile with our past no matter how hard it has been to understand that thanks to it we are what we are and where we are. In addition to this, it helps us to see that if we love and take care of ourselves, it is also easier for us to care for and love others.
---
---