El Viaje De La Ilusión. [ESP/ING]

HOLA MIS QUERIDOS AMIGOS!!!
Muchas personas basan sus vidas en un sistema que básicamente es: nacer, estudiar, trabajar, formar una familia y morir. En mi opinión personal esto me parece algo robotico, sin sentido, absurdamente reglamentario y autoritario.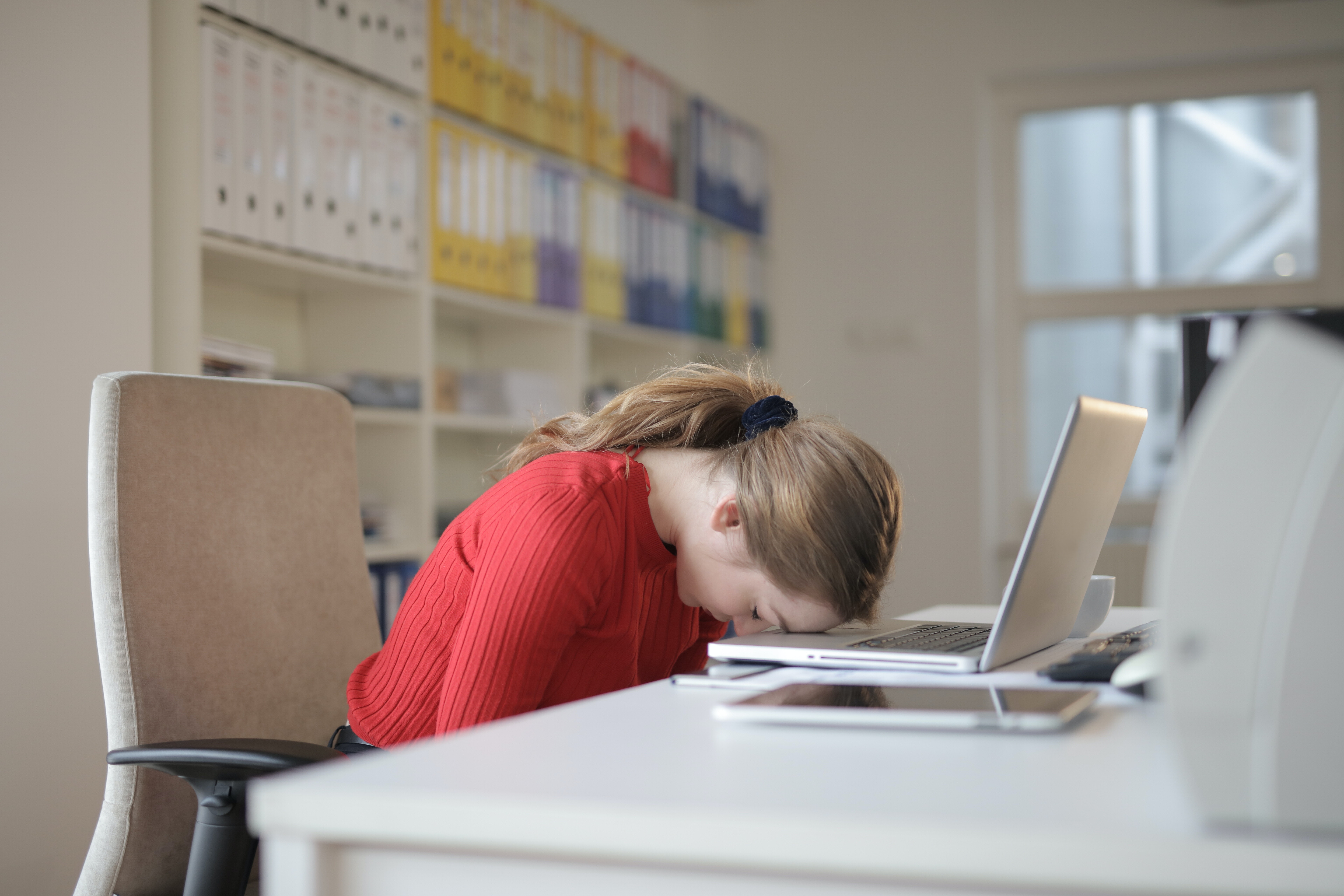 Cuando has hecho todo eso y llegas al "éxito", logrando bienes materiales, fortuna etc, pero perdieron gran parte de sus vidas haciendo castillos para poder disfrutarlo en el ocaso de sus existencias... trabajar toda la vida no te garantiza que tendrás fortuna en tu vejez.
Tenemos que cambiar nuestra perspectiva de ver las cosas, (no me juzguen, pienso que trabajar fuerte para encontrar lo que se desea es una muy buena actitud de vida) lo que critico en si es la manera en que se nos impone la forma de vivir.
¿Ustedes creen amigos míos que de verdad estamos acá en este plano terrenal, en este planeta, justo en esta era con 7 mil millones de personas mas, solo para trabajar 16 hrs al día para tener bienes materiales que al final no te llevas al sepelio? ¿A donde quedan las verdaderas cosas importantes de la vida? ¿Estamos acá solo para padecer? ¿Como podemos cambiar esa realidad? ¿Porque tenemos que vernos como una masa cuando somos todos y cada uno perfectos creadores de nuestra propia realidad y sistema? ¿somos solo ladrillos de una sociedad imperfecta en constante cambio?
Son preguntas que todos nos debemos hacer en algún momento y reflexionar acerca de ello.
Esto no es una guía para hacerse rico sino para dar otro punto de vista para apreciar lo que de verdad tiene valor para tu vida. ¿De verdad es tan importante tener todo el dinero del mundo pero no tienes salud? o tienes salud pero eres infeliz? CONOZCO A DOCENAS DE PERSONAS EN ESA SITUACIÓN, y es triste que alguien con menos dinero le ponga los pies en la tierra a alguien que lo tiene todo.
¿Que es la felicidad para ti realmente? ¿Estas haciendo algo realmente para encontrarla?
Cada cabeza es un mundo literalmente, y los gustos varían, he visto personas muy felices con muy poco, por ejemplo:con una flor, ver un atardecer, un amanecer, saborear un chocolate predilecto, otros quieren edificios y centros comerciales en fin; es tan basto este concepto personal, pero lo que importa de verdad es buscar la VERDADERA FELICIDAD, lo que sea invaluable para ti. Recuerden que esta vida es prestada y que en cualquier momento hay que devolverla.
¿Nunca han salido solos a ver una película en el cine, disfrutar la soledad, tomar fotos en un parque, en zoológico, acostarse en la grama y mirar las nubes, apreciar la vida de otra manera que no sea la tradicional?. Siempre hay que tener claro que: hay tiempo para todo, para comer, para trabajar, para querer, pero el tiempo mas importante es para: vivir y disfrutar de tu vida siempre sanamente y apreciarla en todo su esplendor con cosas simples cada vez que tengas la oportunidad.
En mi caso mi felicidad es estar con mi familia, tocar guitarra, hacer música, ir a la playa con mis amigos, y si el destino me lo permite formar mi familia con todo lo justo y necesario para la misma. puede sonar algo simplón o poco ambicioso pero es lo que me daría la verdadera felicidad.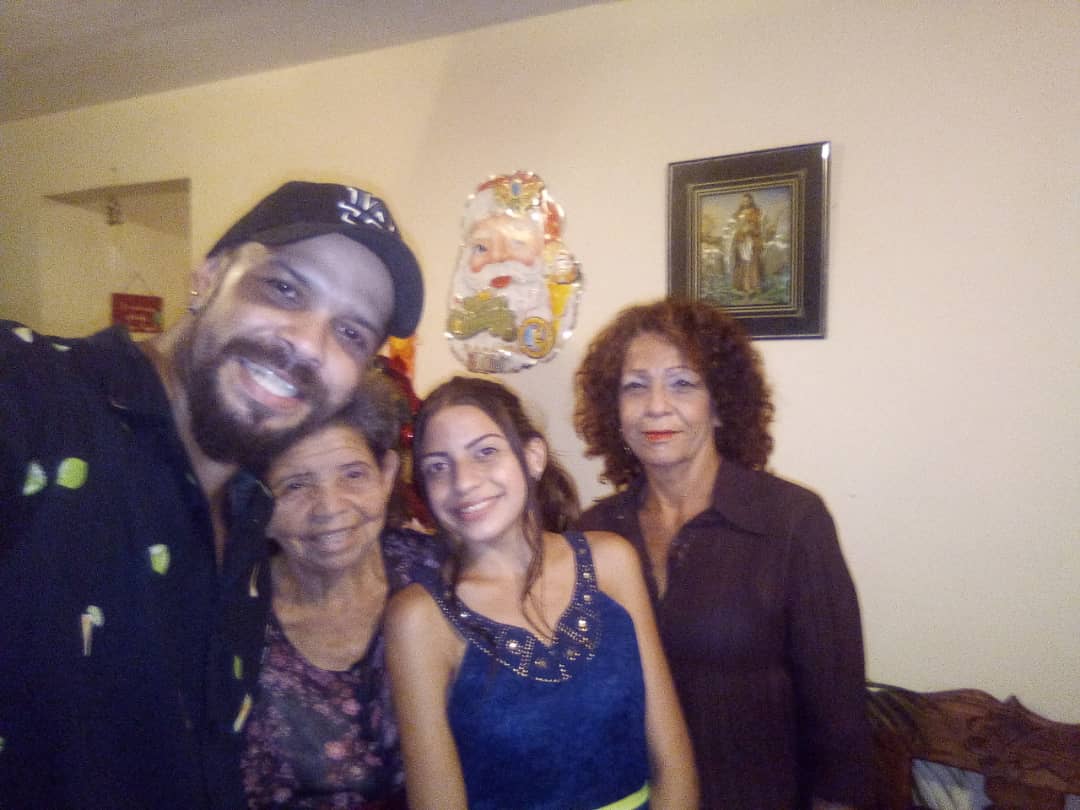 Y tu, ¿ya pensaste lo que de verdad te haría feliz en tu vida? ¿Has hecho algo para conseguirlo? No se asusten por los tiempos ajenos, si alguien puede tener una casa una casa a los 20 años, que la tengas a los 40 años no pierde su valor de satisfacción si es lo que querías, cada persona tiene su tiempo para encontrar su felicidad. ¡Saludos!
HELLO MY DEAR FRIENDS !!!
Many people base their lives on a system that basically is:being born, studying, working, starting a family and dying. In my personal opinion, this strikes me as robotic, nonsensical, absurdly regulatory and authoritarian.
¡[pexels-andrea-piacquadio-3791136.jpg](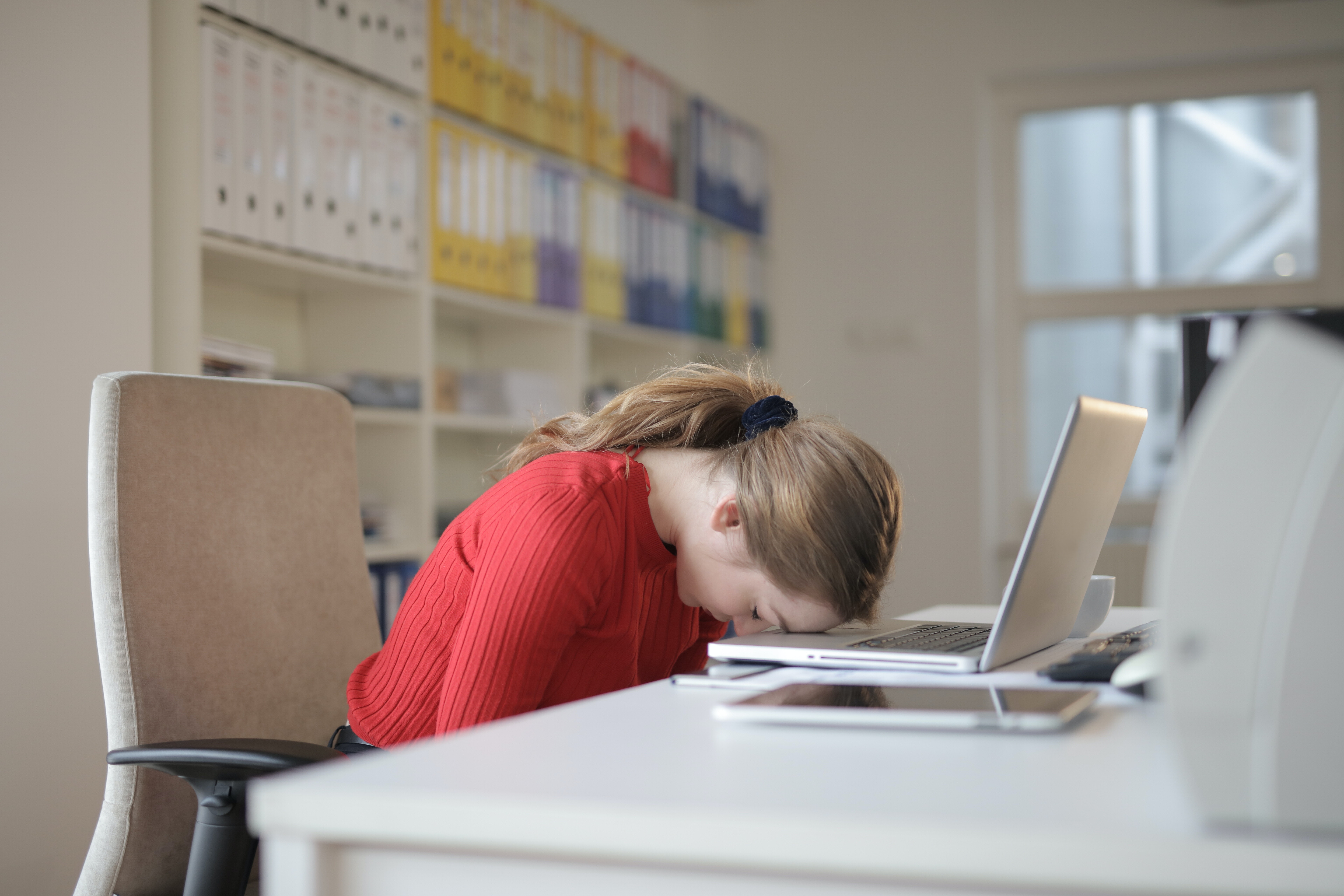 [SOURCE](https://www.pexels.com/es-es/photo/woman- sitting-on-a-chair-while-leaning-on-the-laptop-computer-3791136/)
When you have done all that and you reach"success", achieving material goods, fortune etc, but they lost a large part of their lives making castles to be able to enjoy it in the twilight of their existence ...work your whole life does not guarantee that you will have a fortune in your old age.
We have to change our perspective of seeing things,(don't judge me, I think that working hard to find what you want is a very good attitude to life)what I criticize is the way in which the way of life is imposed on us.
Do you believe my friends that we are really here on this earthly plane, on this planet, right in this era with 7 billion more people, just to work 16 hours a day to have material goods than at final do not you take to the burial? Where are the really important things in life? Are we here just to suffer? How can we change that reality? Why do we have to see ourselves as a mass when we are each and every one of us perfect creators of our own reality and system? Are we just building blocks of an imperfect society in constant flux?
These are questions that we should all ask ourselves at some point and reflect on.
This is not a guide to get rich but to give another point of view to appreciate what really has value for your life. Is it really so important to have all the money in the world but you are not healthy? or are you healthy but unhappy?I KNOW DOZENS OF PEOPLE IN THAT SITUATION, and it's sad that someone with less money would put their feet on someone who has it all.
What is happiness really for you? Are you really doing anything to find it?
Each head is literally a world, and tastes vary, I have seen very happy people with very little, for example: with a flower, see a sunset, a sunrise, taste a favorite chocolate, others want buildings and shopping centers in short; This personal concept is so vast, but what really matters is looking for TRUE HAPPINESS, whatever is invaluable to you. Remember that this life is borrowed and that at any moment it must be returned.
Have you never gone out alone to watch a movie at the cinema, enjoy solitude, take photos in a park, at the zoo, lie on the grass and look at the clouds, appreciate life in a different way than the traditional one? . It must always be clear that:there is time for everything, to eat, to work, to love, but the most important time is to:live and enjoy your life always healthily and appreciate it in everything its splendor with simple things whenever you get the chance.
![pexels-denys-mikhalevych-9267492.jpg] (
)
Source

In my case, my happiness is being with my family, playing guitar, making music, going to the beach with my friends, and if fate allows me to form my family with everything just and necessary for it. It may sound a bit simple or unambitious but it is what would give me true happiness.
¡[IMG-20201224-WA0267.jpg] (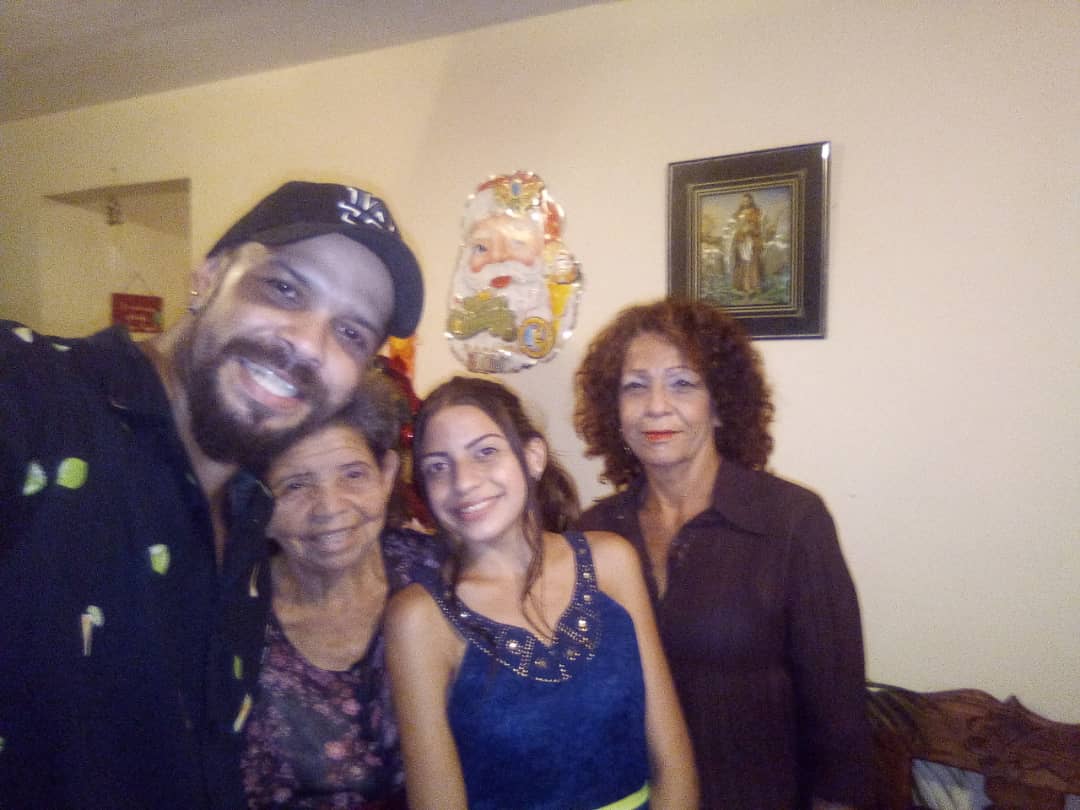 And youhave you already thought about what would really make you happy in your life? Have you done something to get it?Do not be scared by other people's times, if someone can have a house a house at 20 years old, having it at 40 does not lose its satisfaction value if it is what you wanted, each person has their time to find their** happiness.** Greetings!
---
---