Three drawings and three watercolors

In my usual daily drawing activity, I keep making little sketches using colored pencils and watercolors - mostly. It seems I'm not able to work on a proper large canvas, in this months.
Is it a problem? It is not. I did around 200 sketches in the last 3 months (not counting the ones that are real sketches, just ideas noted with a pencil). Larger paintings will come, at the right time.
Here are the last sketches I made: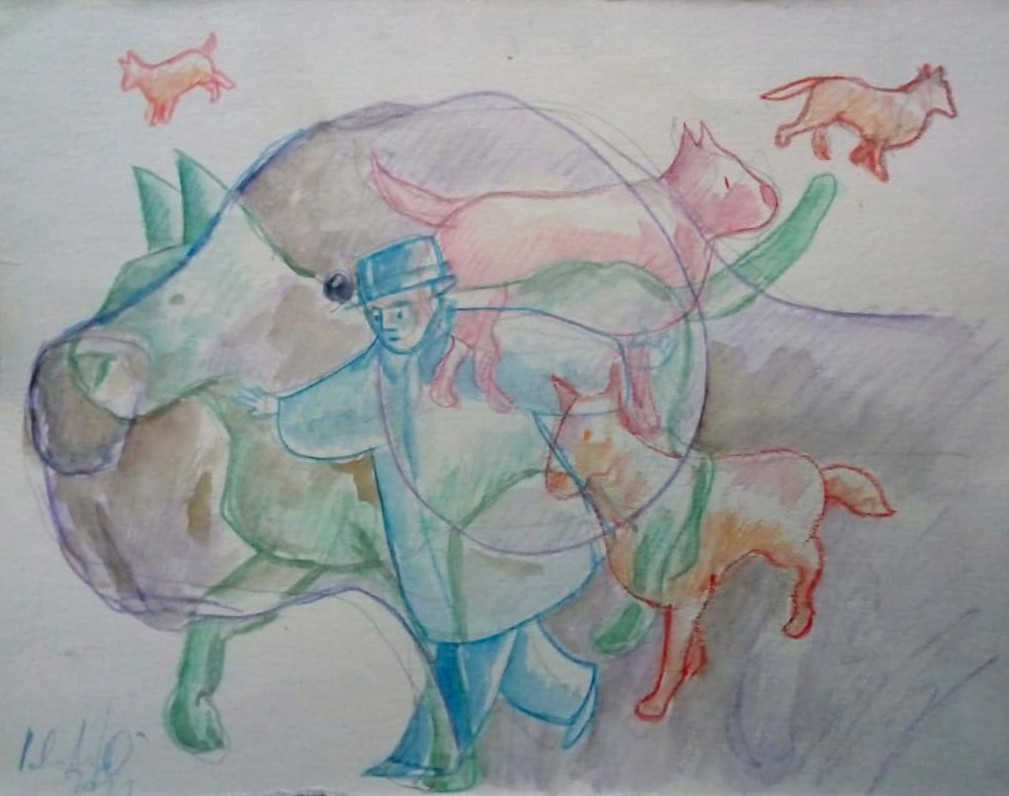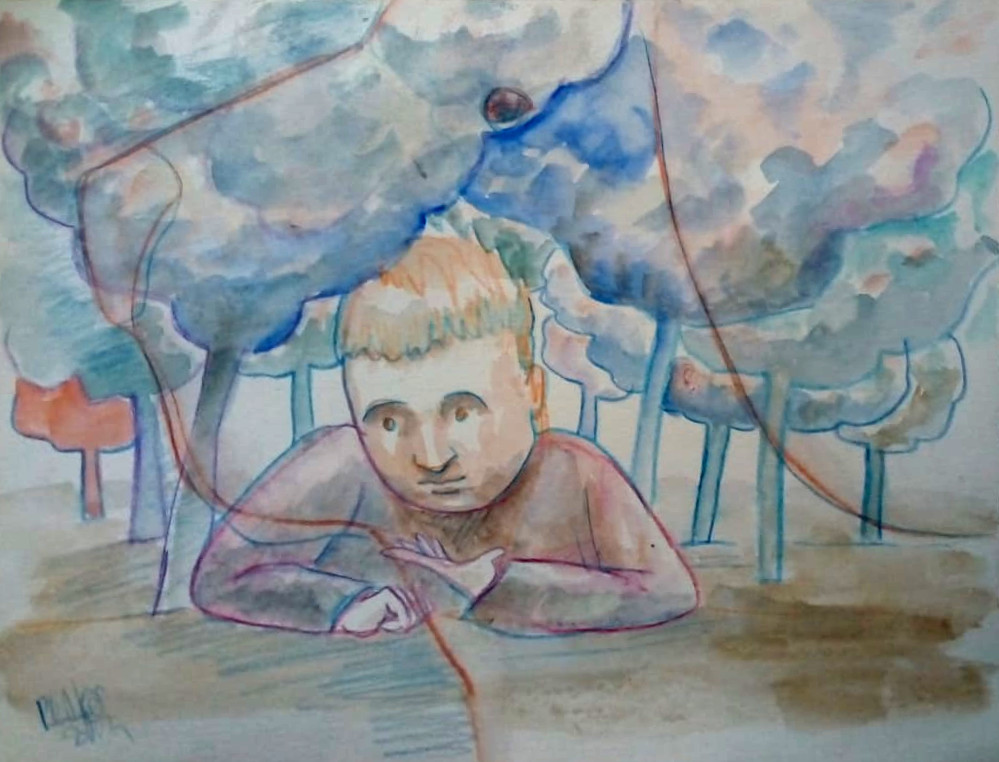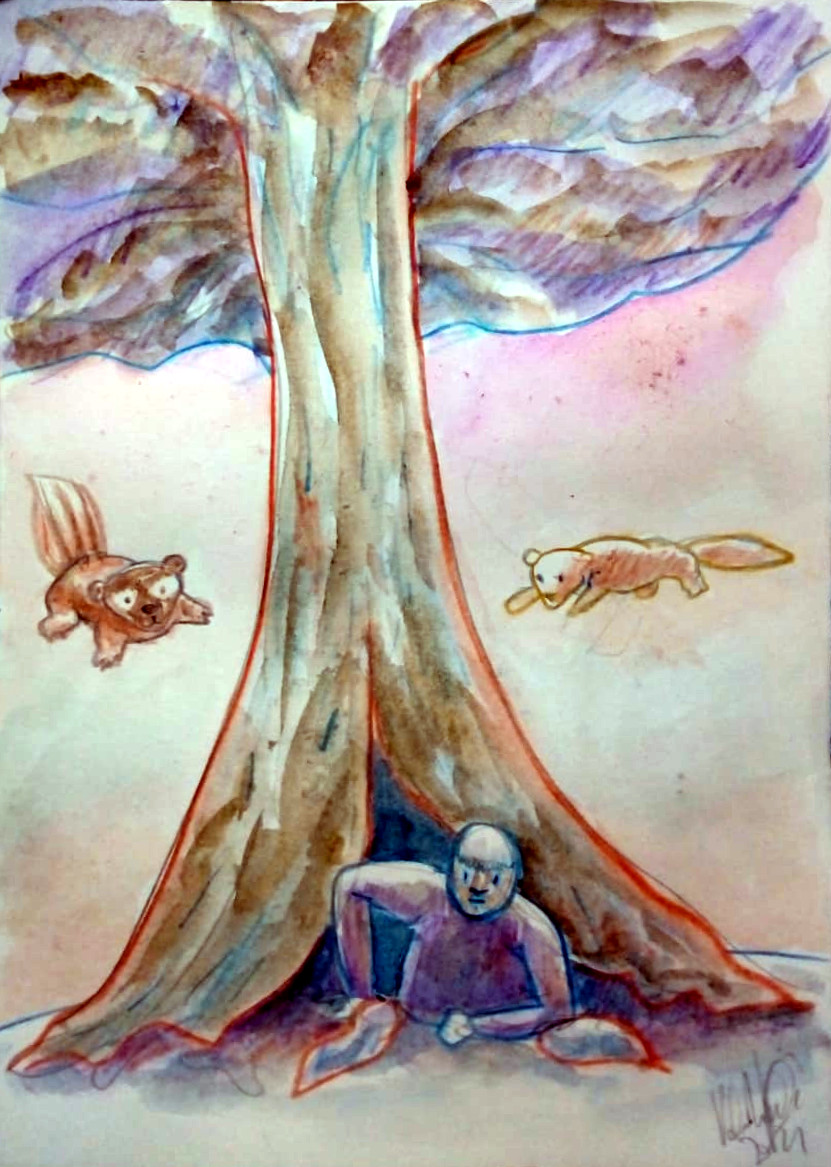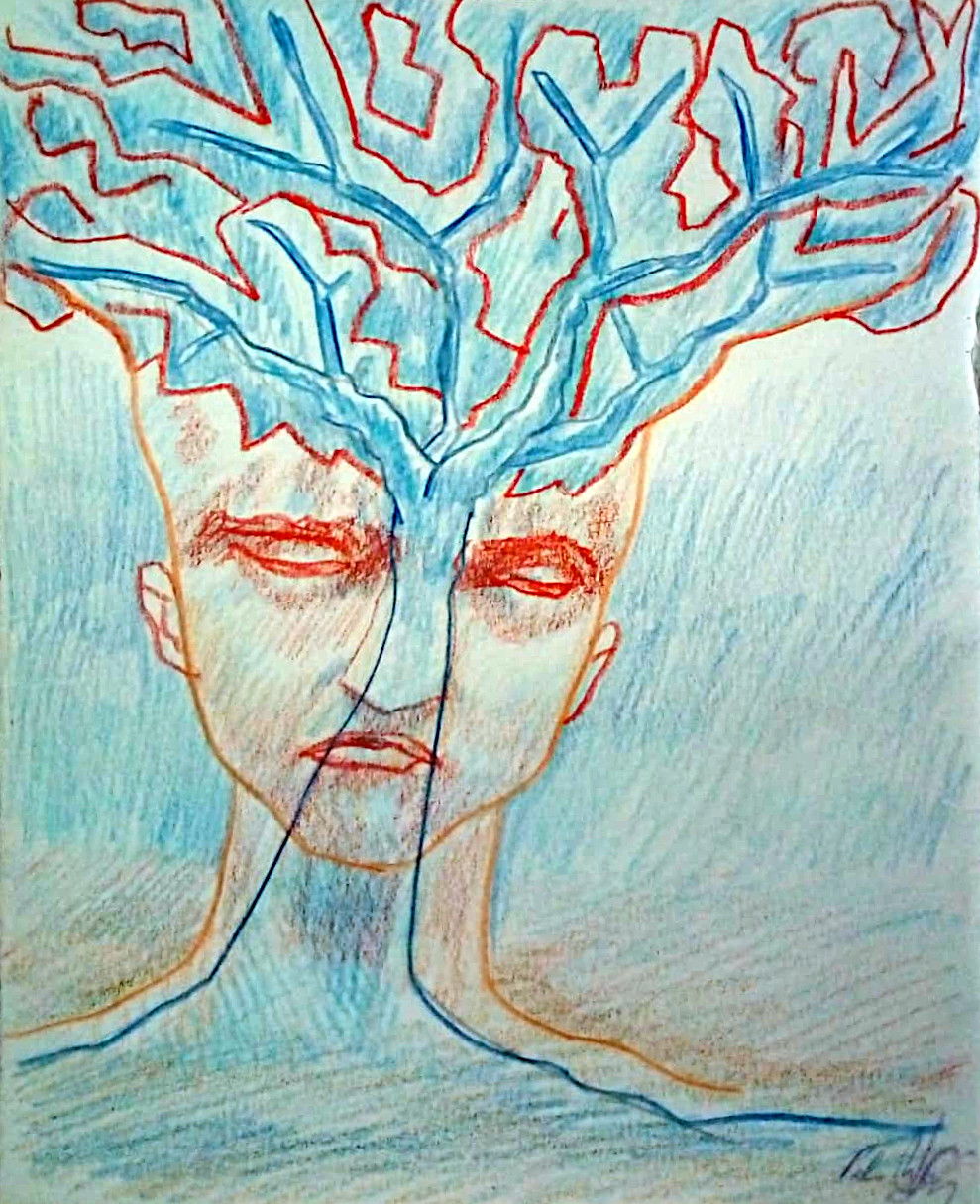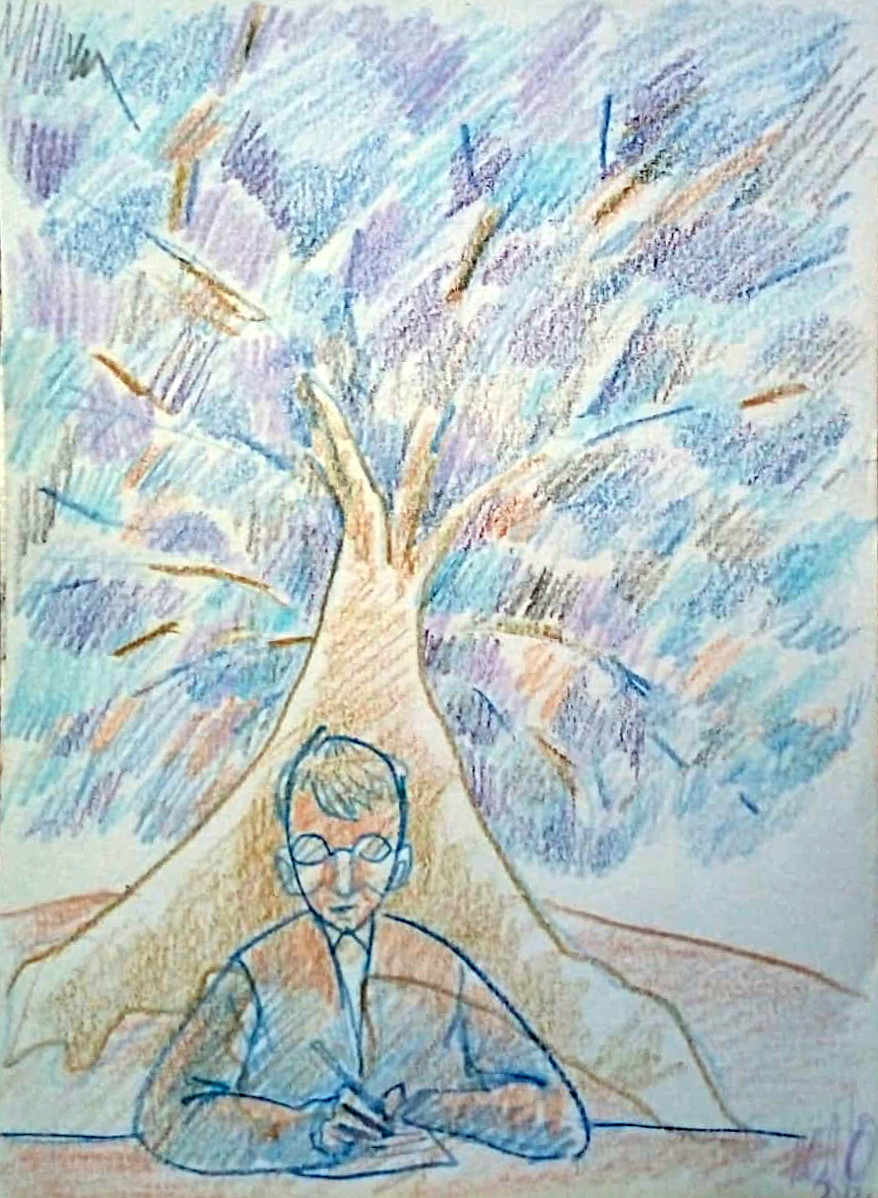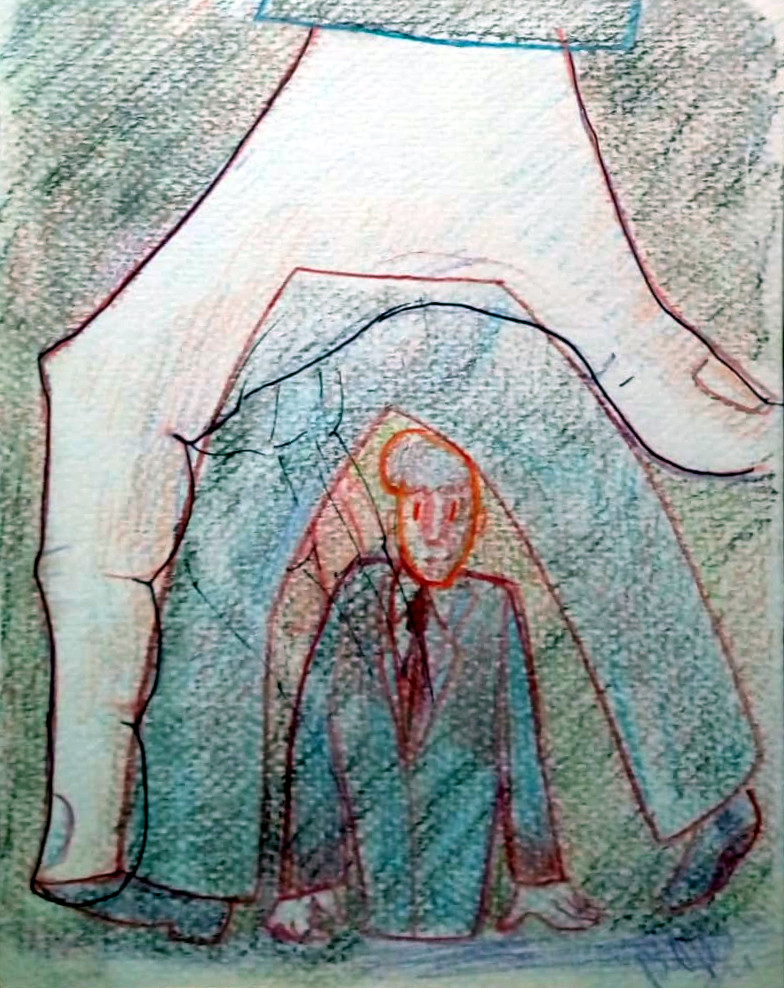 ​
---
---