Popcorn [ Ing / Esp ]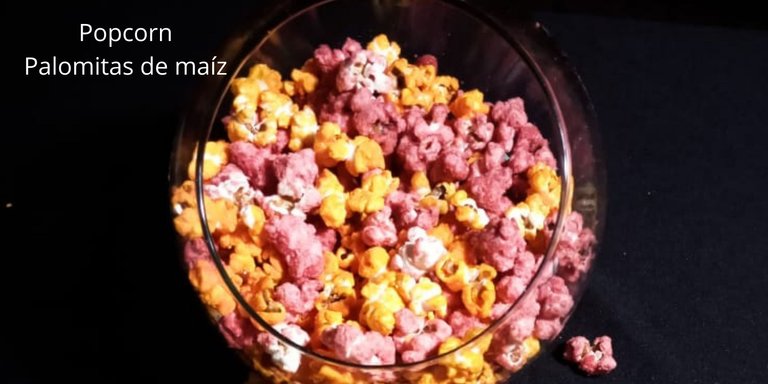 Photo by me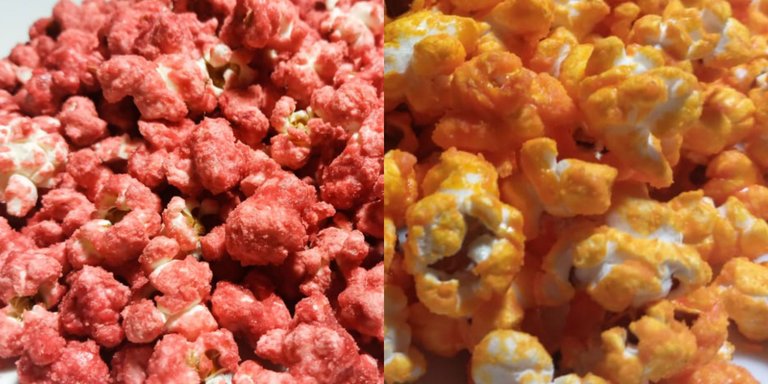 Photo by me
Popcorn
Nice to greet you Hive friends, A new opportunity to share in this beautiful Bee Hive community.
Today my kids were picking the harvest of the avocado season, and I took the photos as a joke. It's hard to get them to give me a pose, I always get upset because they don't let me and hide. When they grow up they say they don't have a photo of themselves as a kid. ha ha, I took this one.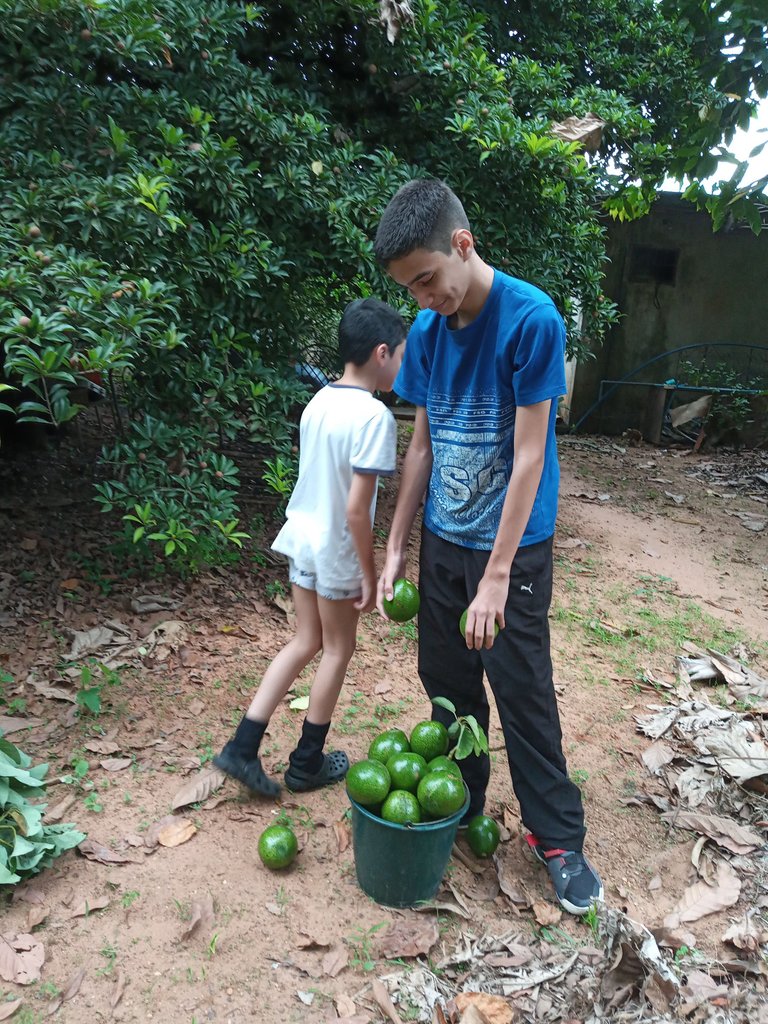 Photo by me
To reward him for his support, I decided to make some caramelized popcorn and surprise him.
It is important to know that popcorn is a cereal grain. The corn kernel is composed of three main sections called: endosperm, germ and pericarp (also known as hull or bran).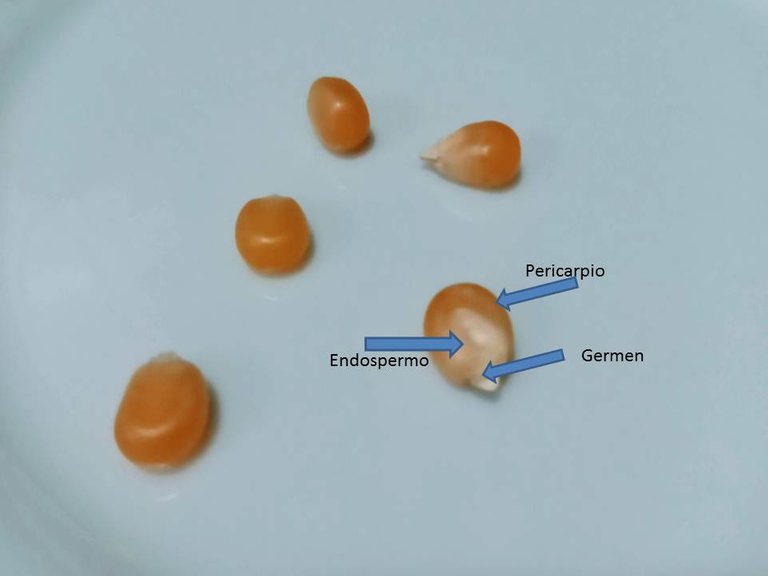 Photo by me
It is known worldwide as a nutritious snack, it is consumed all over the world both sweet and savory. It is famous for its nutritional value.
One cup of popcorn contains 31 calories, 1 gram of protein, 6 grams of carbohydrates, 1 gram of fiber and only a little fat. And it's a snack that everyone loves.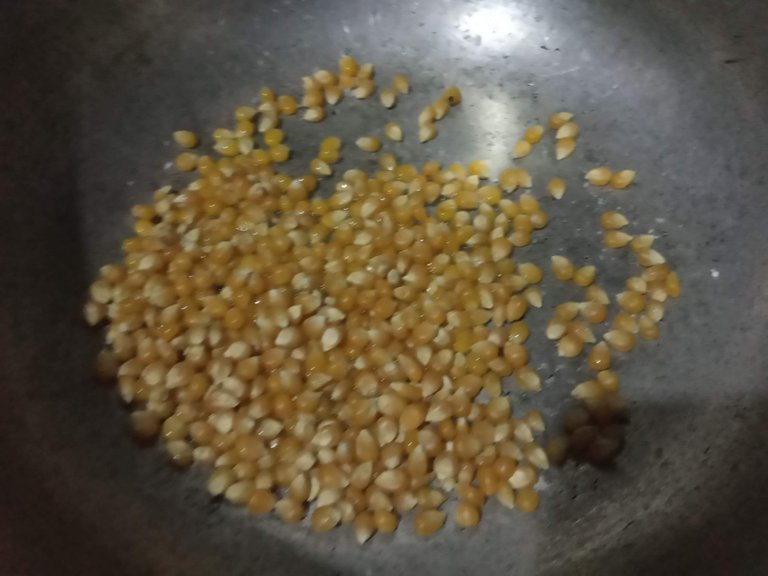 Photo by me
I was very curious to know why corn explodes when cooked and of course I started to investigate.
What makes that explosion when cooked is that the endosperm or starch is moist. When the grain is heated, the moisture turns to steam. Because the pericarp or hull is hard, pressure builds up inside it. The starch inside the grain becomes soft like jelly and the moisture vaporizes causing the pressure in the grain to increase until the pericarp or hull ruptures and the gelatinized starch granules swell.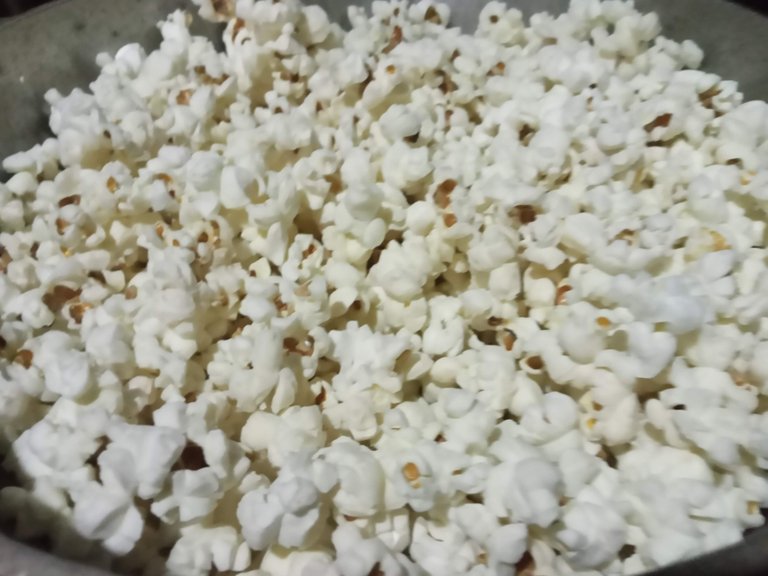 Photo by me
Now that I have cleared my doubts, I will proceed to give you the ingredients and the elaboration process.
**INGREDIENTS
1 small cup of corn
2 tablespoons of oil
Salt to taste
To make the caramel.
½ cup sugar
1 tablespoon of butter
Coloring
½ teaspoon of baking soda
Place the oil, corn and salt in a hot pot, cover and wait for the explosion to start, when you stop hearing the sound, turn off the candle.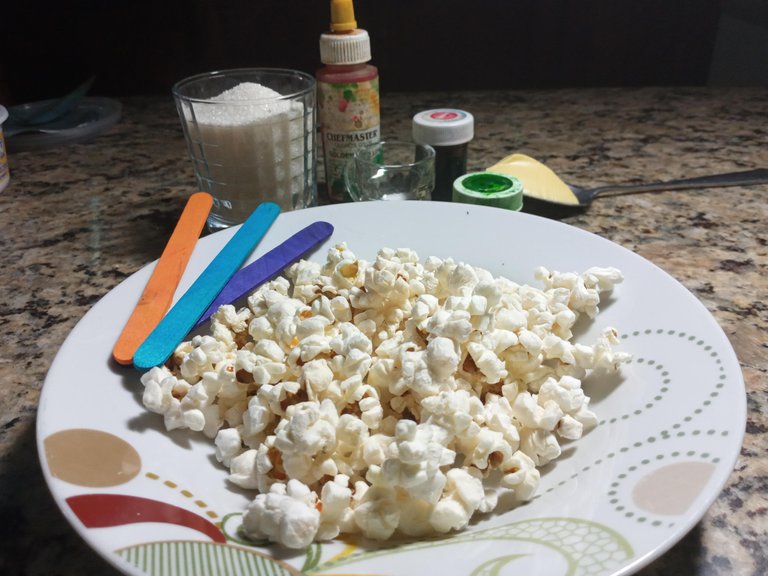 Photo by me
To caramelize the popcorn, place the sugar, butter, a touch of water and coloring in a saucepan and stir.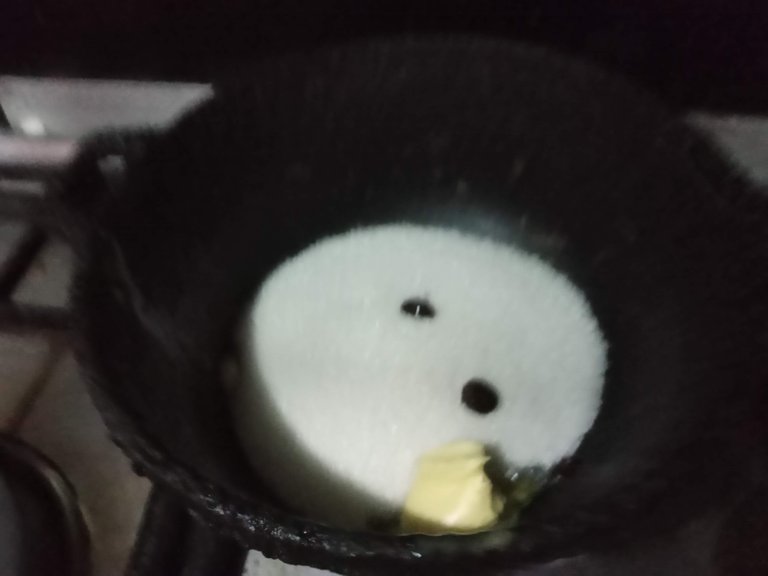 Photo by me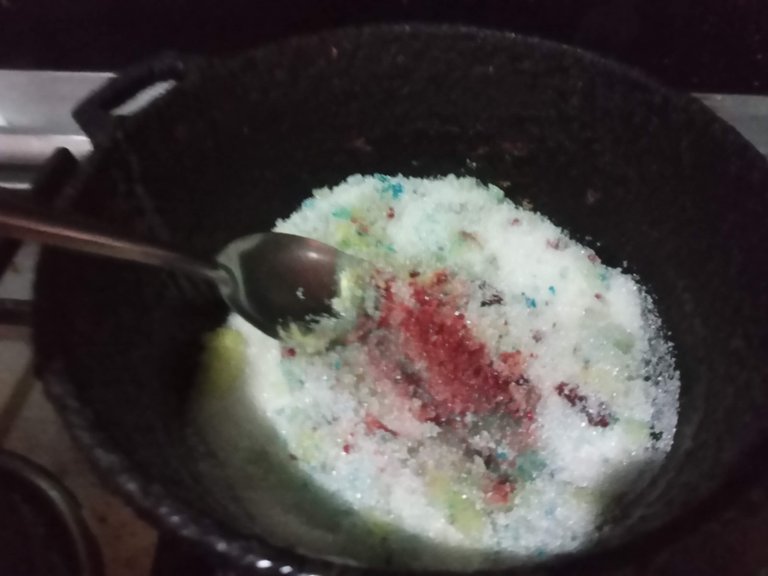 Photo by me
When it is dissolved and thickened, add the popcorn and stir so that the caramel adheres.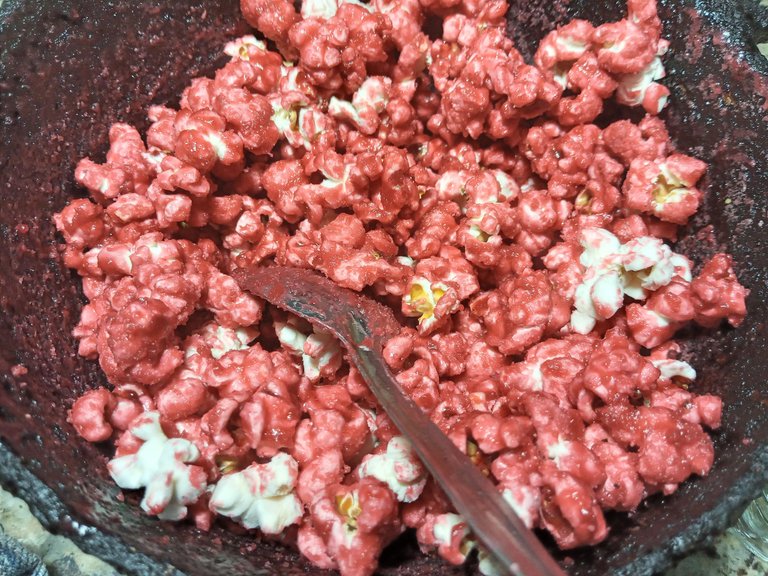 Photo by me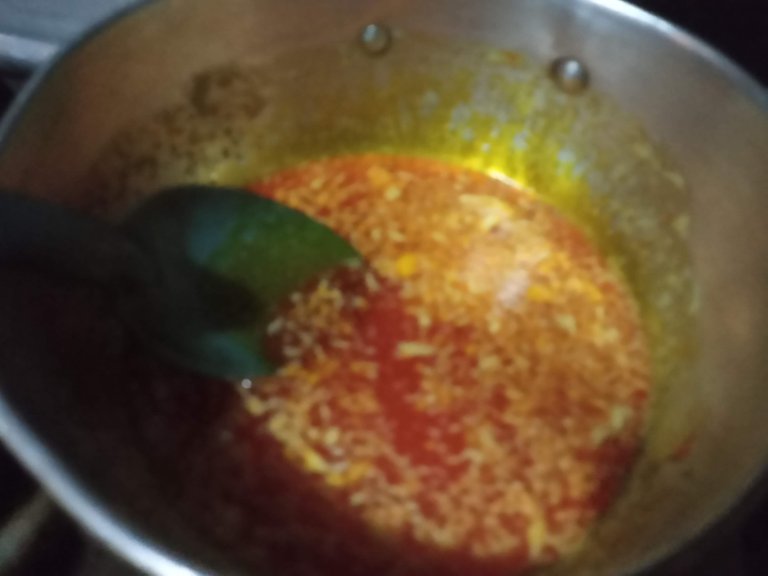 Photo by me
You can do the same process, if you want another shade.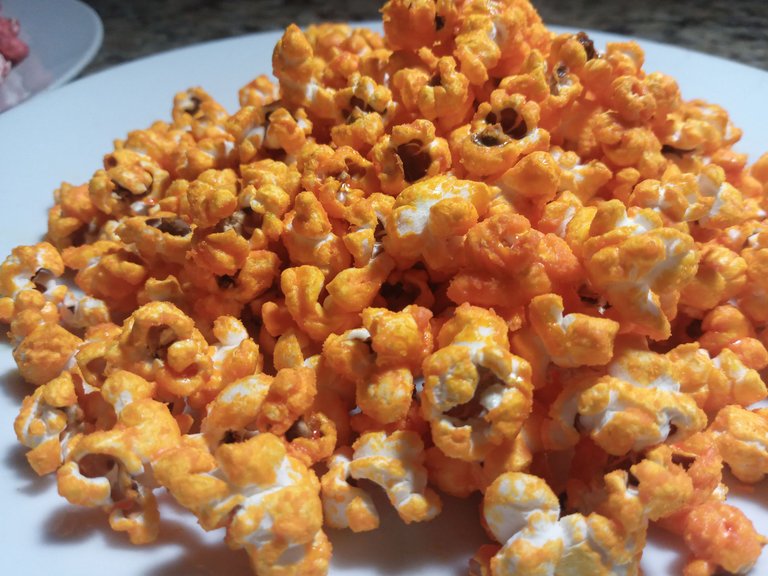 Photo by me
And look at the joyful face of this pair of gallants.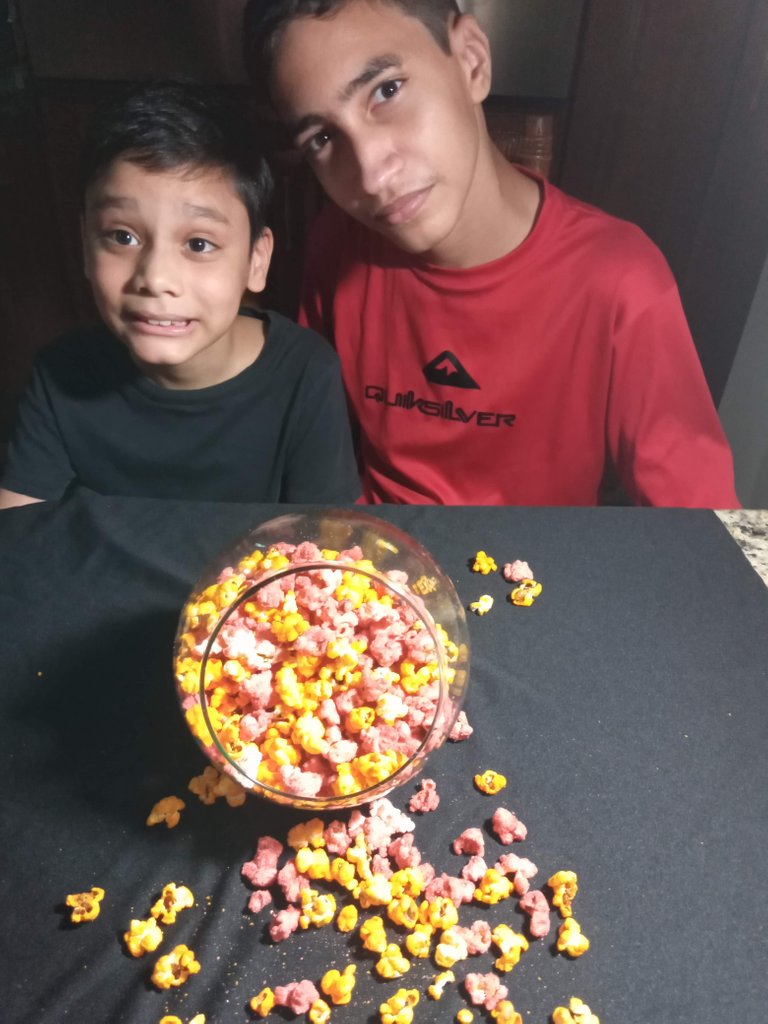 Photo by me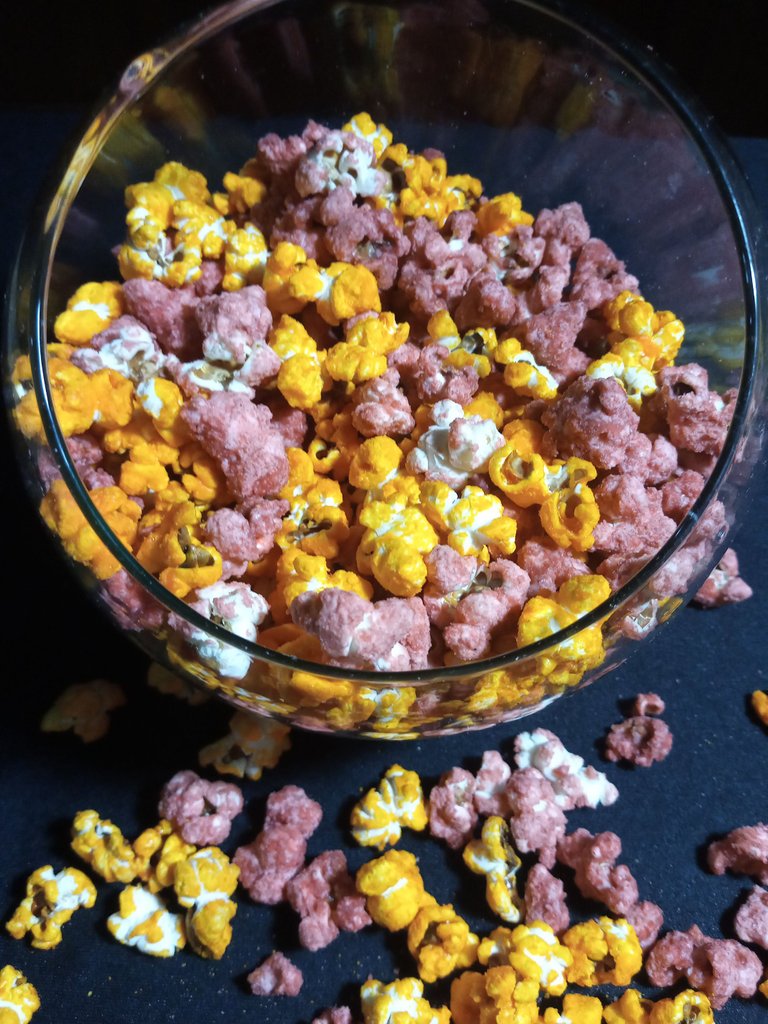 Photo by me

Thanks for joining me friends, we will be sharing more 100% original content in the coming days.
Images are my own taken with Samsung phone. Use separators and banner made with Canva. Use Deepl translator.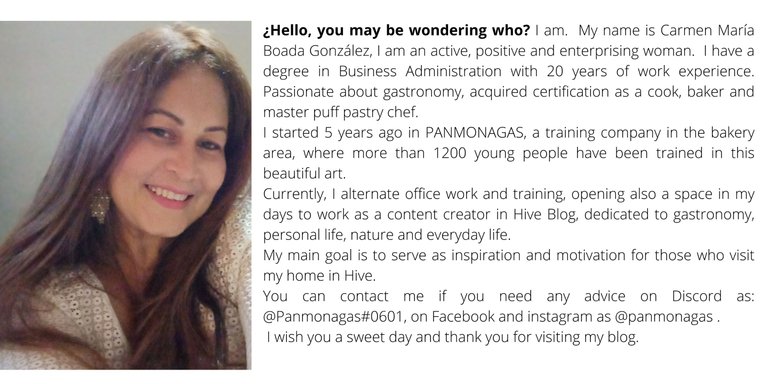 Palomitas de maíz
Gusto en saludarles amigos Hive, Una nueva oportunidad para compartir en esta hermosa comunidad de Bee Hive community.
Hoy mis niños estaban recogiendo la cosecha de la temporada de aguacates, y les tome esta fotos de broma. Como cuesta que me regalen una pose, siempre salgo molesta porque no dejan y se esconden.. cuando crezcan después dicen que no tienen foto de chiquito. ja ja, como pude les tome esta.
Para premiarlo por su apoyo, se me ocurrió, realizar unas palomitas de maíz caramelizadas y darle la sorpresa.

Es importante saber que las palomitas de maíz son granos de cereales, El grano del maíz se componen de tres secciones principales llamadas: endospermo, germen y pericarpio (también conocido como casco o salvado.
Es conocida en todo el mundo como una botana nutritiva, es consumida en todo el mundo tanto dulce como salado. Es famosa por su un valor nutricional.
Una taza de palomitas de maíz contiene 31 calorías, 1 gramo de proteína, 6 gramos de carbohidratos, 1 gramo de fibra y solo un poco de grasa. Y es una botana que les encanto a todos.

A mí me llamaba mucho la atención, saber por qué estalla el maíz al cocinarlo y por supuesto me puse a investigar.
lo que hace esa explosión al cocinarlo, es que el endospermo o almidón está húmedo. Cuando el grano se calienta, la humedad se convierte en vapor. Debido a que el pericarpio o casco es duro, se acumula presión dentro de él. El almidón dentro del grano se vuelve suave como la gelatina y la humedad se vaporiza hace que la presión en el grano aumente hasta que se rompe el pericarpio o el casco y se hinchan los gránulos de almidón gelatinizado.
Ya despejada mi inquietud, voy a proceder a dejarle los ingredientes y el proceso de elaboración.
INGREDIENTES.
1 Taza pequeña de maíz
2 cucharadas de aceite
Sal al gusto
Para realizar el caramelo.
½ taza de azúcar
1 cucharada de mantequilla
Colorante
½ cucharadita de bicarbonato de soda

Colocar en una olla caliente el aceite, el maíz y la sal, tapar y esperar que empiece la explosiona,al dejar de escuchar el sonido apagar la candela.
Para caramelizar las palomita de maíz, colocar en una olla, el azúcar, la mantequilla un toque de agua el colorante y remover.
Cuando este disuelta y espesa, agregar las palomita de maíz y remover para que se adhiera el caramelo. colocar en una bandeja y despegar.
Puedes hacer el mismo proceso, si deseas otro tono.
Y miren la cara de alegría de este par de galanes.

Gracias por acompañarme amigos, estaremos compartiendo en los próximos días más contenido 100 % original.
Las imágenes son de mi propiedad tomadas con el teléfono Samsung. Utilice separadores y banner hechos con Canva. Use traductor Deepl.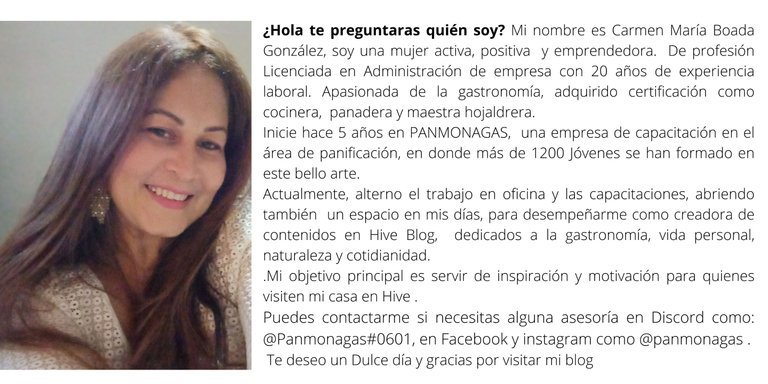 ---
---