Hair ornament / Adorno para el cabello [ENG/SPA]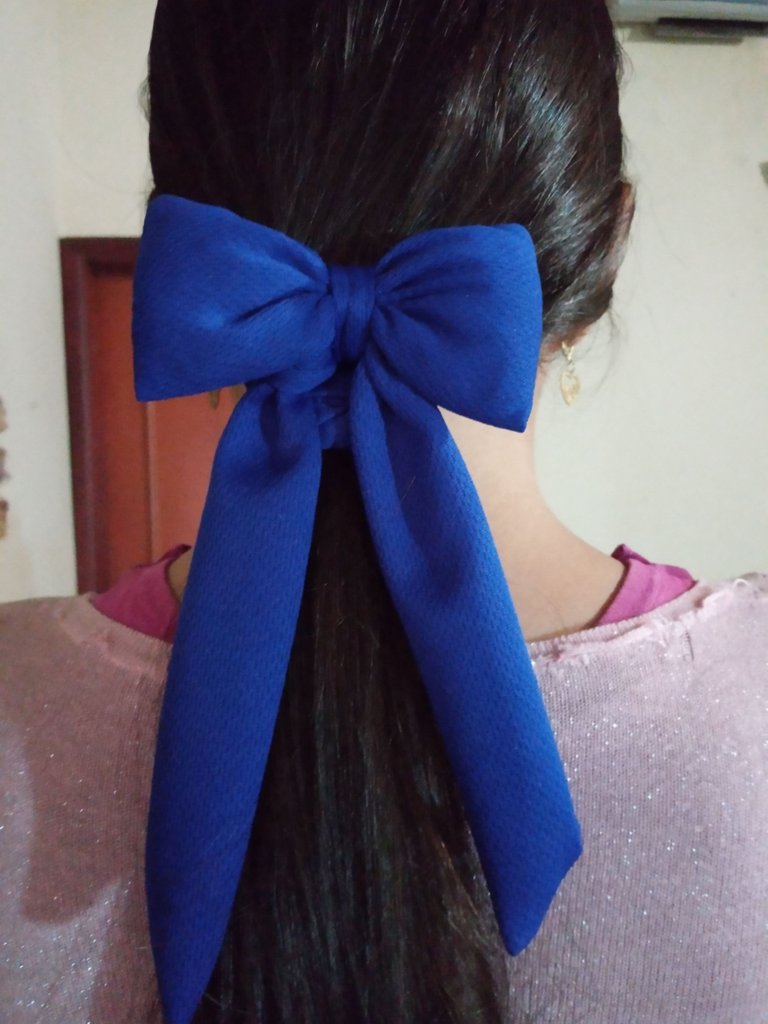 Greetings my dear friends of Hive and especially to you who are taking the time to read my post, thank you in advance for your time and I hope that what I share will be useful.
Since I was a child I liked sewing, but for one reason or another I was not encouraged by issues of time it was difficult for me to learn it, but always with that thorn inside, that at some point I would learn.
Saludos mis apreciados amigos de Hive y en especial a usted que se está tomando su tiempo para leer mi post, de antemano agradezco su tiempo y espero que lo que comparto sea de utilidad.
Desde niña me gustó mucho la costura, pero por una u otra cosa no me animaba por cuestiones de tiempo se me hacía complicado me era difícil aprenderlo, pero siempre con esa espina por dentro, que en algún momento lograría aprender.

The time came, it was not when I wanted it to, but when the opportunities came.
In pandemic not everything is bad, with so much free time and being alone at home, it made me rethink and review myself as to what to do to keep myself busy and not fall into a state of anxiety.
The truth is that doing nothing is not to my liking so I asked myself the question.
What do you want to learn to do now, that you didn't have the time for before?
uhhhh.. I made my list of what I would like to learn, here I show them to you.
El tiempo llego, no era cuando yo quería, sino cunado las oportunidades llegan.
En pandemia no todo es malo, con tanto tiempo libre y estar solas en casa, me hizo recapacitar y revisarme en lo que respecta a qué hacer para mantenerme ocupada y no caer en un estado de ansiedad.
La verdad que estar sin hacer nada no es de mi agrado por lo que me hice la pregunta a mí misma.
¿Qué quieres aprender hacer ahora, que no tuviste el tiempo antes?
uhhhh .. Realice mi lista de lo que me gustaría aprender, aquí se las muestro.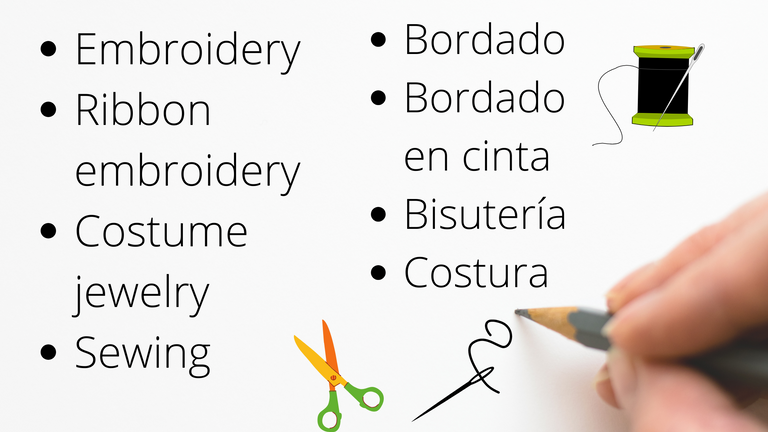 Until finally, I managed to enroll in a sewing course, you will not believe it, but every time I enroll in a sewing course I always get halfway, in this case it was because of the Pandemic, the classes were suspended, ahh well I started practicing with these little hair tails that I am going to share.
Among the scraps of fabrics that are left over from my sewing, I use them to make these beautiful hair tails, I try not to throw anything away, all the scraps are also used to make patchwork crafts, I really love that kind of crafts.
This beautiful hair tail is very easy to make with any type of fabric.
Hasta que por fin, logre inscribirme en un curso de costura, no lo van a creer, pero cada vez que me matriculo en un curso de costura siempre me queda a media, en este caso fue por la Pandemia, se suspendieron las clases, ahh bueno empece a practicar con estas colitas de cabello que les voy a compartir.
Ente los retazo de telas que quedan de mis costura, las aprovecho para elaborar estas hermosas colas de cabello, trato de no tirar nada, todos los retazo los uso para también realizar manualidades en patchwork, en realidad amo ese tipo de manualidades.
Esta linda cola para el cabello es muy fácil de elaborar con cualquier tipo de tela.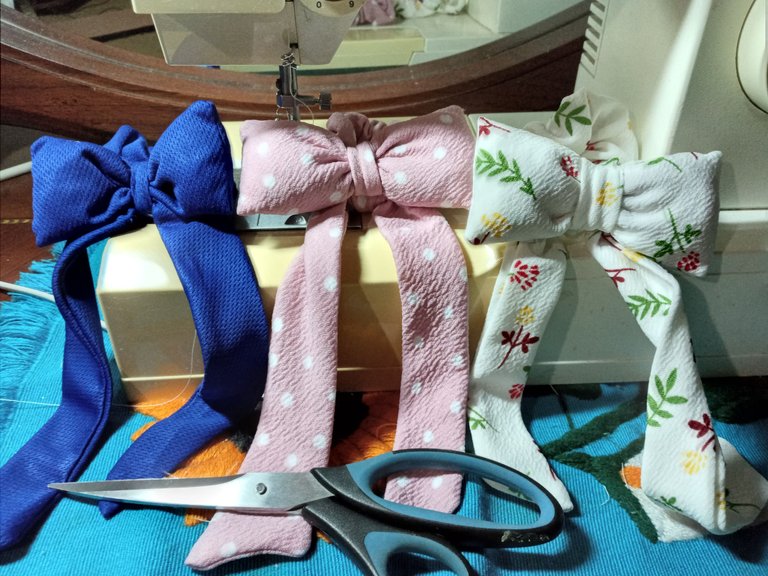 You only need to cut 3 pieces.
In image number 1. Cut two strips of 45 cm long by 8 cm wide and a square of 14 cm long by 14 cm wide.

Image # 2 we place in the foot of the machine the square fabric.

Image # 3 fold to proceed to sew on the sides, leaving an opening, as shown in illustration number 4.
Solo debe de cortar 3 piezas.
En la imagen numero 1. Cortar dos tiras de 45 cm de largo por 8 de ancho y un cuadrado de 14 cm de largo por 14 cm ancho.
Imagen # 2 colocamos en el pie de la maquina la tela cuadrada
Imagen # 3 doblamos para proceder a coser a los lados, dejando una abertura, como se muestra en la ilustración numero 4.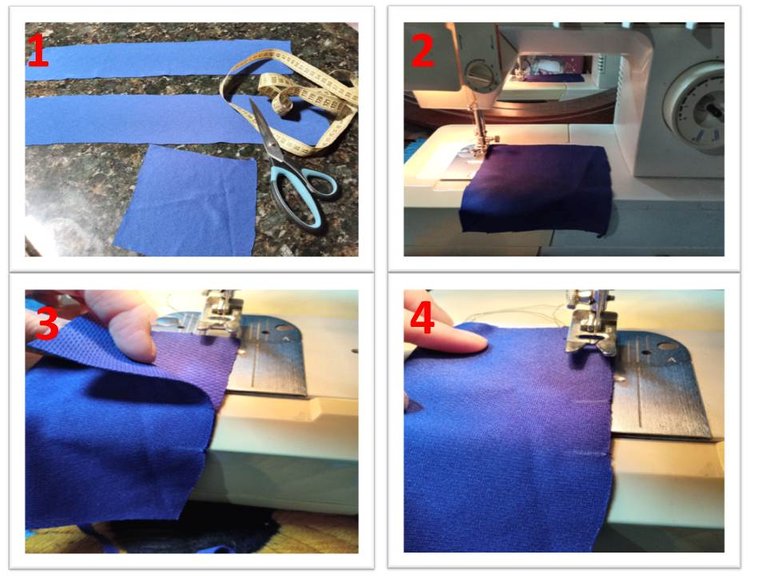 Image 5 shows the stitching.
Image 6 shows the opening to turn the fabric right side out.
En la imagen 5 se muestra la costura.
En la imagen 6 se muestra la abertura para voltear la tela al derecho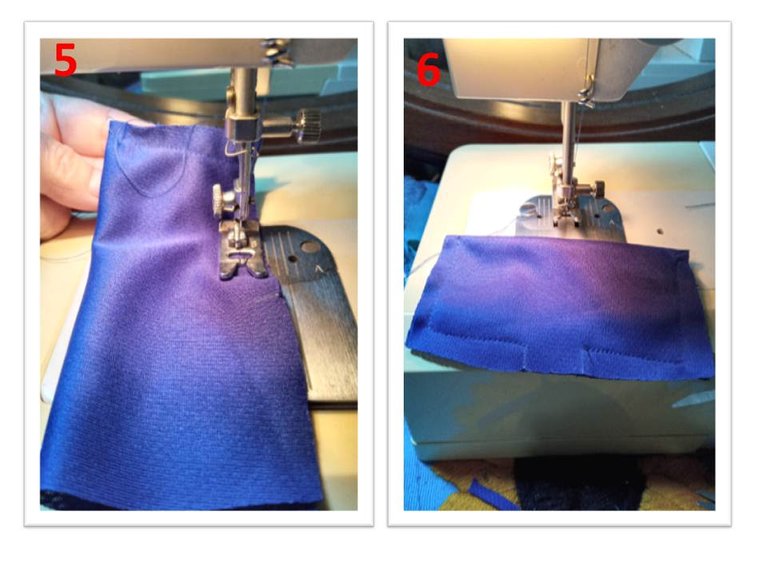 As shown in image 7.
Cut scraps from any fabric scraps that are left over.
That's why I tell you, save the fabric scraps that we think we won't use anymore, they will serve to fill in any craft work. Just like I'm using it for the hair tail. See image 8
Así como se muestra en la imagen 7.
Cortar retozas de cualquier recorte que quede de tela.
Por eso les digo, que guarden los pedazos de telas que creemos que no vamos a usar más, servirán para rellenar cualquier trabajo de manualidades. Así como lo estoy usando para la cola de cabello. Ver imagen 8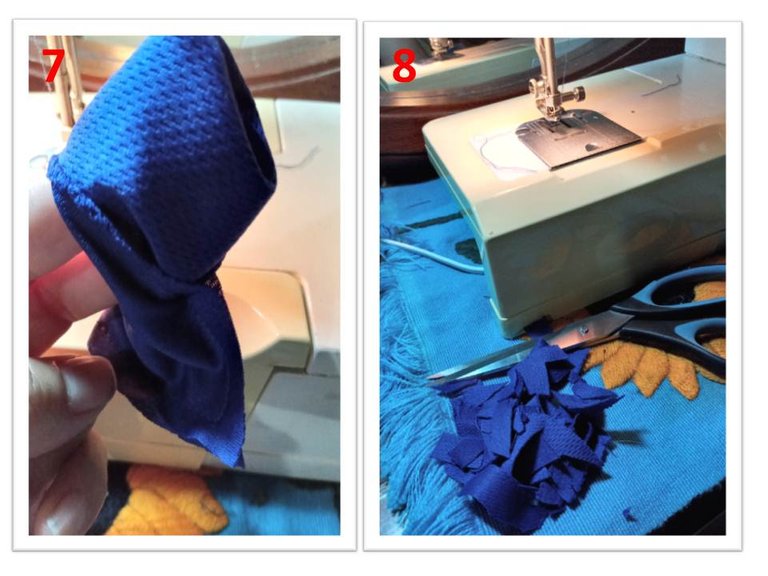 Image 9 shows, already filled what would be the base to form the loop.

Pass a needle with thread to purl, as shown in figure 10.

Pass a needle with thread to purl, as shown in figure 10.
Imagen 9 muestra, ya relleno lo que seria la base para formar el lazo
Pasar una aguja con hilo para ruchar, así como se muestra en figura 10
Pasar una aguja con hilo para ruchar, así como se muestra en figura 10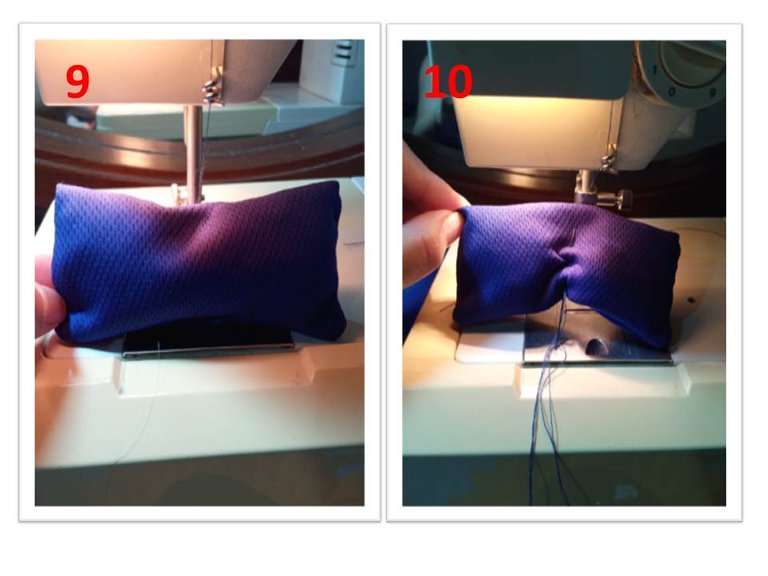 The strips of the figure N° 11, sew without closing the ends since we must turn them over to place the elastic.
The strip in figure 12, sew on the sides and on the ends sew as indicated, to give shape to the tail of the loop. Always leaving an opening to be able to turn over.
Las tiras de la figura N° 11, coser sin cerrar las puntas ya que debemos voltear para colocar la elástica
La tira de la figura 12, coser a los lados y en las punta coser de la forma indicada, para dar forma a la cola del lazo. Siempre dejando una abertura para poder voltear.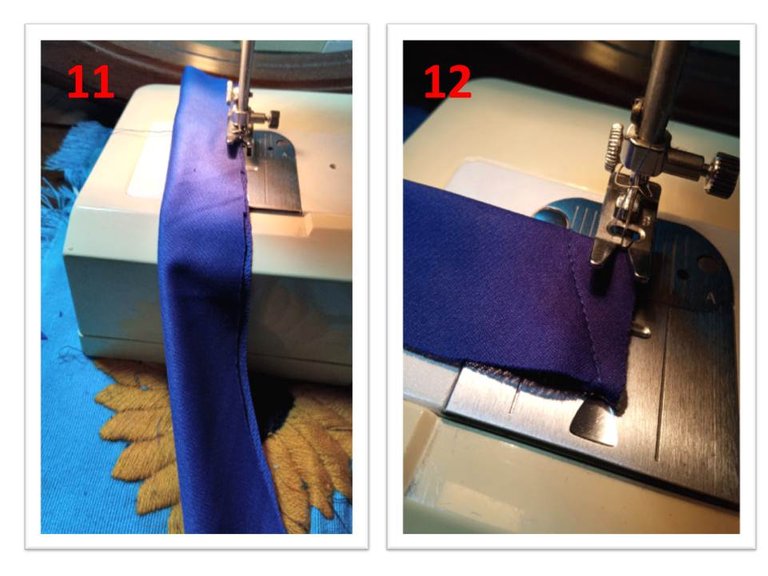 Figure 13. measure a 10 centimeter long elastic.
Figure 14. Step a stitch to the elastic, to attach it to the fabric.
Figure 15. Stretch the elastic, crimp the fabric and glue both ends.
Figura 13. Medir una elástica de 10 centímetro de largo .
Figura 14. pisar una puntada a la elástica, para fijar a la tela.
Figura 15. Estirar la elástica, ruchar la tela y pegar ambas puntas.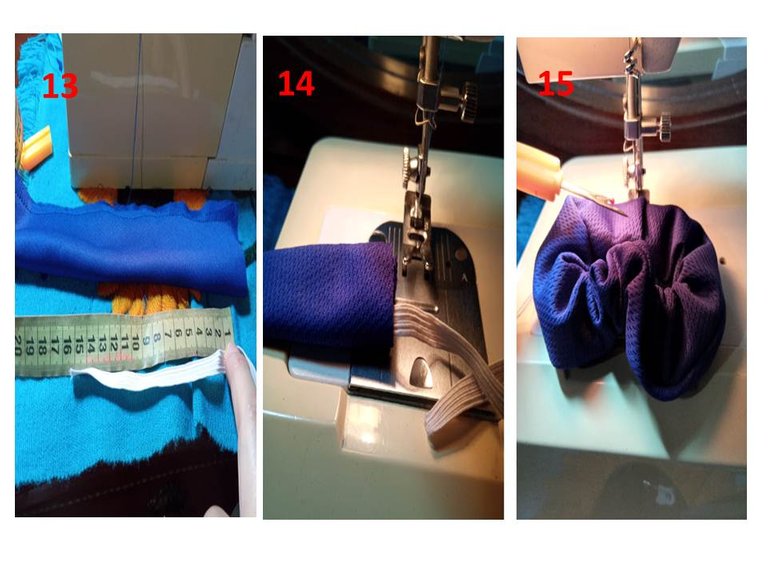 Glue the loop of the ruche, and thus the result.
Pegar el lazo del ruche, y así el resultado.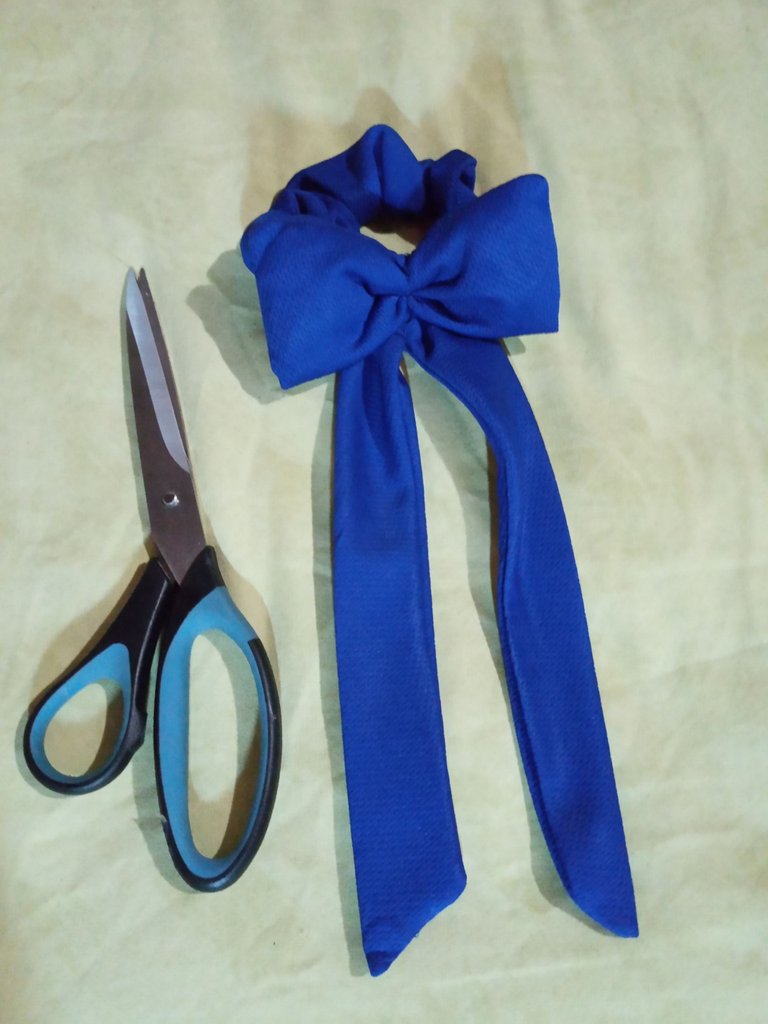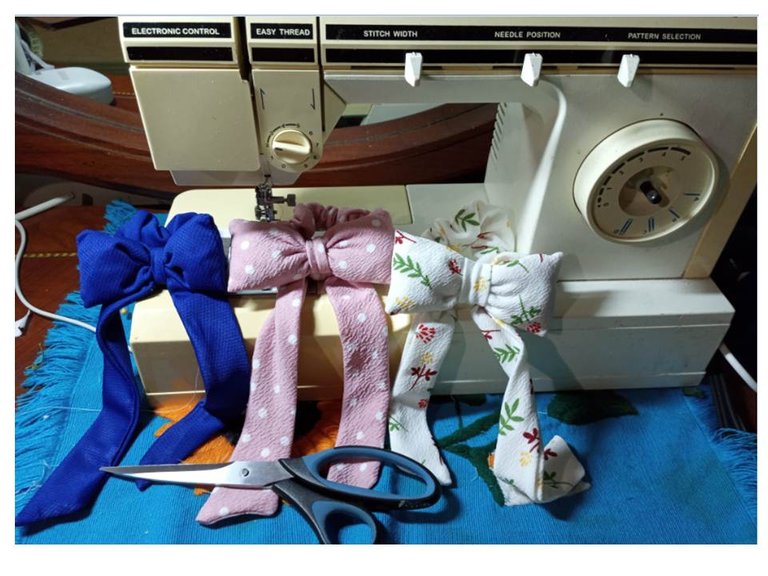 Thanks for joining me friends, we will be sharing more 100% original content in the coming days.
Images are my own taken with Samsung phone. Use separators and banners made with Canva. Use Deep translator
Gracias por acompañarme amigos, estaremos compartiendo en los próximos días más contenido 100 % original.
Las imágenes son de mi propiedad tomadas con el teléfono Samsung. Utilice separadores y banner hechos con Canva. Use traductor Deepl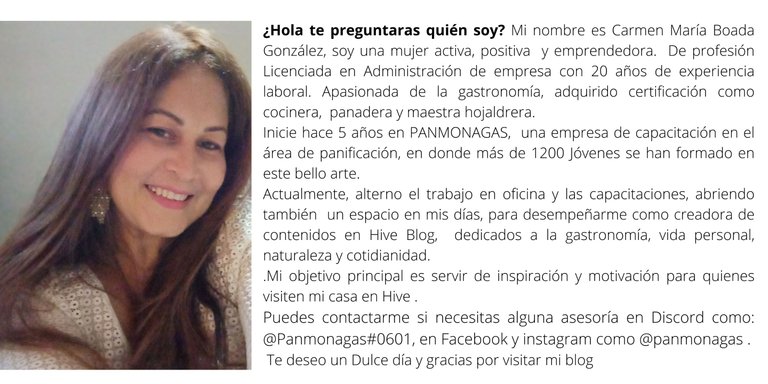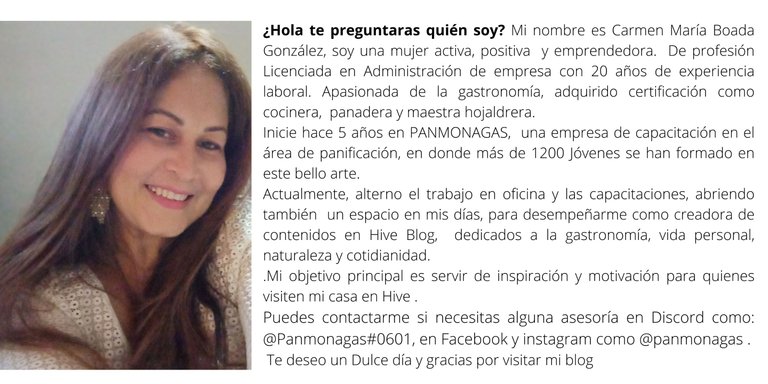 ---
---