My trading experience [ENG-ESP]
[ENG]
---
Trading is the art by which the patient take the money of the impatient.
---
A few years ago I started to study some technical analysis in my free time to try to achieve something very dear to me "Financial Freedom".
As you can imagine with a working day of 10 hours a day and with two small daughters the free time left to sit down to study and analyze is not much.
Despite the short time I decided to dedicate some hours of the night after my girls went to bed to try to learn a little about this exciting world.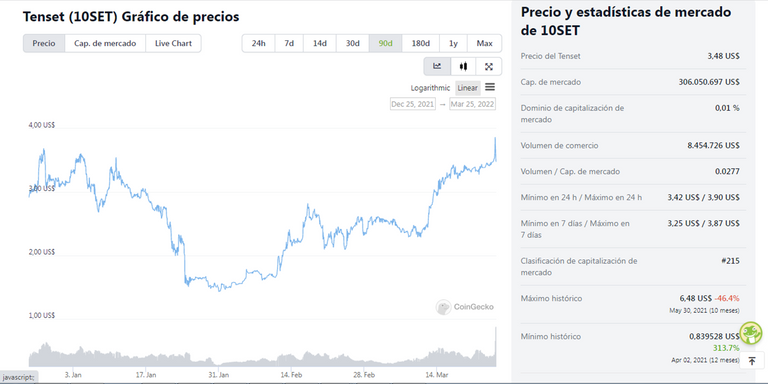 For months I sacrificed hours of sleep in order to learn a little about trading, but trading is an activity that requires a lot of attention, lucidity and above all to be able to control emotions, something difficult to achieve when you sleep badly. For many months I slept less than 4 hours a day, until my health asked for a break.
After my health problem I decided to continue learning technical analysis, but at a pace that I could bear, but with much less pressure and I started trading little by little.
During my first trades I made many mistakes, from which I have learned much more than by reading any book. I have bought currencies on spectacular rallies driven by FOMO and sold when they went down for fear of losing more. In that first stage emotions took over me, so I made mistakes over and over again.
With the passage of time and after many, many mistakes I have learned that while it is important to learn to use the indicators, it is much more important to learn to read the market, to know how to wait and above all to arm yourself with a lot of patience.
The crypto world is a wonderful world, with many opportunities to take, but it is also a world in which if we do not learn to be patient, to wait, it can lead us to lose much or little that we have.
The year 2021 I was quite inactive, not only here at HIVE, but in all my crypto finances, as my main concern was to regain my health, especially my mental health. I could say that although 2021 was a very hard year, it was also a year of great learning and personal growth.
Since November of last year, I have been gradually incorporating myself to the study, but above all to gain experience in trading. I approached it with a different mentality and the results show it. I concentrated on reading the chart of a single currency, which I studied at different times in order to understand the behavior of prices and I decided to arm myself with patience.
Already in the first days of this year I started trading frequently but very cautiously. The currency I chose to trade was 10SET against USDT obtaining very good results, which I share with you.

In these trades you can see the excellent results I have been getting in recent times.
In the first trade you can clearly see the excellent returns in a relatively short time.
In the first operation I sold the coins that I already had in stock at USDT 3.50 to repurchase them three days later at USDT 2.90 achieving a profitability of 20.69% and a net profit of USDT 778.20.
On 10/01/2022 I was able to make another very profitable trade, even more if we consider that it was made within 3 hours of each other, selling at USDT 3.20 and repurchasing after 3 hours at USDT 2.90 obtaining a profit of 10.34% which represents USDT 389.10.

Days later I made other successful trades where I was able to close trades with very good returns by selling my 10SET coins at USDT 2.28 and buying back at USDT 2.06 which represents a gain of 10.68% which represented a profit of USDT 285.34.
These trades are simple examples that it is not necessary to have a thorough knowledge of each of the technical analysis indicators. Making a good reading of the market and especially the chart of the currency with which we choose to operate in various timeframes will allow us to know in a more finished way what could be the behavior of the price of the currency with which we want to operate.
The control of emotions and learning to take profits, are other fundamental factors that will define what kind of trader we are.
---
The success of a trader does not rely on a thorough knowledge of all the indicators of technical analysis, but on the control of his emotions.
---
In this way I was able to obtain very good results in these first months of the year that have allowed me to almost double the amount of my cryto capital.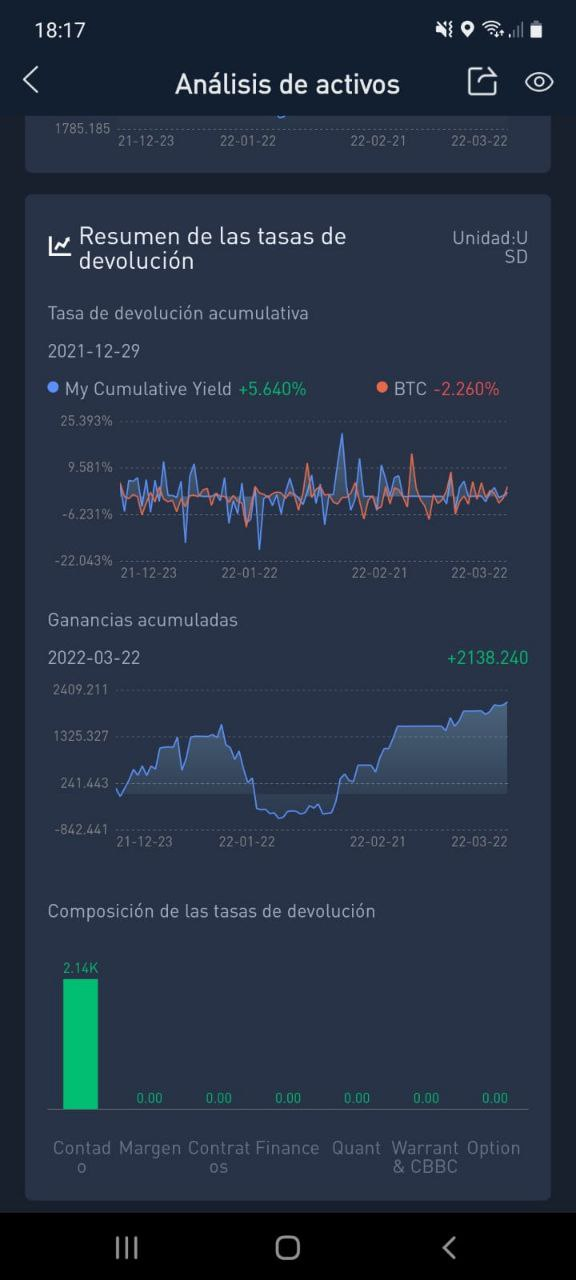 As you can see in the screenshot of the Gate.io app my earnings in the last three months were USDT 2,138.24, which is very positive since I started trading with USDT 2,500.
In these three months I was able to prove to myself that I do not need to study all the indicators in depth, but what I needed was to achieve confidence and control the impulses that occur when currencies make movements not expected by us.
The dreams are intact; I will continue little by little trying to gain experience while acquiring the necessary technical knowledge to be able to refine my investment strategies more and more.
[ESP]
---
El trading es el arte por medio del cual los pacientes se quedan con el dinero de los impacientes.
---
Hace unos años comencé a estudiar en mis tiempos libres algo de análisis técnico para intentar lograr algo muy deseado por mí "La libertad financiera"
Como se podrán imaginar con una jornada laboral de 10 horas diarias y con dos pequeñas hijas el tiempo libre que queda para poder sentarme a estudiar y analizar no es mucho.
A pesar del poco tiempo decidí dedicar algunas horas de la noche luego que mis niñas se acostaran para intentar aprender un poco sobre este apasionante mundo.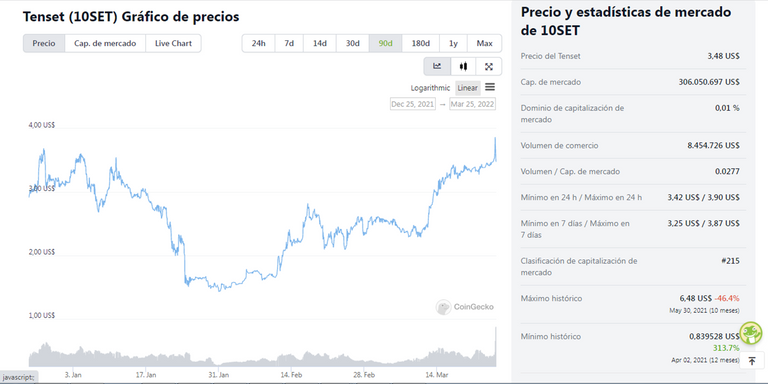 Durante meses sacrifiqué horas de sueño para poder aprender un poco sobre trading, pero el trading es una actividad que requiere de mucha atención, lucidez y sobre todo poder controlar las emociones, algo difícil de lograr cuando se duerme mal. Durante muchos meses he llegado a dormir menos de 4 horas diarias, hasta que mi salud pidió un descanso.
Después de mi problema de salud me propuse seguir aprendiendo análisis técnico, pero a un ritmo que pudiese soportar, pero con muchas menos presiones y comencé a operar poco a poco.
Durante mis primeras operaciones cometí muchos errores, de los cuales he aprendido mucho más que leyendo cualquier libro. He comprado monedas en espectaculares subidas llevado por el FOMO y he vendido cuando bajaban por miedo a perder más. En esa primer etapa las emociones se apoderaban de mí, por lo que cometí errores una y otra vez.
Con el paso del tiempo y después de muchos, muchos errores he aprendido que si bien es importante aprender a utilizar los indicadores, es mucho más importante es aprender a leer el mercado, a saber esperar y sobre todo a armarse de mucha paciencia.
El mundo crypto es un mundo maravillosos, con muchas oportunidades por tomar, pero también es un mundo en el que si no aprendemos a ser pacientes, a esperar nos puede llevar a a perder lo mucho o poco que tengamos.
El año 2021 estuve bastante inactivo, no solo aquí en HIVE, sino en todas mis finanzas cryptográficas, ya que mi principal preocupación fue recuperar la salud, sobre todo la salud mental. Podría decir que si bien el 2021 fue un año muy duro, también fue un año de mucho aprendizaje y de gran crecimiento desde lo personal.
Ya desde el mes de noviembre del año pasado, me fui incorporando poco a poco al estudio, pero sobre todo a sumar experiencia en el trading. Lo encaré con una mentalidad diferente y los resultados así lo demuestran. Me concentré el leer el gráfico de una sola moneda de la cual lo estudié en diferentes temporalidades para poder entender el comportamiento de los precios y decidí armarme de paciencia.
Ya en los primeros días de este año comencé a operar con frecuencia pero con mucha cautela. La moneda que elegí para operar fue 10SET contra USDT obteniendo muy buenos resultados, que comparto con ustedes

En estas operaciones pueden ver los excelentes resultados que fui obteniendo en estos últimos tiempos.
En la primera operación pueden ver claramente los excelentes rendimientos en un tiempo relativamente corto
En la primer operación vendí las monedas que ya tenía en existencia a USDT 3,50 para volver a recomprarlas a a los tres días a USDT 2,90 logrando una rentabilidad de 20.69% y una ganancia neta de 778,20 USDT.
El día 10/01/2022 pude hacer otra operación muy rentable, más si consideramos que fue realizada en un lapso de 3 horas de diferencia Vendiendo a USDT 3,20 y recomprando a las 3 horas en USDT 2,90 obtieniendo una ganancia de 10,34% lo que representan USDT 389,10.

Días más tarde realicé otras operaciones exitosas donde pude cerrar operaciones con muy buenos rendimientos vendiendo mis monedas 10SET a USDT 2,28 y volviendo a comprar a USDT 2.06 lo cual representa una ganancia de 10.68% lo que representó una ganancia de USDT 285.34
Estas operaciones son simples ejemplos de que no es necesario tener un conocimiento acabado de cada uno de los indicadores del análisis técnico. Haciendo una buena lectura del mercado y sobre todo del gráfico de la moneda con la que elijamos operar en varias temporalidades nos permitirá conocer de manera más acabada de cual podría ser el comportamiento del precio de la moneda con la que queramos operar.
El control de las emociones y el aprender a tomar ganancias, son otros de los factores fundamentales que definirá que clase de trader somos.
---
El éxito de un trader no descansa en un conocimiento acabado de todos los indicadores del análisis técnico, sino en el control de sus emociones.
---
De esta manera pude obtener muy buenos resultados en estos primeros meses del año que me han permitido casi duplicar el monto de mi capital cryto.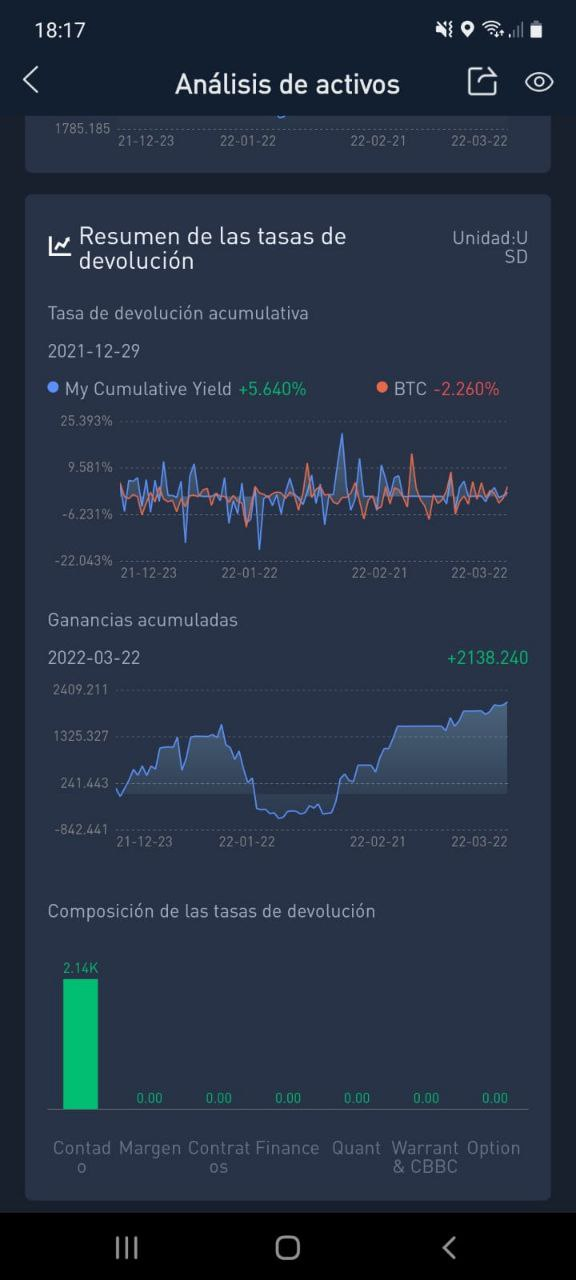 Como pueden ver en la captura de pantalla de la app de Gate.io mis ganancias en los últimos tres meses fueron de USDT 2.138,24, lo cual es muy positivo ya que comencé operado con USDT 2.500.
En estos tres meses pude demostrarme a mi mismo que no necesito estudiar todos los indicadores con profundidad, sino que lo que necesitaba era lograr confianza y controlar los impulsos que se producen cuando las monedas hacen movimientos no esperados por nosotros.
Los sueños están intactos; seguiré poco a poco tratando de sumar experiencia al tiempo de adquiero conocimientos técnicos necesaria para poder refinar cada vez más mis estrategias de inversión.
---
---