Lady Boss
I wantu be like Daddy when I growup.
Tiara sang dramatically to an invisible microphone in her hand as she swirled in one swift move to show off her ballerina dance moves on the black leather couch in the living room.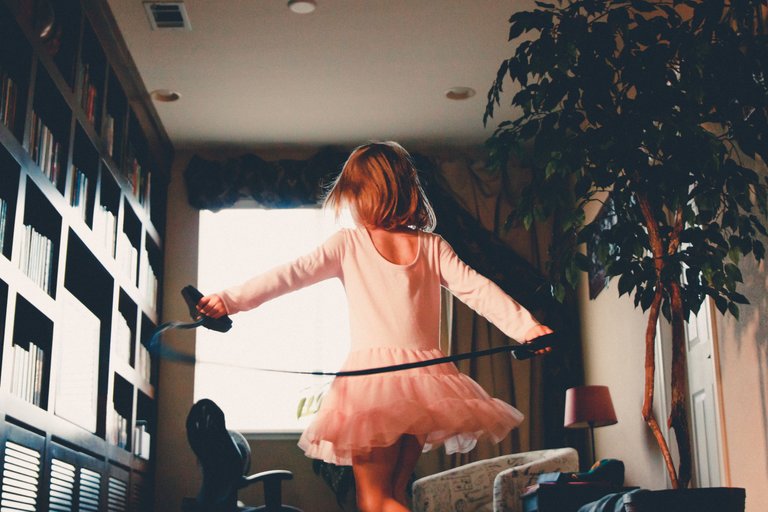 You can't be like Daddy, you're a girl, Tia. A fatie bom bom girl.
Brylon, her elder sibling who was 3years older corrected her immediately stressing his last point with a dramatic shake of his butt like a duck.
Mommy, mommy, mommy!
Tiara detests being called fat. She shrieked and stormed down from the couch to launch on her brother like a wrestler diving from the ring top. He was standing a step away and playing a computer game. Brylon's gamepad dropped to the floor upon the landing of Tiara's weight on his shoulder. The sharp pain from the bite she gave him on his left shoulder made him scream and shake her off him which rewarded Tiara with a numbing pain on her butt as she collided with the hard tiled floor. In a matter of seconds the playful atmosphere from a while ago which Lily, their mother, was grateful for was ruined.
Arrrrgggghhhh!
Lily gave a scream of her own which took the kids aback and sent them into a silent mood sharply. For a split second there, a deafening silence radiated the room as their mother sent them a killer glare.
What's going on here?
Mac,their father asked, with a frown of his own as he looked back and forth between the kids before switching to his wife.
Honey, can I have a word with you?
He said with an irritated voice and dashed back to their bedroom where he emerged, expecting his wife to follow but Lily took a moment to settle the kids before joining her husband.
Lily, don't you think you are staying away from home for too long? I mean, who works on Saturday?
Asked Mac as he watched his wife who went straight to the mirror when she came in. With her back to him, he looked at her image on the long standing mirror while she adjusted her eyelashes before she resumed applying her tomato red lips stick. Slowly, while smacking her lips against each other she turned to face him with a questioning look.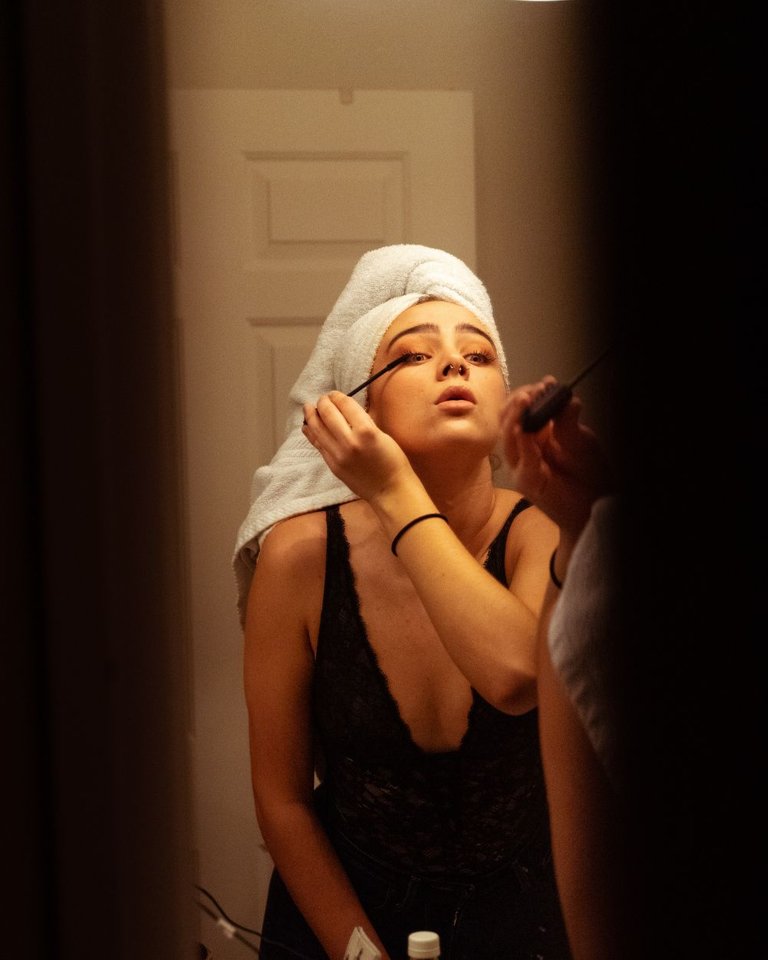 I mean, these kids are becoming unruly and you're not around to curtail it.
He went on to explain why he asked that question.
But you're around.
She huffed and strolled to the dress room just by the corner of the room and out of Mac's sight only to return five minutes later to pick up the conversation. Inspecting the red channel side bag she had just picked, she said to her husband.
Mac, you know I need to do this if I must beat that Dominic guy to become the next branch manager.
Mac who was now lying on the well laid bed moved uncomfortably trying to figure out the best way to communicate to her that their children should come first and not her career without subscribing to her bad temper as this is a sensitive topic for her. She believed she had worked hard for this position and would go the extra mile to get it.
I'm almost there, babe. Moreover they are not babies anymore. I should have some level of freedom now. Aside from being a mom and a wife. I also want to be successful in my career.
She reasoned with her husband.
Just take a moment and listen to their voices. They are back to playing, Mac.
She added with a sigh.
Mac who felt defeated shook his head in disbelief as he picked the tv remote control to change the channel.
I cant wait till Monday when the new branch manager will be picked so that you can rest at least.
Mac said to her while scrolling between channels casually without meeting her gaze.
I know! I can't wait to be called 'Branch Manager', too!
She said with so much excitement evident in her voice as she assessed her suit on the long mirror.
The bedroom door flew open at the same time Mac was done rolling his eyes.
Daddy, can I belike you puleaaaase?
Tiara asked with a pout.
      The End.

---
---