Body Shaming
Hello ladies of hive! Here is another exciting topic for me to explore and I hope that you slide in the comment session of this post and air your view!
Let me begin by asking...Have you ever been body shamed before? Which body part of yours was mocked? And how did you feel or handle it generally?
Mine was my nose. My highschool mates would say my nostrils were flying. They would always tease me about how wide it was in a casual way. Of cause I wasn't bullied, non of them were bullies. As a matter of fact, they were my friends and whenever they mention it, they don't feel like they were offending me. They just said it for fun and we all laugh over it and 'move on'. Did I take it as a joke and move on wholely? No. Deep within me was a dislike for my nose forming gradually till it became something I was conscious of. For the longest part of my teenage or even youthful years I hated my nose shape. It just wasn't my selling point or so I thought.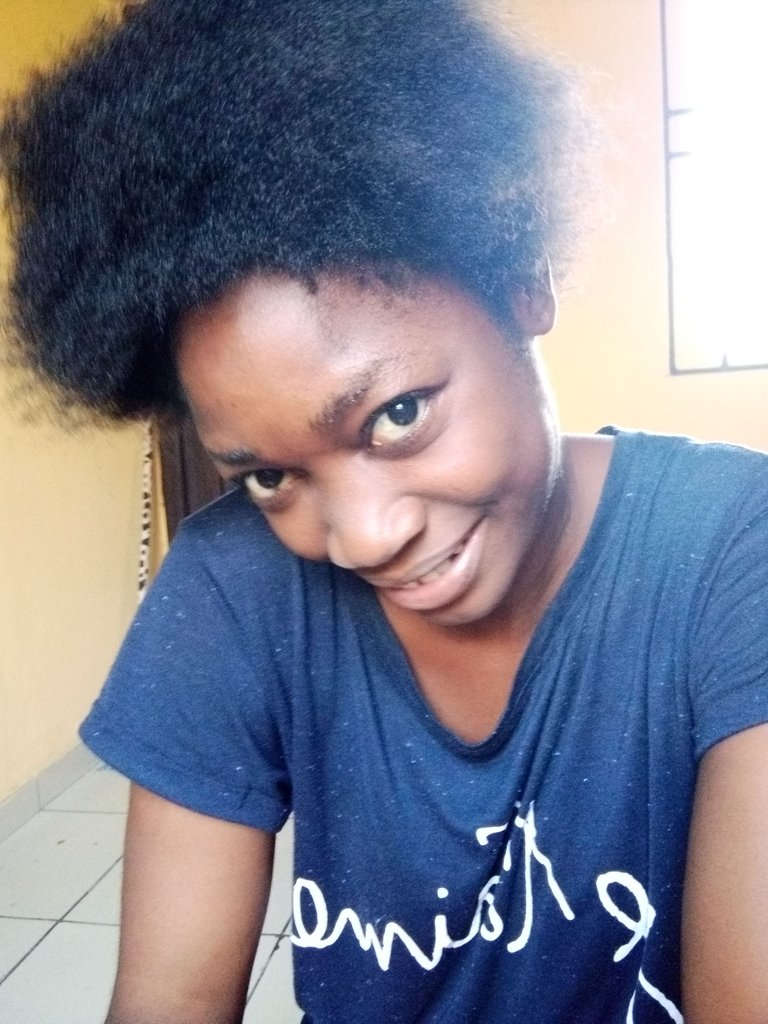 There was this one guy I had a crush on back then. I think he knew i liked him but remembering him now made me think he was trying to be a young Casanova then. Lol. There was this day he just stood and stared at me for an uncomfortable period of time only to tell me that I can be pretty at times. 'At times' being the operative word. The first meaning I read to that was...' You are pretty but for your nose!'
I carried this feeling of 'my nose is ugly' with me for a very long time. To be sincerely its only just about 4years back I became confident of my looks and particularly my nose. Thanks to this other guy in my department that loves to pick on me. And instead of being meek and at the receiving end, this time I unleashed the sharpness of my tongue. I would attack him before he did because I knew he was going to say one negative thing about my look that day. He started to avoid me over time when he knew I'd give him even bigger embarrassment if he crossed my path.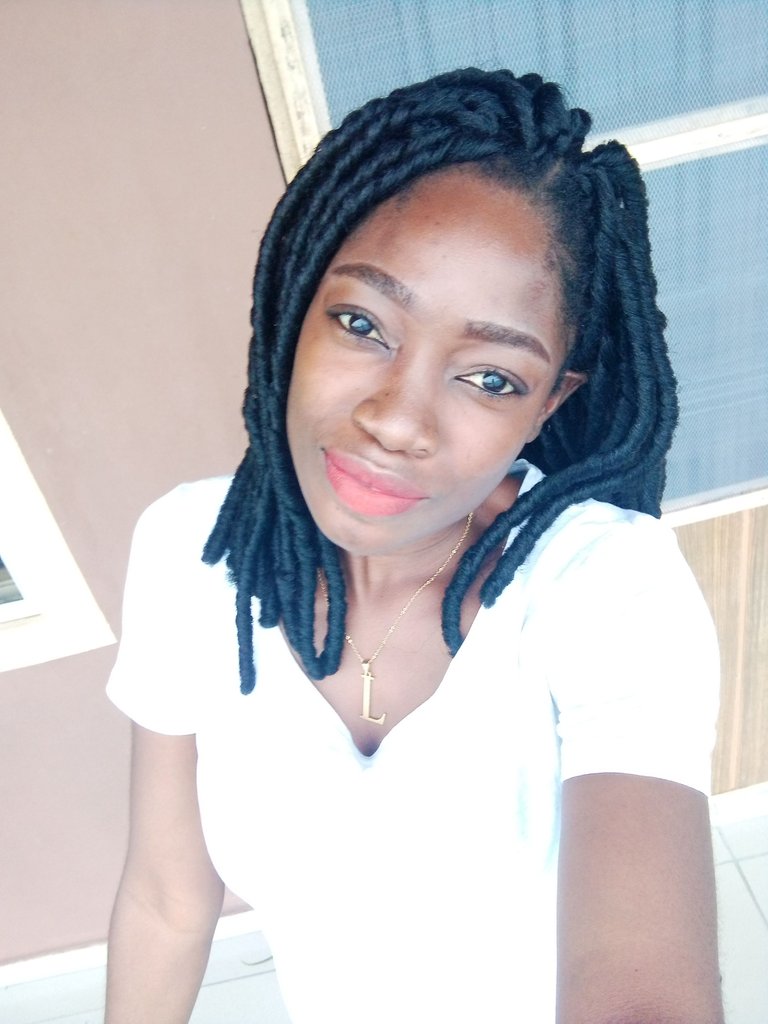 Though this method worked but I couldn't use it always because it was going to turn me into someone with bad sense of humour or someone who has no joy. Of cause no one will was there in time to know why I picked up such defence mechanism. I would only be condemned for having no chill and with a shitty attitude.
The nose is meant for breathing, not facial decoration. As long as am still able to breath with it, I've got all I need. People will always talk. Is it your butt that is said to be too flat or your bust is not so large? They would say your legs are too fat or too tinny. They even go as far as body shaming a young mother's fallen bust! The woman's breast is primarily to feed her young baby. Whether peanut or watermelon size, she's able to breast feed and that's all that matters. No baby has been recorded in history to reject breast size.
Personally I don't like having big tommy but I've got one from child birth. As much as I want to be rid of it, I'm wearing it proudly while it last. Some people have stories behind their 'unusual' physical attributes. I used to have a close friend who was also my boss. She limps sort of, and a younger coworker of mine would always use it to insult her in her absence. It was until she shared her near death experience with us one day at work that I fully understood the reason for her scars. The surprising thing was how recent her accident happened. It meant that if I had met her earlier than when I did, I would have known her with straight legs and unscarred skin.
Truth is that we project what is inside of us. When we think someone one is ugly, maybe we need to look within and uproot the ugliness that is within our very own self. People face different challenges daily and instead of being the reason they feel unmotivated, we should be the reason they smile, the reason they feel they can do it. Be kind.
    Thanks for reading!

As always,



Reach me: https://linktr.ee/FaithOnDemand


Your comments and tap on the heart icon make my day! Would be anticipating to see you in the comment session. So...
         See you there!

---
---