A taste of his medicine

Joyce took one last peep at her husband who had his back to her while sitting far away on a stool and working with his laptop placed one of the work table made for her lesson students in the study room of their home.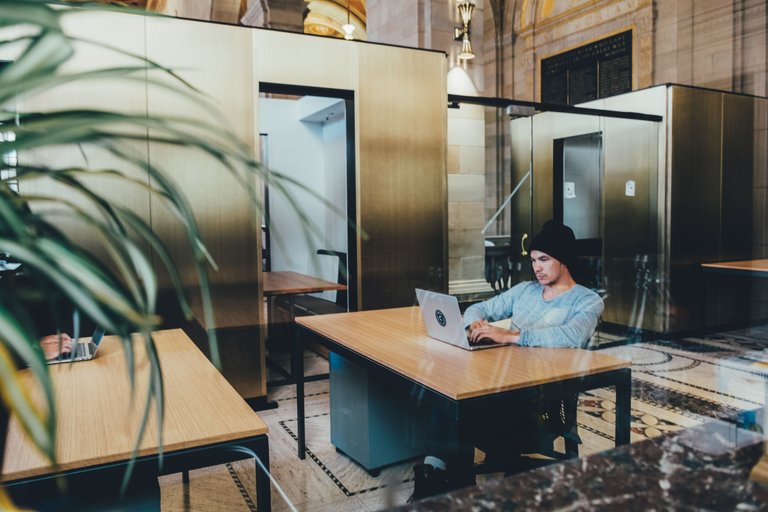 Source
"Oh, how I'm going to get him good this time." She thought to herself spotting a silly smile and feeling proud of her plan for a revenge. She made a quick turn, gently, quietly like a thief in the night, she started to tip toe. She was heading back to the bathroom where she plan to carry out the act. A pay back for the awful prank Chris, her husband, had pulled on her a week ago.
He had asked his pregnant wife to make noodles for him instead of the rice and soup she had set out on the dinning table. She didn't missed the bratty attitude he had made the request with, she only wanted to get it done with so that she could rest for the day but the unacceptable thing was when her husband complained that the noodles was not tasty and too oily. She thought she would loose it but then it turned out to be a not so funny prank as at that moment.
"Ouch! She shouted so loud making sure that her voice went across the room to where her husband was as she immediately sprawled on the floor with her legs wide open like a ballerina taking her last to kill splits. A little bit on a risky side for a seven month pregnant woman but she was determined to put up her best show for a perfect revenge.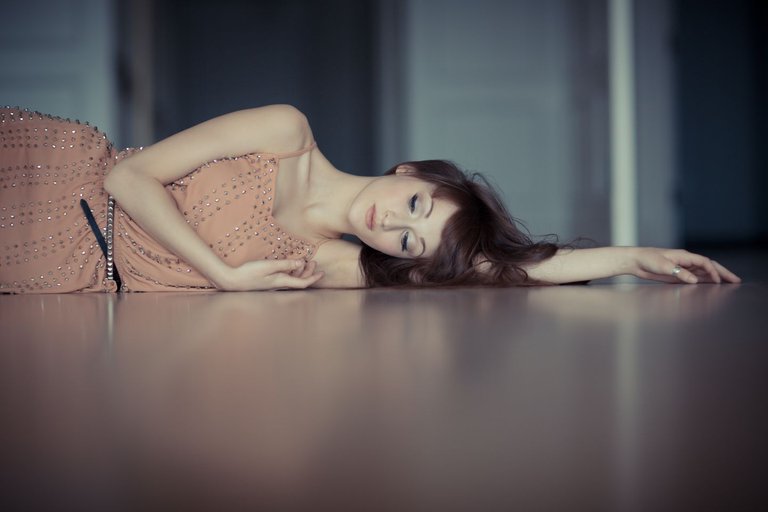 Source
Within a split of a second, Chris made his way to the bathroom meandering between items on his way to where his wife was.
'Honey! What happened!' He asked with a great look of concern as he tried to pick he up from the floor.
'I...I...' She stuttered, trying her best to look pained and at the same time not laugh.
'Shh baby, don't talk. I'll call the doctor now' He stopped her from answering his question. All he want to do now was to help make sure she was not hurt.
He made to go away, probably to get his phone but she held his hand immediately to stop him.
'I merely just fell in love with you.' She said with a straight face making sure that she gets him in a confused state for some seconds.
'What do you mean, babe?' He asked. Obviously still very agitated and haven't gotten the gist.
'I thought I'd remind you who the prank master is by falling in love with you all over again.' She said after she sprang up from where he had placed her to sit at the side of the bed. She dusted an imaginary dirt out of her dress as she looked up to face her husband and giving him a raised eye brow as if to ask if he had any complain.
Placing his hands deep in his pocket, Chris just shook his head and walked away completely pissed, totally ignoring his wife's attempt to make him laugh.
'That was not funny, babe.' He complained before stepping out of sight.
'I know, but its a sweet revenge!' She replied slightly raising her sonorous voice as she threw herself on the well laid bed of white sheet with arms and legs proudly spread wide.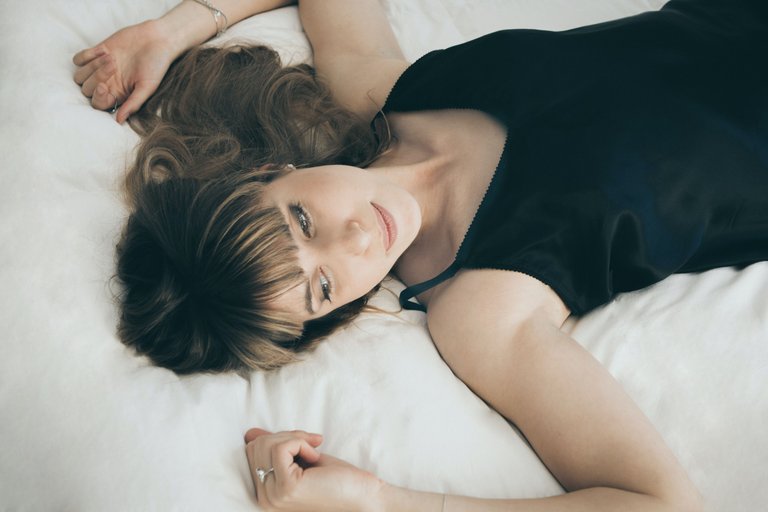 !
Source
THE END.
---
---