Understanding Web 3.0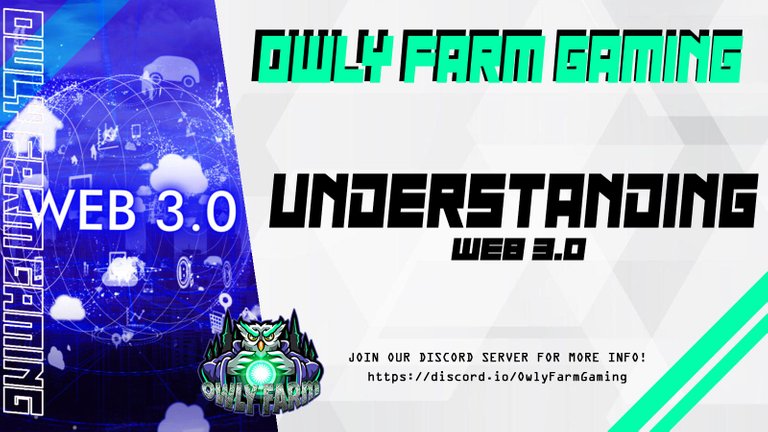 firstly people have to be educated about what comes before it; web1 and web2.
To make it easier for everyone, this article will be written to highlights only the key points in each chapter.
1.Web 1.0 ;The First Stage of the World Wide Web evolution
primarily hosted on ISP-run web servers or free web hosting services.
Advertisements on websites while surfing the web are banned.
There are Not many of content creators but many consumers of content.
Pages are static and are usually read only.
Webpage Content is served from file rather than database like nowadays.
the age of Web 1.0 was roughly from 1991 to 2004.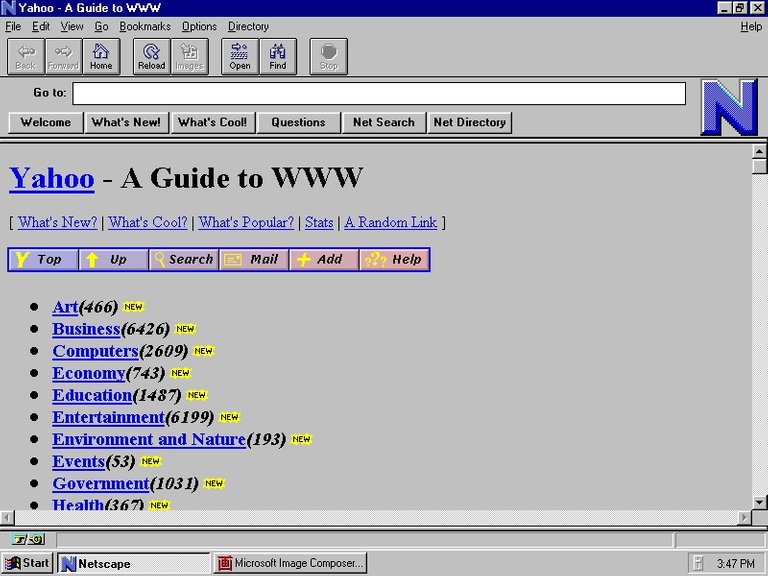 source
Web 2.0; Internet is powered by individuals and communities.
In the early stages of Web2, there were no cookies, so every time you close the browser, it's like every time you go to Facebook, you have to create a new account again.
The creation of cookies made the first evolution of social media possible, where people could create their identities on the internet under "usernames."
Many websites are built on user generated content like comments, topics on a forum site, articles submitted by bloggers, etc.
centralized The creators who post and publish their content are at the mercy of the platforms on which they publish their content.
Platforms like Facebook, YouTube, and Instagram own everything that you create on them; your followers, your profile pictures, etc.
Users can easily suffer from sudden bans of accounts or profiles. Remember onlyfans' sudden banning of NSFW content after being pressured by their banking partners?
Cookies become a tools to track your behavior on the world wide web and consumers personal data are monetize.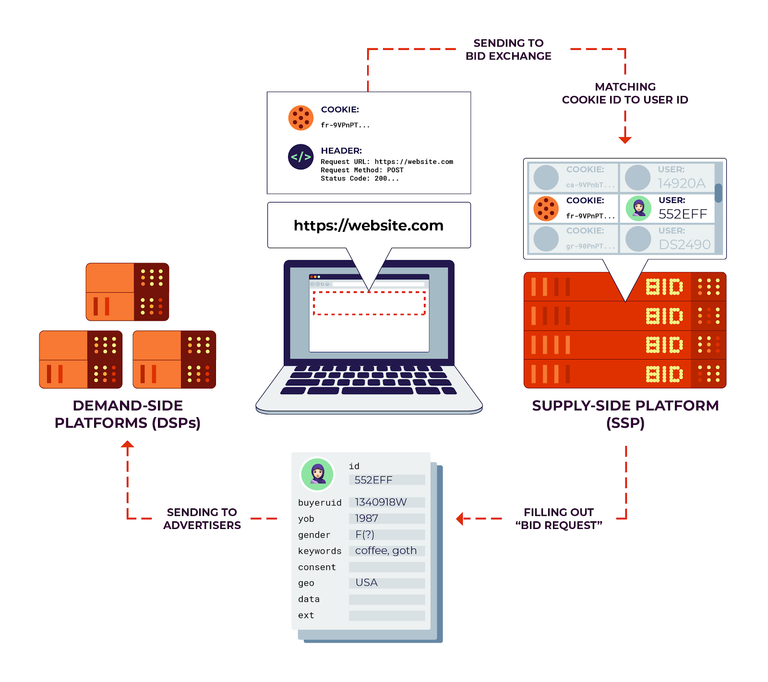 source
Web3 ; Decentralized, Trustless and Permissionless.
Decentralized; The user owns their content and identity or money.
The Blockchain keeps track of whatever happens. It is a cryptographic ledger that is transparent. Some of the most famous blockchains that everyone must have already heard of are Bitcoin and Ethereum.
The trustless manner of blokchain eliminates third party involvement. and it was what made smart contracts possible. Users don't have to trust each other to interact because everything is verified by programable codes.
Permissionless; anyone can build anything on a blockchain without asking for permission. They are open sources.
Individuals own their cookies.
What will the future of the World Wide Web hold for us?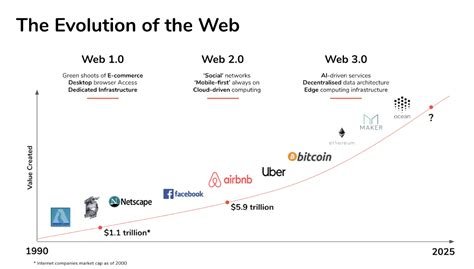 source
Most analysts believe that a few important aspects will define Web 3.0:
A renewed focus on usability and simplicity in website and application design is what will characterise Web 3.0.
The Internet will become more of a vital resource in everyday life.
The data that powers websites and applications is going to be stored inside a blockchain in an organized manner. This means it will be easily readable to both computers and humans.
Because the semantic web grows and technology continues to evolve, computer science is brought to bear on tasks previously accomplished with complex algorithms and human creativity and ingenuity.This also means artificial intelligence technology will grow more reliable than ever.
Written by: @superslayer0040
---
---


GIVEAWAY!!
Splinterlands CL pack giveaway: https://peakd.com/hive-13323/@owlyfarm/owly-farm-weekly-cl-pack-giveaways-rf4nwl
PSYBERX Avatars NFT on Owly Farm Discord server and Owly Farm streamers will be giving away now some PSYBERX Avatars NFT so catch them live over the Owly farm twitch channel.
https://discord.io/OwlyFarmGaming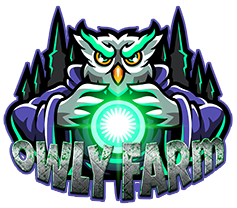 About Owly Farm Guild
Owly Farm has a dream to reach more people and help more crypto enthusiasts far and beyond. With that, we would like to announce that owly farm accounts on different social media channels will be active soon! We will be posting crypto and NFT news over those channels so make sure to leave a like and a follow on the links below.
Facebook
Instagram
Twitter
Discord
Our Partner:
SBT Official discord server
PeakD @sbtofficial
---
TWITCH STREAMS
https://www.twitch.tv/owlyfarmgaming
The twitch channel of the Owly Farm Main Roster Members. We promote esports in the Play 2 Earn cryptogaming community. . Giveaway at each of our streams for ACTIVE FOLLOWERS in the chat ONLY. Join us for lots of fun !!!
---
---