Step on How to create wax cloud wallet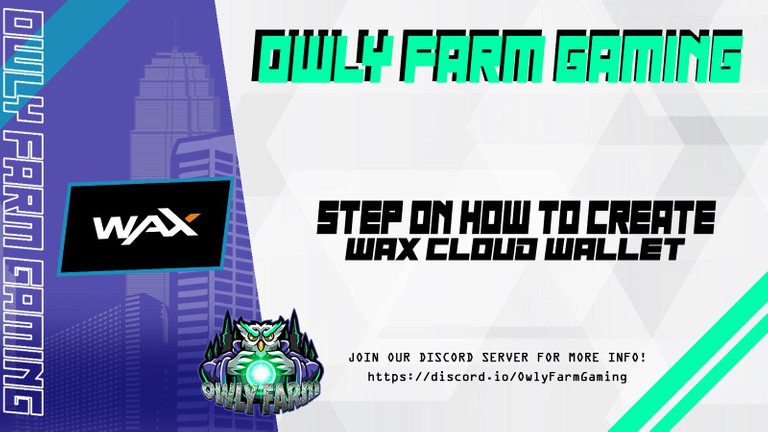 According to their website, Wax.io is the safest and most convenient way to create, buy, sell, and trade virtual items.
Perhaps this is also why the current trend of web3 gaming development is shifting towards the blockchain.
The popular WAX Cloud Wallet is one explanation of why this happened. The WAX Cloud Wallet is a lightweight browser based wallet that is ideal for daily use. It is supported by many WAX applications, is simple to use on computers and mobile phones, and has good NFT support.
If the wallet ever had any flaws, it would be that their resource staking system is hard to comprehend and troubling when you don't have any waxp tokens available to add to the stake when you need them.
However, according to their most recent articles, this resource problem is being solved by a new system, which they will probably implement in the upcoming update.
This is article will be explaining the simples way to create a Wax account and some tips and tricks will help you exploring the blockchain and all the possibilities in it.In this article, I will explain how to create a Wax account in the simplest way possible, as well as some tips and tricks to help you explore the blockchain and all of its possibilities.
The very first step is to navigate to all-access.wax.io and click the the 'Sign up for an account' and you will be directed to the page that look like below.
The first step is to go to all-access.wax.io and click the 'Sign up for an account' button, which will take you to the similar page shown below.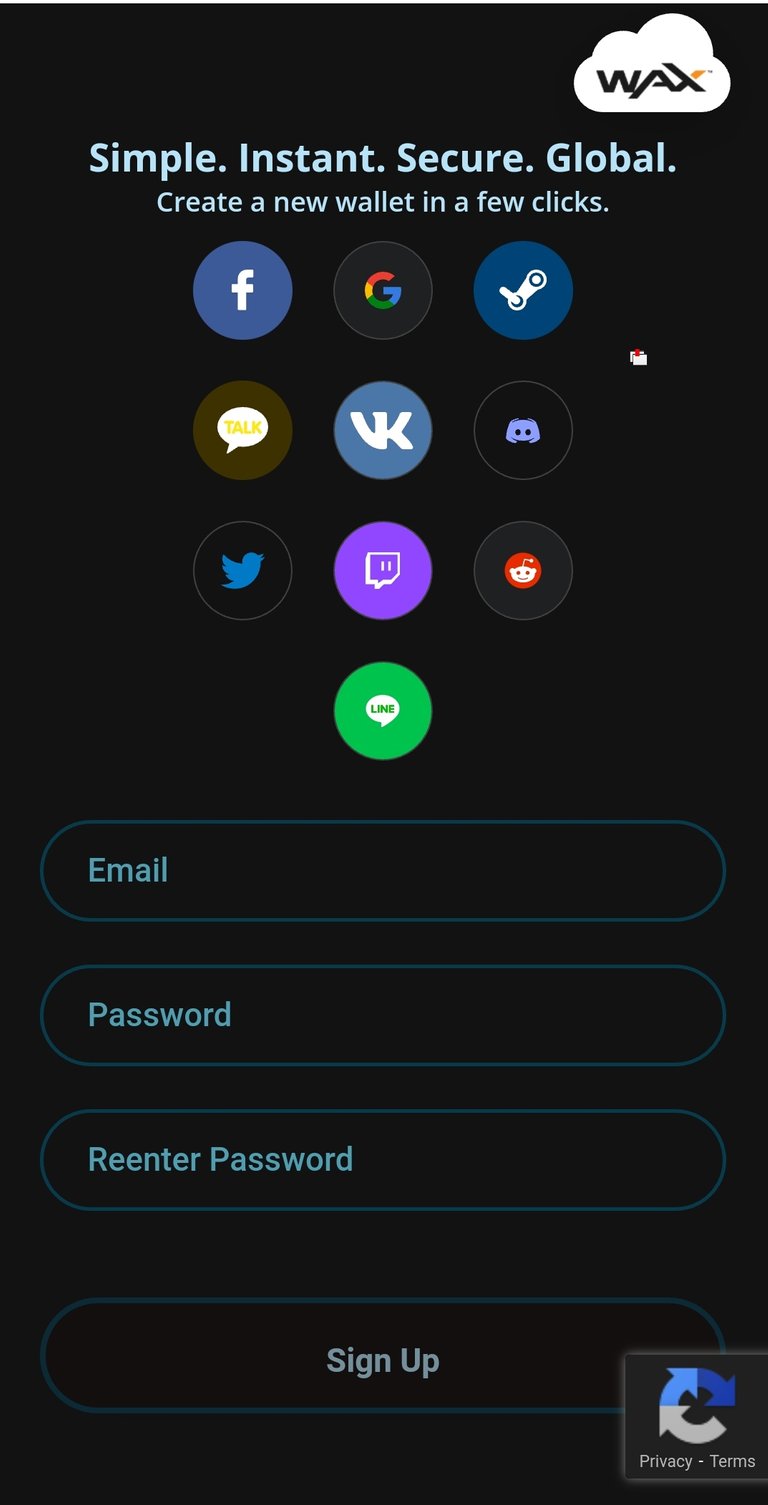 As you can see, there are numerous options for creating the account. Now, for this article, I'll create an account with Google since it's the easiest way for everyone. Of course, you are free to select any other available options that suits you.
After that, you'll be directed to the next step, in which you'll fund the account you're creating with 5 wax ($0.40) at the time of writing. Don't worry, the 5 wax you're going to fund will be staked for resources needed to perform certain operations inside the blockchain.the account creation itself is technically free of charge.
---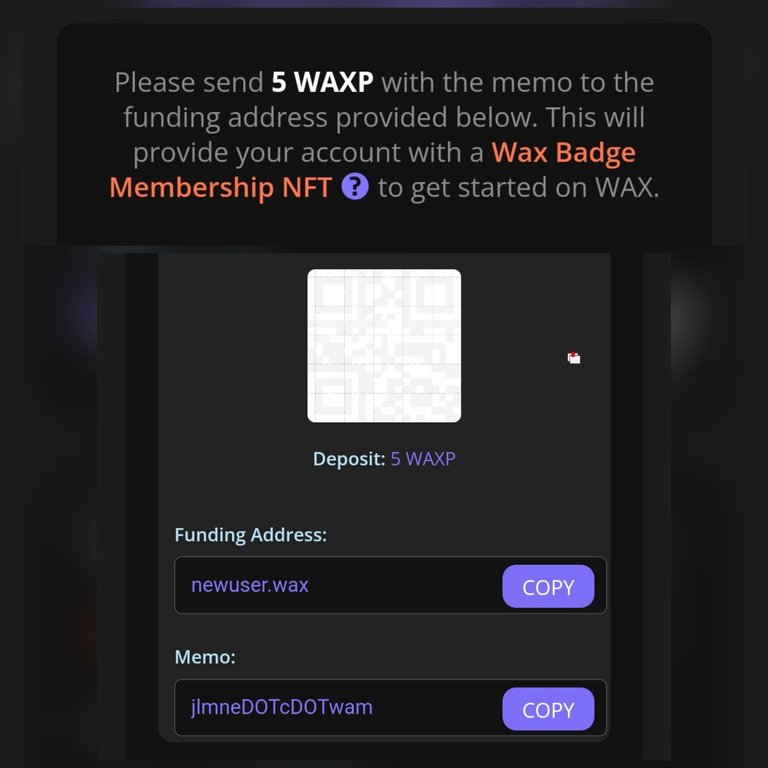 ---
Ways fund your account with WAX
This is likely the most difficult part of the process; people don't know how or where to look for the 5 Wax tokens required to complete the account creation.
I guarantee you that it is actually quite simple.Below I've listed some of the most common options.
Credit/Debit cards
Paying with your credit or debit card through a trusted payment gateway like simplex or moonpay is a good option for most people, but keep in mind that they charge a fee for their billing service, which can be quite high at times. If you want to learn step by step, here are step by step guide about how to do it.
Crypto exchange
If you are already familiar with trading cryptocurrency, you can asimply purchase wax tokens afrom any of the exchanges listed below before using them to fund the creation of your wax account.
---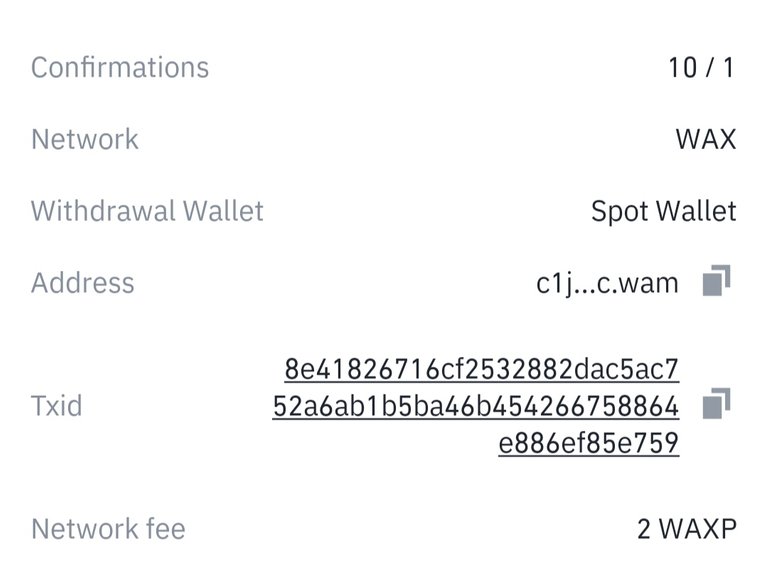 ---
Crypto Wallet
Another way is directly pay for it using few major Cryptocurrency like Btc, Eth or Bnb from your crypto wallet to newuser.wax and please don't forget to include the memo for the transaction or you will lost the fund.
Ask a friend
If you know someone who already uses a wax wallet, why don't you just ask him to send 5 wax using his account, and then pay him back later? It's a small amount compared to the value of friendship between you and the person.
That's it; you can now play all of those games with your newly created wax account within wax blockchains.
Usefull Resources
Token exchanges, liquidity, order creation, and other things.
Doesn't have enough CPU resources to complete a specific action but doesn't want to risk your WAXP? You can simply rent it for a small fee.
---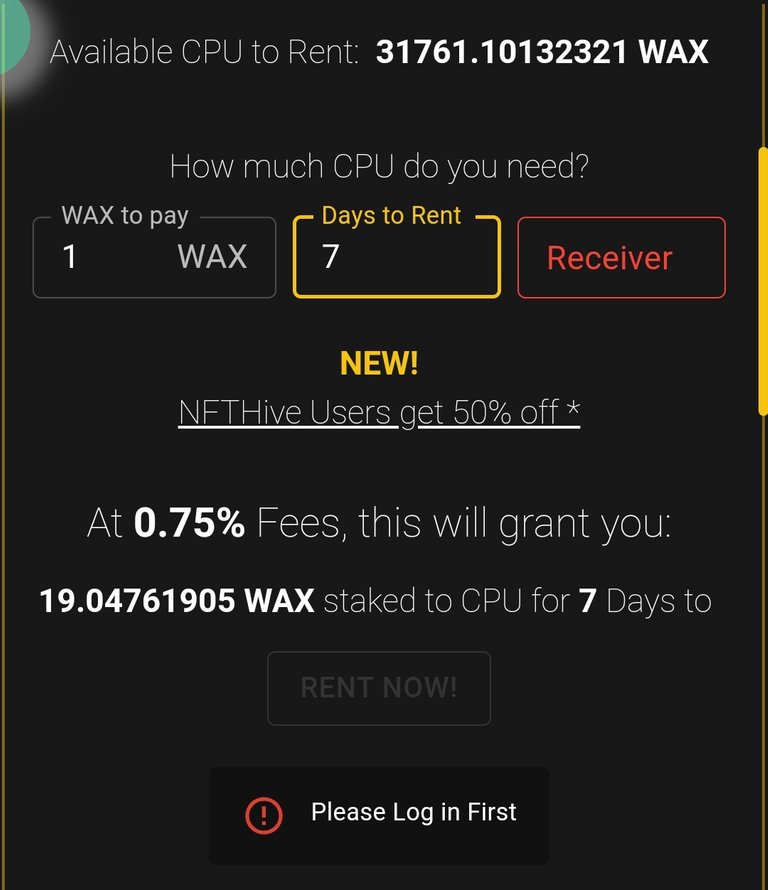 ---
(Block Explorer)(https://wax.bloks.io)

From guild voting to claiming rewards, wax.blocks has everything you'll ever need.
NFT marketplace.
---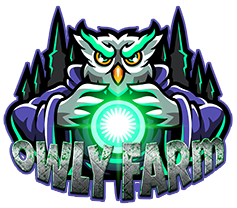 About Owly Farm Guild
Owly Farm has a dream to reach more people and help more crypto enthusiasts far and beyond. With that, we would like to announce that owly farm accounts on different social media channels will be active soon! We will be posting crypto and NFT news over those channels so make sure to leave a like and a follow on the links below.
Our Partner:
SBT Official [discord](https://discord.gg/S6ED3BbFCS
) server
PeakD @sbtofficial
---
TWITCH STREAMS
https://www.twitch.tv/owlyfarmgaming
The twitch channel of the Owly Farm Main Roster Members. We promote esports in the Play 2 Earn cryptogaming community. . Giveaway at each of our streams for ACTIVE FOLLOWERS in the chat ONLY. Join us for lots of fun !!!
About the Author :
Superslayer0040 has been my alias for nearly 20 years, dating back to when I was playing Half Life on a LAN connection at a cyber cafe.
I am a husband and father who discovered a love of writing after discovering Hive. And not too long after that, having a fateful event of joining OwlyFarm guild. Now I primarily writes for OwlyFarm mostly on P2E games and Blockchains.
---
---