Hive Openmic Week #128_COVER OF "Love You Still" by Tyler Shaw// ENG/ESP
---
Hive Openmic Week #128_COVER OF "Love You Still" by Tyler Shaw// ENG/ESPANOL
ENGLISH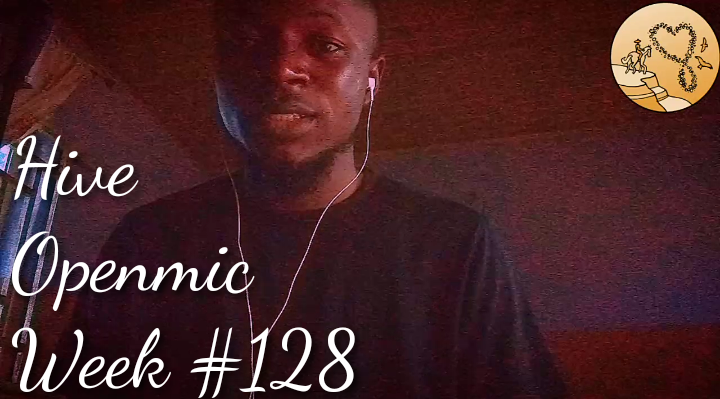 Good day friends and family of Hive and welcome to my entry for Hive Openmic Week 128 with the theme "Desarmor" In English, this means: "Heartbreak. The theme was selected by our recent Spotlight Artist
@yosoyla72
, sending my Blessings🙏💜. In one way or the other we've experienced heartbreak and we all know how intense the poison from it's stings feels like. I've experienced several heartbreaks also and sincerely it wasn't easy for me but here am I, fine and healthy. One thing I believe with issues of heartbreak is that time actually heals alot of circumstances and the only remedy to some of our problems is time. In due season the heart becomes stronger and ready to love again, ready to work again, ready to move on and ready to try again.
Like I said I just recovered from a breakup that really tore my heart and left me pieces, I'm so glad I could put myself together again and move on.
Today I bring to us one of the songs I usually sing for my ex girlfriend, it really hurts thou when I remember all this things again, but I trust my heart I'm better and I don't remember all this things because I don't want to but I have to write down my small story for my friends of Hive Openmic. I hope you all enjoy my entry.. Thank You So Much 🙏💙🙌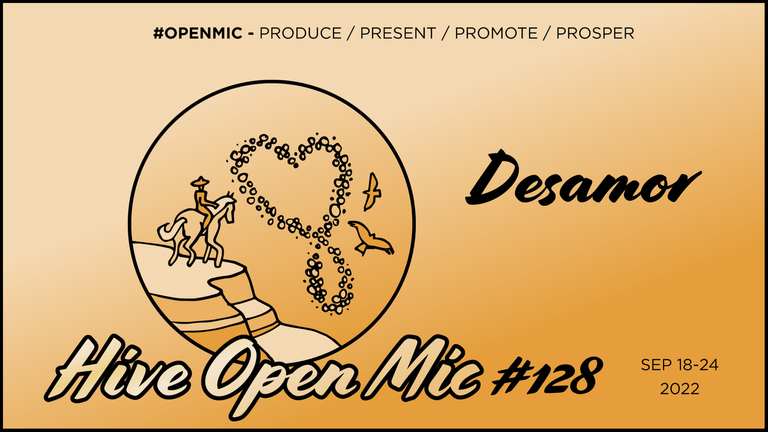 ESPANOL
Buen día amigos y familia de Hive y bienvenidos a mi entrada para la semana 128 de Hive Openmic con el tema "Desarmor". En inglés, esto significa: "Heartbreak".
De una forma u otra hemos experimentado angustia y todos sabemos lo intenso que se siente el veneno de sus picaduras. He vivido varios desamores también y sinceramente no fue fácil para mí pero aquí estoy, bien y saludable. Una cosa que creo con respecto a los problemas de angustia es que el tiempo en realidad cura muchas circunstancias y el único remedio para algunos de nuestros problemas es el tiempo. A su debido tiempo, el corazón se fortalece y está listo para amar de nuevo, listo para trabajar de nuevo, listo para seguir adelante y listo para volver a intentarlo.
Como dije, me acabo de recuperar de una ruptura que realmente me rompió el corazón y me dejó en pedazos, estoy muy contenta de poder recomponerme y seguir adelante.
Hoy les traigo una de las canciones que suelo cantarle a mi ex novia, te duele mucho cuando recuerdo todas estas cosas otra vez, pero confío en mi corazón que estoy mejor y no recuerdo todas estas cosas porque no No quiero pero tengo que escribir mi pequeña historia para mis amigos de Hive Openmic. Espero que todos disfruten mi entrada... Muchas gracias 🙏💙🙌

ENG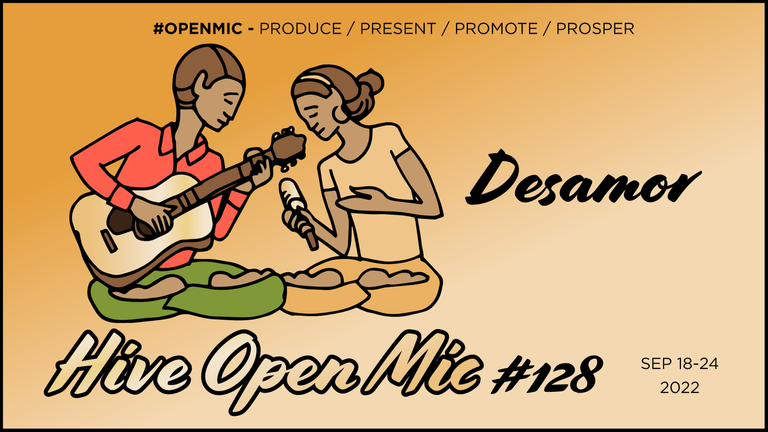 Lyrics
I swear I'll always give my best no pretending
Give you breakfast in bed In the morning
There ain't no answer to this complex question
I just keep falling for you everyday
Won't ever take up too much time or attention
Take a second just to make our connection
I would do anything for your affection
Kinda fun tryna go about it all the wrong ways
Im just so into you I wanna let it all out
You're so perfectly fine
I can talk all day but let me spell it out
A B C D E F G H I love you still
And you know I always will til the end of time
I won't change my mind
Love you I'll be there
I will never disappear
Said forever I swear so I'll be there

LyricsSource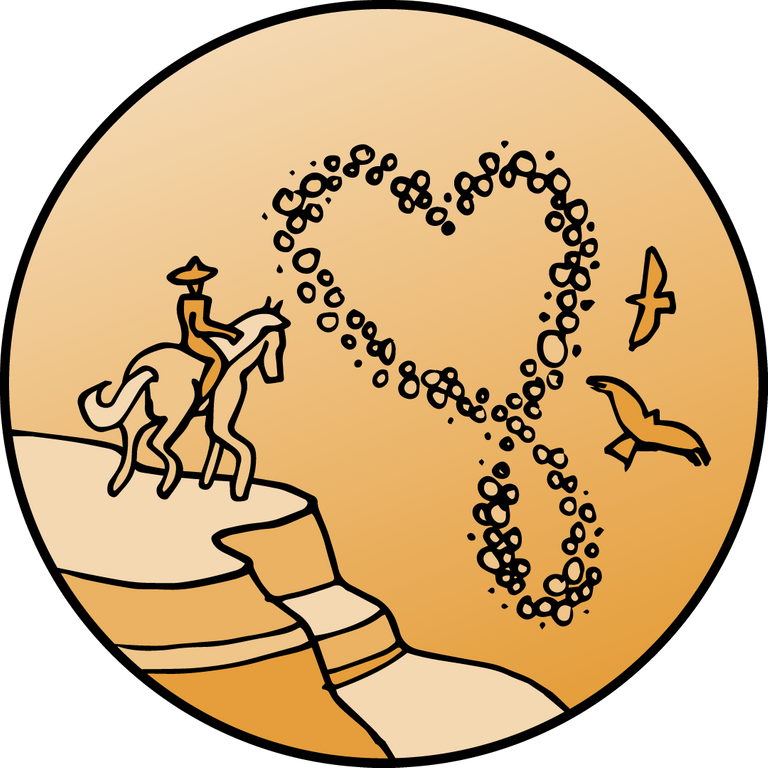 ESPANOL

Letras

Juro que siempre daré lo mejor de mí sin pretender
Darte el desayuno en la cama Por la mañana
No hay respuesta a esta pregunta compleja.
Sigo enamorándome de ti todos los días
Nunca ocupará demasiado tiempo o atención
Tómese un segundo para hacer nuestra conexión
haría cualquier cosa por tu cariño
Un poco divertido tratando de hacerlo de la manera equivocada
Estoy tan dentro de ti que quiero dejarlo todo
Estás tan perfectamente bien
Puedo hablar todo el día, pero déjame deletrearlo.
A B C D E F G H Aún te amo
Y sabes que siempre lo haré hasta el final de los tiempos
no cambiaré de opinión
Te amo, estaré allí
nunca desapareceré
Dije para siempre, lo juro, así que estaré allí



APPRECIATION

Thank you for visiting my Post
---
▶️ 3Speak
---
---