Music Rehearsals And Some Challenges I've Encountered.
Music Rehearsals And Some Challenges I've Encountered.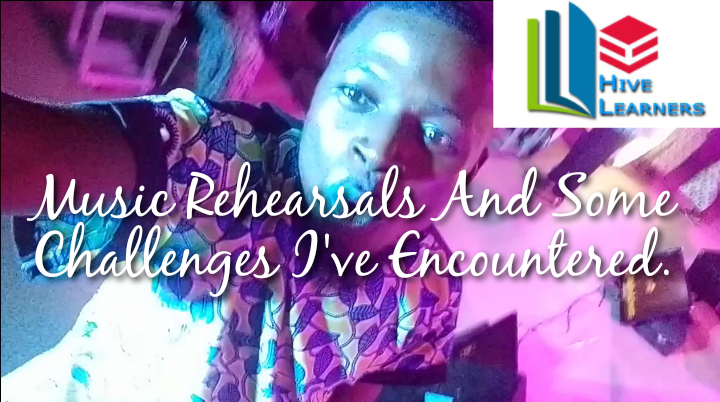 My image
Good day friends and family of Hive and welcome to my entry for Hive Learners weekly contest for Week twenty-eight edition three.
Pride is one attribute almost everyone is having on the surface of the earth just that there are people who's pride actually exceeds the normal level and you all know too much of everything is bad. There's a saying that says pride goes before a fall but permit me to say "Too much pride goes before a fall" because at some point or the other we need to be proud of ourselves and that's the only way to encourage yourself you are actually productive and can do better.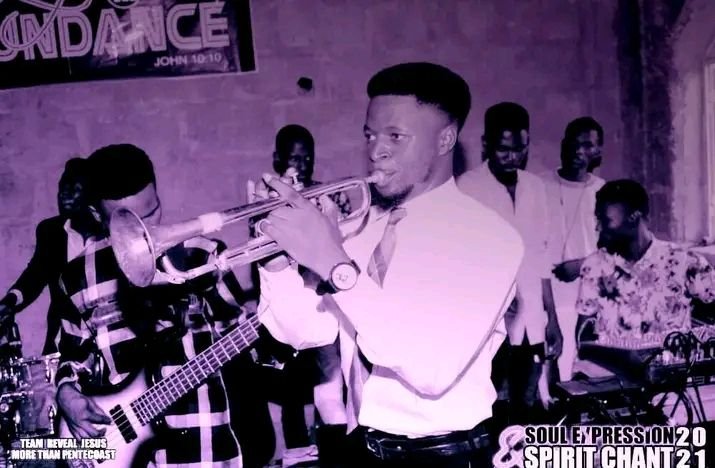 My photo
I am a music lover and an instrumentalist basically, thou I do a little of the vocals too. So far so good in my musical pursuits, I have come up with this paradox that "Nothing is actually impossible to Learn if you invest your time and attention to Learn". This mindset has helped me both in my musical pursuits and other aspects of life.
Today I want to be sharing with us a little scenerio that took place during a musical rehearsals we held in my church, I was the leader of the rehearsals and I have highlighted the songs we are going to work on for the rehearsals. We were supposed to score the songs for a musical concert in my church, I started by sending the songs for each and every member to listen and score it individually so that when we meet we can just climax everything easily together. In our meetings, we had a great difficulty in one of the songs and it is my role to make sure everything works out smooth as the rehearsal leader.
I began trying some techniques to make sure we get the output needed but first and second attempt failed, the little challenge I got was a lot of people wanting to talk and everyone wanted his or her opinion should be the point of consideration neglecting the fact that I was their leader, I was so unhappy with the mischievous behavior of some of the members at that time but I tried harder and control myself.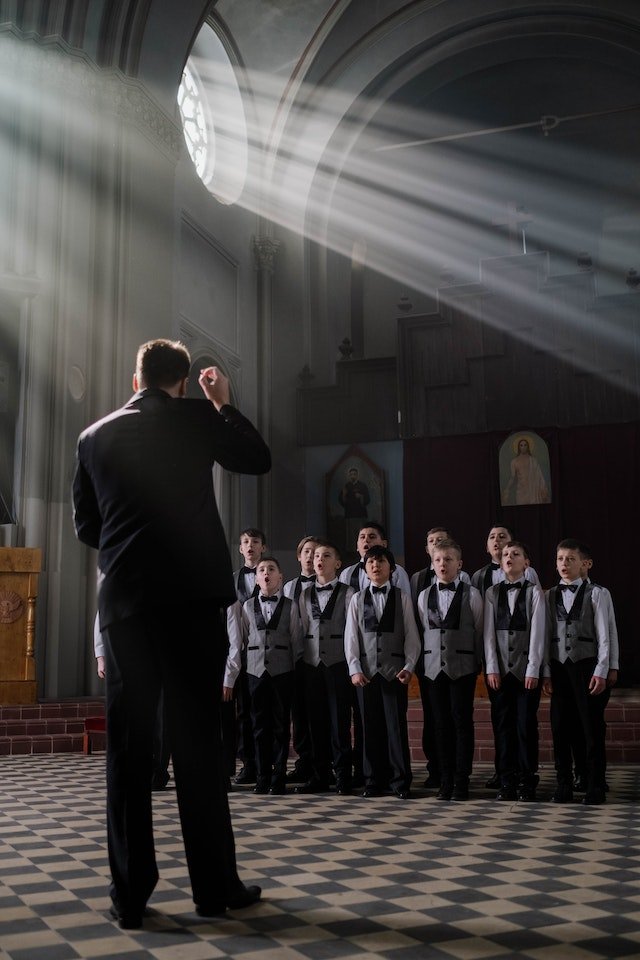 Pexel
I kept calm and brainstorm over the issue and found out a great way of solving the problem but none of them wanit to listen to me because it's looking hard and they're not getting it, there problem was for me to change it and allow them to select another thing else that it's very easy and of cause of lesser standard, but at long last when I could get their attention through the help of a friend who came to visit our rehearsals everything worked out fine. Of cause if you are in my shoes you will feel better and a pinch of proudness because most of the members belittled me in front of them but I ended up proffering a solution to the problem that day, I was actually happy it worked out fine and better off but then I was dismayed by the groups attitude towards me in front of them. As a good leader, I took some little time and talked to them about leadership and followership, I tried to make them understand why leadership and followership Relationship is very important for a smooth running of a set goal, and how a goal might never be achieved if the rules of the relationship is continually disregarded and undervalued. I am glad and proud of myself I could solve the problem that day and the music was very colorful, moreso, my reputation was saved.
Thank you so much for reading through my entry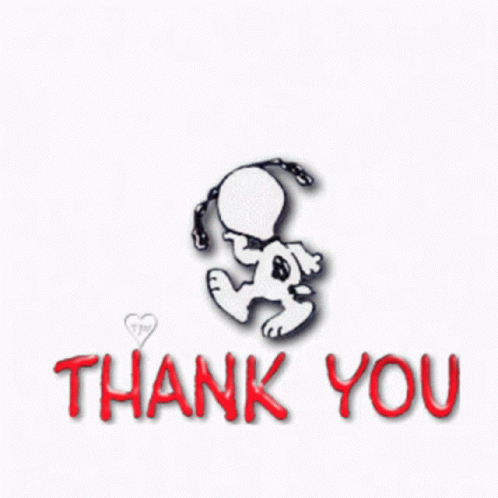 Thank You
---
---