Zapfic 50 words Friday challenge- Paige and Zack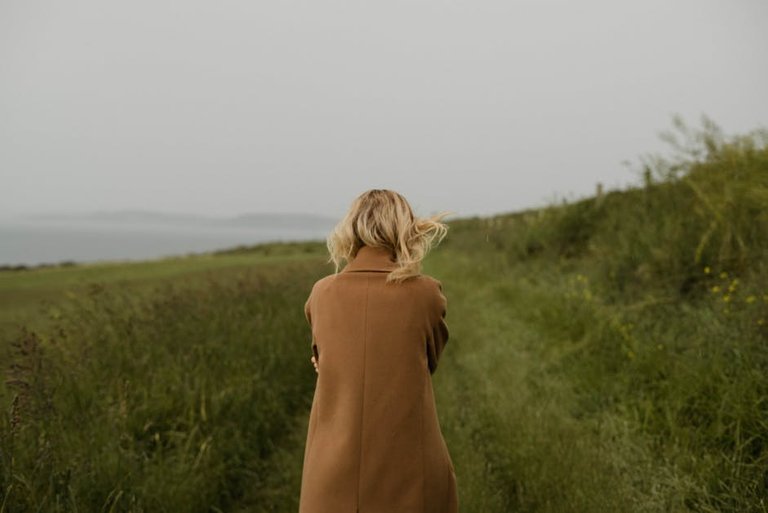 Source
Paige found her lover "Zack" in eight grade and lost him years later by food poisoning after he had a housewarming party.
Paige wanted to get to the root of the matter, she started digging into the case only to find out that he was killed by his best friend.
This is my entry for Zapfic Friday 50 words story challenge "Digging"
---
---