Wednesday walk at the school side

Today is really a great day as I make my first post on Wednesday walk at the school side.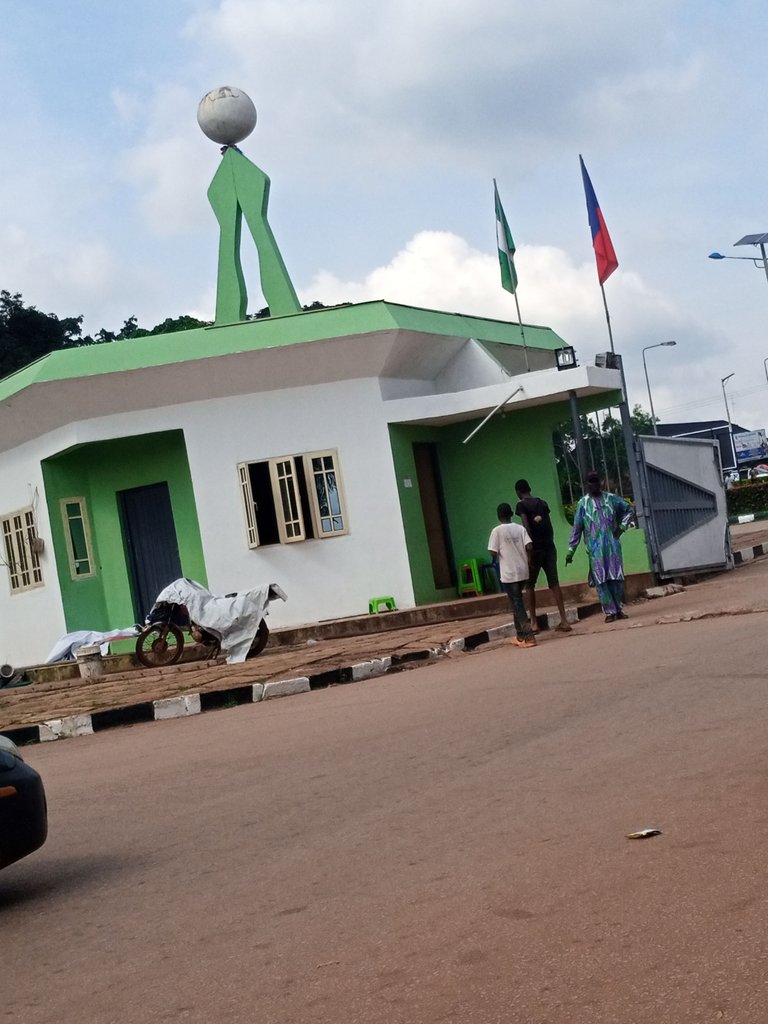 This is the school gate with some of the securities there. I had to capture this without their knowledge. Lol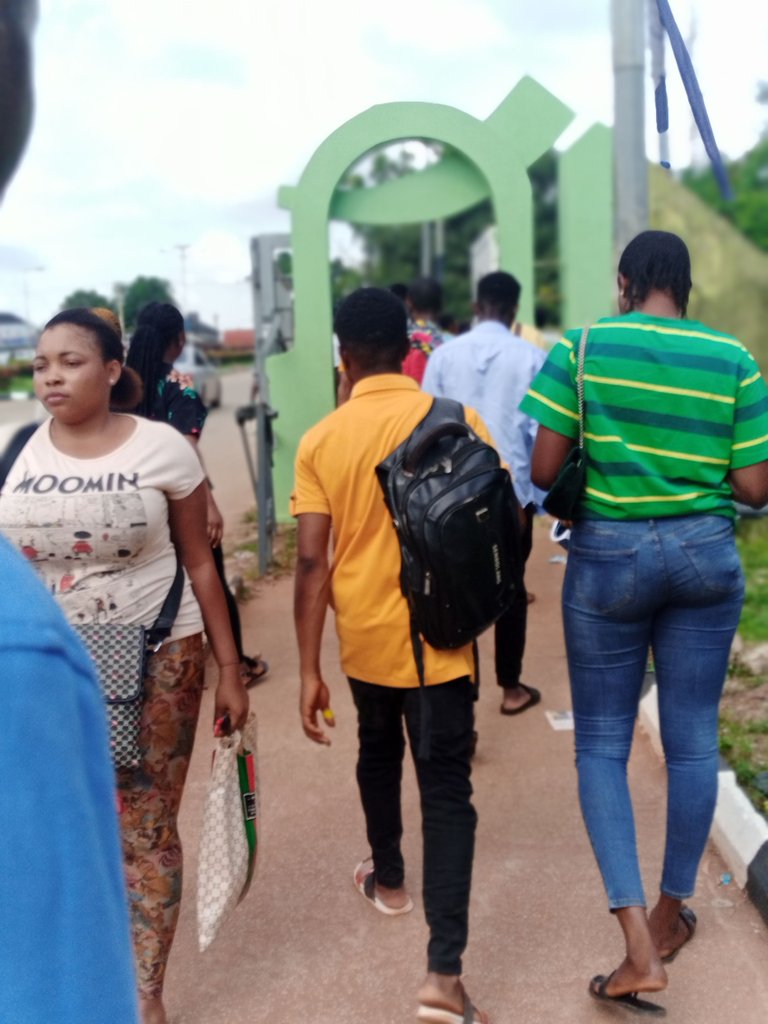 The students are walking through the gate to their various destinations. You can also see some of them entering the school, I guess they have lectures to attend.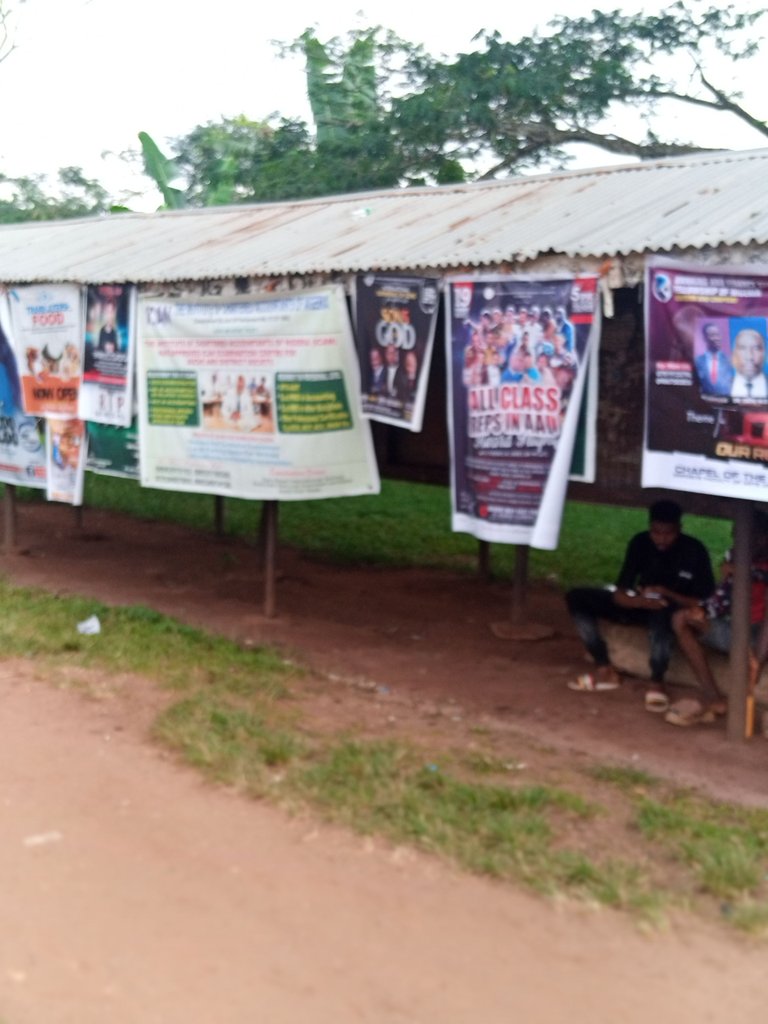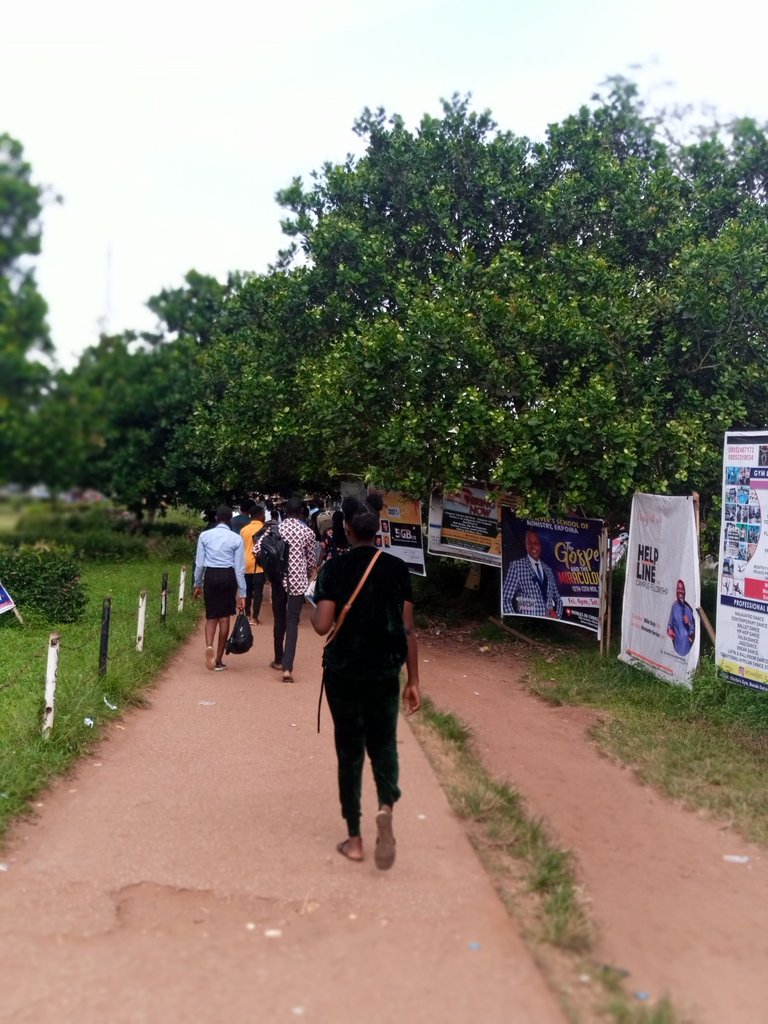 The nice view outside the school gate as people pass through the walkway and the other picture showing where they advertise some of the events that happens within the area.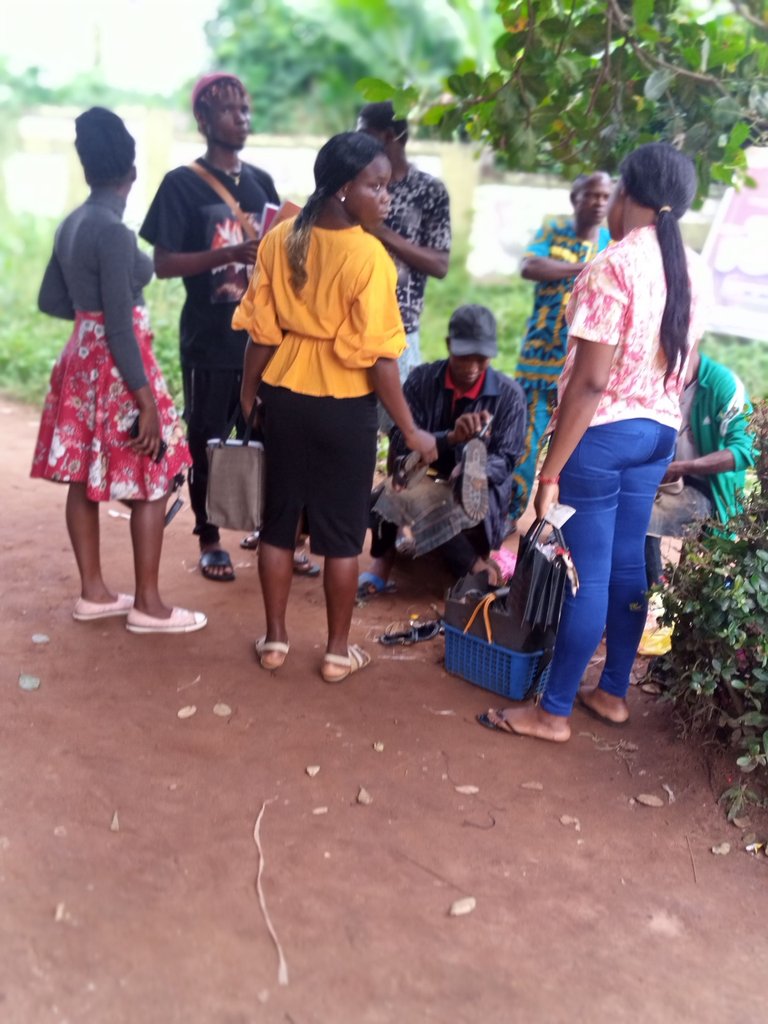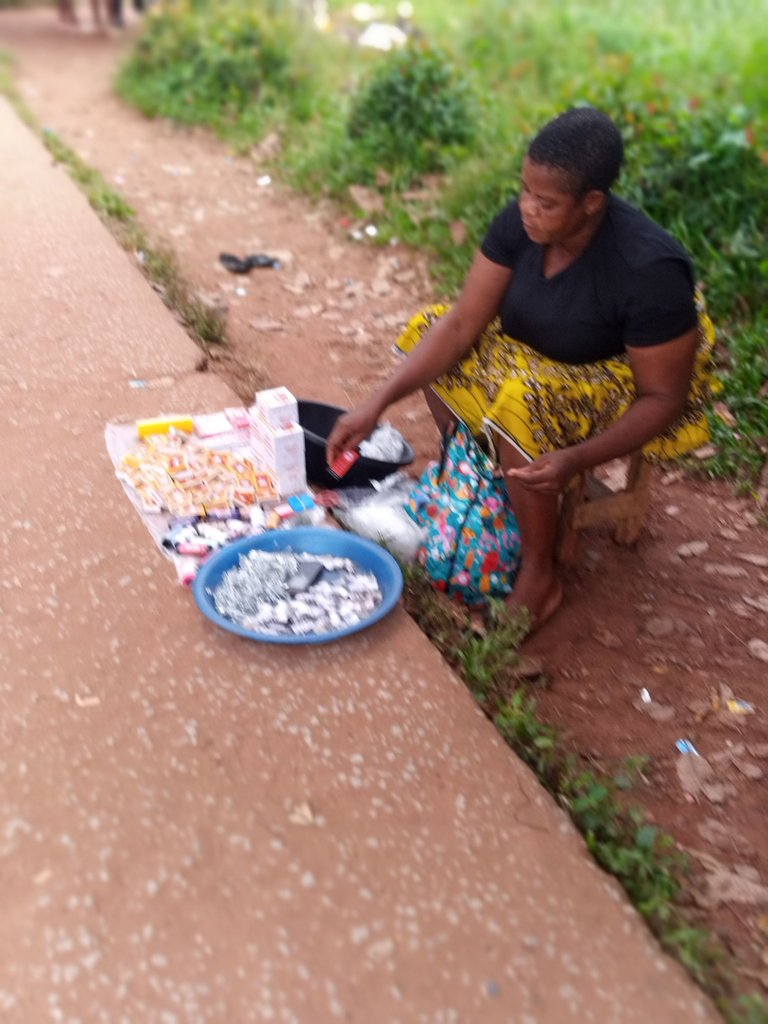 On my way back home I saw the shoe repairer doing his work as usual and also the woman in the next picture, trying to sell some of the things she brought.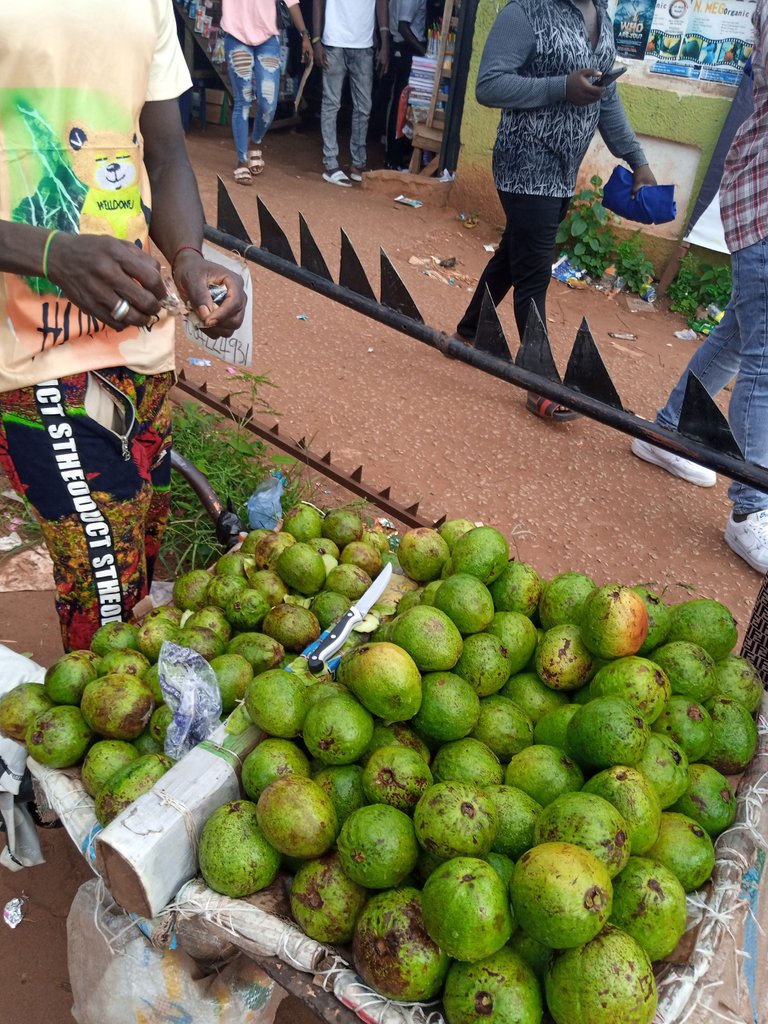 My friend decided to stop to buy Guava, I noticed anytime we go out together, she always buy fruits especially guava. Guava is a sweet fruit and it helps improve blood sugar control, for the diabetic patients. Guava can also be taken by anybody because of the health benefits 😉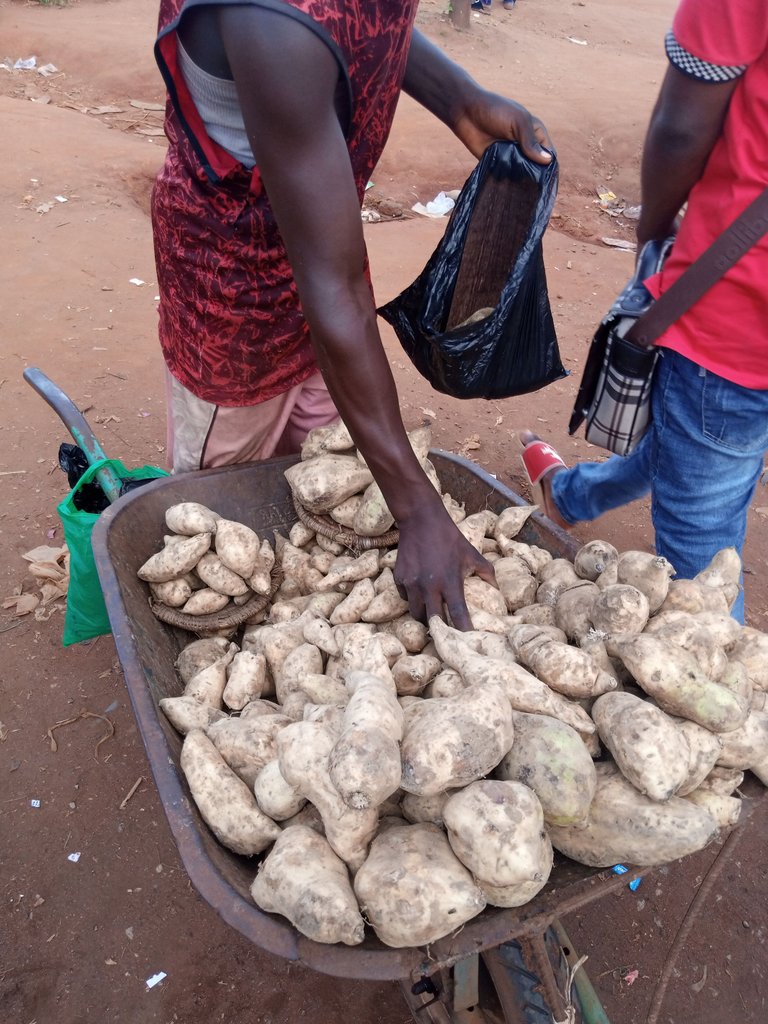 We also stopped to buy potatoes so we can cook once we get home, I know we'll be hungry before getting home and we wouldn't want to stay hungry 😜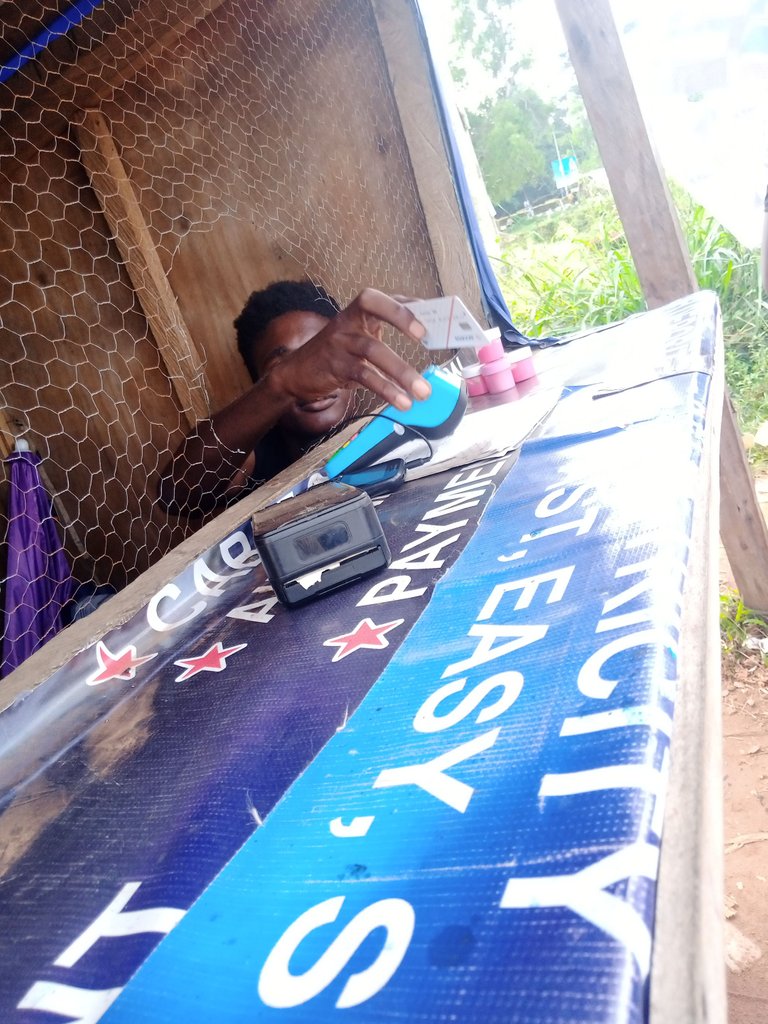 And of course, we didn't forget to withdraw money at the POS stand in case we want to get more things on the way.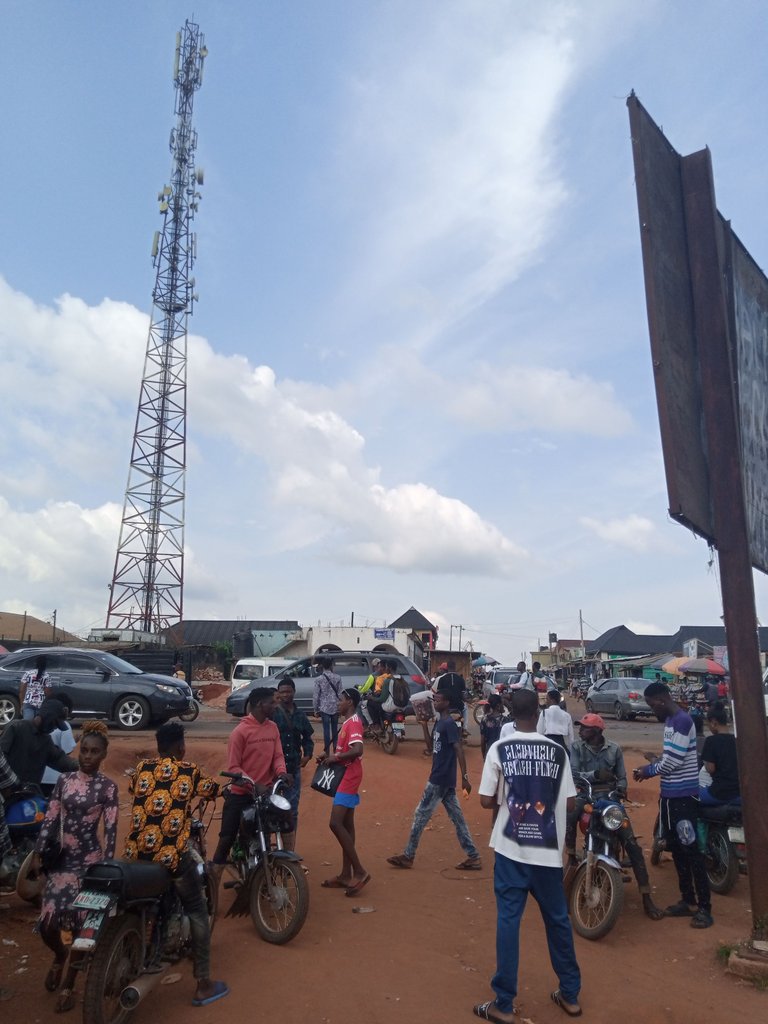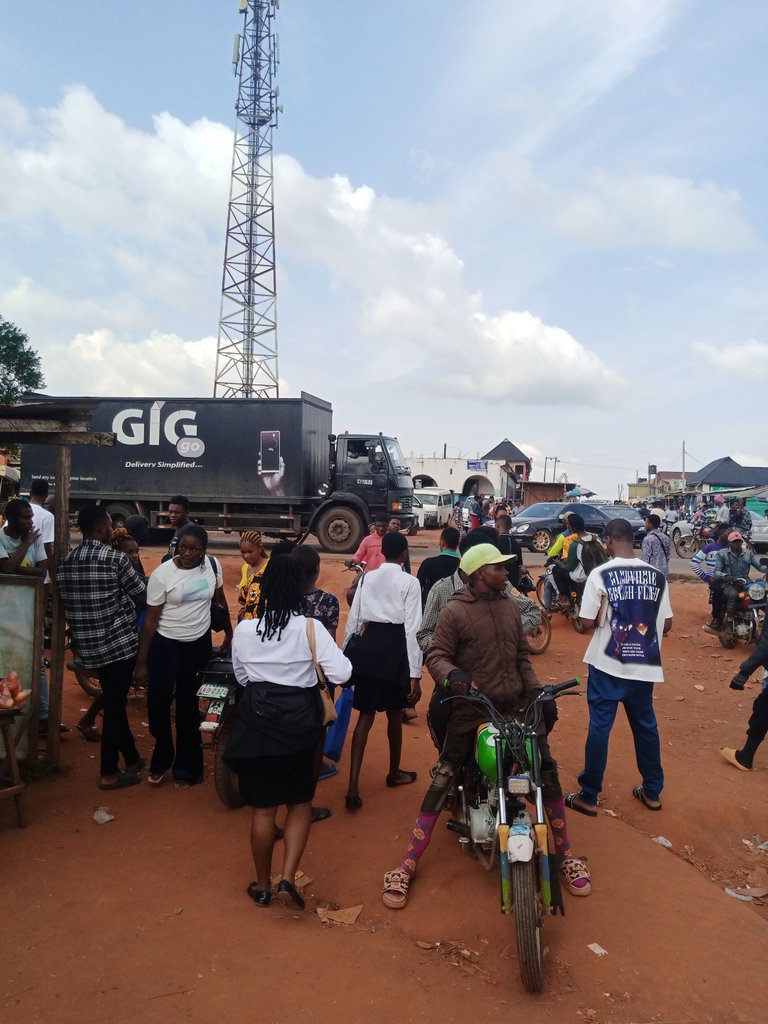 When I saw the traffic, I wasn't happy because crossing the road is always difficult for me especially when there's traffic but someone came to our aid. I think the Government should build a bridge so that pedestrians can use without thinking of how they will cross the road.
My Wednesday walk was fun with my friend and I'm happy to share some of the pictures with you.
The pictures are mine and were captured with my phone
Thanks for reading
---
---