The Joy Of Motherhood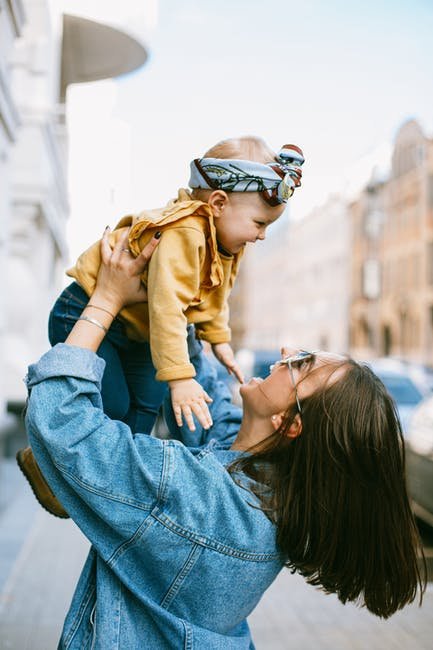 Source
I'm not a mother yet but I'm going to write this story based on what I have seen and based on other people's stories.
I know motherhood is a blessing to many if not all but to must mothers in the world. The joy they feel right from pregnancy to birth and also nurturing their babies. What a nice thing which I will love to experience someday.
What inspired me to write this story?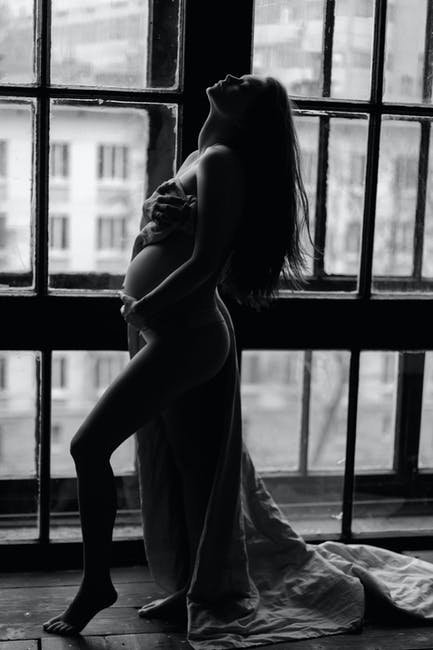 Source
I was just going through my Facebook and I noticed a celebrity by name Korra Obidi who flaunt her pregnancy on social media and also her little girl who should be about 3 years old. I see the joy in her face everytime she does a live video and most time, she dances even while she's pregnant.
What a nice way to exercise yourself as a pregnant woman. She also engage herself in other exercises which will help her in her pregnancy. I think as a pregnant woman, you should learn how to exercise everyday to reduce stress and anxiety.
Most pregnant women may find this very difficult to do, or might even think of the impossible, but believe me, you can do it. If Obidi can do it, then why can't you?.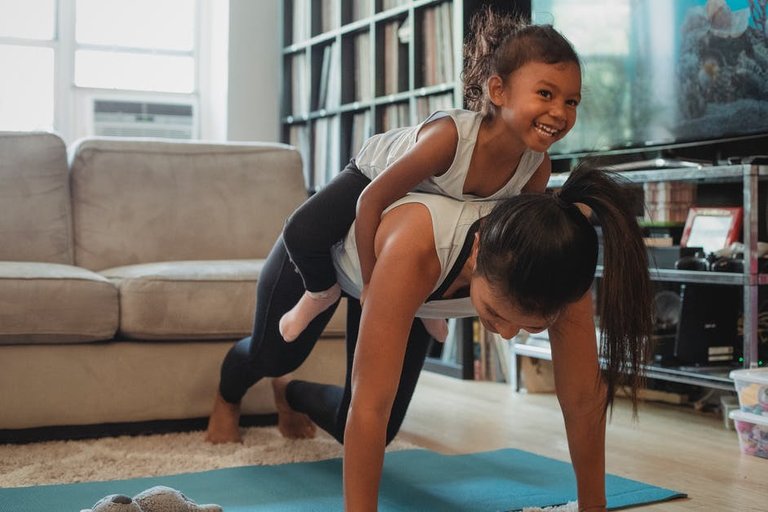 Source
I also remembered when I went to the hospital few months back, I noticed some pregnant women there and they were doing their normal morning routine, I'm pretty sure this is one of the moment most ladies enjoy.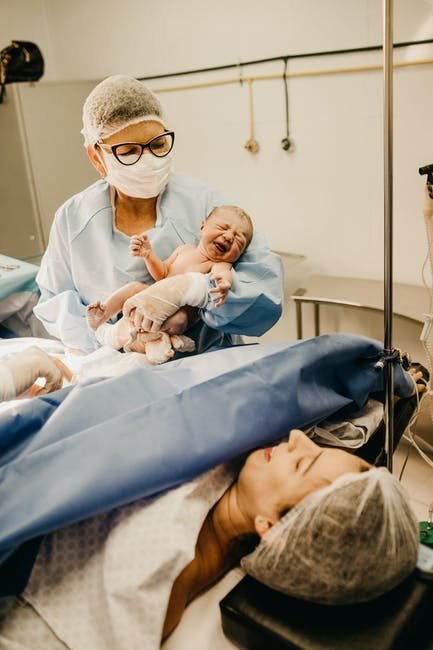 Source
The part that amazes me most, it's time for delivery. I will really say that God is wonderful because no one can feel the pain they're feeling that moment until you're in that particular position they are.
Women should be given the respect they deserve because it's never easy to bring in an offspring to the world. I know how happy they feel watching their children grow up, and also their first day in school.
I can already imagine how it's going to be once I become a mother or probably, how pregnancy it going to be. It's the joy of every woman to become a mother someday.
Thanks for reading
---
---