My Dream Profession Still On My Mind - Not Minding The Challenges
Since my childhood, any time I was asked what I wanted to be in the future, I will give an answer with boldness that I wanted to be a medical doctor. My parents always wanted the best for me, they made sure I never lacked anything in school. Anytime I was asked to buy textbooks or anything related to school work, they try as much as possible to provide for me even when they didn't have much.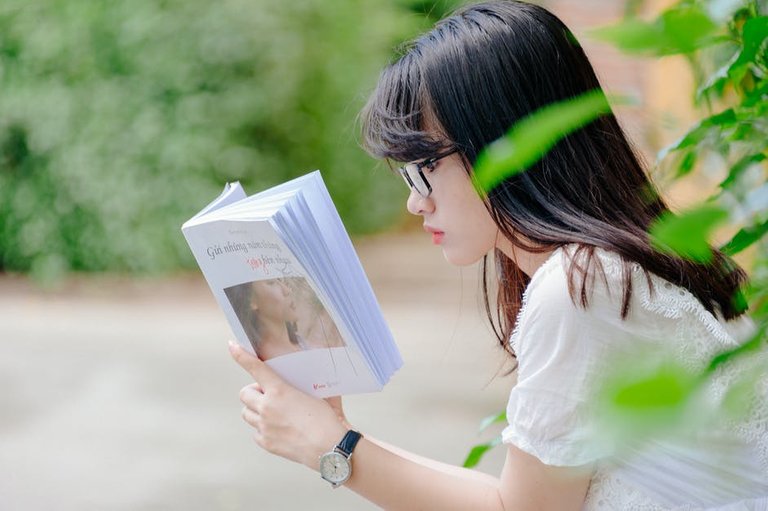 Source
During my primary school, I always come out top in my class. I remember a friend of mine called Joy Ashinze, I'm not surprised I still remember her name because we were very close then. Joy and I always struggled to come first in class positions. Anytime I came out first, she came out second and vise versa. When ever my teacher asked Joy and I what we wanted to become in the future, we will both said 'Medical doctor'.
After my primary six exams, Joy and I entered secondary school and we made sure our friendship didn't end but everything did end when we relocated to different places, we both lost communication and I made new friends. My first year in my new school, I took 4th position and I wasn't happy. With time I came back to my position and my mom never stop providing for me. I eventually finished my secondary school and it was time to go to the university to study my dream course 😊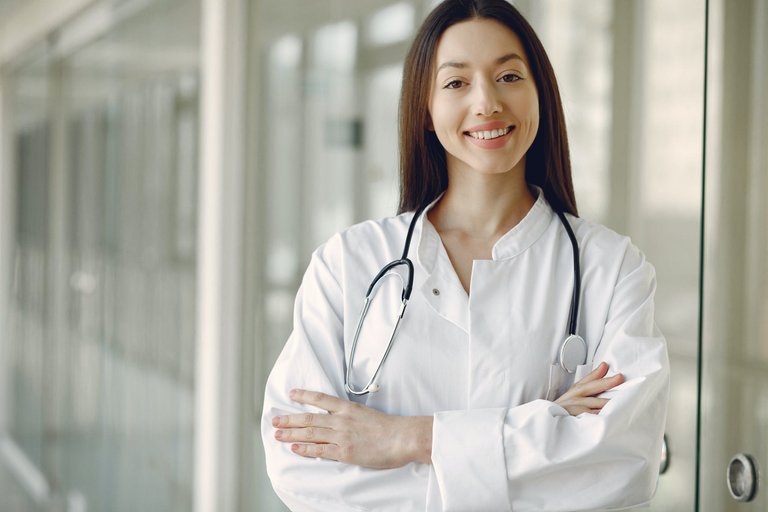 Source
I applied for medicine and surgery at the University of Ilorin but I wasn't given admission. I was finally given admission but it was at the polytechnic to study science laboratory technology (SLT). I wasn't happy with that because I have always wanted to be a medical doctor. My mom wasn't happy but she said we can still start from somewhere, so I went to study SLT hoping that I will use the result to study my dream course, instead I was given microbiology 😔. It was more like they never wanted me to achieve my dream but my happiness was my mom, she never stop cheering me up. She's always telling me that I will definitely become what I wanted in life all I need is Determination.
Though, I am still studying Microbiology at the University and I still plan on achieving my dream no matter what. I still believe I can become a medical doctor. I some much like the profession because I love the fact that I can help save someone's life.
Their outfits are also a part of what attracts me to the profession, they're always looking smart, intelligent and ready to serve the human health care services... I find it fulfilling just thinking about it.
I'm still very much focused in becoming a medical doctor in the future no matter how long it will take. They may be hurdles on the way but with payer and positive mindset on getting there, I will become a medical doctor not just a medical doctor but beautiful smart looking one 😂
Thanks for reading
---
Posted via proofofbrain.io
---
---