Tanjung Aru Beach, The Sunset and Lover Beach Of Borneo
Blind the Eyes to see one of the world's most stunning sunsets emerge in front of your eyes - believe me when we say you'll wish time would slow down so you could savour the moment a little longer here.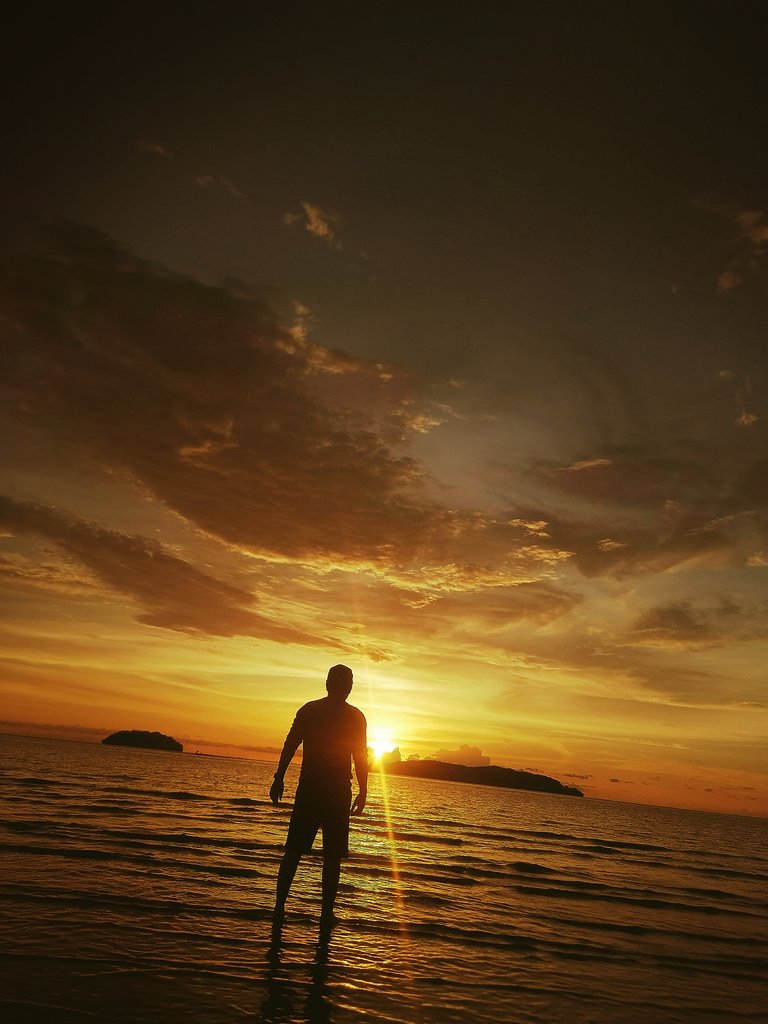 Basic Snap!!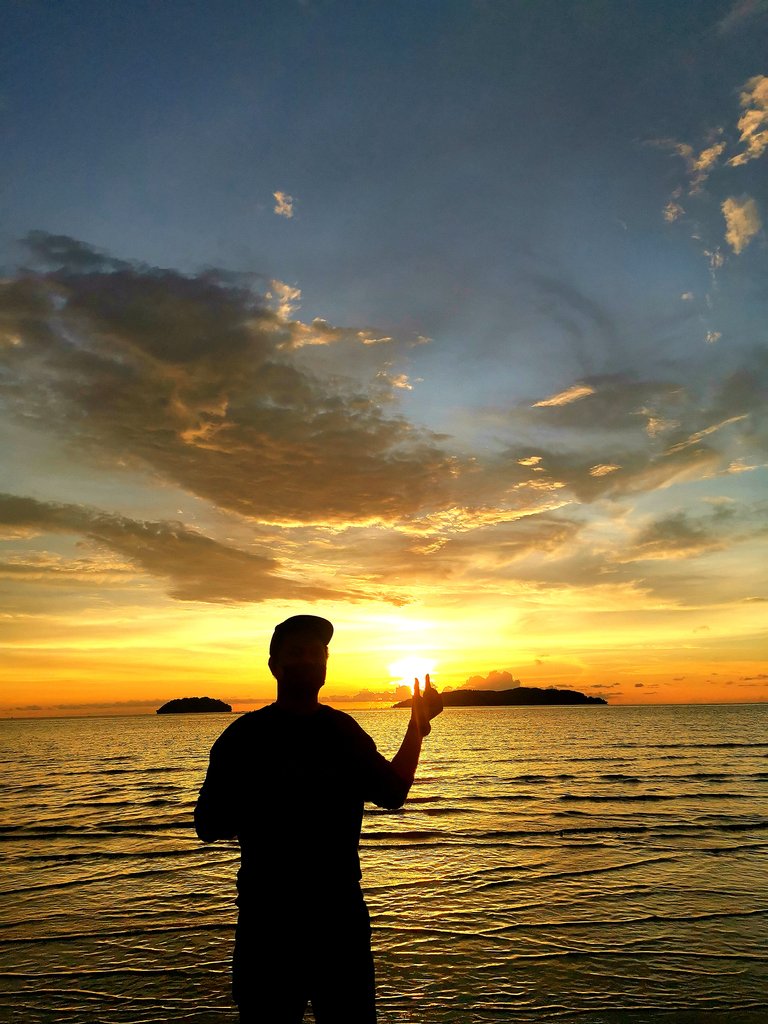 About The Beach
Tanjung Aru Beach is located on Kota Kinabalu's west coast, just a few kilometres from the Kota Kinabalu International Airport. It is known for its stunning sunsets, which attract both locals and visitors who come to take sunset selfies and other lovely images while enjoying the evening sea breeze. From the entrance, you can view the beach starting from the northernmost point. Tanjung Aru Beach is separated into four sections: First Beach, Second Beach, Third Beach, and Prince Philip Park, each of which offers visitors something unique and different.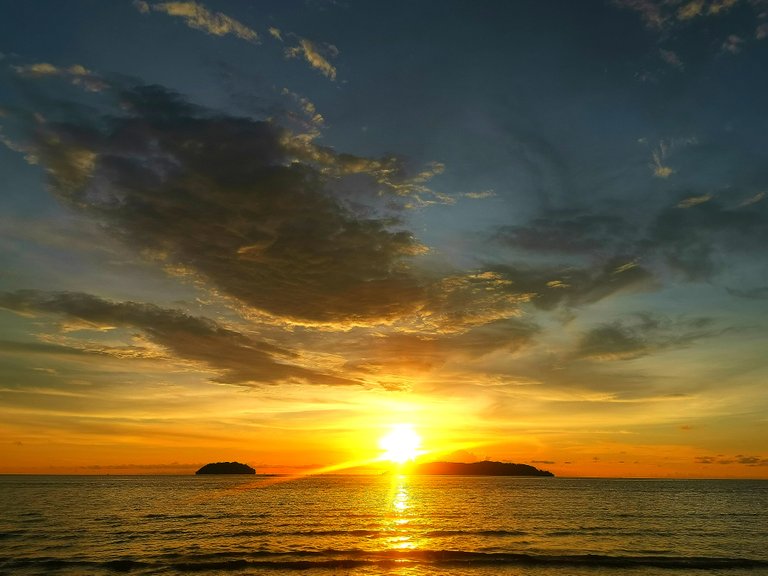 ---
---