Cómo tocar DOUBLE CHEESE & BACON en Batería (Rawayana, Irepelusa, Jambene, Veztalone, Willie DeVille)

---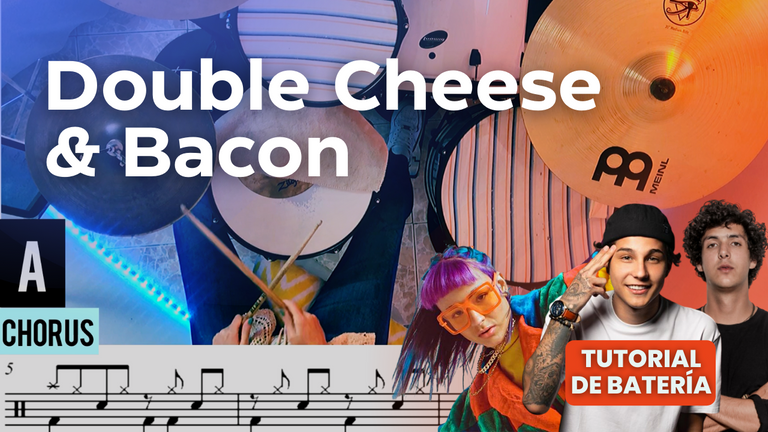 ---
Español
¡Que dice la gente! Espero se encuentren muy bien. Hace un tiempo empecé a transcribir canciones para clientes, y ya que tengo un rato de experiencia, me pareció divertido empezar a transcribir canciones que a mi y a mis amigos nos gustan.
El día de hoy les traigo la transcripción de Double Cheese & Bacon, un single de R&B hecho por Rawayana, Jambene, Irepelusa, Wilie DeVile y Veztalone. La batería de este tema fue grabada por Andres Story, mejor conocido como "Fofo", el baterista de Rawayana.
En el video pueden ver la partitura junto a la ejecución del instrumento, ambas realizadas por mi. Espero este contenido les sea útil y si hay otra canción que les gustaría ver en este formato de transcripción ¡déjenla en los comentarios!
Los invito a ver el video, y para quienes deseen aprender el tema en la batería, acá abajo les comparto los beneficios que tiene para el aprendizaje del ejecutante, junto a algunas sugerencias sobre cómo tocarla. ¡Empecémos!
---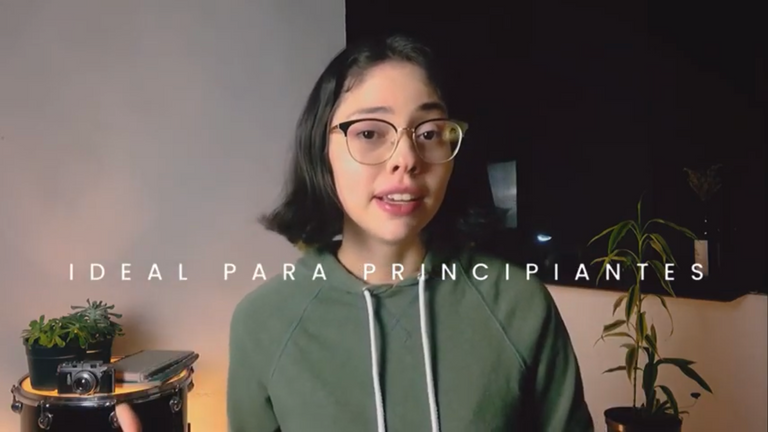 Frame from the video - Cuadro del video
---
¿Cómo tocar "Double Cheese & Bacon" en la Batería?
Esta canción es bastante sencilla en cuanto a groove ya que este se mantiene durante todo el tema, lo que le agrega colores diferentes son los fills (también llamados repiques), por lo que me parece una canción fácil e ideal para aquellos que están empezando a tocar batería. Si este es tu caso, esta canción te ayudará a enriquecer tu vocabulario de figuras rítmicas, enfatizando en figuras como la galopa y contra-galopa, por lo que te será útil para aprender a hacer fills con este figuraje.
Por otro lado, para quienes ya saben tocar, no es necesario que aprendan todos los fills de manera literal, son libres de hacer su propia orquestación y sus propios fills, pero es importante que distingan las células rítmicas que componen cada fill y usen eso de referencia, para hacer fills un poco diferentes entre sí, ya que aunque todos se parecen, hay patrones mas repetitivos y distintivos que otros, siendo conscientes de cuales son se evita hacer los mismos fills durante toda la canción, y de esta manera no se vuelve monótono el tema, por ello es importante que los varíen y definan qué fill los lleva a determinada sección de la canción.
---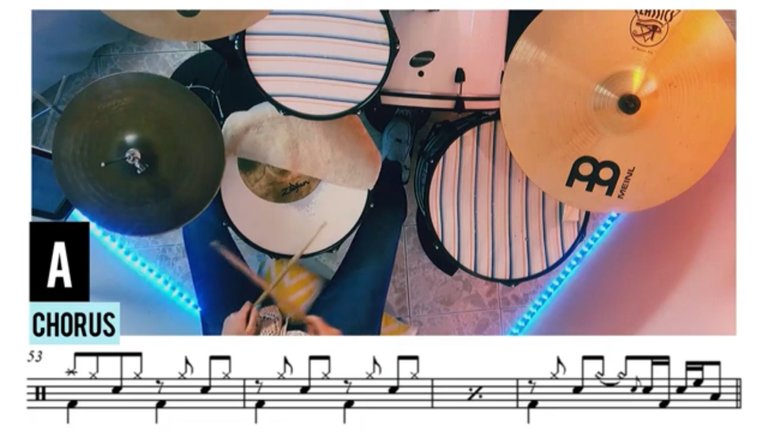 Frame from the video - Cuadro del video
---
Últimas palabras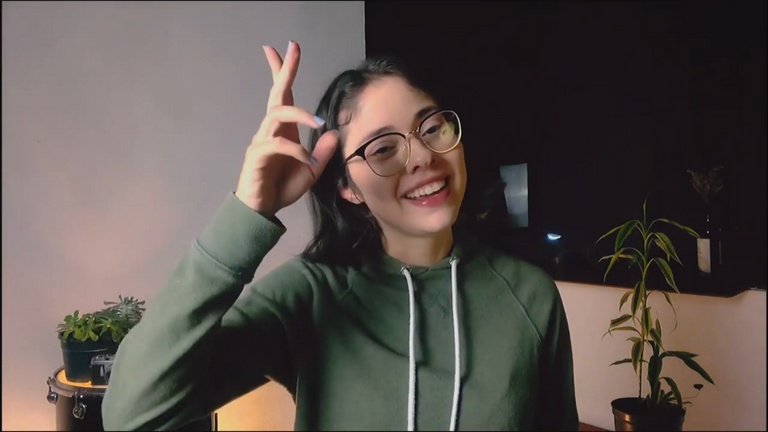 Este formato es nuevo en mi blog y espero sea de utilidad para otros. Si te gustó el material te invito a seguirme en mis redes sociales para más contenido similar. Si deseas aprender a tocar batería, o necesitas la transcripción de una batería, puedes contactarme y te ayudaré.
Hasta la próxima ✨ Buenas vibras para todos ✨
---

---
English
What's up guys! I hope you're doing great, a while ago I started transcribing songs for clients, and since I have experience I just found it fun to start transcribing songs that I and my friends like.
Today I bring you the transcription of Double Cheese & Bacon, an R&B single by Rawayana, Jambene, Irepelusa, Wilie DeVile and Veztalone. The drums for this track were recorded by Andres Story, better known as "Fofo", Rawayana's drummer.
In the video you can see the score along with the performance of the instrument, both made by me. I hope you find this content useful and if there is another song you would like to see in this transcription format, leave it in the comments!
I invite you to watch the video, and for those who want to learn the song on the drums, here below I share the benefits it has for the learning of the performer, along with some suggestions on how to play it. Let's get started!
---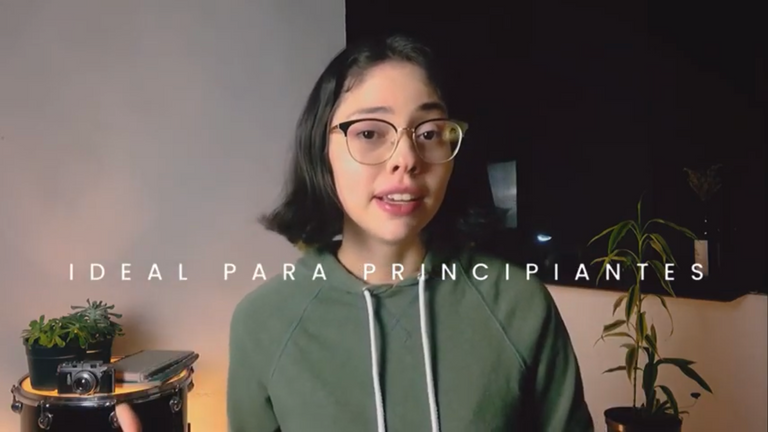 Frame from the video - Cuadro del video
---
How to play "Double Cheese & Bacon" on Drums?
This song is quite simple in terms of groove as this is maintained throughout the song, what adds different colors are the fills, so it seems to me that this is an easy song, ideal for those who are just starting to play drums. If this is your case, this song will help you to enrich your vocabulary of rhythmic figures.
On the other hand, for those who already know how to play, it is not necessary that you learn all the fills in a literal way, they are free to make their own orchestration and their own fills, but it is important that they distinguish the rhythmic cells that compose each fill and use that as a reference, to make fills a little different from each other, because although all of them are similar, there are patterns more repetitive and distinctive than others, being aware of which ones they are, you avoid making the same fills during the whole song, and in this way the song does not become monotonous, so it is important that you vary them and define which fill takes you to a certain section of the song.
---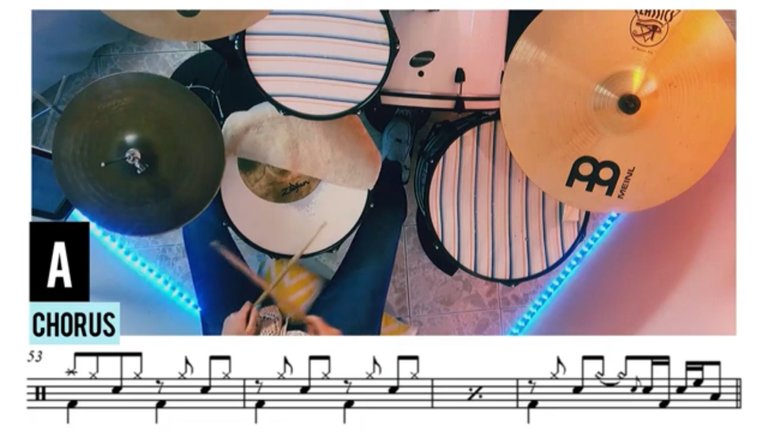 Frame from the video - Cuadro del video
---
Last Words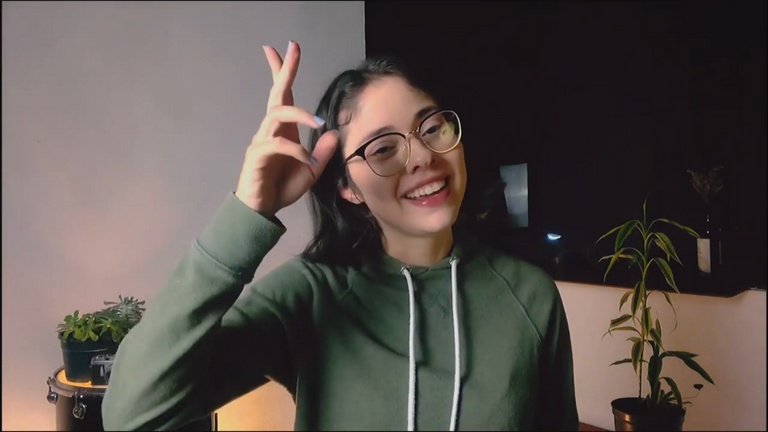 This format is new in my blog and I hope it will be useful for others. If you liked the material I invite you to follow me on my social media for more similar content. If you want to learn how to play drums, or need a drum transcription, you can contact me and I'll help you.
Until next time ✨ Good vibes ✨
---

---
Original Music Video
Before I go, I'll leave you the original song along with the social media of the musicians, in case you want to know more about them.
Por último, aca les dejo la canción original junto a las redes sociales de los músicos, en caso de que deseen saber más sobre ellos.
Rawayana | Youtube - Instagram / Irepelusa | Youtube - Instagram / Jambené | Youtube - Instagram / Veztalone | Youtube - Instagram / Willie DeVille | Youtube - Instagram
---
Créditos | Credits
Copyright-free music: Soyb - "Agdal"
Editing software: Premiere Pro
The photos of the artists were taken from their profile photos on social media, in order to guide those who do not recognize them by name.
---

---
Follow me on Social Media
---
▶️ 3Speak
---
---