Tuba Flourish | Graham Twist | Hauptwerk Salisbury

One of my top fans Graham Twist recently wrote this brilliant Tuba Flourish for my friend James Flores. James jumped in and recorded it right away on Alessandria sample set:

Graham sent me this score and I also promised to record it but at the time was in the middle of my Lehenbauer project. Then I got distracted with my portable Hauptwerk setup and put Tuba Flourish aside. But yesterday another friend Jerry Martin suggested I record it on Salisbury Cathedral sample set because he has already done it on Peterborough sample set:

So I finally got over my laziness and distractions, installed Salisbury sample set on my Mac Mini because it has a nice fat Tuba. Hope you will enjoy my rendition!
Score:
Write to the composer at [email protected]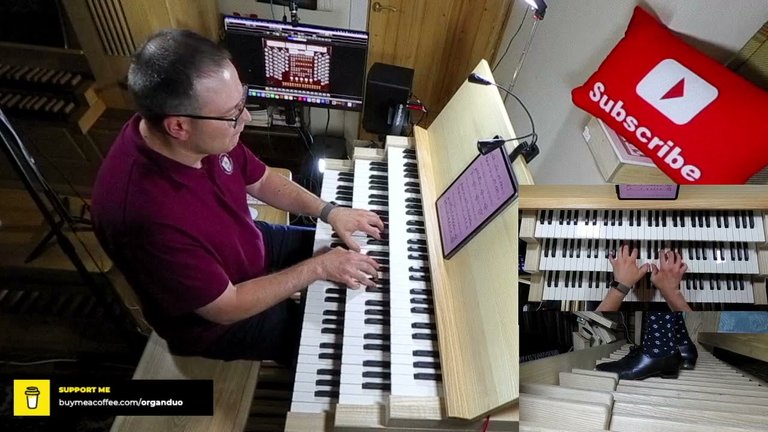 ---
---