Changes to Our Contests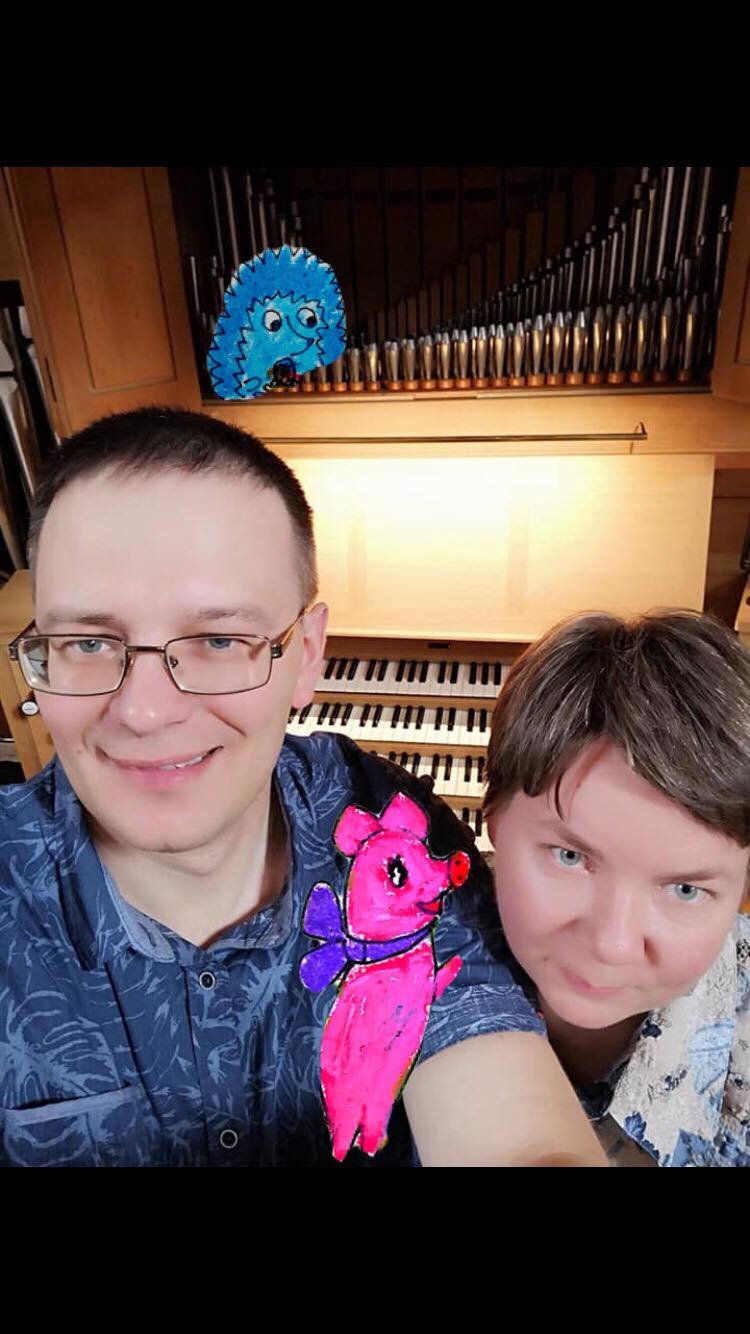 Dear participants of our Pinky and Spiky and Secrets of Organ Playing contests!
@laputis and I very much appreciate everyone your entries over the course of many weeks. We believe people are having fun drawing adventures of Pinky and Spiky and recording their organ music to improve their organ playing skills.
However, we noticed that for several months now we are not getting enough upvotes for the contest posts to generate enough liquid HIVE for prizes. At first I had to borrow some HIVE from @laputis' account but recently even that wasn't enough. It's a little bit sad because we noticed some of our contestants don't give full 100% upvotes to our contest posts and some don't upvote at all (even though there is actually a rule that asks for it).
What makes this situation even more strange is that while our contest posts (and our posts in general) receive small amounts of upvotes in terms of USD value, some of our participant's posts often receive post payouts in double digits. Obviously, we don't think these posts are valued too much but we think our posts COULD be valued more (even if for the reason of giving back to the community in running these contests and awarding prizes).
So obviously running both contests and giving away 40 HIVE each week is no longer sustainable and something has to change.
Secrets of Organ Playing Contest
Secrets of Organ Plying Contest usually has the same 2 or 3 participants week after week and it doesn't seem to get adequate interest from organ world in order to keep growing. Basically it's not a real contest because more often than not there isn't a real competition and everyone is a winner. Therefore, we decided to stop running it.
Basically, there is not enough market demand for this sort of activity at the moment. But again, we appreciate everyone's participation week after week and it was fun while it lasted. People who still want to record their organ playing will do that on YouTube no matter what.
Pinky and Spiky Contest
With Pinky and Spiky Contest it's a little bit different. We would be sad to see it go, especially because even though the participation numbers have declined over the weeks, right now we still have 7-10 people who are regular participants. We appreciate everyone's input very much even though our contest posts don't seem to get enough upvotes to justify prizes.
Therefore, we decided to change the format from contest with prizes to a weekly challenge with a special theme like before. The only difference being that one of the tags now should be #drawaday. If you are already a member of the Draw A Day community, you may simply post your comic there and help the community grow. Because there will be no prizes, there will also be no judging and no winners. But we hope everyone will have fun with Pinky and Spiky anyway.
So, we invite everyone to participate into a new Pinky and Spiky Challenge Week 185. Look forward to the announcement post very soon.
---
---