[Eng-Esp]In contact with nature in family union // En contacto con la naturaleza en unión familiar

Hello how are you friends of this wonderful platform #HiveBlessings, I hope this week has been productive for everyone and you are closer to your personal goals. Today I'm here again to show you pictures of what was an excursion to the countryside where we walked a bit around the edges of the farm to be able to capture the best shots and show them to you, I hope you like it.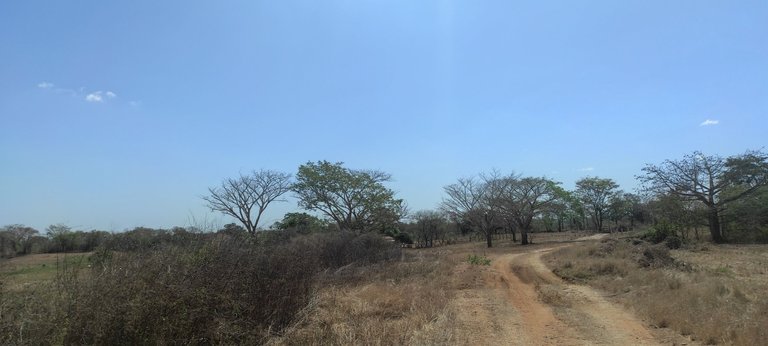 Hola como están amigos de esta maravillosa plataforma #Hive Bendiciones, espero que esta semana haya sido productiva para todos y estén más cerca de sus metas personales. Hoy pasando por aquí nuevamente para mostrarle fotografías de lo que fue una excursión al campo donde caminamos un poco por los linderos de la finca así captar las mejores tomas y mostrárselas espero que les guste.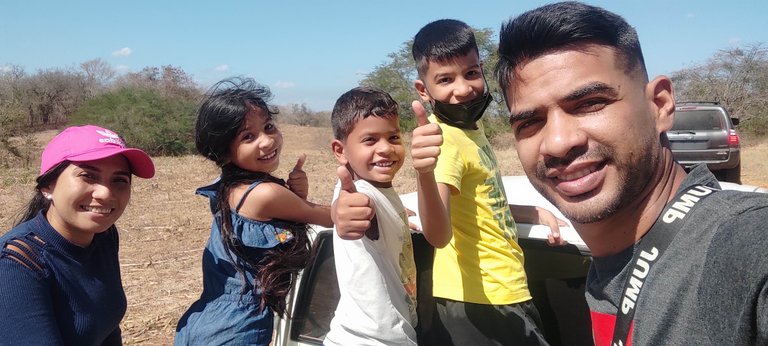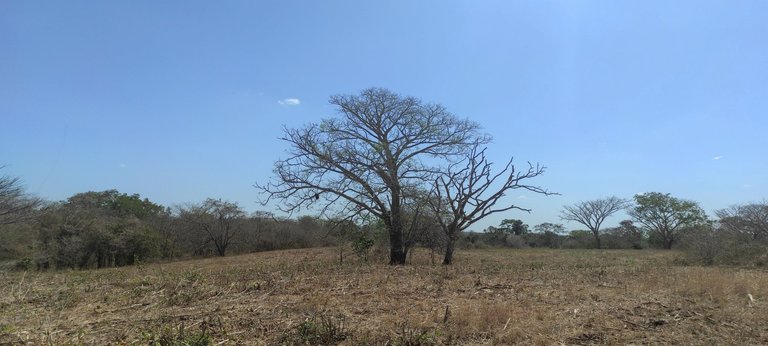 In winter these roads can be traveled by horse or machine since the wet ground makes the wheels of the cars sink and get stuck. But see the difference today in summer, you can travel quietly even with a sedan-type car.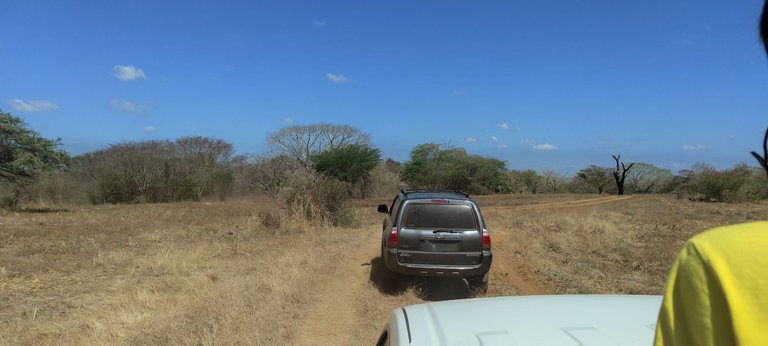 En invierno estos caminos se pueden recorrer a caballo o con máquina ya que el suelo mojado hace que las ruedas de los carros se hundan y se atasquen. Pero mira la diferencia hoy en día en verano, puedes viajar tranquilo hasta con un auto tipo sedán.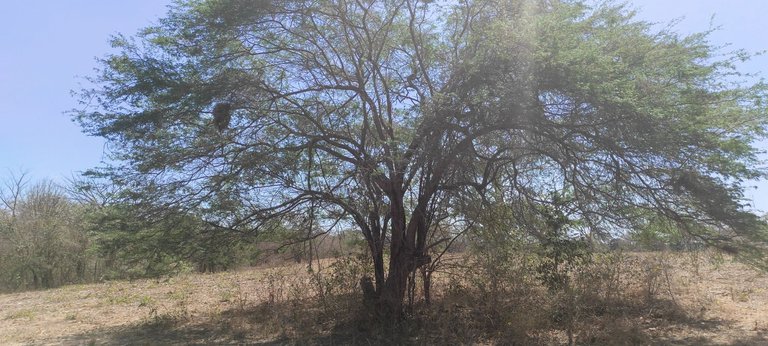 According to this tree, it burned because it was struck by lightning, those close to the farm heard the great thunder that day that shook the walls of the house and then in the morning this tree woke up burned and with broken branches. what was left over was used to improve the fence or firewood, this is what is left of the fallen tree.
Según este árbol se quemó porque le cayó un rayo, los cercanos a la finca escucharon el gran trueno ese día que sacudió las paredes de la casa y luego en la mañana este árbol amaneció quemado y con las ramas rotas. lo que sobraba se usaba para mejorar la cerca o leña, esto es lo que queda del árbol caído.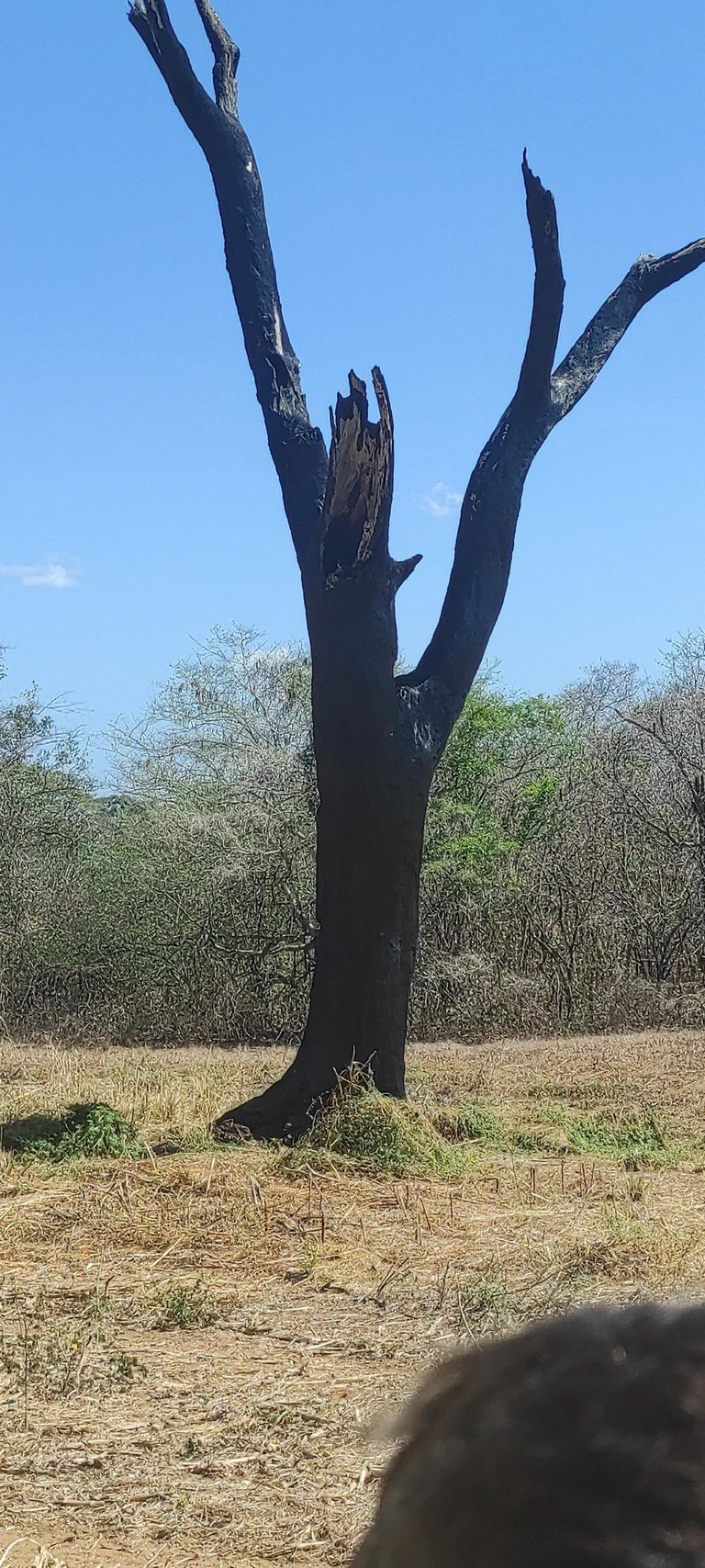 Ready and on their way to tour the farm and take pictures, even the smallest of the house joined the challenge of the scorching sun and the harsh summer
Listos y en camino a recorrer la finca y tomar fotografías, hasta los más pequeños de la casa se sumaron al desafío del sol abrasador y el crudo verano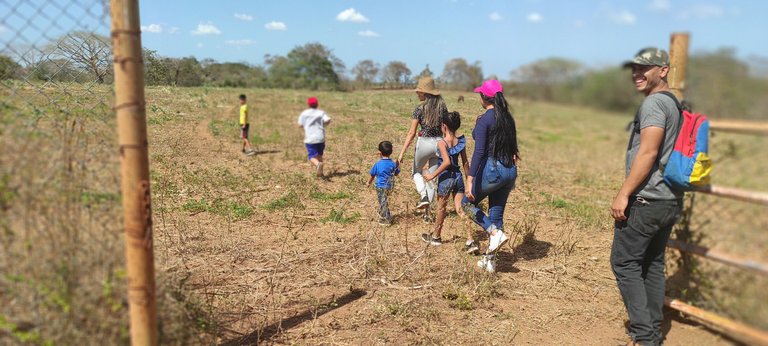 We found "the female donkeys" eating. An animal similar to a horse, also nicknamed here in the plain the first girlfriend, I don't know why they call her that but I'll investigate.
Encontramos a "las burras" comiendo. Un animal parecido a un caballo, también apodado aquí en el llano la primera novia, no sé por qué la llaman así pero investigaré.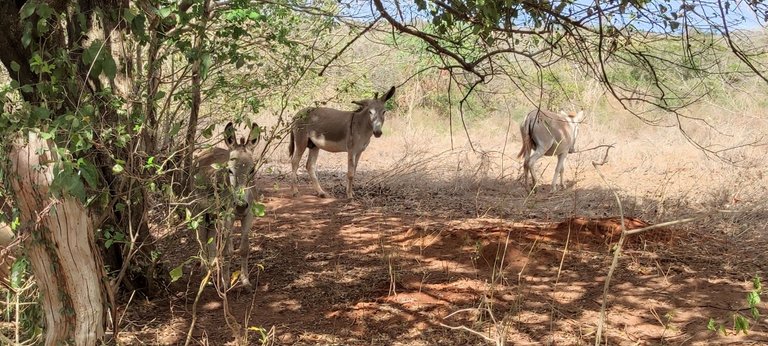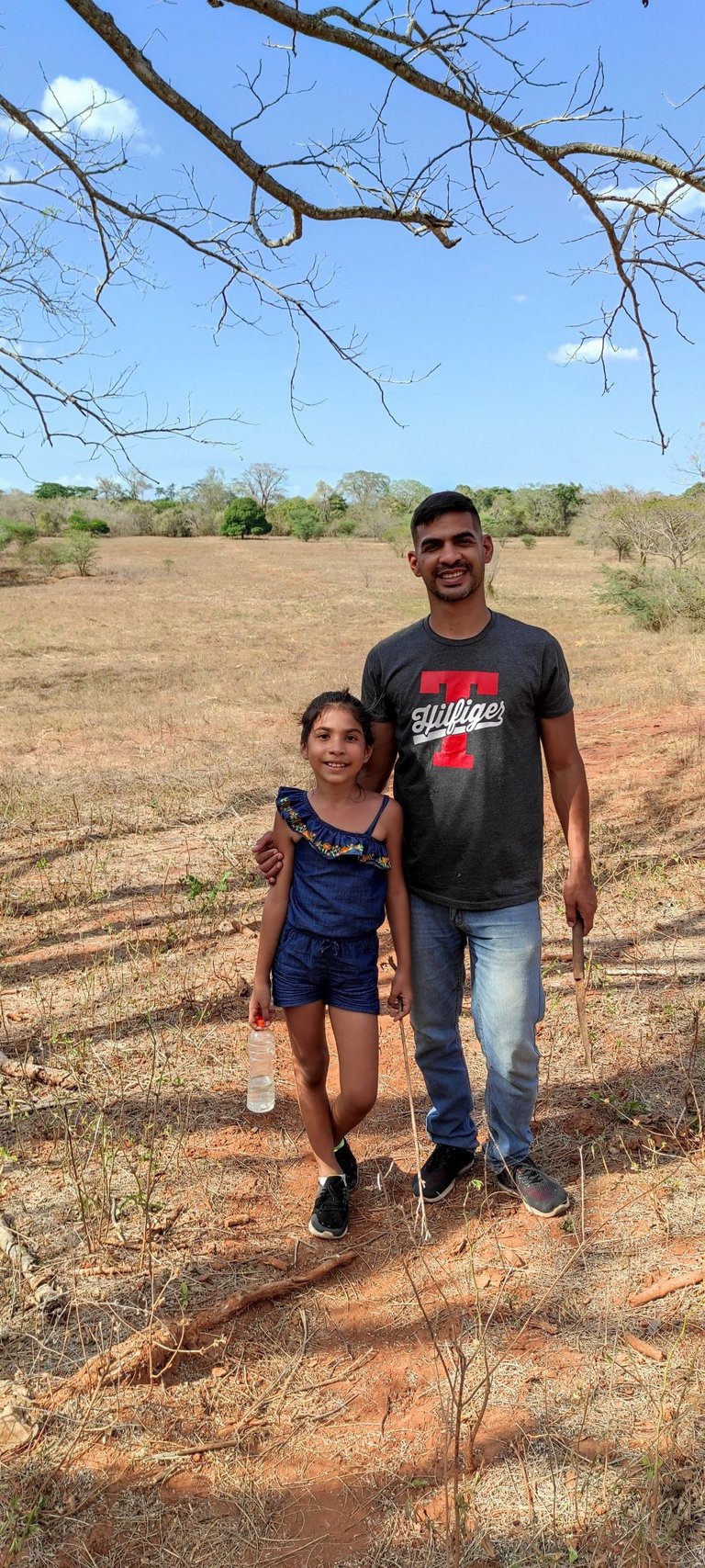 Roast beef and soup for lunch
Carne asada y sopa para el almuerzo.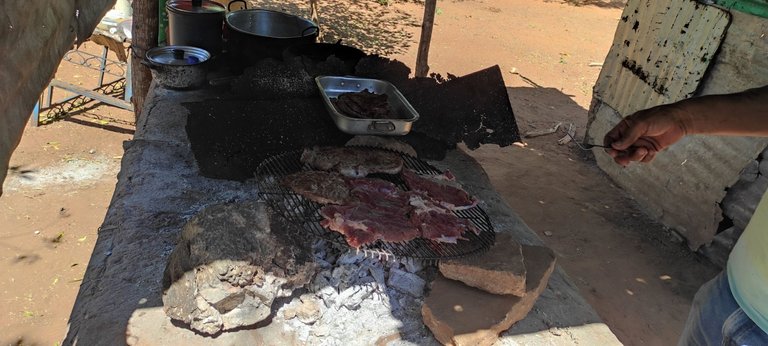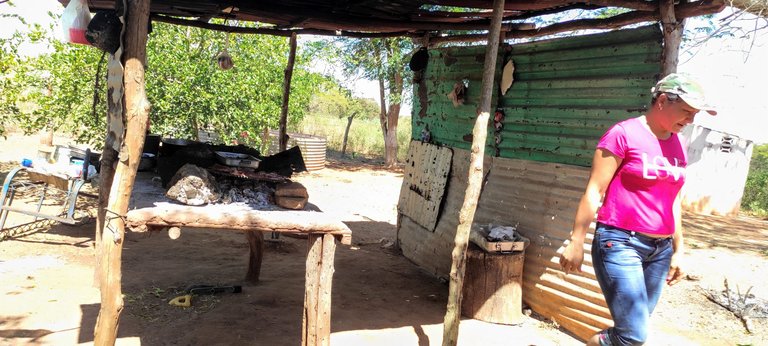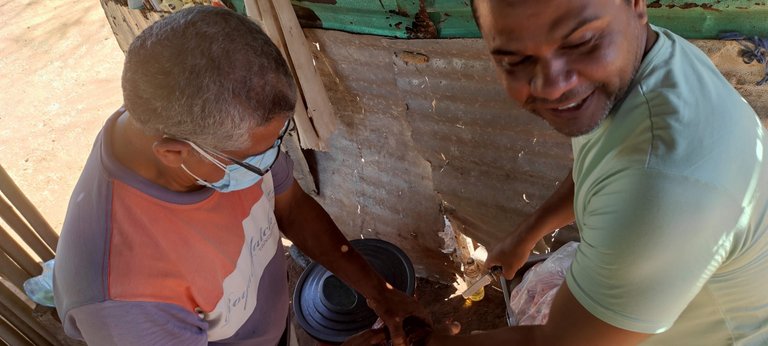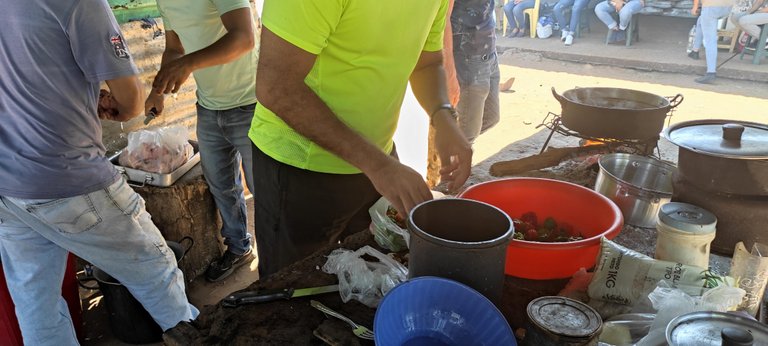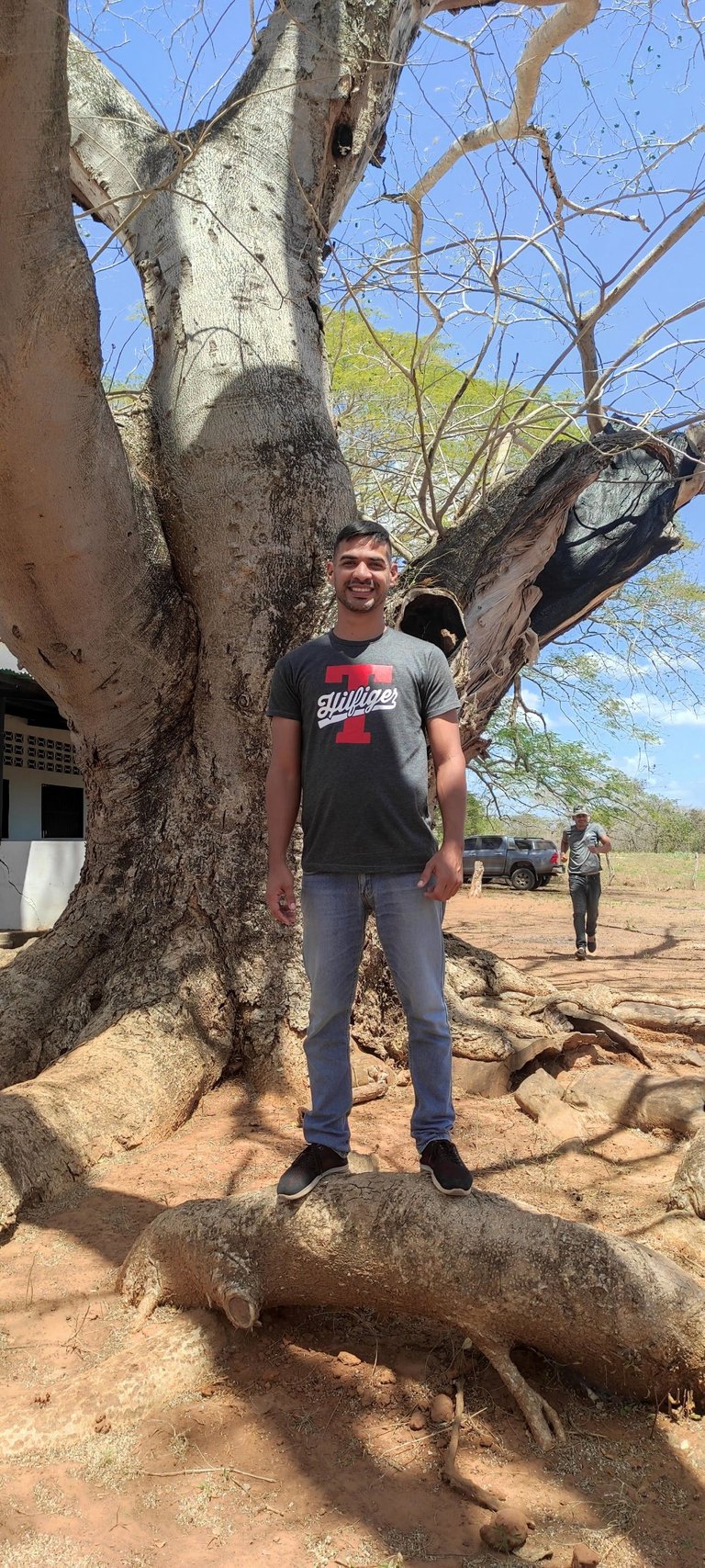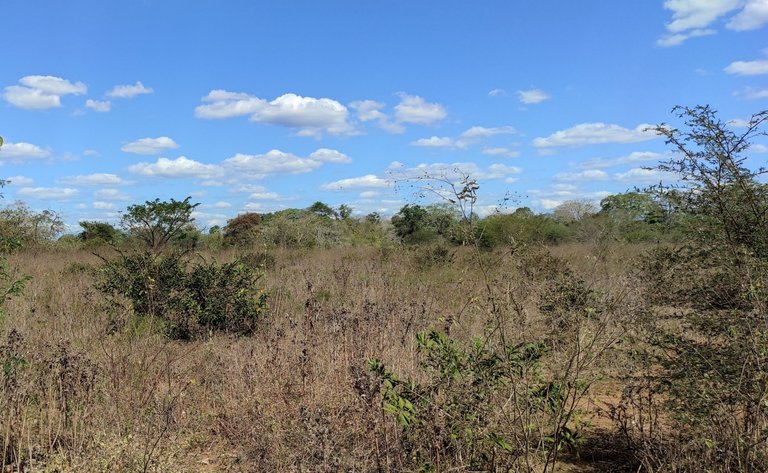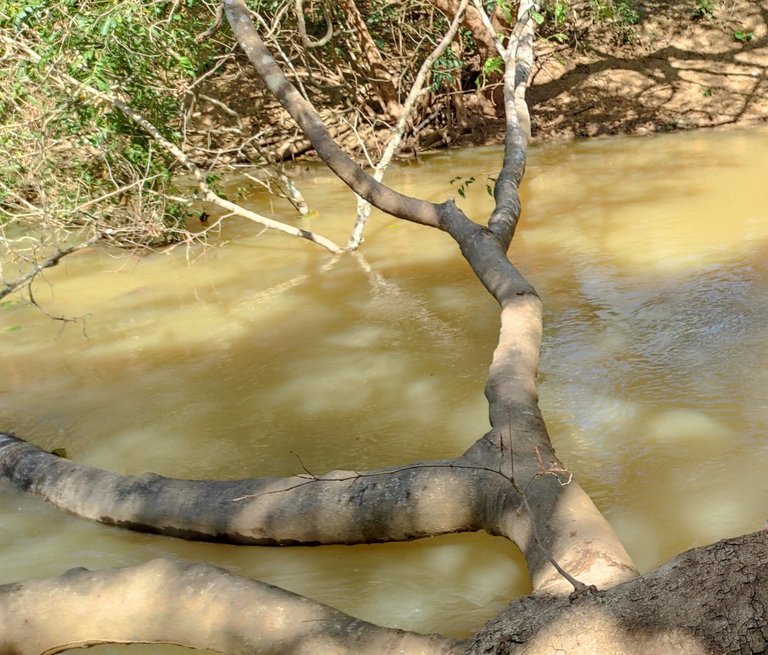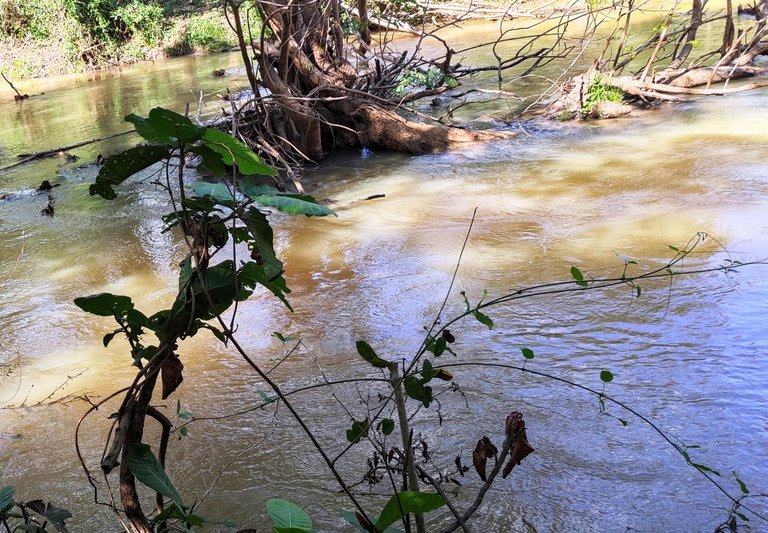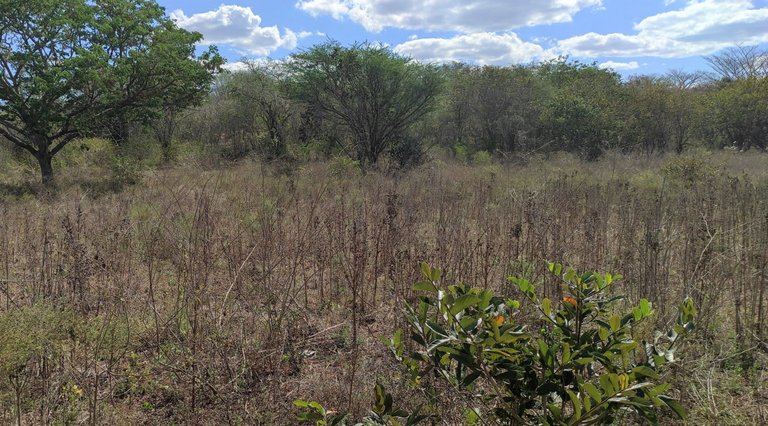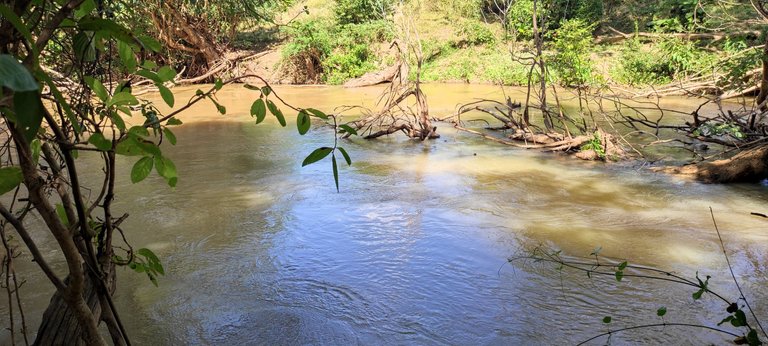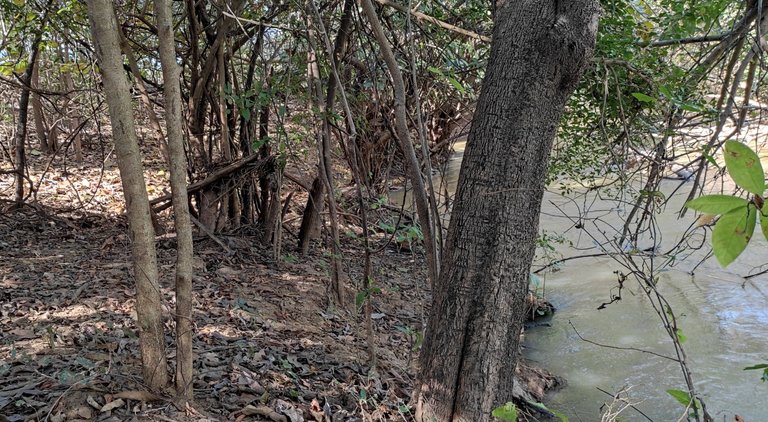 Agente de cambio Activo..!
Lo Mejor Esta Por Venir..!
---
Gracias por pasar por Mi Blog, Comentar Seguirme y Votar Pronto estare por el Tuyo Buscame en Discord @ordosjc!
---

---
Remember, everything happens for a reason, you have to look at the positive side of things, TODAY I decide to be happy and you?!
</center
---
---