Day 12 Mass Indoctrination | 4th November 2021 | Zoom Meeting
We will find God if we seek Him. Some people are far from God.
Two things exist in the world. The Good and evil. The good should prevail in our life. If you are desiring to accept the faith, the devil would use someone close to you to keep you away from receiving the faith.
St. Matthew 13:4-8 And when he sowed, some seeds fell by the way side, and the fowls came and devoured them up: Some fell upon stony places, where they had not much earth: and forthwith they sprung up, because they had no deepness of earth: And when the sun was up, they were scorched; and because they had no root, they withered away. And some fell among thorns, and the thorns sprung up and choked them: But other fell into good ground, and brought forth fruit, some a hundredfold, some sixtyfold, some thirtyfold.
What is the meaning of the parable?
The wayside, stony side, thorny side, and good ground. The seed is the word of God. The wayside is the heart of men. Satan is always on the road roaming about.
1 Peter 5:8 Be sober, be vigilant; because your adversary the devil, as a roaring lion, walketh about, seeking whom he may devour:
If you are at the wayside, the devil can access you and take away the word of God from you.
The rock heart. When is heart sun comes ( which symbolizes temptation ) the seed will dry away.
Those that fell on the thorn. The thorny heart has man devices and ambition. It does not heed good results.
There are four types of men? A man which is on the wayside, a man with a stone heart, a man with thorny heart, and a man good heart. Among the heart of men, three are bad but God can change it.
Ezekiel 36:26 A new heart also will I give you, and a new spirit will I put within you: and I will take away the stony heart out of your flesh, and I will give you a heart of flesh.
God can replace the heart but not a material heart. God wants all of us to be saved so that we can be changed.
We are inviting you to join the Bible Readers community that study the words of God and also earn some reward by making our reactions on it. We can check this link https://peakd.com/c/hive-182074/trending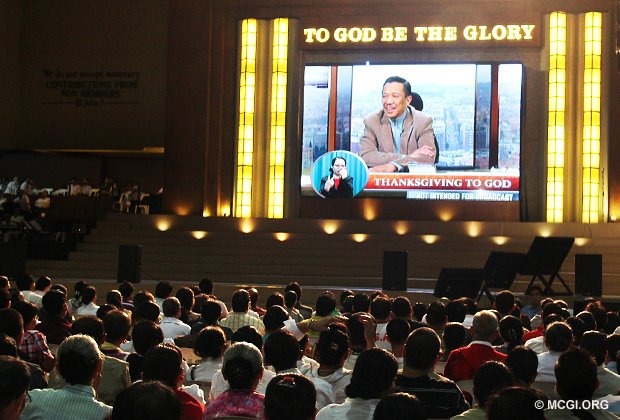 ---
---