Bible Study | 4th November 2021 | Zoom Meeting
Ephesians 4:29 Let no corrupt communication proceed out of your mouth, but that which is good to the use of edifying, that it may minister grace unto the hearers.
What should come out of our month should be that which will add value to people life.
Proverbs 15:23 A man hath joy by the answer of his mouth: and a word spoken in due season, how good is it!
In the Bible, there are are three heavens.
Proverbs 8:22 The LORD possessed me in the beginning of his way, before his works of old.
Proverbs 8:23 I was set up from everlasting, from the beginning, or ever the earth was.
Some things had been in existence even before the world was created. Even the Lord Jesus referred to the place where He was before the world was created. Some religions believe that there are seven heavens but that is not true because that Bible lets us know that there are three heavens. All the things that can be shaken will be remove and only the heaven that will remain.
Hebrews 1:10 And, Thou, Lord, in the beginning hast laid the foundation of the earth; and the heavens are the works of thine hands:
Hebrews 1:11 They shall perish; but thou remainest; and they all shall wax old as doth a garment;
Hebrews 1:12 And as a vesture shalt thou fold them up, and they shall be changed: but thou art the same, and thy years shall not fail.
The Bible proves that there is the all-knowing God who created all things.
We are inviting you to join the Bible Readers community that studies the words of God and also earns some reward by making our reactions to it. We can check this link https://peakd.com/c/hive-182074/trending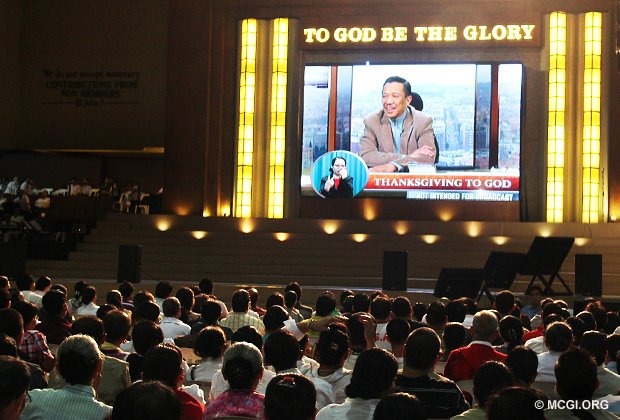 ---
---