Bible Study | 3rd November 2021 | Zoom Meeting
What is the power behind the Bible and why it has gained many enemies? The Bible has many enemies. Those people try to hinder it but they were not successful in the hinder
The Acts 12:6 And when Herod would have brought him forth, the same night Peter was sleeping between two soldiers, bound with two chains: and the keepers before the door kept the prison.
The Acts 12:7 And, behold, the angel of the Lord came upon him, and a light shined in the prison: and he smote Peter on the side, and raised him, saying, Arise up quickly. And his chains fell off from his hands.
God has preserved the Bible even unto this moment.
2 Kings 20:20 And the rest of the acts of Hezekiah, and all his might, and how he made a pool, and a conduit, and brought water into the city, are they not written in the book of the chronicles of the kings of Judah?
What work of king Hezekiah was recorded. Whatever is seen in the Bible, there is always evidence. The Bible is not fiction.
Job 37:7 He sealeth up the hand of every man; that all men may know his work.
Everybody is unique because we have a seal given to us by God. No book in the world show the truth than the Bible even before the men discovered it. All men came from one family. Evil is the mother of all the men.
The Acts 17:26 And hath made of one blood all nations of men for to dwell on all the face of the earth, and hath determined the times before appointed, and the bounds of their habitation;
It is 4 types of blood and it depends on the environment that would determine the particular blood type.
St. Matthew 4:4 But he answered and said, It is written, Man shall not live by bread alone, but by every word that proceedeth out of the mouth of God.
The word of God is for our good.
We are inviting you to join the Bible Readers community that studies the words of God and also earns some reward by making our reactions to it. We can check this link https://peakd.com/c/hive-182074/trending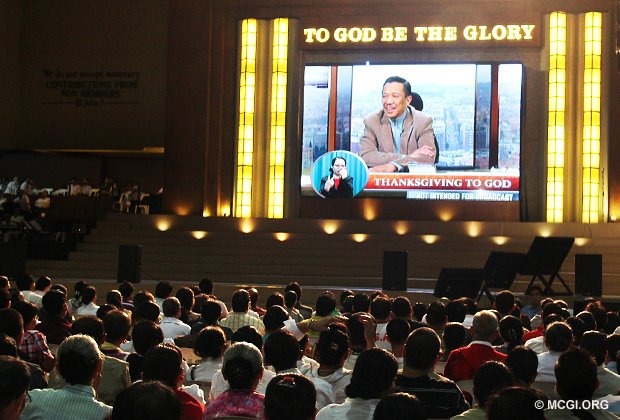 ---
---