SHIBA INU AIRDROP ON HUOBI
Hello and thank you for being here ,
Shiba Inu airdrop on Huobi
Has 3 layers of goodness
🌿1 🍀 new members get 170$ by joining Huobi and complete KYC
🌿2 🍀 Shiba Inu free coins
🌿3 🍀 Helping Shiba Inu price and being part of an amazing community
Has an association to save the Shiba Inu Dogs , SHIB is an experiment in decentralized spontaneous community building. The SHIB token is the team's first token. SHIB has a circulation of 1,000,000,000,000 coins, and the team has locked up 50% of the total token supply on Uniswap, claiming to have burned the keys to the account. The remaining 50% was transferred to Vitalik Buterin's wallet address ( father of ETH ) There are no reserved tokens in the hands of the project's developers and team members, so everyone has to buy them on the open market.
Referral Link :
https://www.huobi.ge/en-us/topic/invited/?invite_code=45qh5&t=1631559572644
Token is found in many exchanges such as Binance , eToro , Huobi etc ...and newly listed on Coinbase pro
I invite you to Participate to the Airdrop , the time window is 6days +
We will each recieve 1300000 Shiba token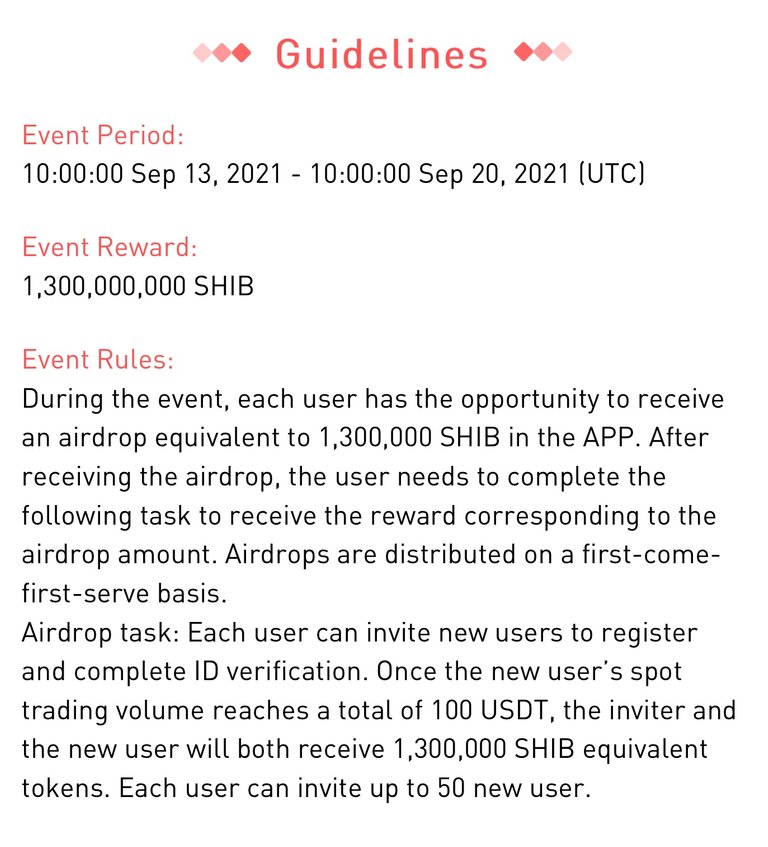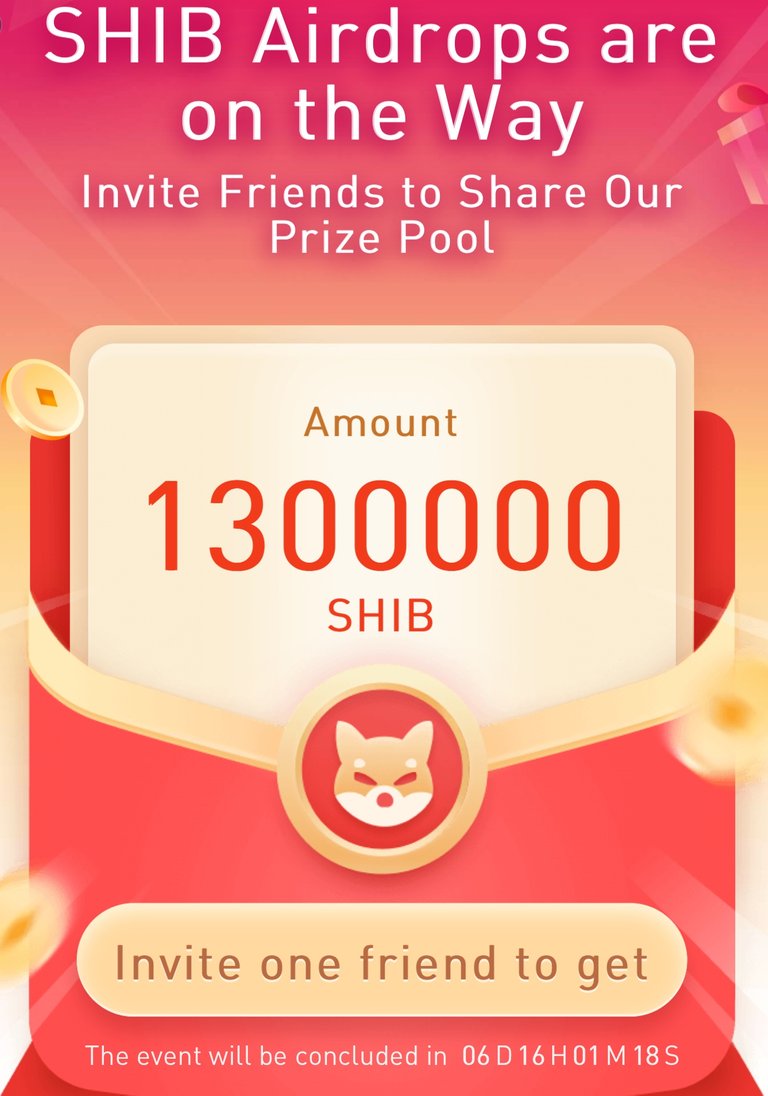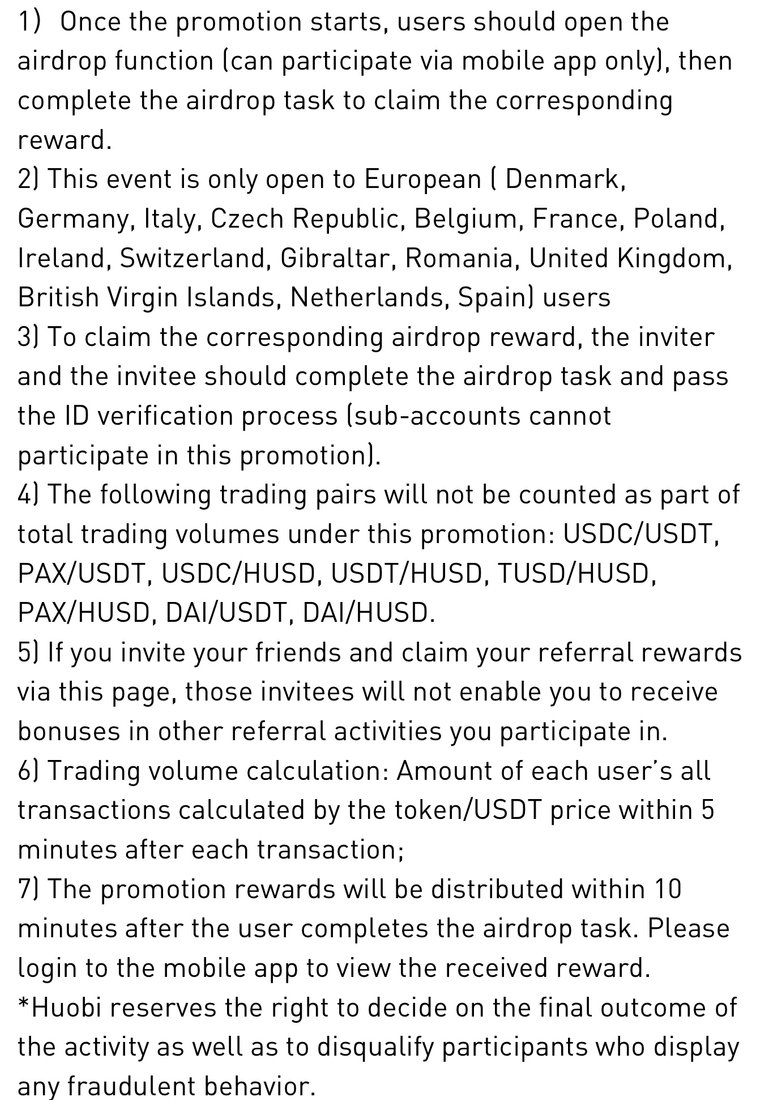 My referral :
https://www.huobi.ge/en-us/topic/invited/?invite_code=45qh5&t=1631559572644
SHIBA INU AIRDROP
@leofinance
Opidia
---
---