Ideas sketched in photoshop
Hello hive friends....
How is your day going? Its already evening over here and my day is going quite well.
I really love doodling especially when I have some cool ideas up there...
I had some cool ideas in my head so I decided to sketch them out, I know the lines are not perfect but I just had to put them down so I won't forget...
I currently have no names for them as this is just first phase of working on the whole collection....
Check them out
1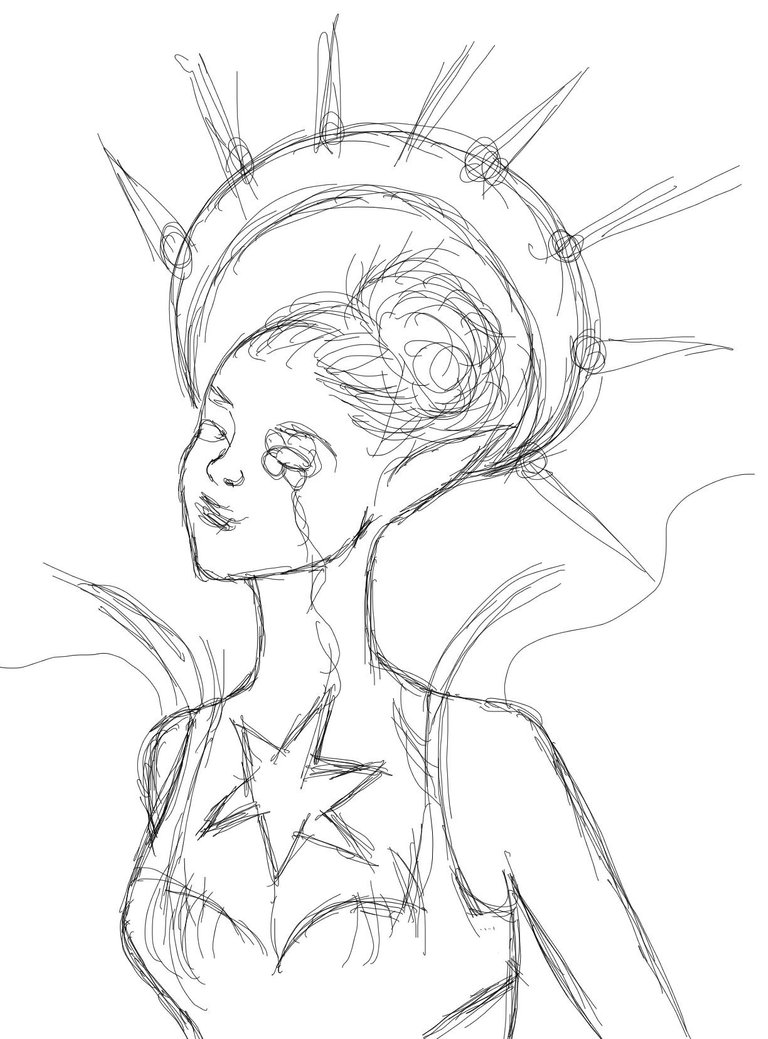 2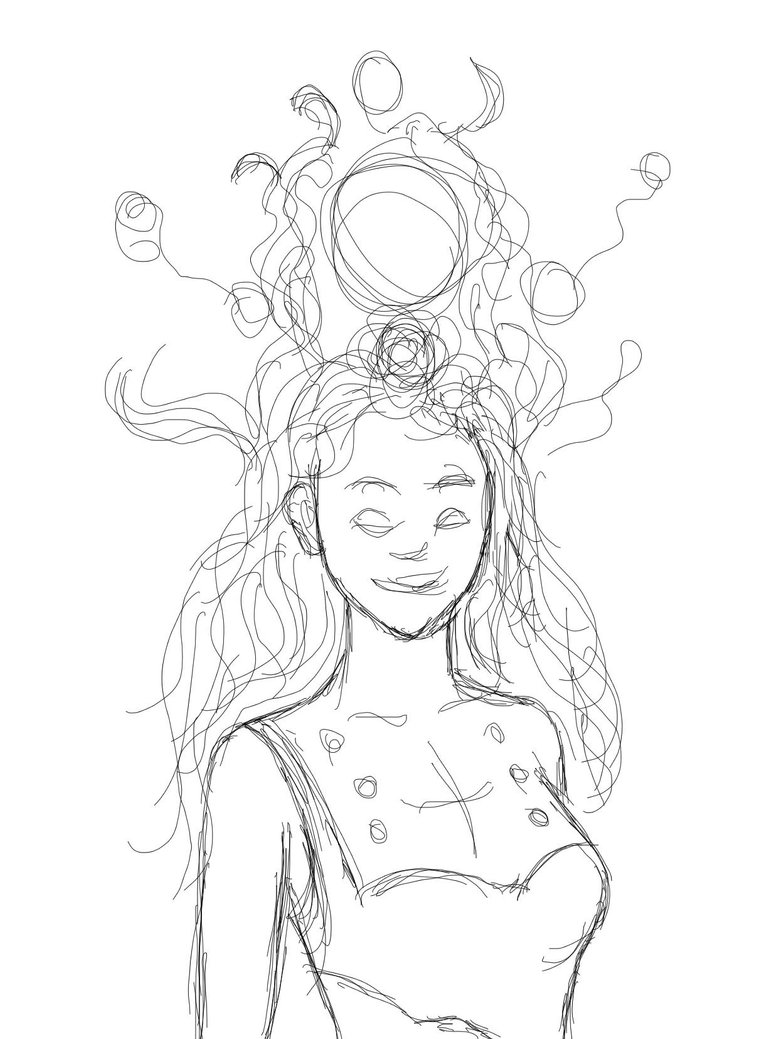 3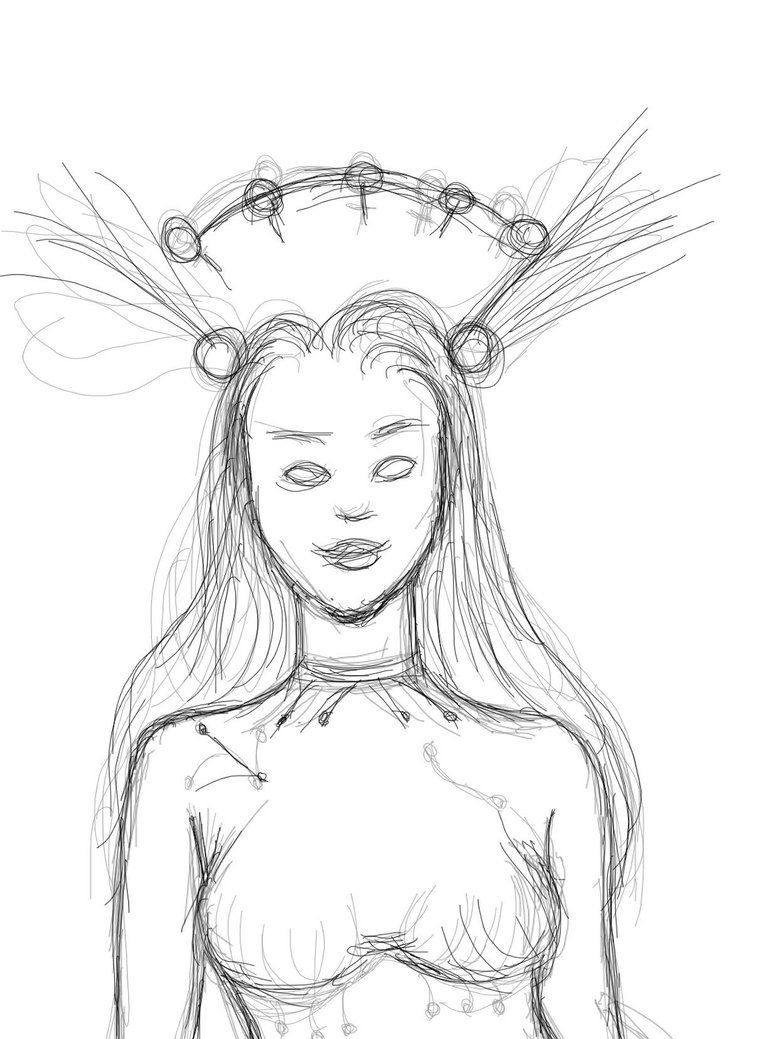 4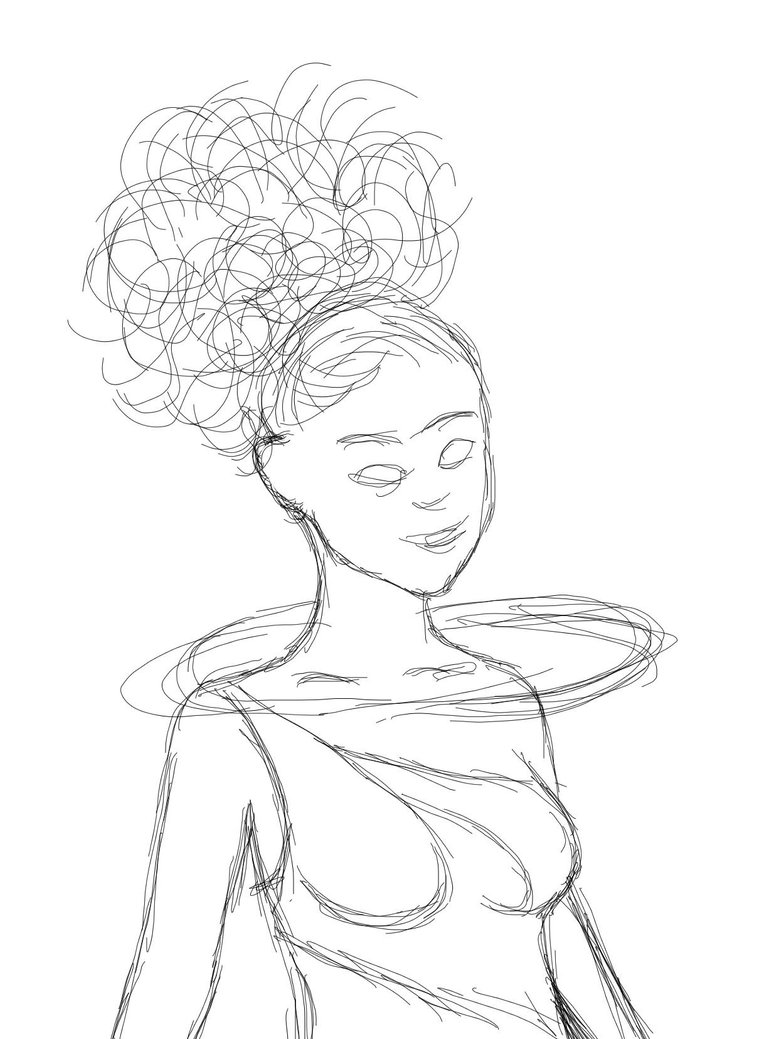 5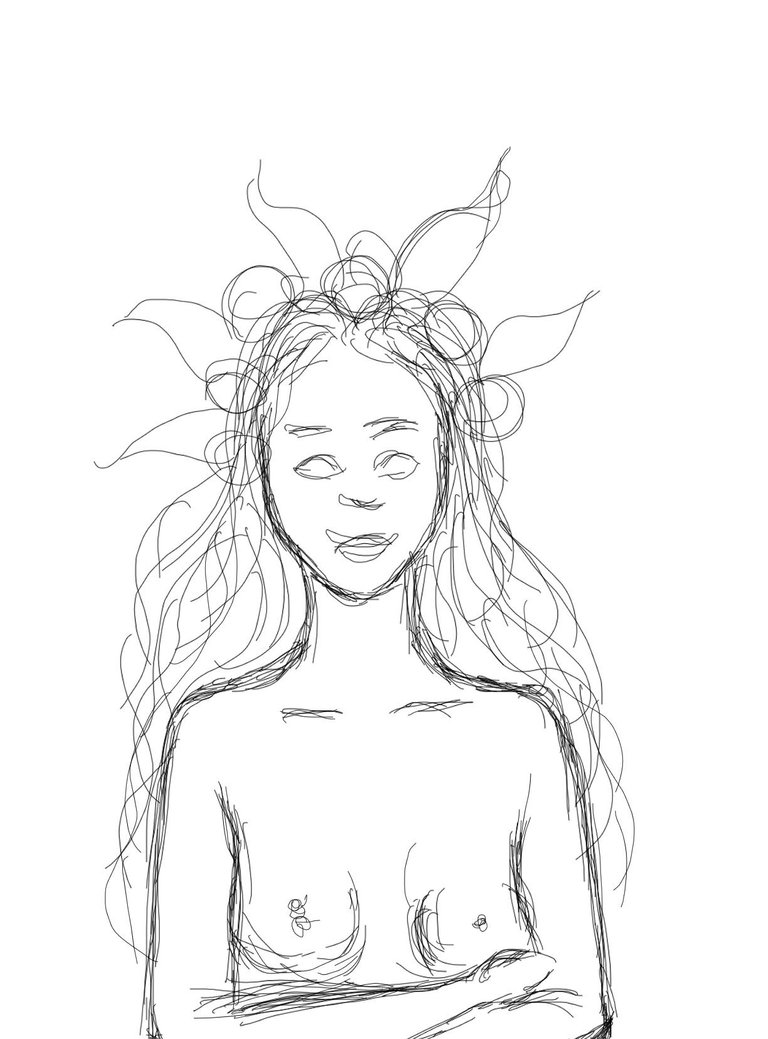 Kindly check out my links and buy my art if you love any of them..

Opensea collection

Known Origin
Known Origin

All links
https://linktr.ee/leeendah

Have a lovely Wednesday
Cheers 🥂 🌺 💖
---
---