Digital painting - Wolf
Hello fam...
It's Friday already, Is it me or is this year flying? Like we just said happy new week hours ago and it's Friday already, time really flies...
I painted the head of a wolf sometime this week, this was for a derivative contest on twitter and I decided to come up with something original for it...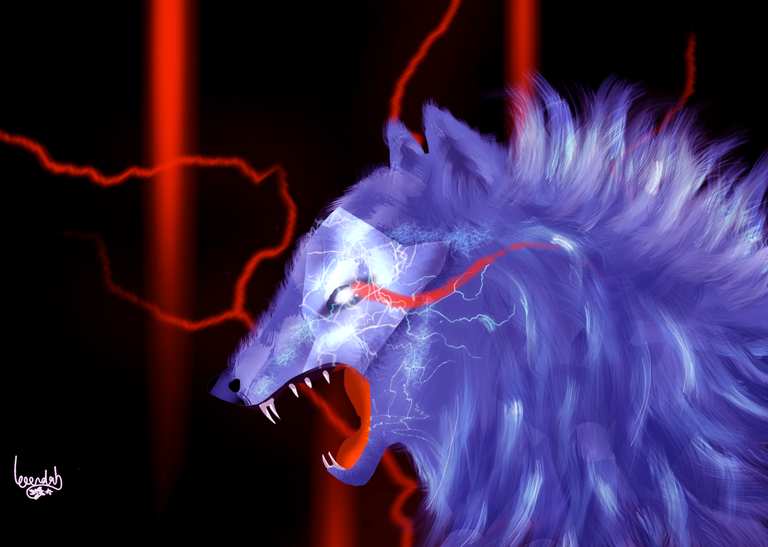 Painting this was kinda hard for me and it took some time because I find it difficult to draw animals. Though I'd love to be super great at it, but I just had to do this because shying away from it won't help at all...
Here's how I painted this...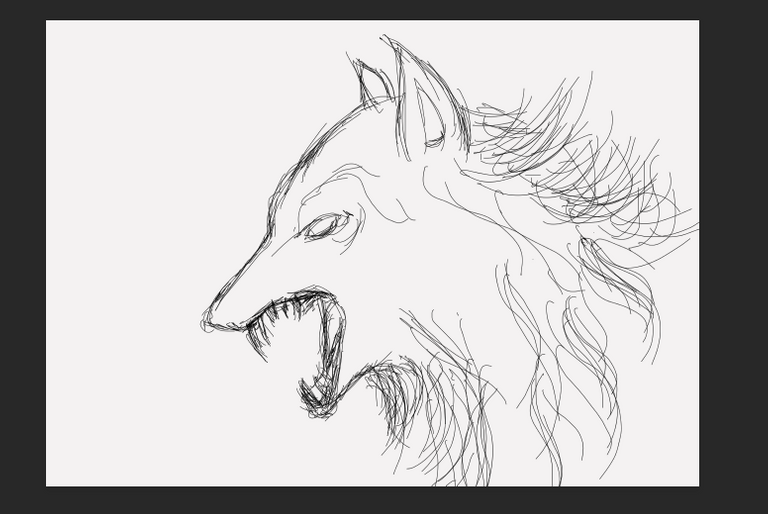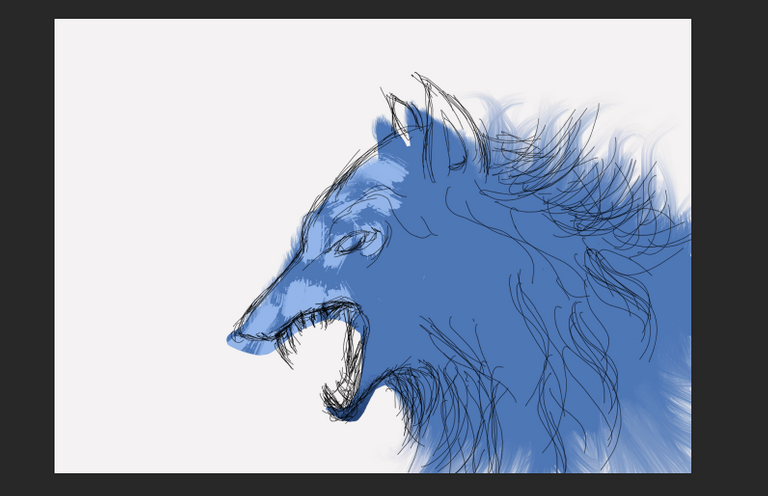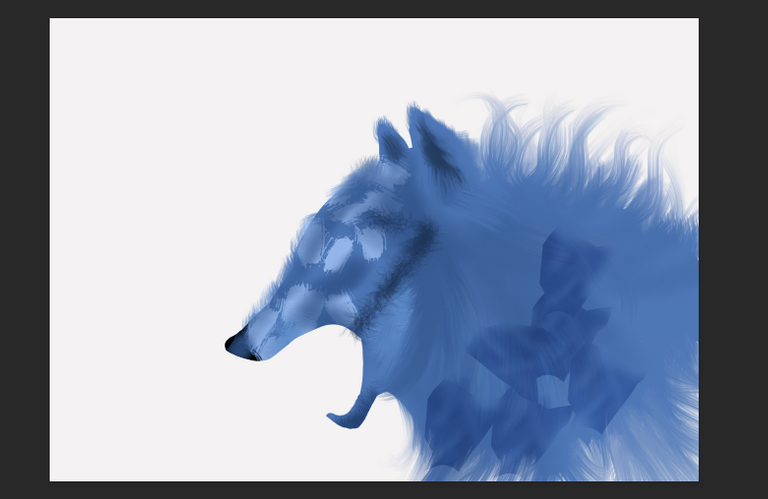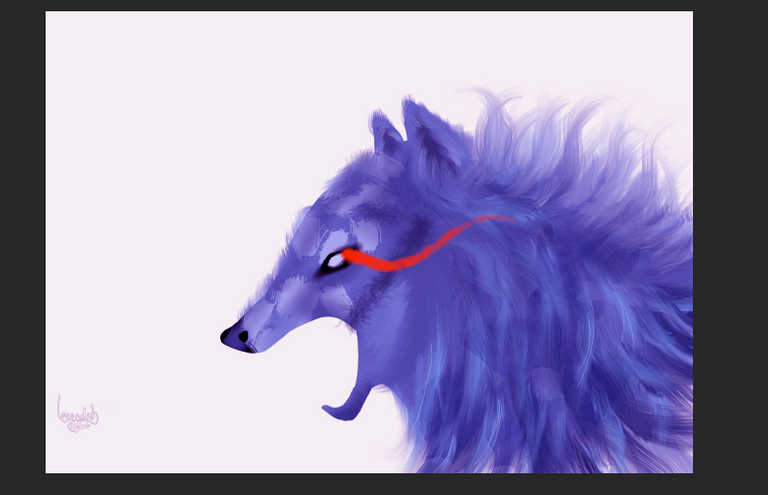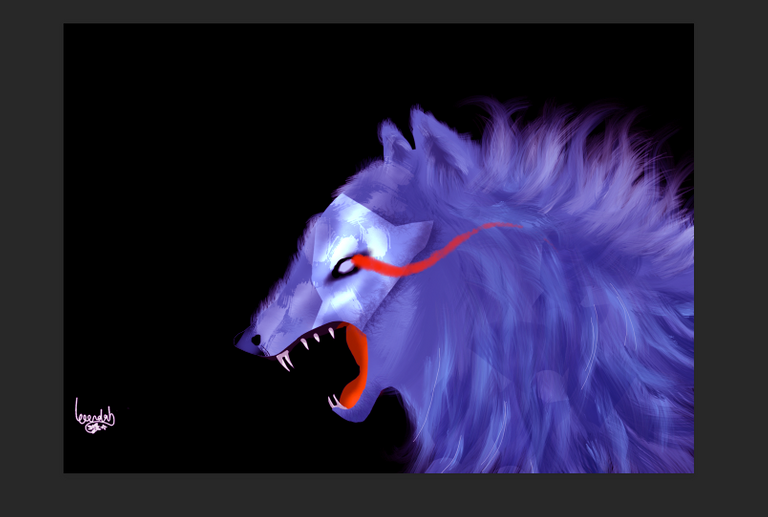 Kindly check out my links and buy my art if you love any of them..

Opensea collection

Known Origin
Known Origin

All links
https://linktr.ee/leeendah

Thanks for visiting my blog 😀
Cheers to the weekend 🥂🥂💃🌺
---
---