Digital painting- Lady on glasses
Hello friends....
Happy midweek, hope your new week and month is going exactly as planned...
Remember I talked about ransacking my PC for old artworks I never posted and I saw a couple of them, I shared one yesterday and I'm sharing this one today....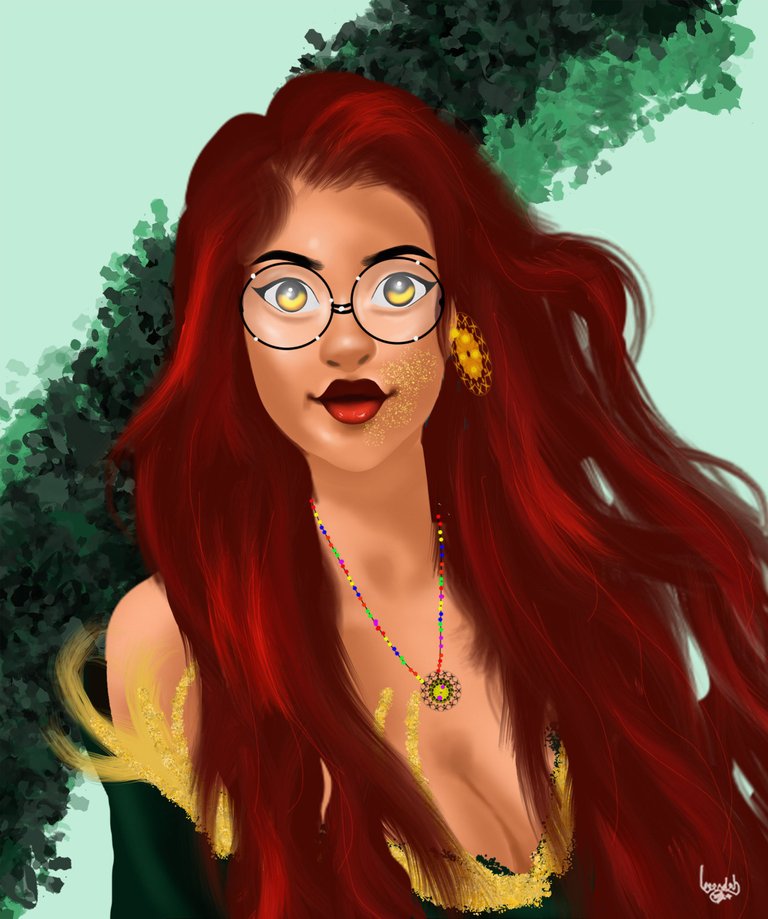 This piece is very cool, I love her eyes and glasses so much. I really don't like her dress that much, the shading is okay too,maybe I'll make a new piece using this work as an reference😉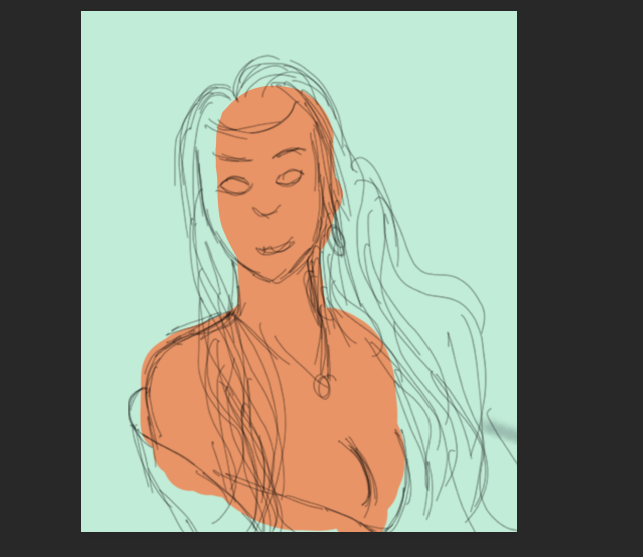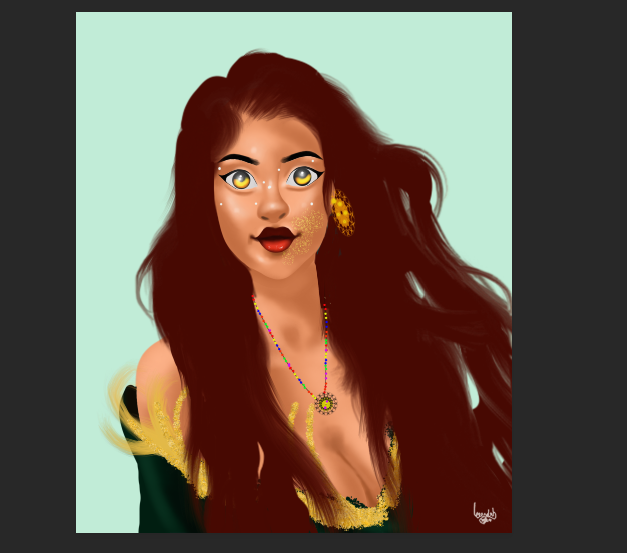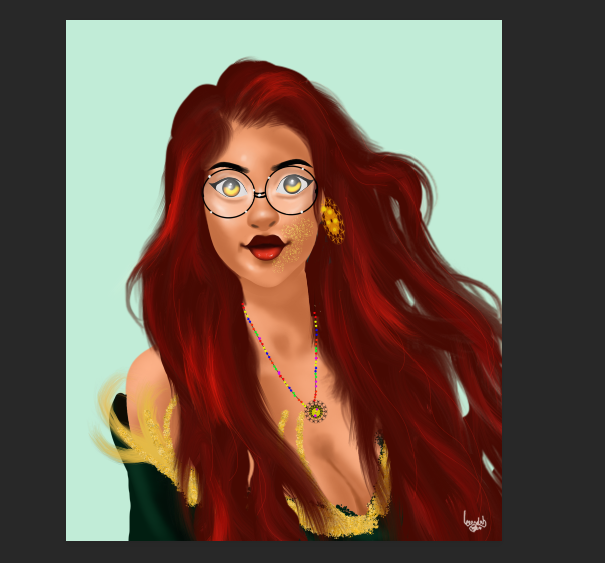 Kindly check out my links and buy my art if you love any of them..
Opensea collections
Linda's gallery
Known Origin
Known Origin
All links
https://linktr.ee/leeendah
Thanks for visiting my blog today, have an amazing day...
Cheers ❣ 🥂
---
---