Why I Pick Cryptocurrency Over a 9 to 5 job.

Working a 9 to 5 job, when you're not one of the senior staffs or boss of the company can be frustrating for many reasons, you are usually over worked for a little pay, and the bosses get to enjoy the larger share while you get the bread crumbs, no offense to anyone, in my country Nigeria the minimum wage is N30,000 (naira) with compared to the current dollar rate of N578 per dollar, if my maths are correct that is $51.9 per month, which is not enough due to the inflation rate, that leads to price of everything been extra hyped.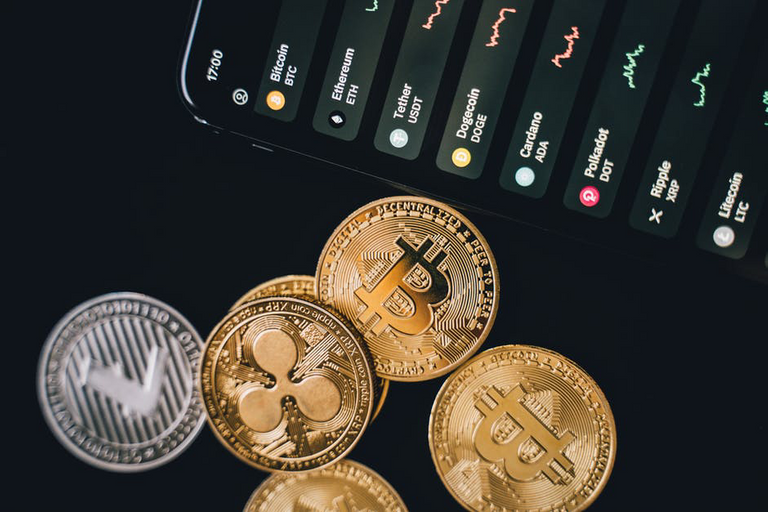 Source
And the price keeps skyrocketing everytime on a daily, weekly or monthly bases due to the way naira keeps deprecating against Dollar, so many 9 to 5 worker's are always in huge debts before their monthly salary comes, before the salary get to them it has finished, because of debts are holding outside that has to be paid, after paying all the Debts they come to realize that they have little or nothing left form the salary they just received, most of them hate their jobs but can't quit, because that puts food on their families table and pays some bills, they also hardy have time for them selfies or time to do anything else.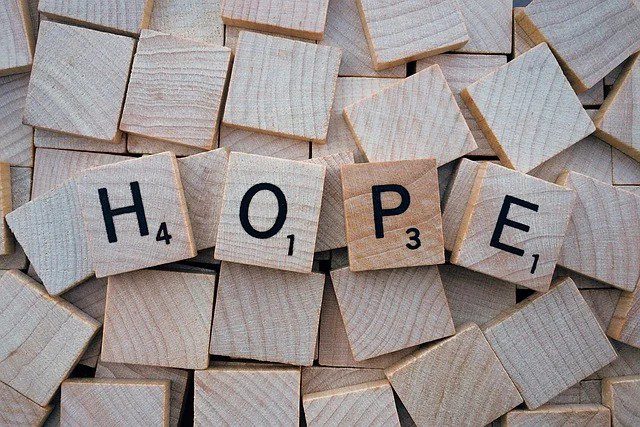 Source
But crypto gives you hope for a better life, gives you a better chase to attain financial freedom, a future that you have always wished for. It also gives you enough time to yourself and time to do another things that could potentially make you more money, you can trade crypto anywhere you're, all you need is good internet and your phone, no shades but crypto pays way better than a 9 - 5 job.
And there are so many ways to make money in crypto from staking, to buying and selling of crypto and NFTs, play-to-earn on Blockchain games, getting paid to teach people how to trade, crypto has endless opportunity but you have to learn how it all works first.
@justice007 said in his post Hope, A Beautiful thing.
Hope doesn't provide any sort of nutrition to our body but it keeps a man alive.
---
---