Why Binance suspended some Nigerian users account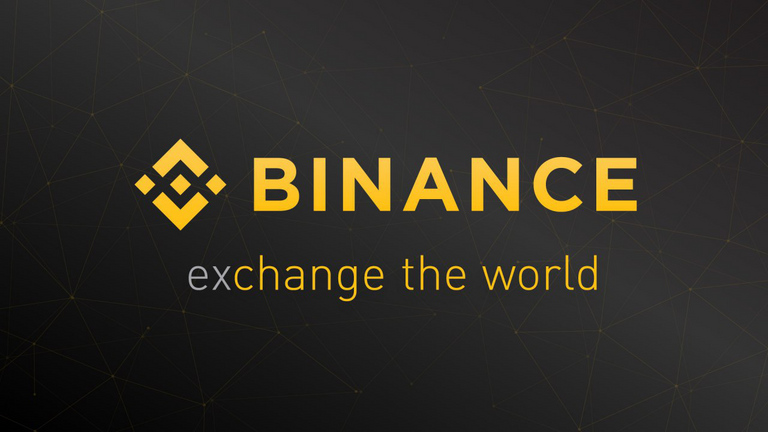 Due to recent scam update, Binance has suspended the accounts of some Nigerian users account with suspicious activity are been suspended due to pending investigations, if yours was suspended contact the binance team fill the form for wrongful flagging of your account.
Binance Africa had this to say on Twitter on their offical page in a trend of four posts:
Dear Nigerian 🇳🇬 Binancians,
We're aware of the FUD spreading in the community about Binance blocking ALL Nigerian accounts. We wish to inform Nigerian Binancians that this is FALSE.
A number of users have brought to our attention that some accounts have been restricted (1/4) Twitter
due to alleged scam activities. Our top priority is user security. 🔒
Accounts flagged for suspicious activity, are suspended during pending investigations. (2/4)
Twitter
However, if you are experiencing issues with accessing your account and believe it has been wrongly flagged, kindly fill this form 👉 here.
The Binance team will further investigate and provide solutions swiftly. (3/4)
We apologize for any inconvenience to affected users.
📍For more on our commitment to user protection: click here (4/4)
Posted Using LeoFinance Beta
---
---