Russian oil industry asks regulators to let them mine crypto using wasted flare gas
Russian could well become the biggest Cryptocurrency miners and became the crypto capital of the world, if the proposal from oil production companies with the ministry of industry and trade, to the Ministry of Digital Development and the Central Bank of Russia (CBR) approves their idea of "mining cryptocurrencies right next to the oil fields they are exploiting. Data centers devoted to coin minting can be powered by the excess gas released during oil extraction which would otherwise be wasted. this could be a potentially win win situation because instead by the excess gas released during oil extraction to be wasted, it will be used to generate electricity that can be used in the energy-intensive process of digital coin minting.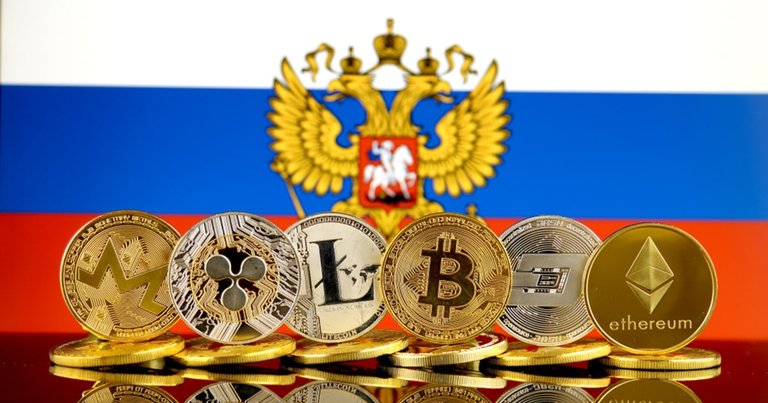 Source
since China decide to ban crypto trading and mining in the country, which in my opinion is their loss, it will be good for another country to take advantage of the situation, if it Russia then fine, because I feel it will potentially attract foreign investors, trading exchange companies and more crypto mining companies to Russia, that will be a big advantage for them and their economy.
According to this report, The main act regulating cryptocurrencies in Russia is the law "On Digital Financial Assets" which went into force earlier this year. Additional legislation is needed, however, regarding their circulation in Russia and related operations. The legalization of crypto mining as an industrial activity has been gaining support in government circles with the chairman of the parliamentary Financial Market Committee, Anatoly Aksakov, stating in September that it should be registered as such and taxed accordingly. This simply means the proposal to start mining cryptocurrencies by oil firms in Russian is highly going to be possible.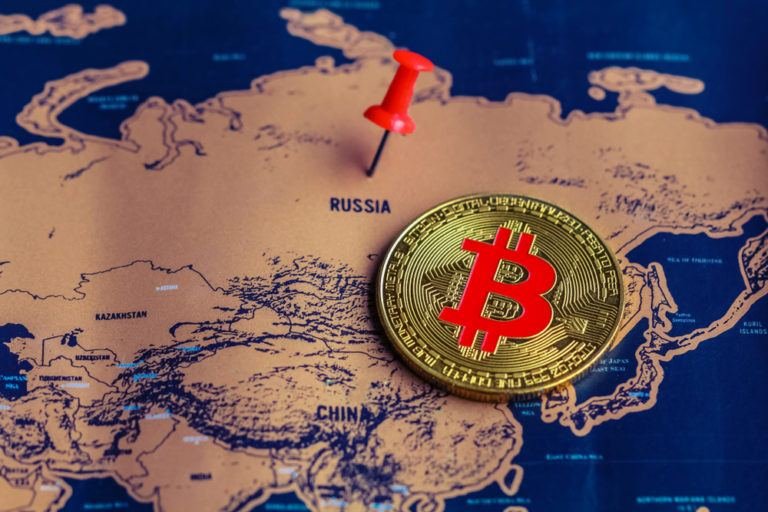 source
According to available official information, so far only the state-run Gazprom Neft, a subsidiary of Russian energy giant Gazprom and third-largest oil producer in the country, has an actual mining project. The company launched it at its oil field in Khanty-Mansi Autonomous Okrug, a region in Tyumen Oblast. According to a report from January, the oil giant managed to mint 1.8 BTC in a month. Gazprom Neft declined to comment on the matter.
Posted Using LeoFinance Beta
---
---